BRAND DI PRODOTTO
IP INDUSTRIE
PARMA - 2018
In collaboration with Alessandro Andreucci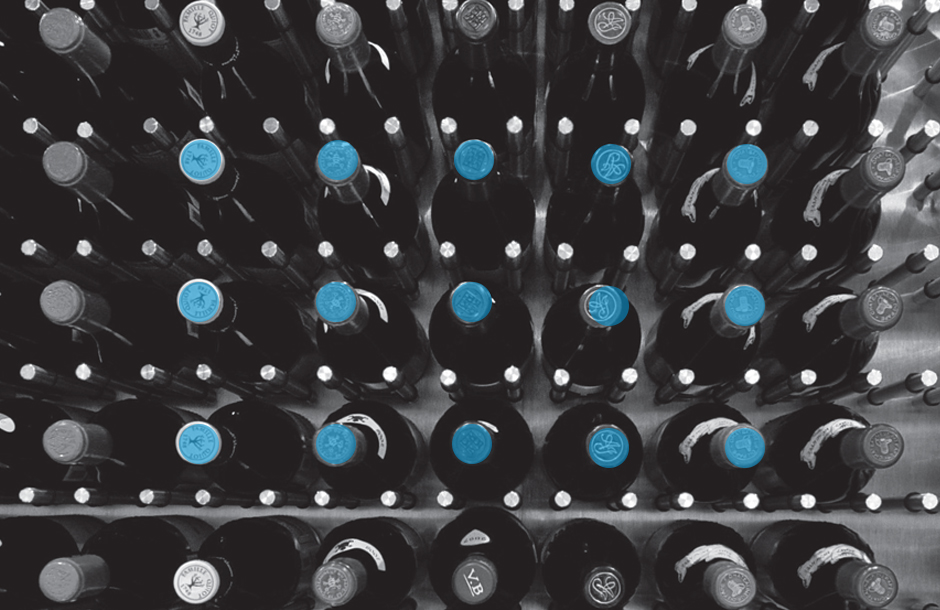 TOPICS OF COMMUNICATION

Among these topics, competence is the most important for IP INDUSTRIE; technology is the business strong suit, together with its craftsmanship and sectoral specialization.
THE LOGO
Initially, to design the logotype, we drew the letters inside a grid following the ideas of adaptability of the modules and the visive delicacy, obtaining a light image linked to an unusual, innovative imagenery for the market. The addition of the letter S wants to introduce the concepts of prestige, recalling the word "superior": for this reason the line of the letter is thicker and evokes a high-hand imagery, in line with the product itself.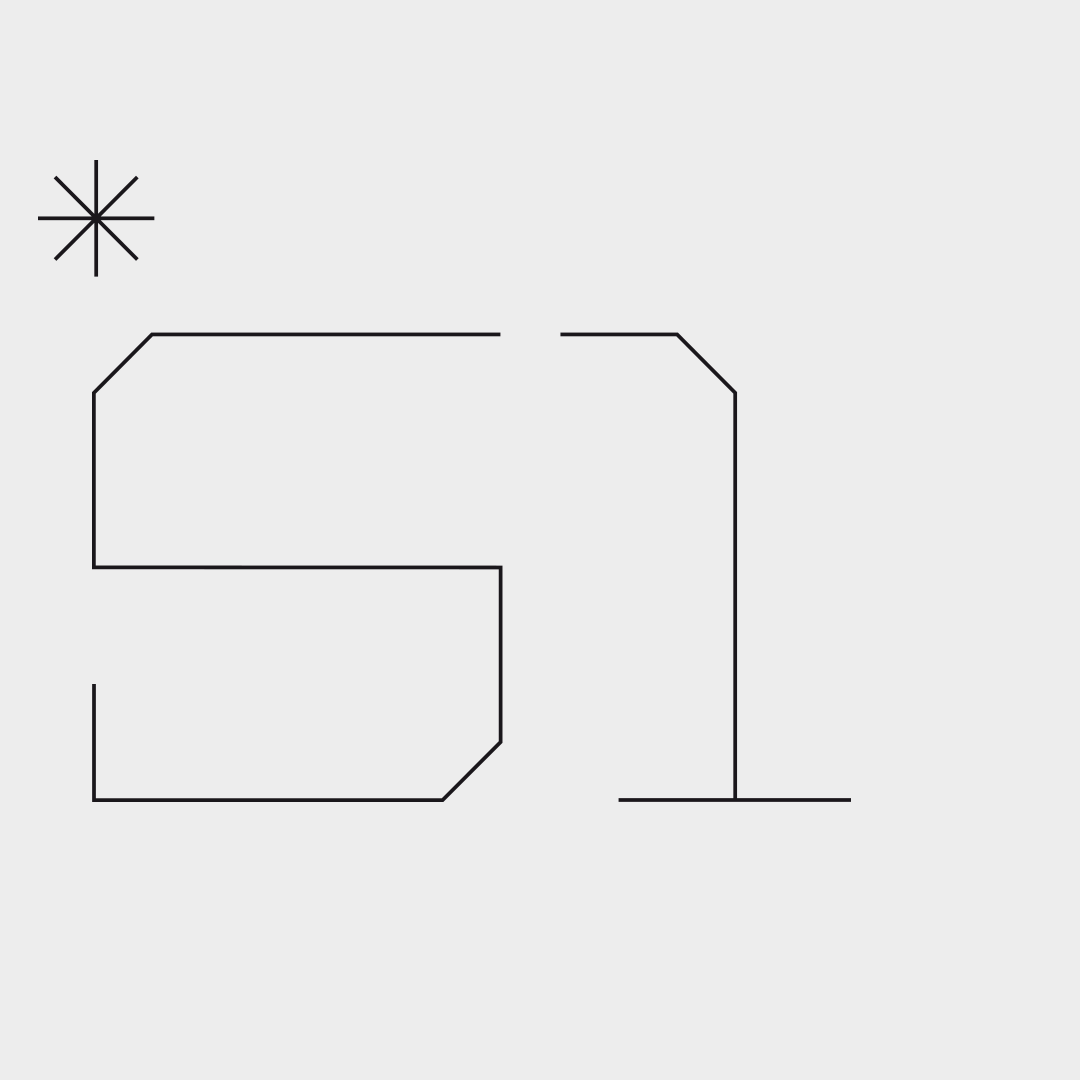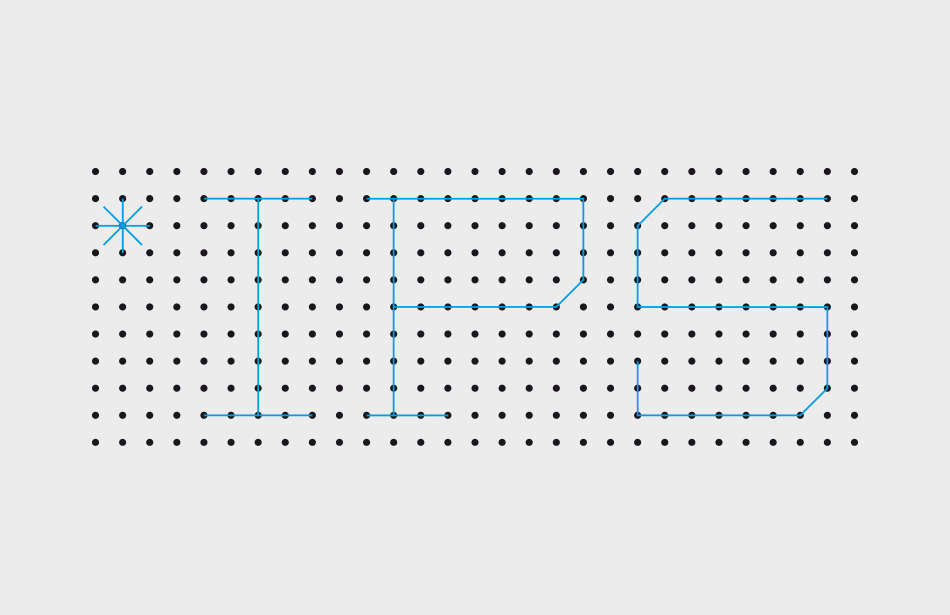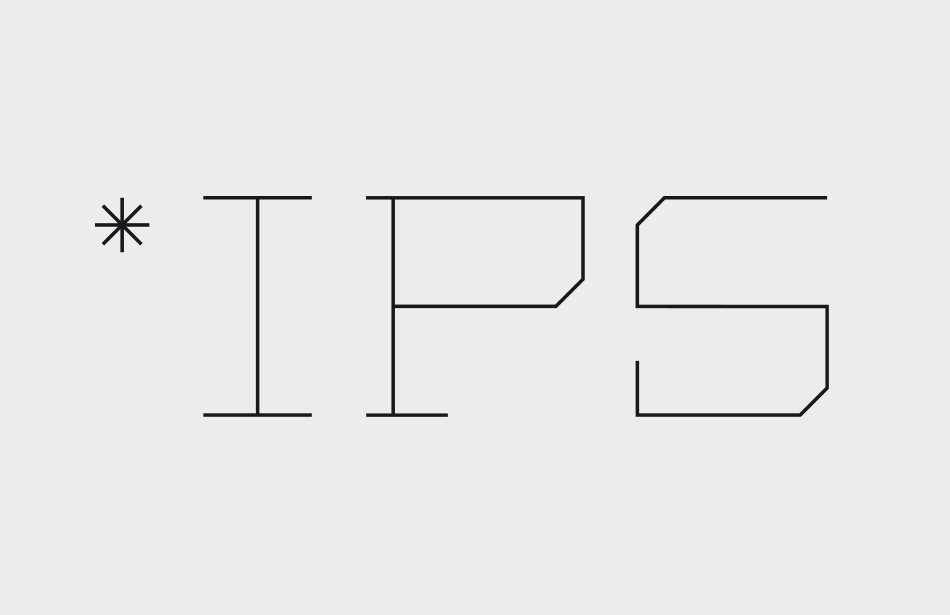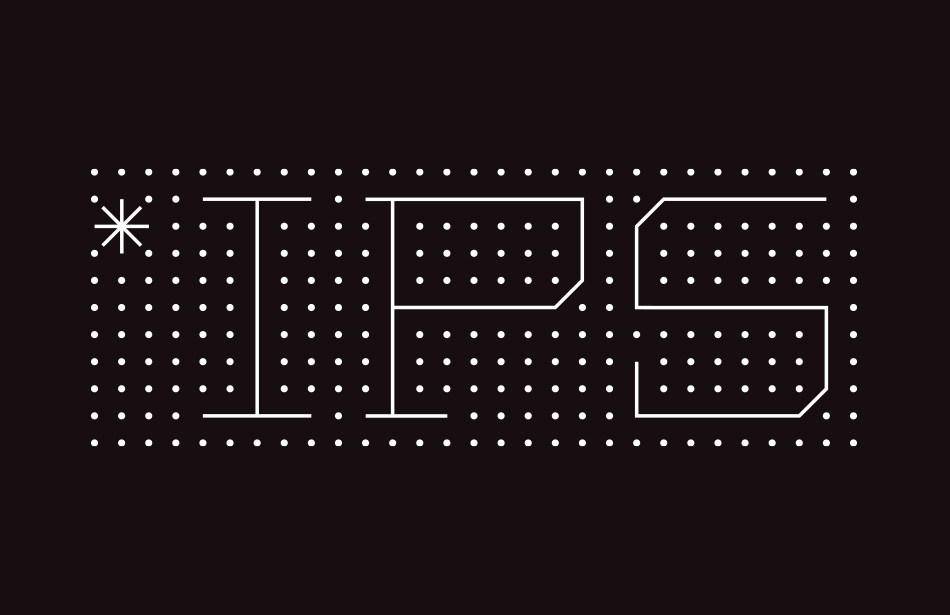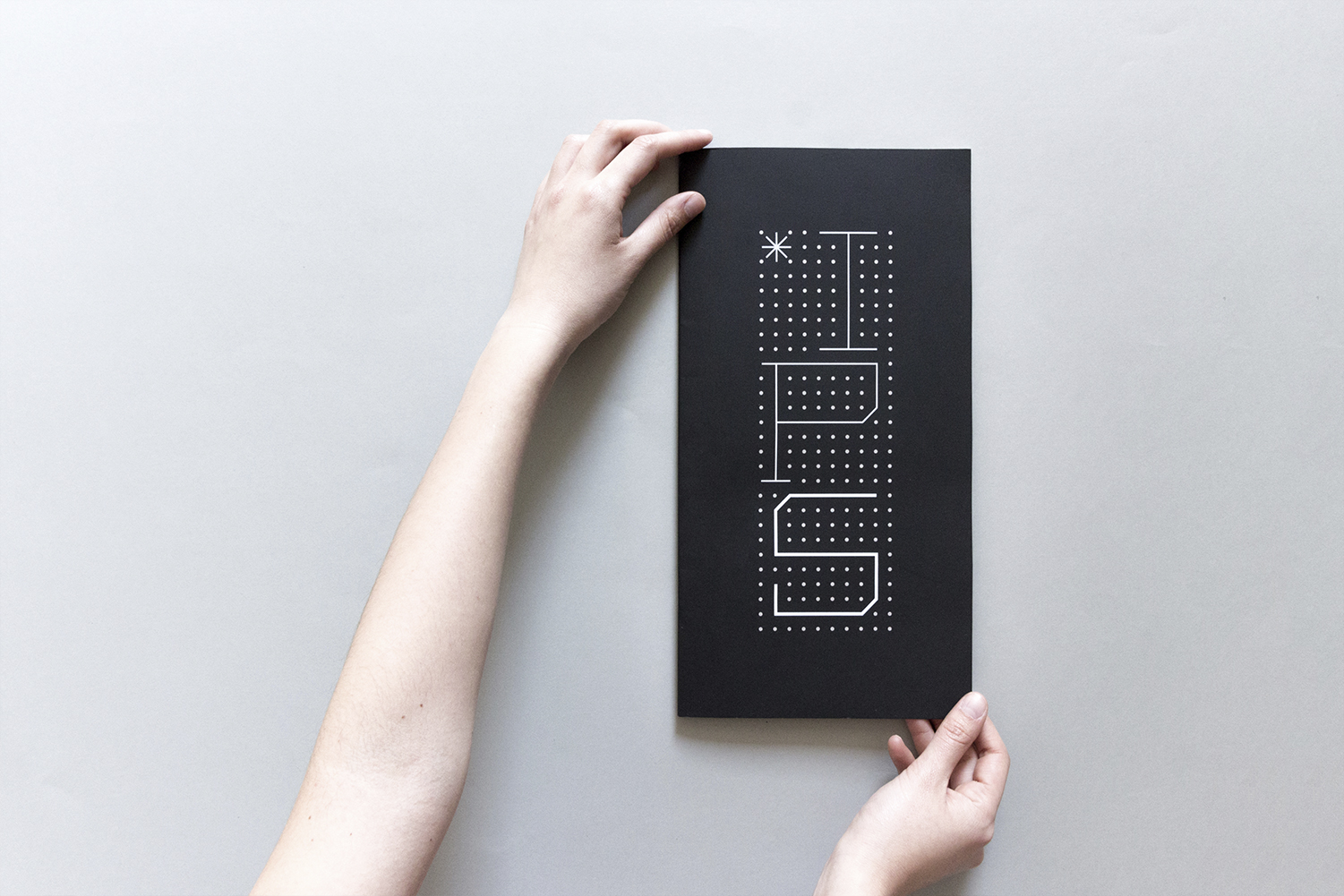 COMMUNICATION TOOLS
The brochure is a high-impact instrument which, beside briefly telling IPS project, clearly depicts the two series of temperature-controlled cellars designed and made in Italy. The simplicity of the products' shapes is welcomed by the graphic design which, using a clear and well-defined communication language, highlights materials, finitures, modularity, flexibility and technical features of the product.