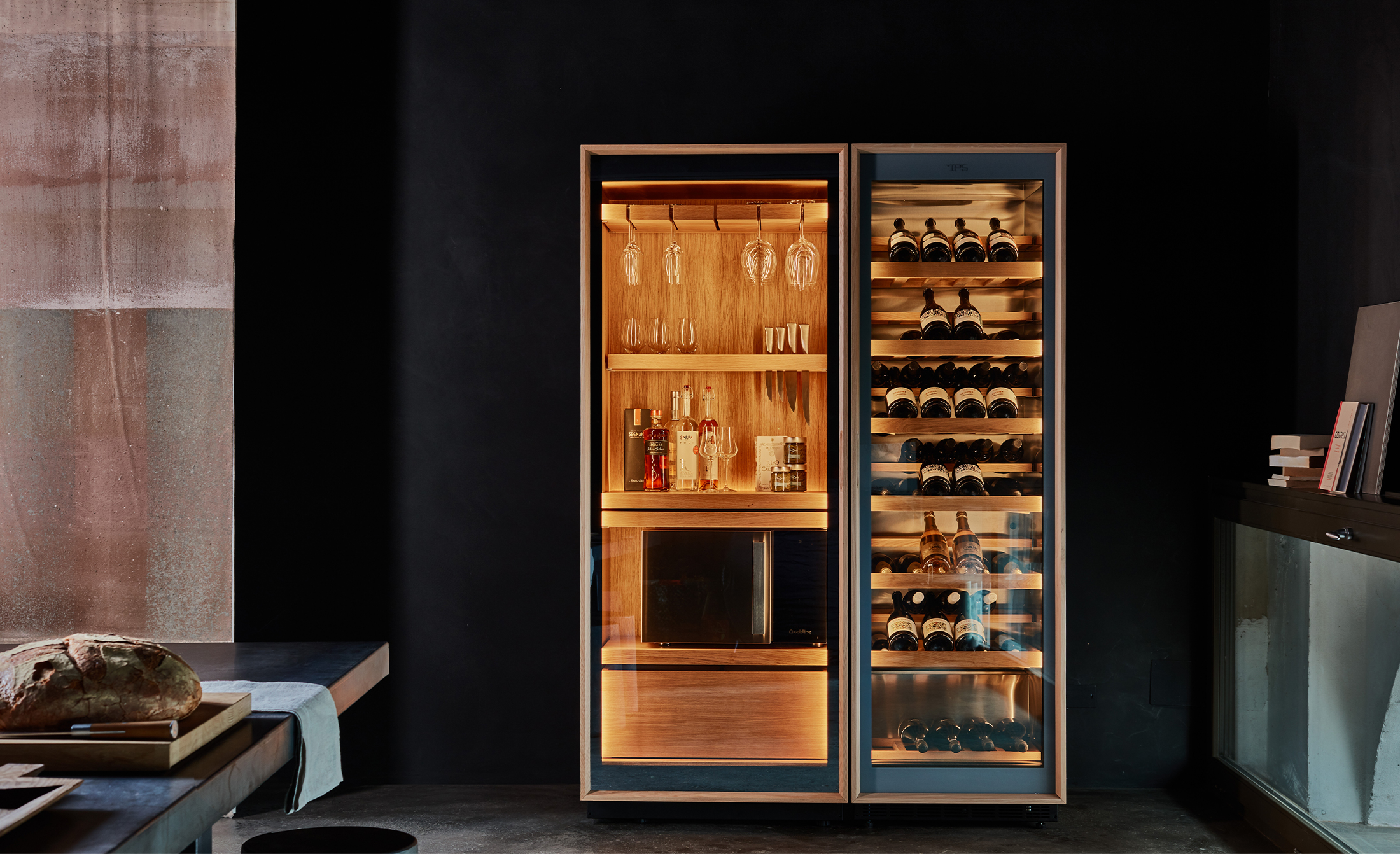 IDENTITY SYSTEM
IP INDUSTRIE SPA
PARMA - 2019
In collaboration with:
Alessandro Andreucci
The IPS brand was born as a high quality brand to promote the new line of IP industries conservation systems. The air-conditioned cellars of the IPS division, designed and produced in Italy, are able to create a combination where the consolidated experience of IP industries evolves towards the essentiality, lightness, purity of forms and elegance of materials.
THE BRAND
In the construction phase of logotype, we decided to design letters constituting the brand within a modular grid referable to a wall of a wine cellar.The addition of the letter "S" is a choice that wants to bring back to the concept of prestige thus enhancing the line and defining it within a high-level imaginary.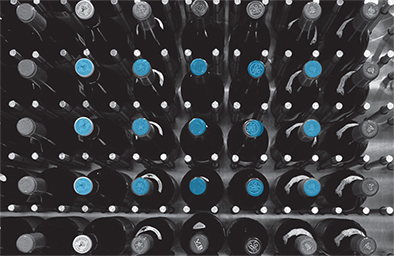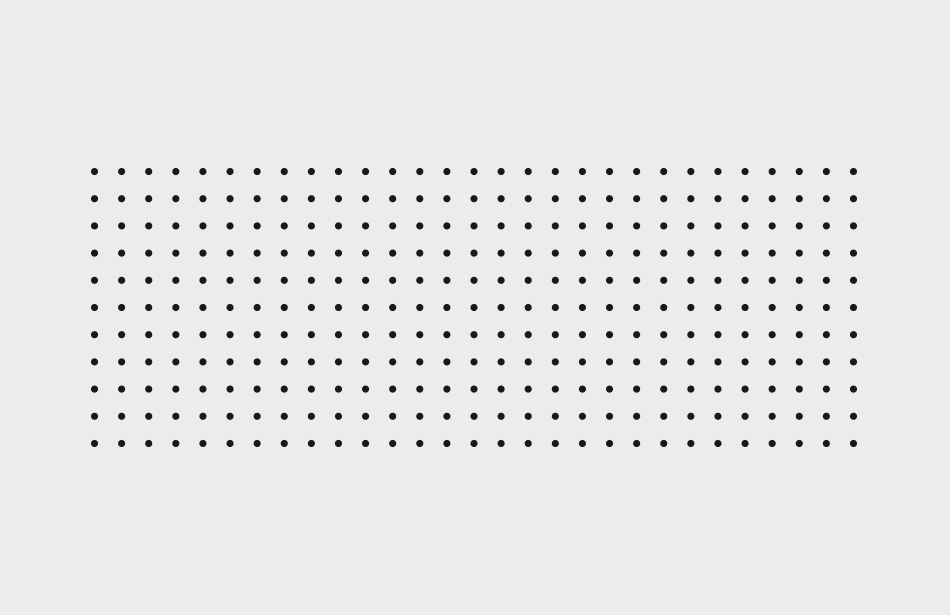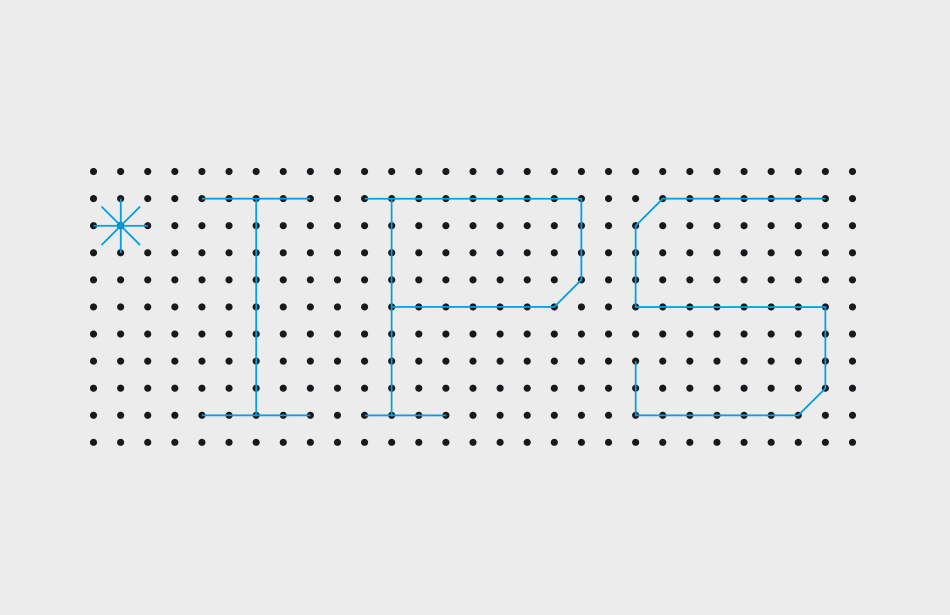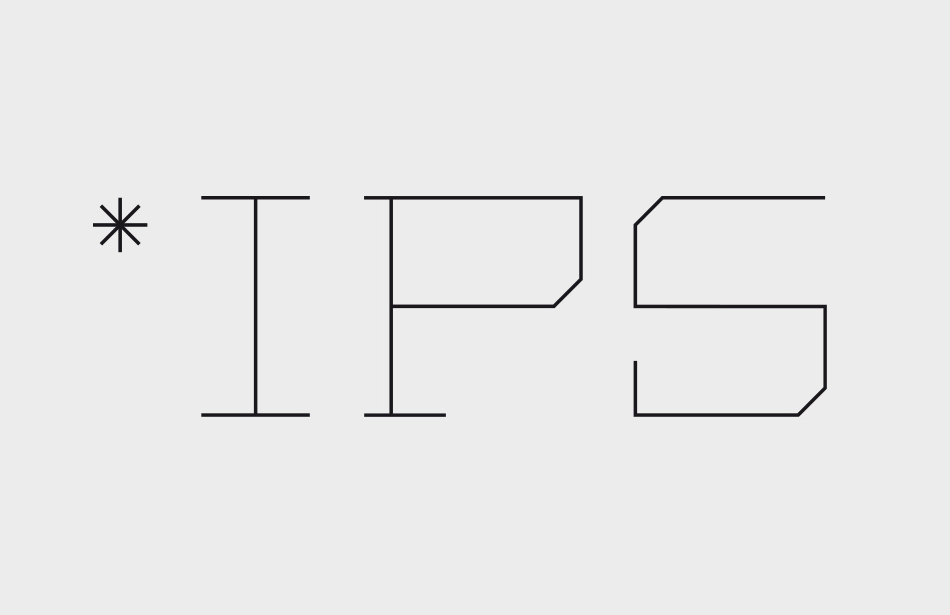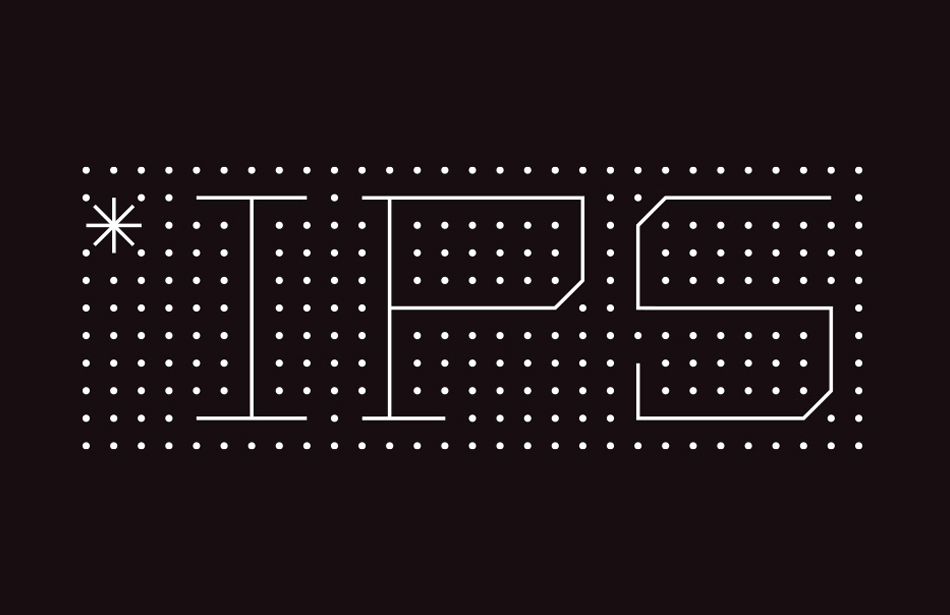 The letter "S" also becomes the incipit of the new communicative register with the aim of creating a story that defines the new product starting from its genesis, which is the production system, up to its contextualization: S as Superior is used to talk about the artisanal/ productive aspect, S as Substance explores the content that can be easily preserved, S as Storage tells the modular system of shelves/ trays and then S as Series is used when the product is contextualized in a home/work environment.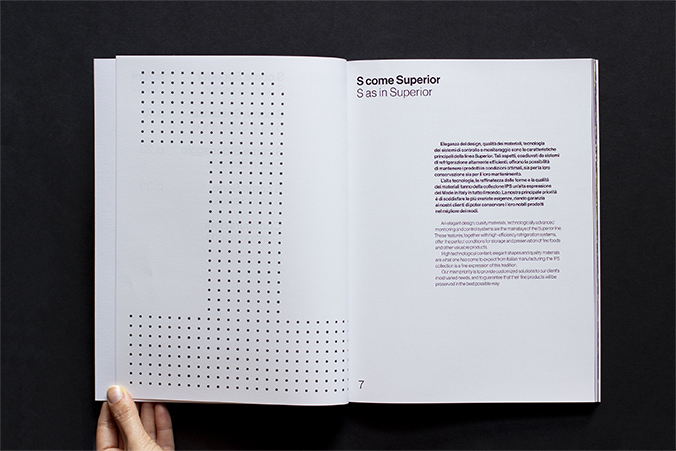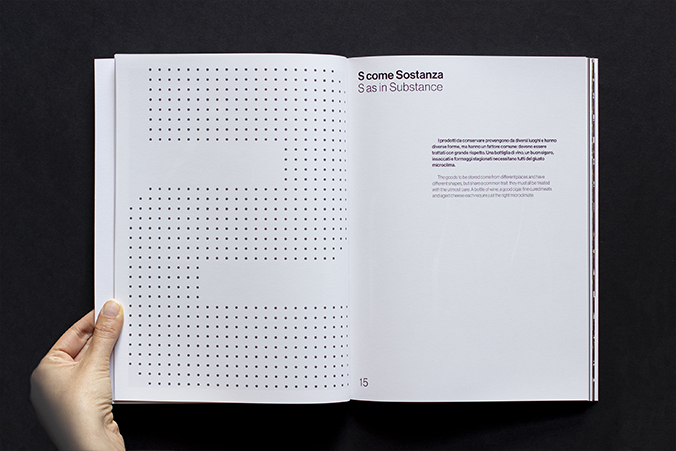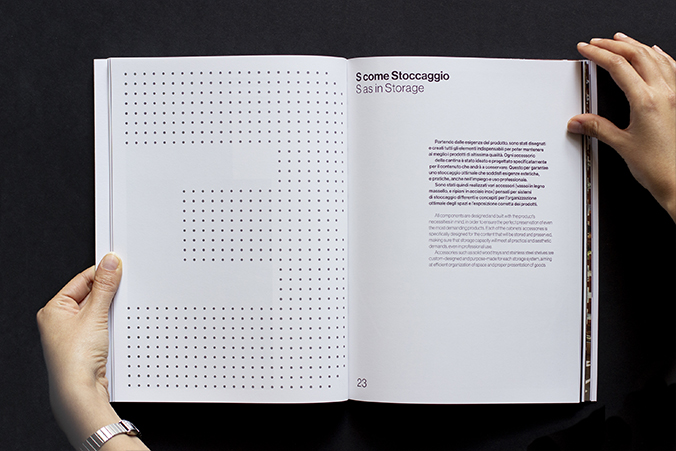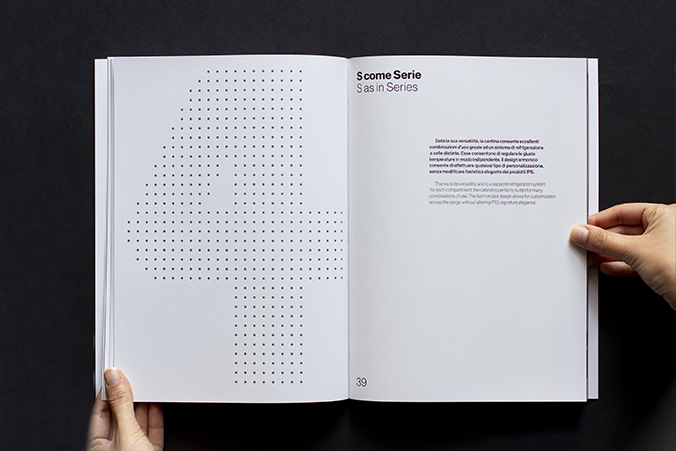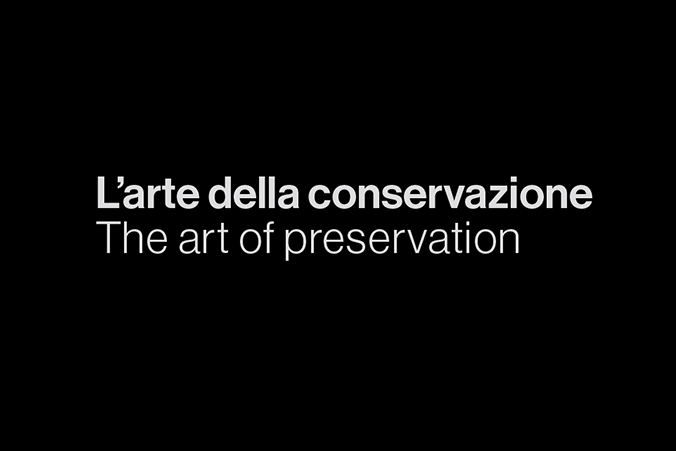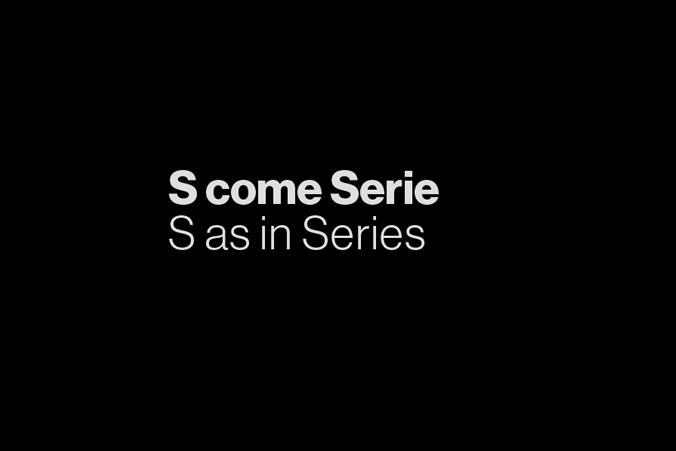 All new paper and digital tools adopt the new communicative register to scan the different types of content. The catalogue, divided into four macro chapters (Superior/Substance/Storage/Series) creates a narrative rhythm that tells the product from the content (wine / food / cigars) and from the storage system, to focus only at the end on its contextualization. Alongside,the website has been developed following the same narrative logic, declining some content to facilitate reading on a digital device.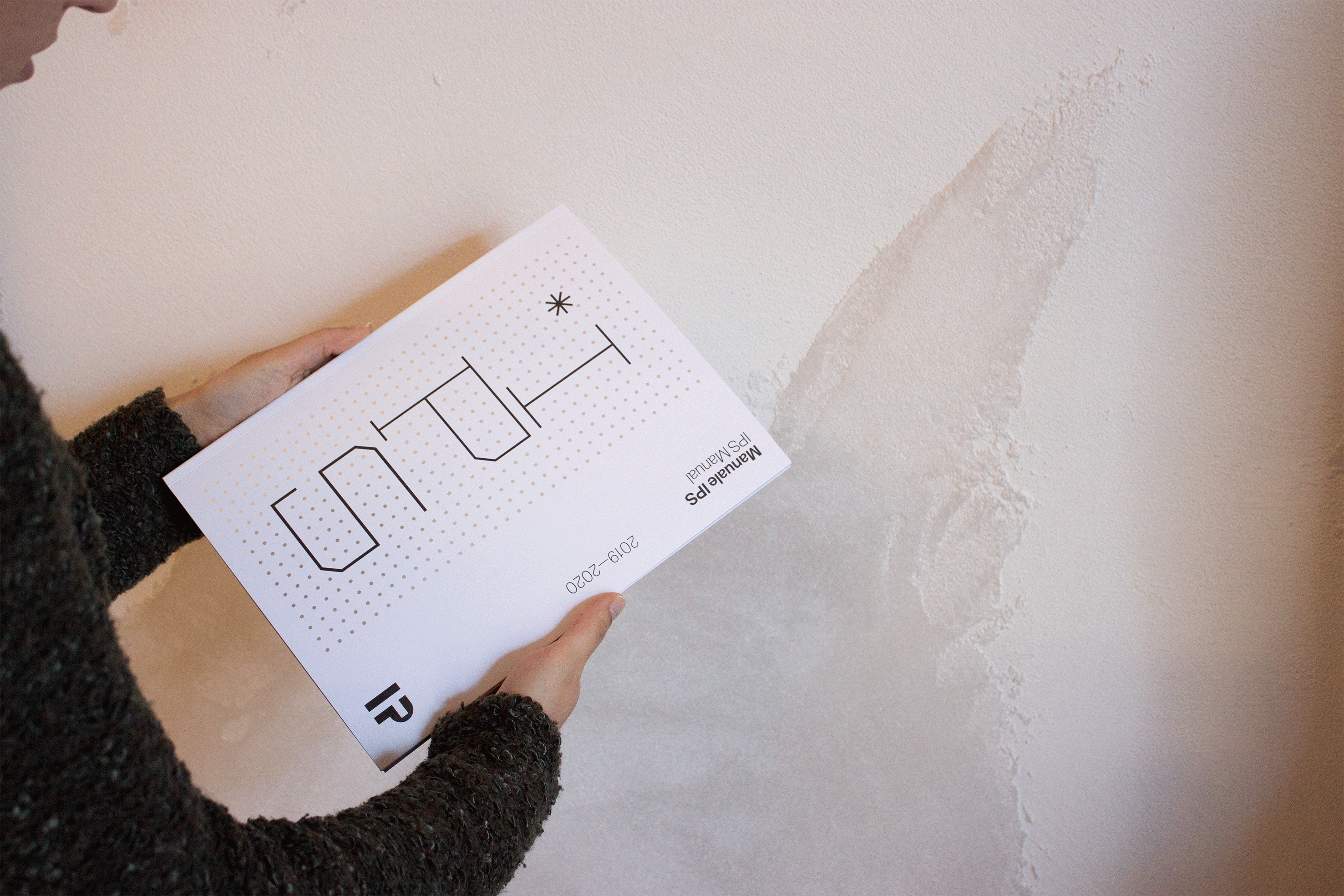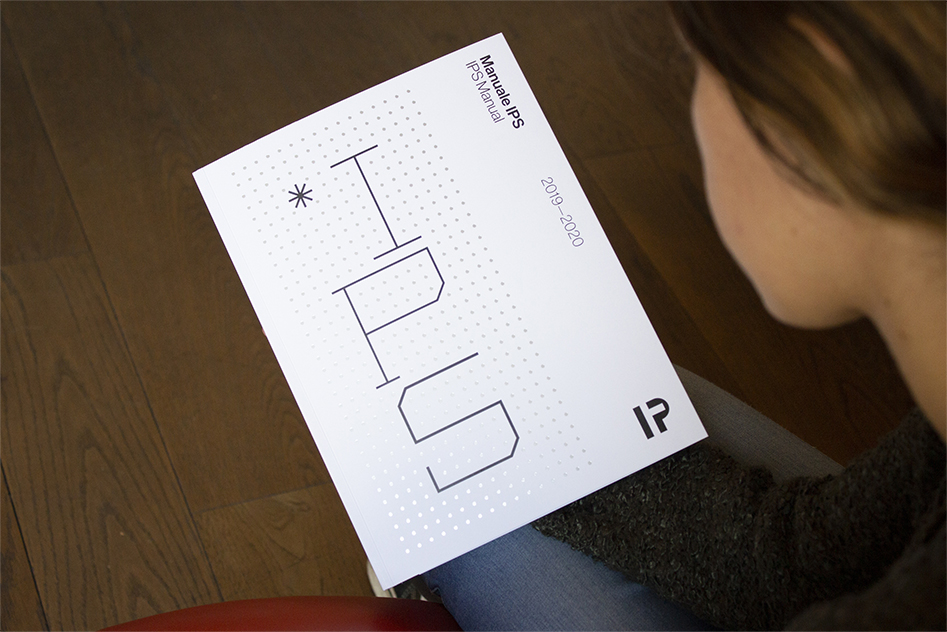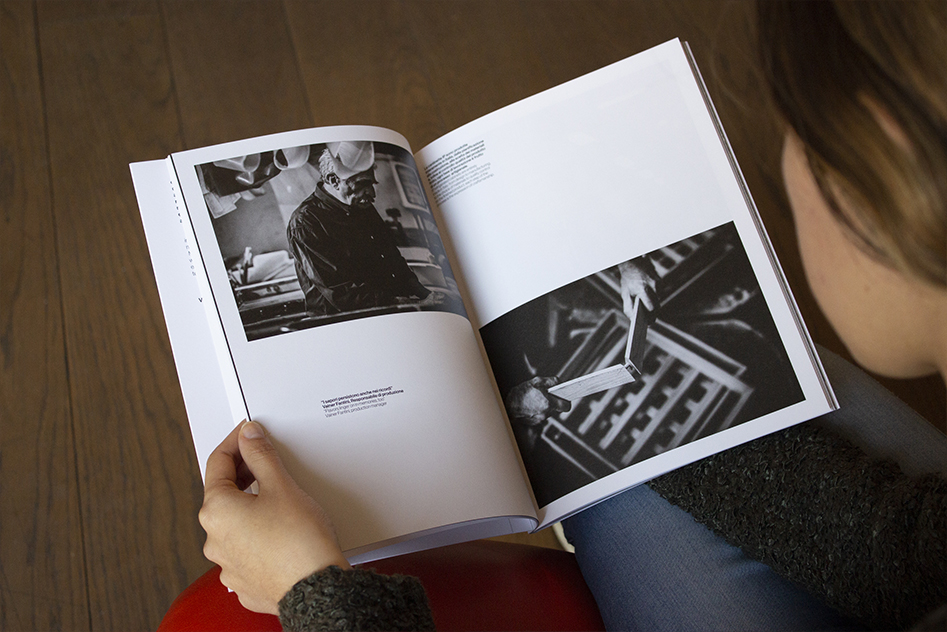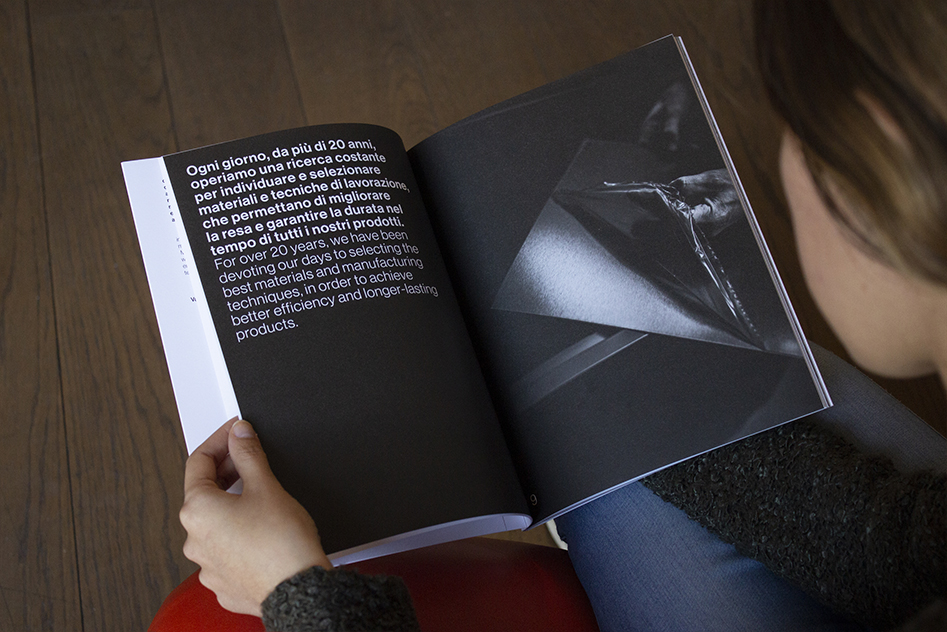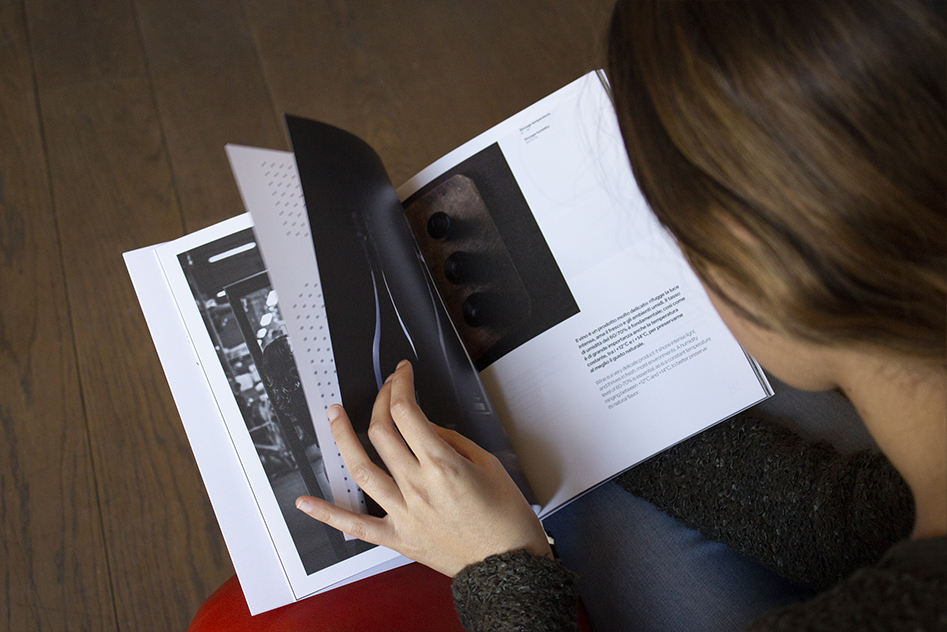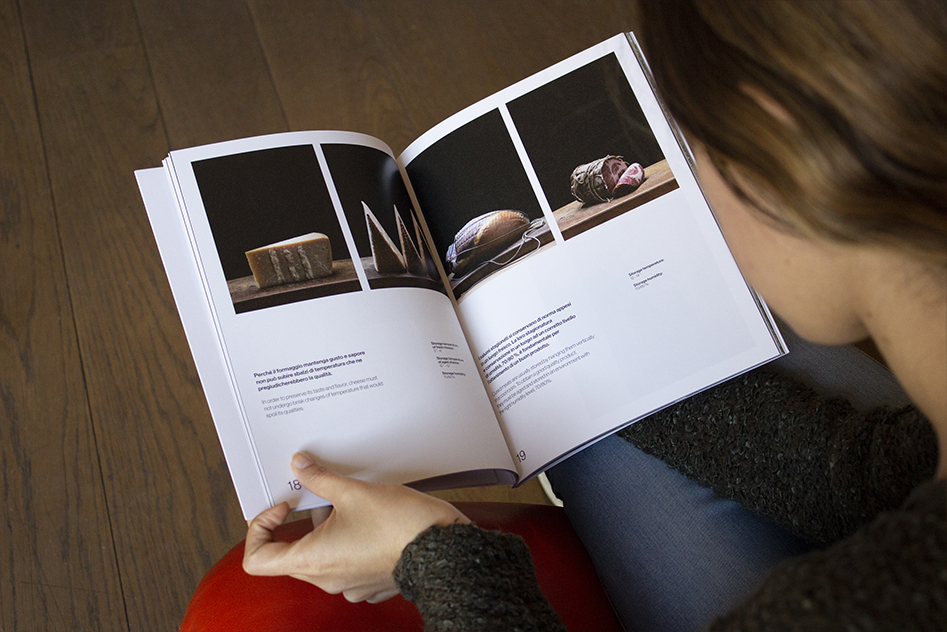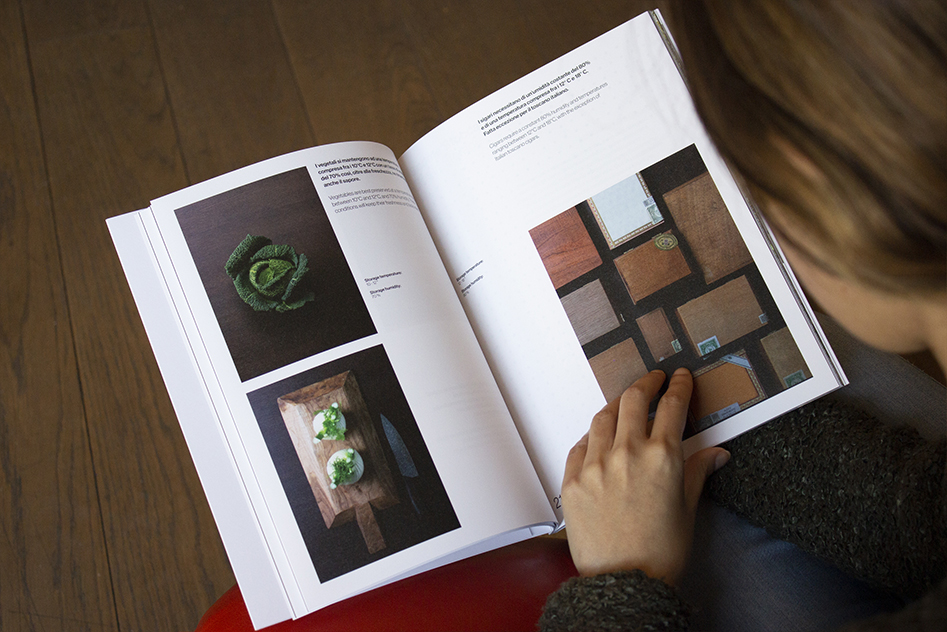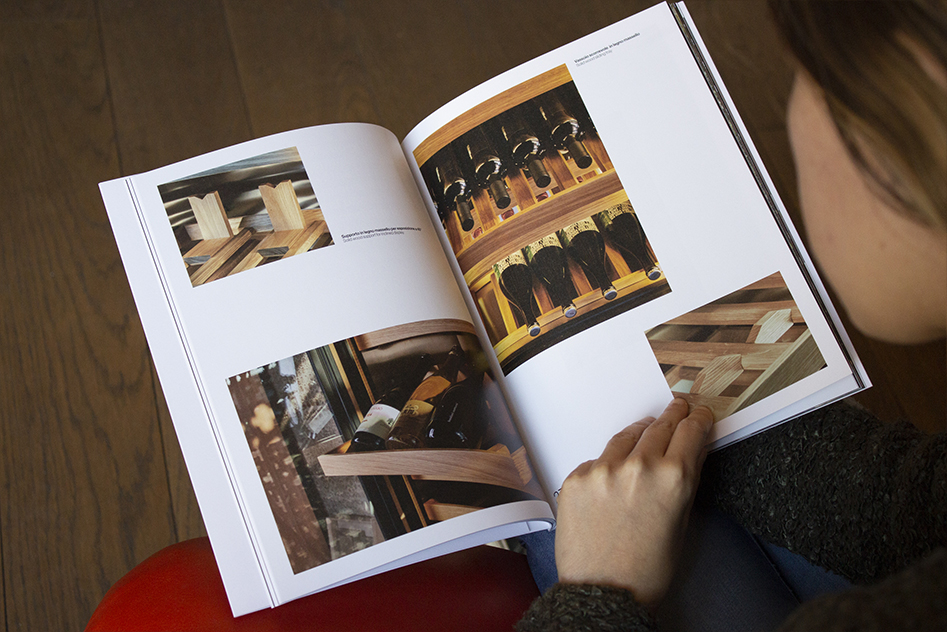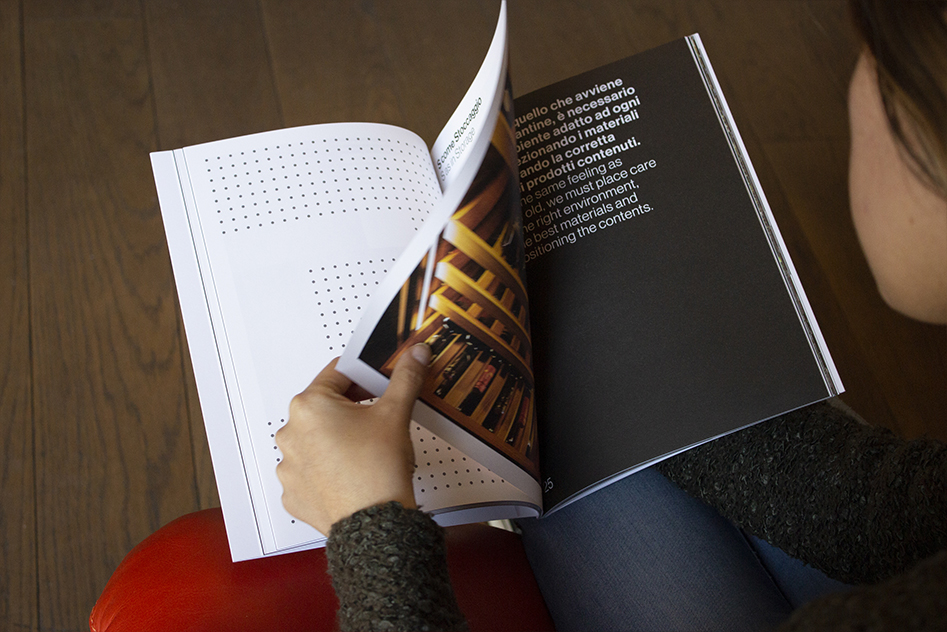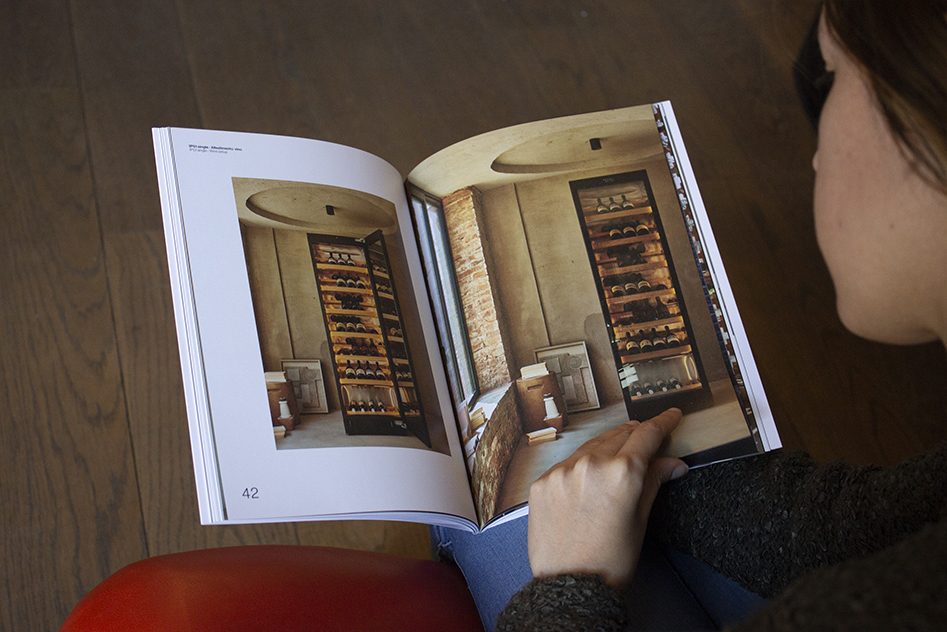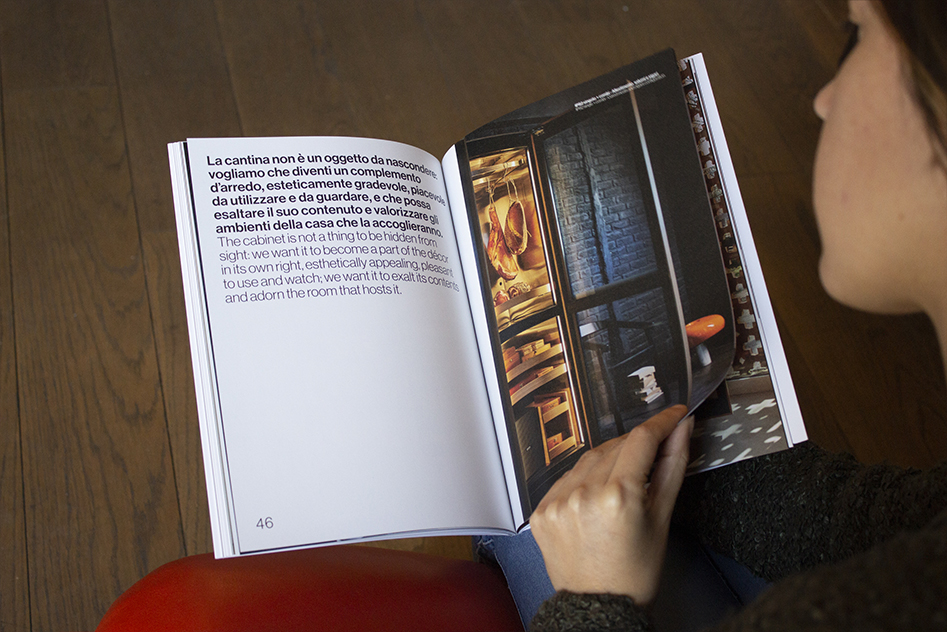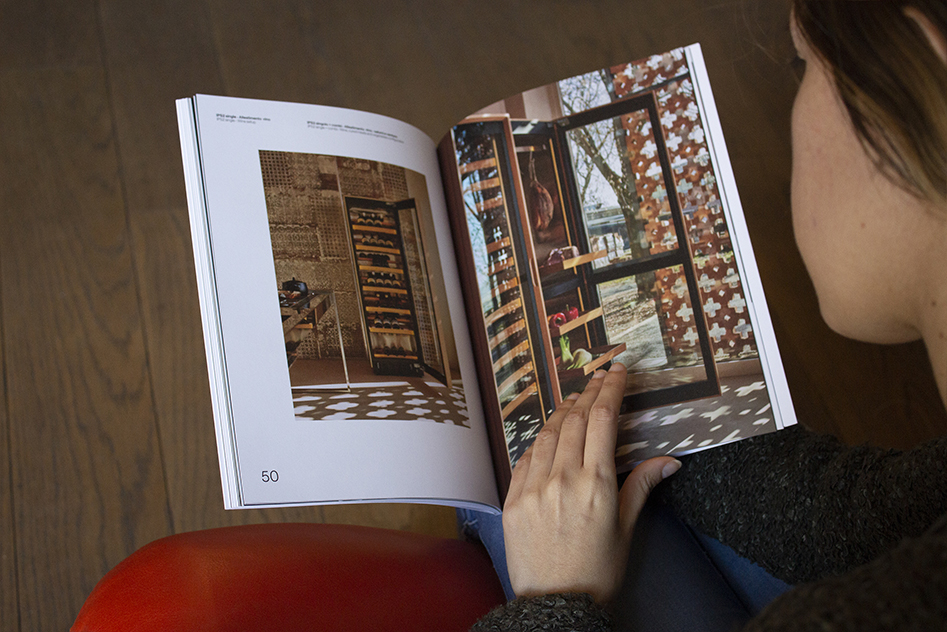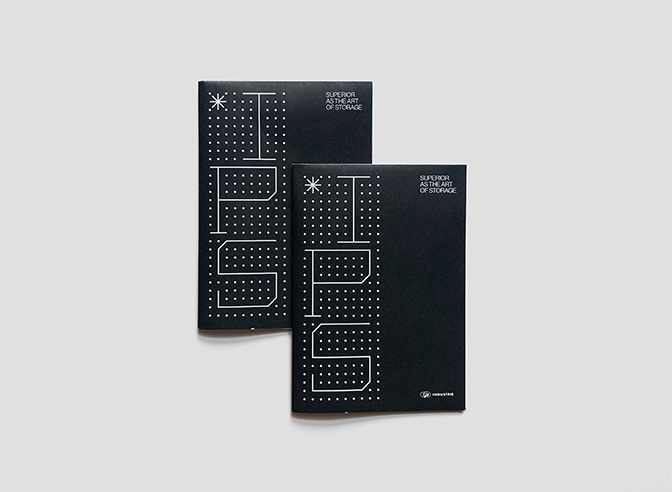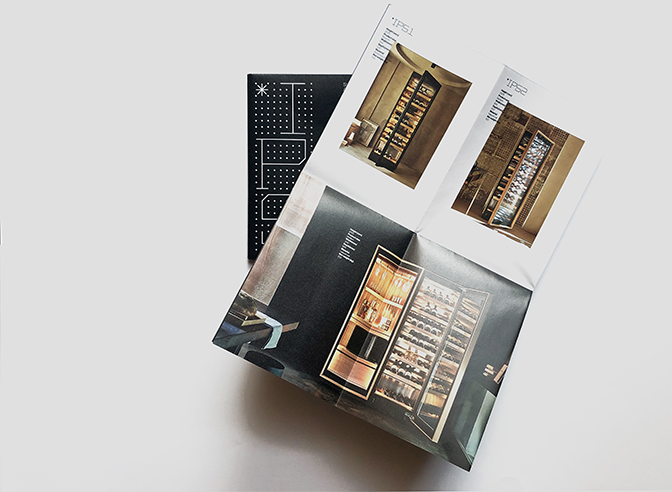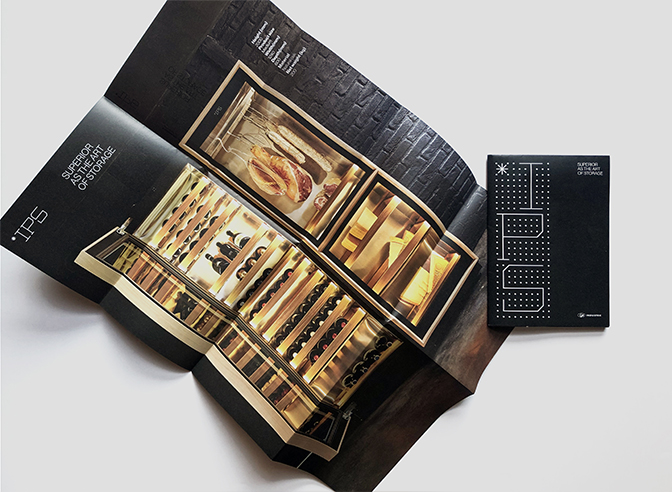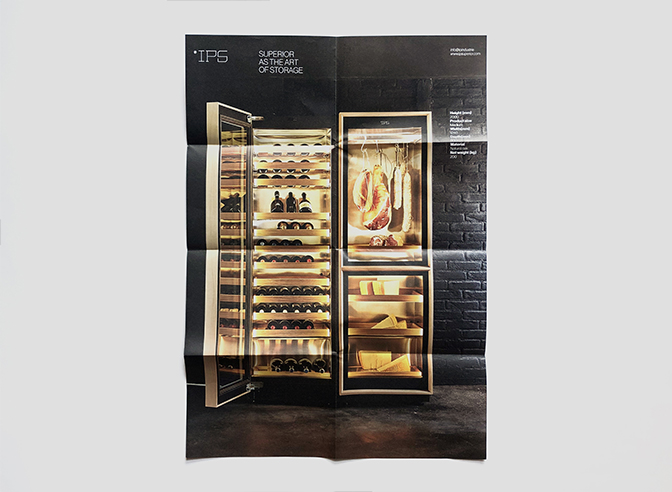 link to contatti
Would you like to know more?
Write what you think, we love to exchange opinions!