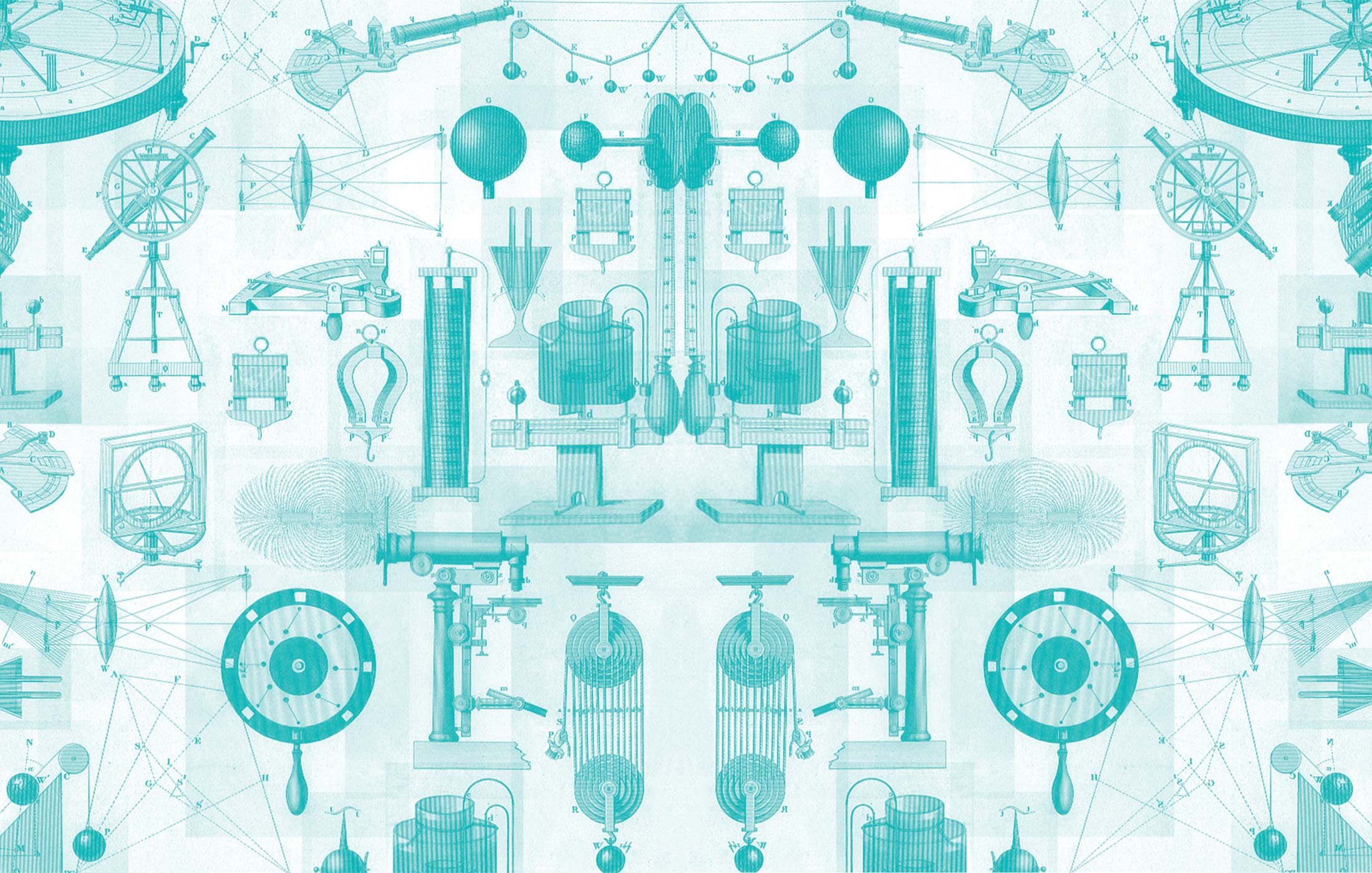 BRAND IDENTITY
GALILEO GALILEI HIGH SCHOOL
ANCONA - 2016
The design of a new identity arises from the need to establish itself in the new educational landscape and get to involve those who are target groups interested in teaching.
The School is a fundamental and primary entity that has always served as a contact and meeting point, through which aggregations and exchanges of people, ideas and knowledge are formed.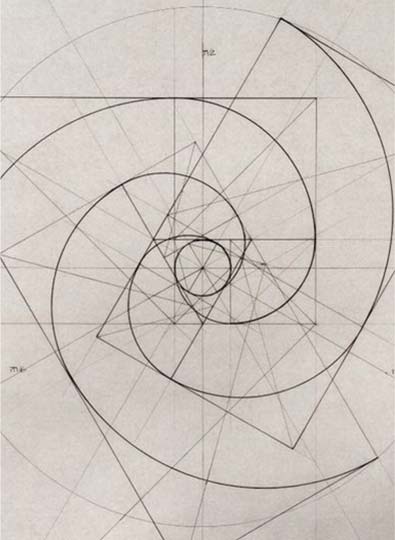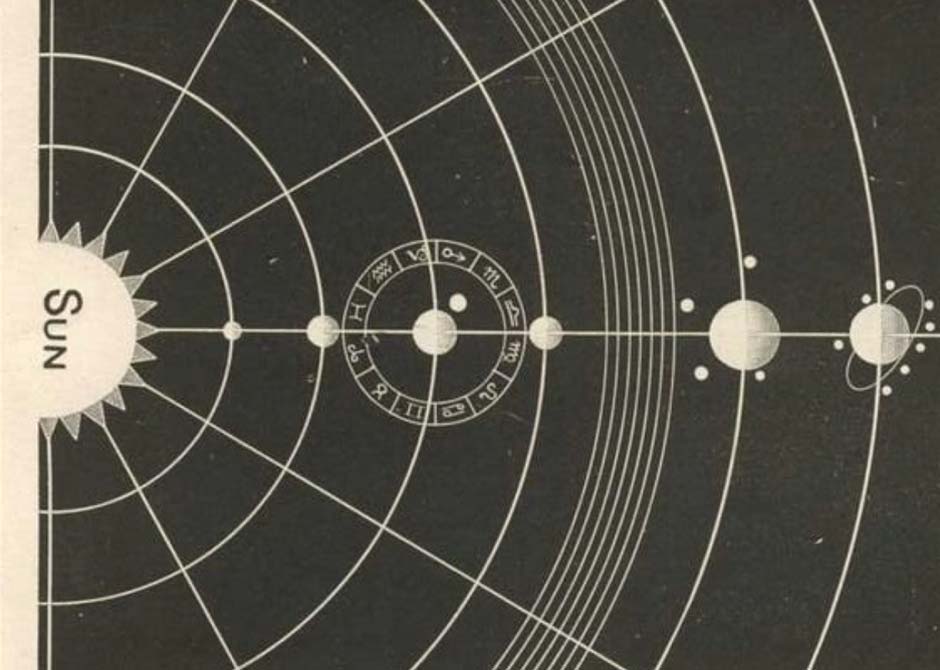 To give a specific connotation as the technical/scientific field to which the high school belongs, we use a library of drawings that reproduce the engraving style at the end of the nineteenth century. The elements collected in these historical tables are: measuring instruments, scales, compasses, telescopes for astronomical observations, propagation spectra, etc...
Cleaned from the text elements, isolated and brought to a neutral grey scale, these elements become a graphic sign to be overlapped in a playful way with the photographic subjects. Imagining them as "other" objects, they lose their academicity and become familiar and ironic objects, capable of making the visual even younger and fresh.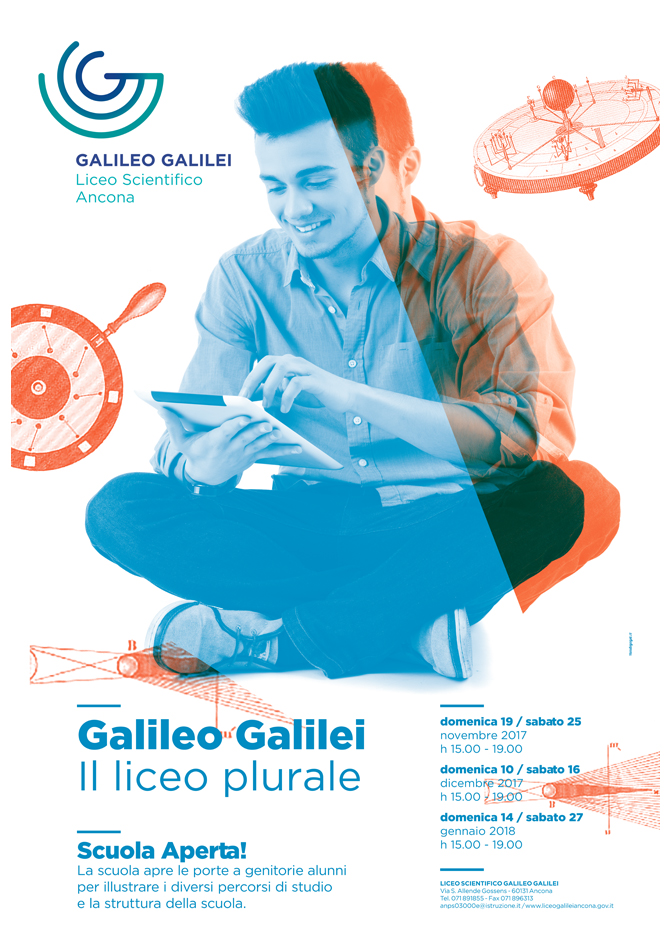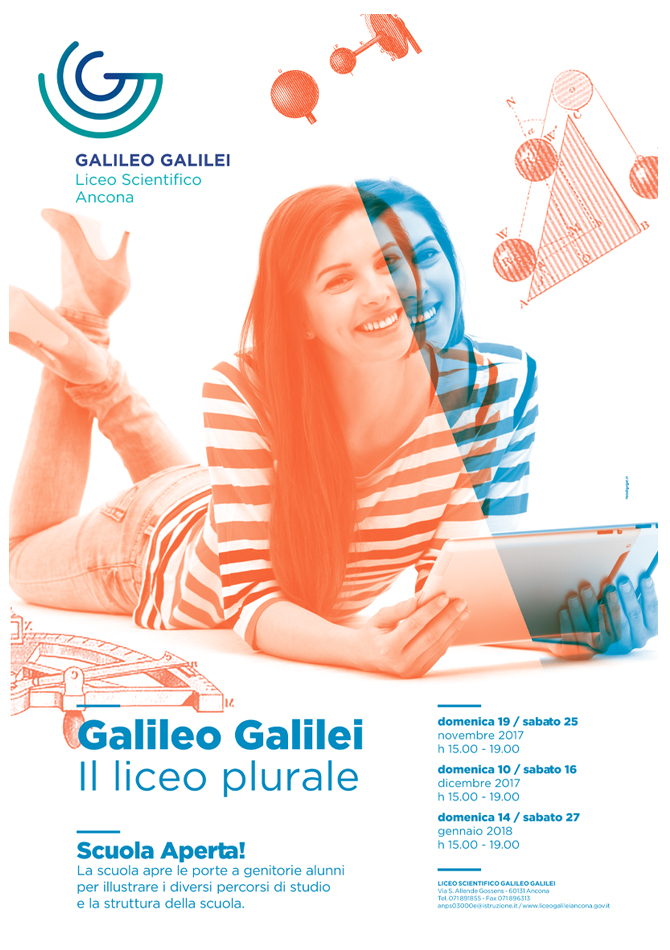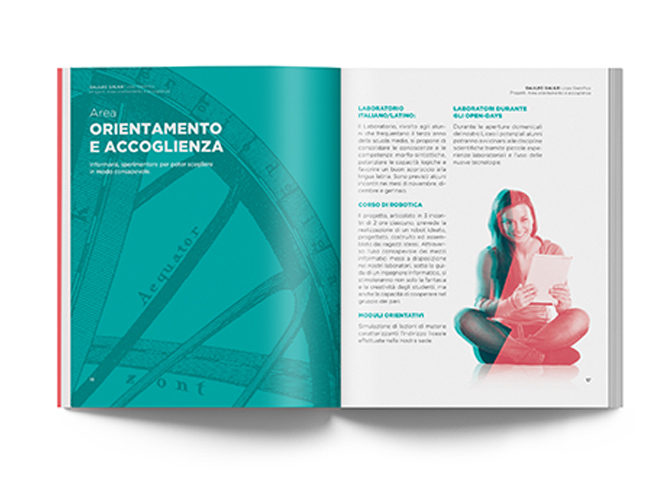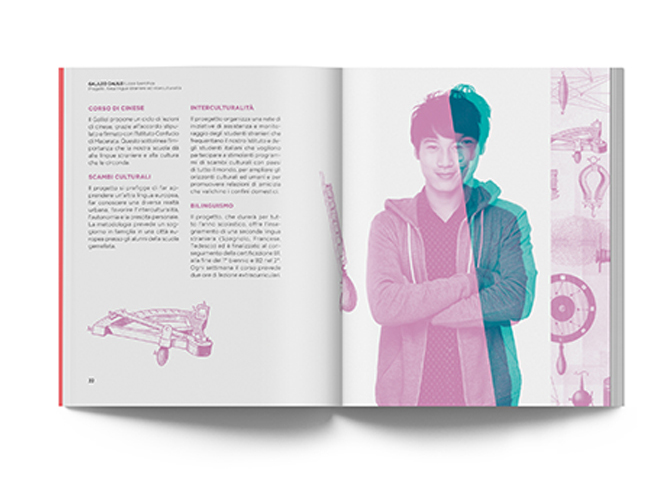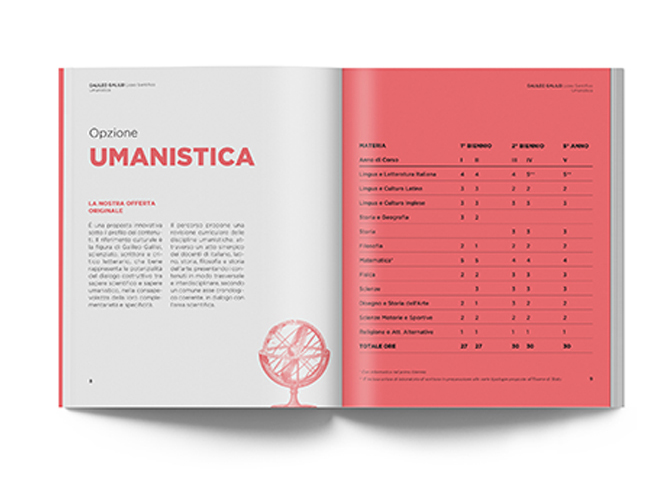 link to contatti
Would you like to know more?
Write what you think, we love to exchange opinions!