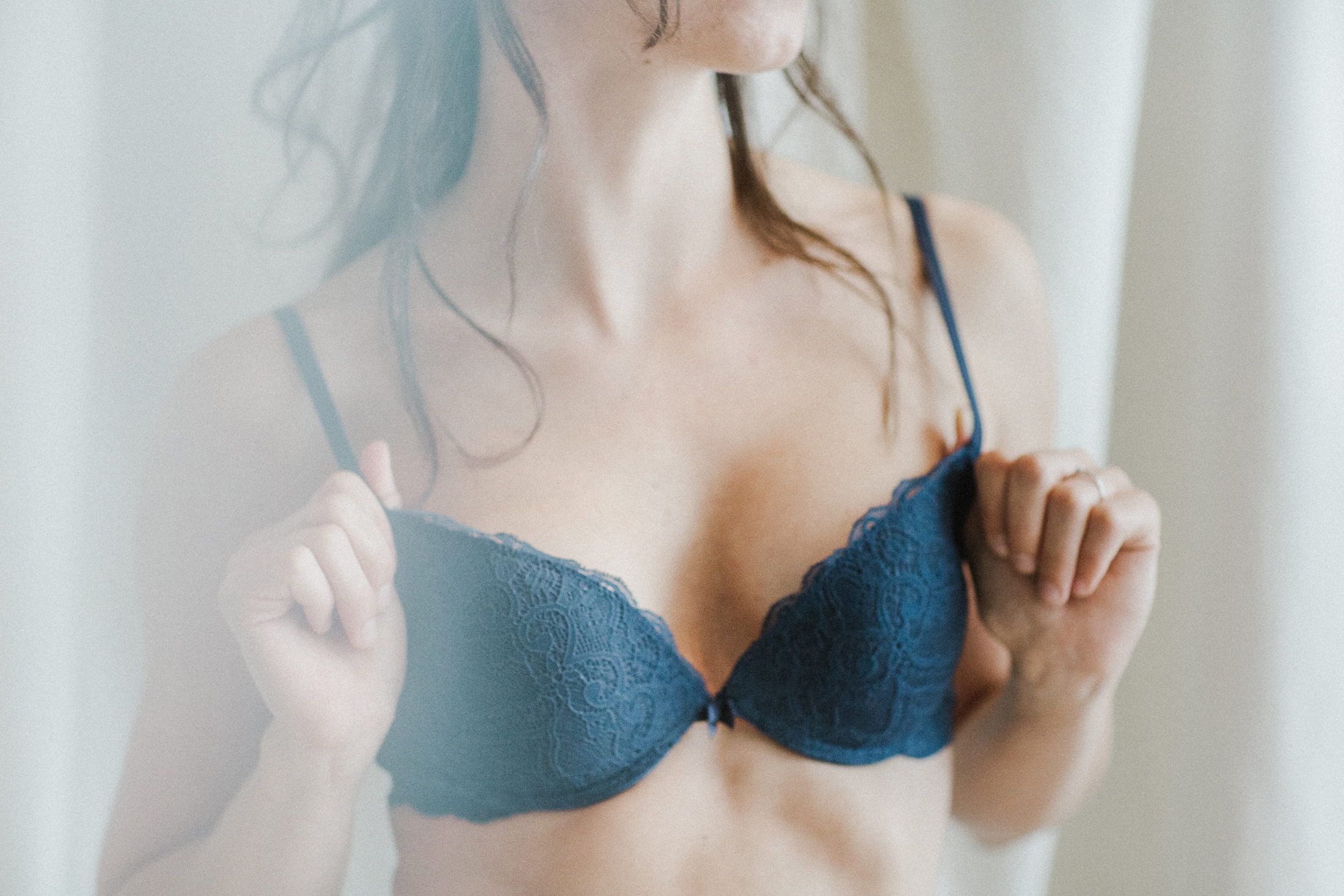 SHOOTING / SOCIAL MEDIA PROJECT
INTIMISSIMI
ANCONA 2018 - 2019
In collaboration with Francesca Tilio
INTIMISSIMI
It's a brand of the Calzedonia Group, a solid and trustworthy italian company featuring stores worldwide. Their stores are synonym of a dynamic world made of emotions, comfort and style.

INTIMISSIMI ANCONA
The dynamic communication style of the store located in Ancona follows the brand's value. This particular campaign assigns a central role to women, their personalities, their everyday life and their distinctive femininity traits.
HASHTAG
The hashtags #Intimissime and #IntimissimeAncona have been created from the name of the brand following the concept of intimacy. This word has been reinterpreted as an everyday life moment, an emotional moment during which the woman connects with others and herself.

SHOOTING / PHASE I
After a deep analysis of the Intimissimi brand, the medium of photography has been used to create short narratives that, compared to the usual advertising style of this specific market, appear less sensual and more feminine. The employers working at the stores have been captured in their everyday activities, and have been actively involved in the creation of a particular kind of content able to value them.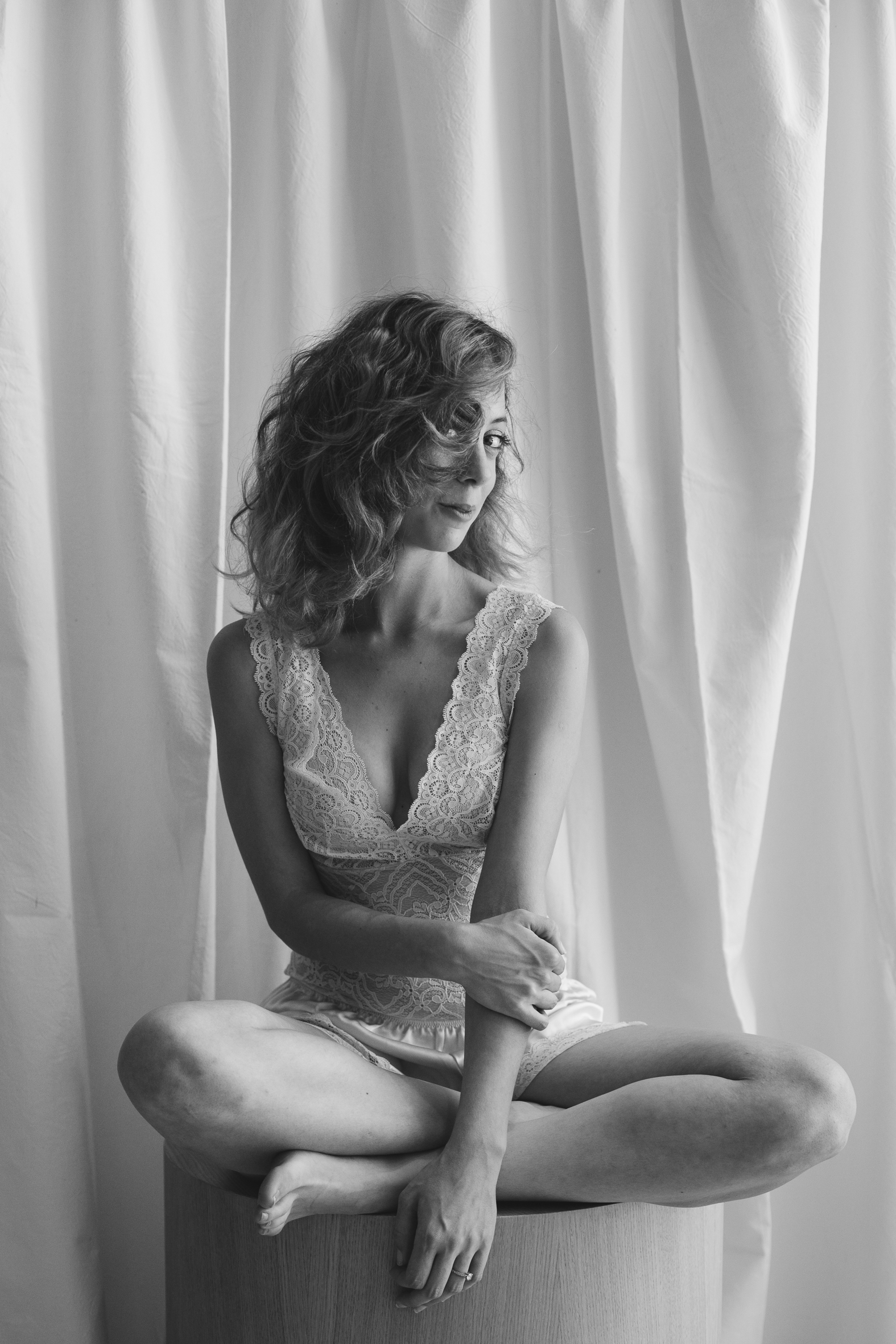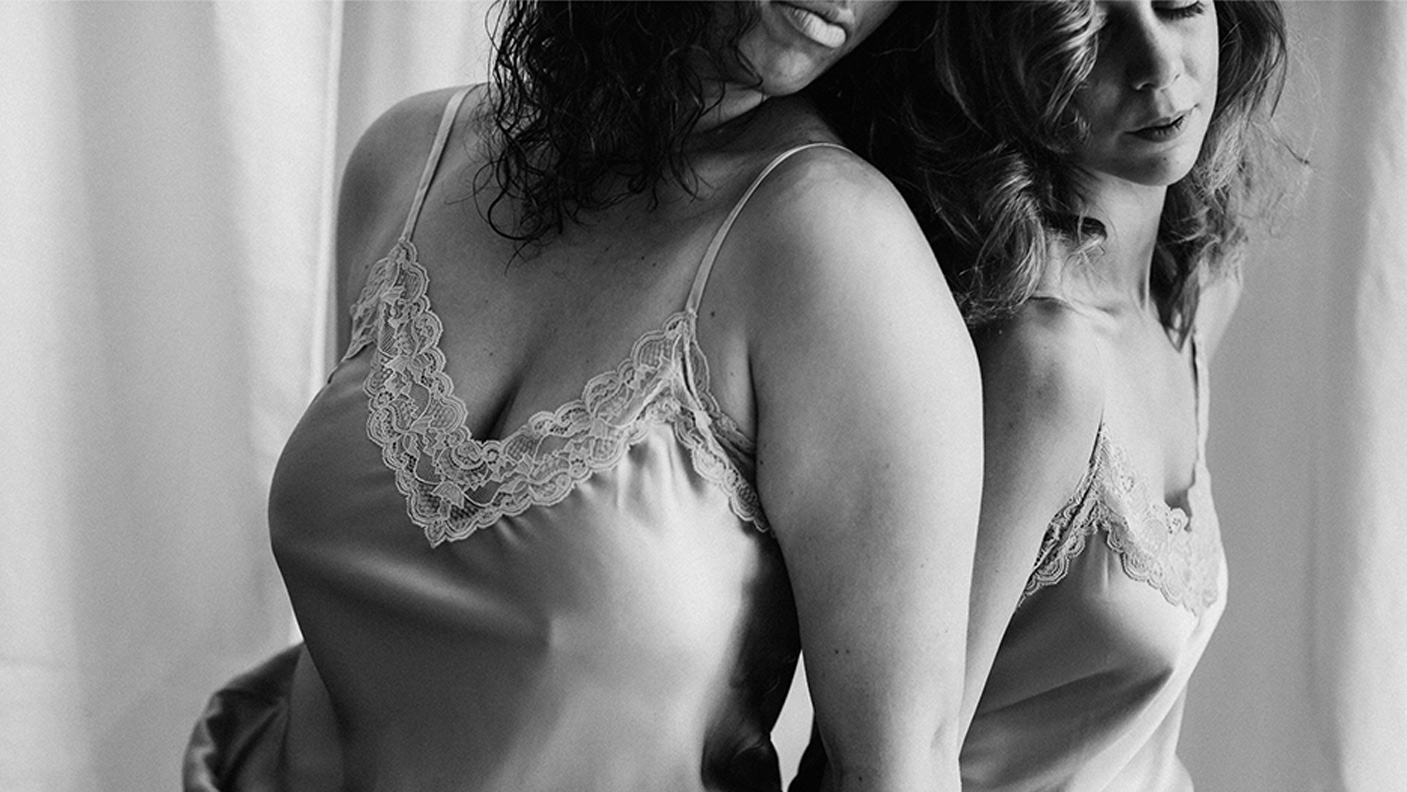 SHOOTING / PHASE II
The following step allowed us to take into account two other aspects characterizing this project: personality and authenticity. Asking the clients to take part in the shooting ignited a completely different approach compared to the corporate communication. Women, of all ages and shapes, spontaneously decided to show their sensibility and sense of humor in front of the camera.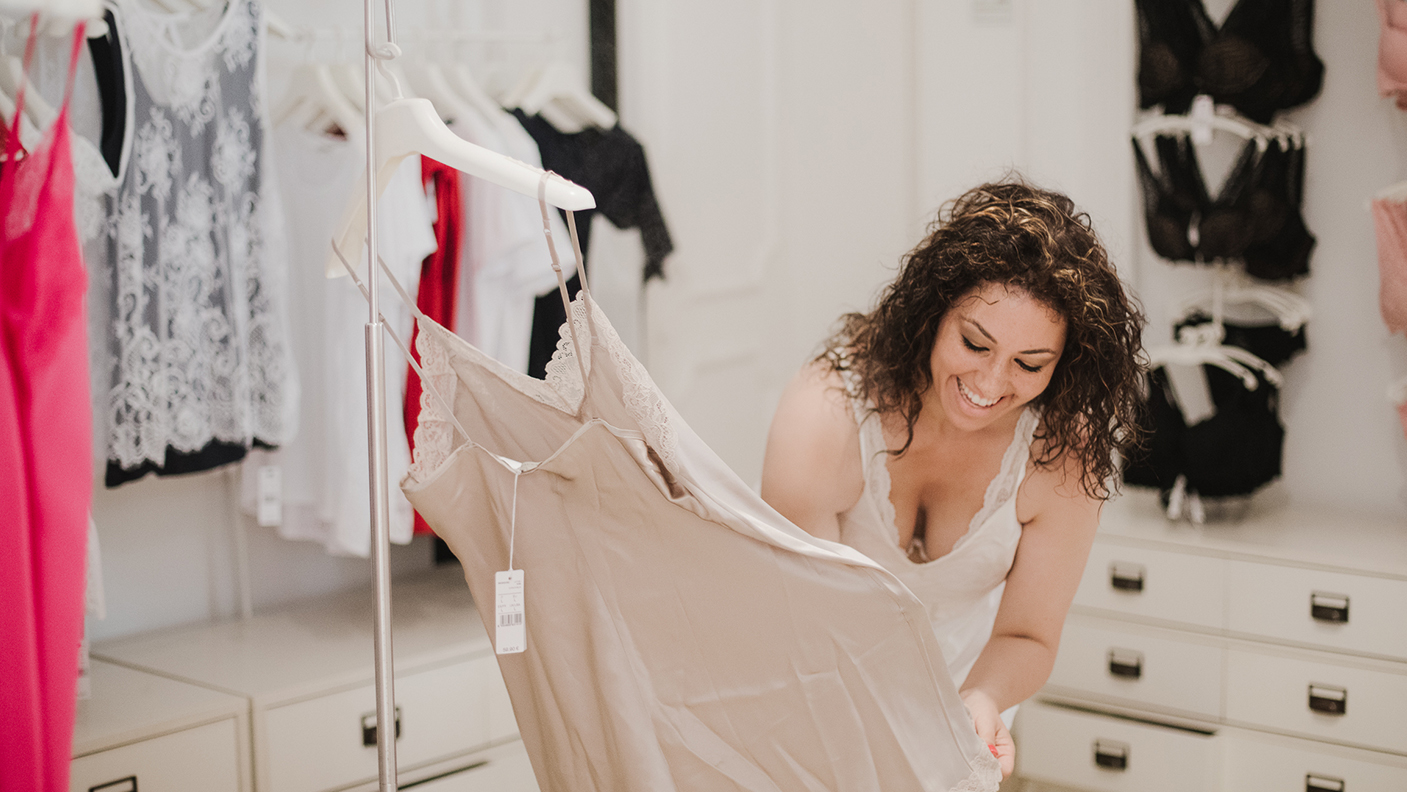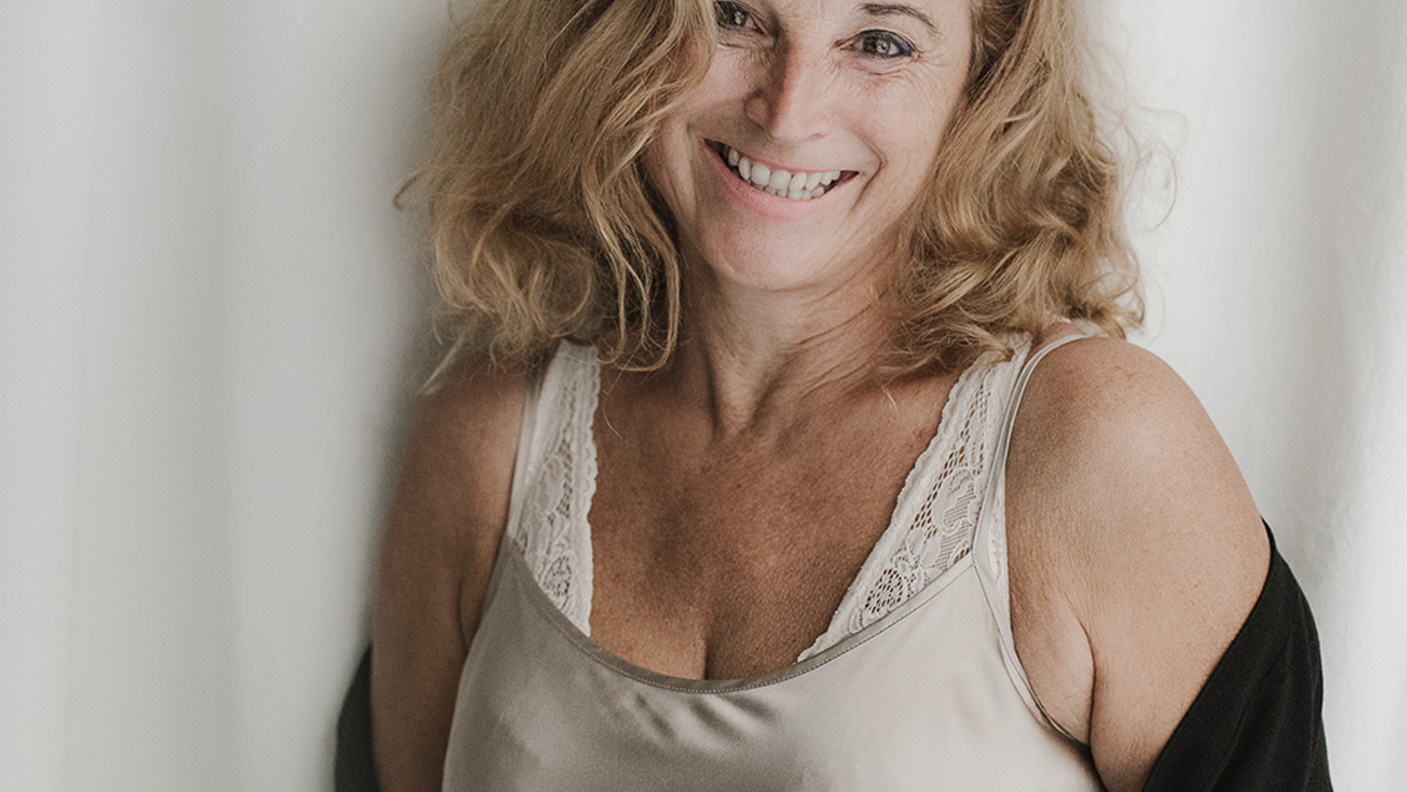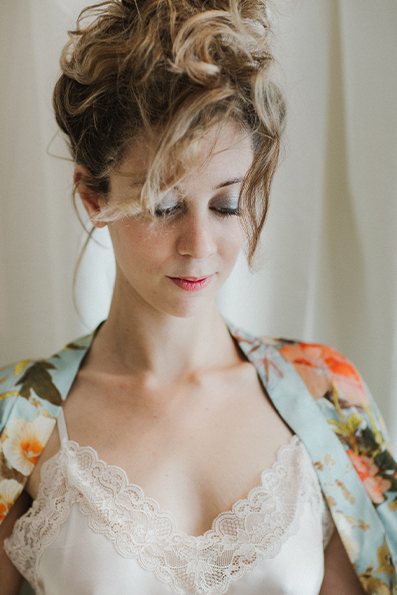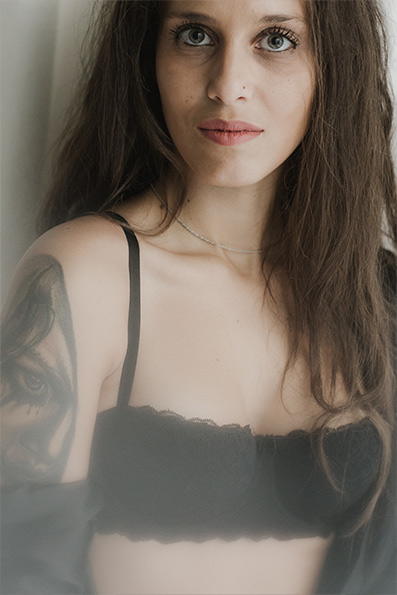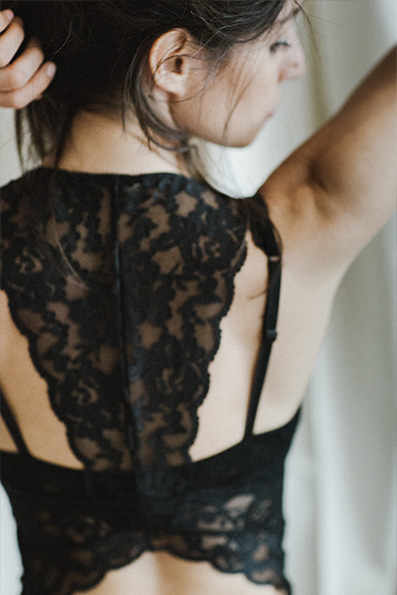 PRESENTATION
The photos are presented in couples, as to evoke suggestions that are distant from the usual women underwear advertising campaigns. This kind of presentation creates short narratives made of emotions and of all those femininity traits every woman can identify with.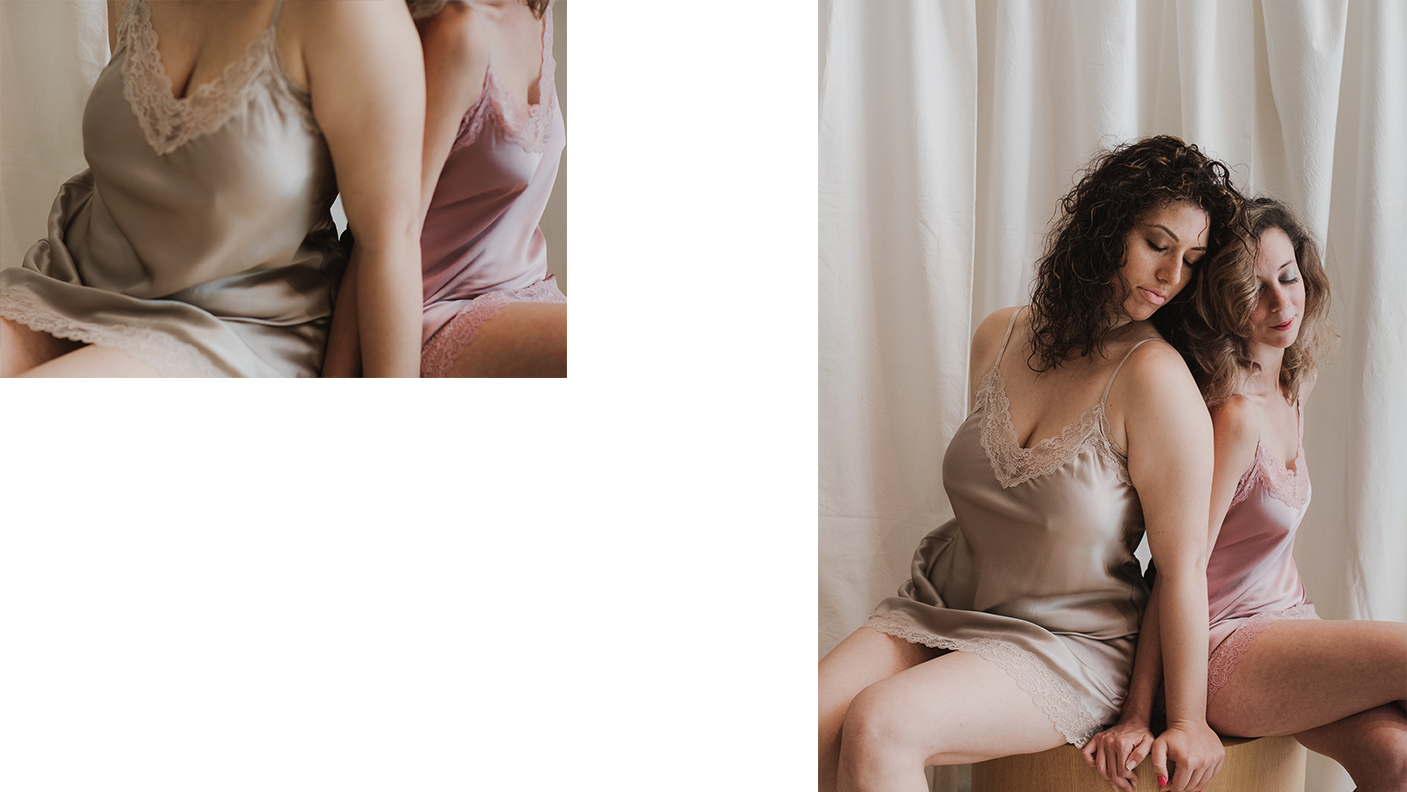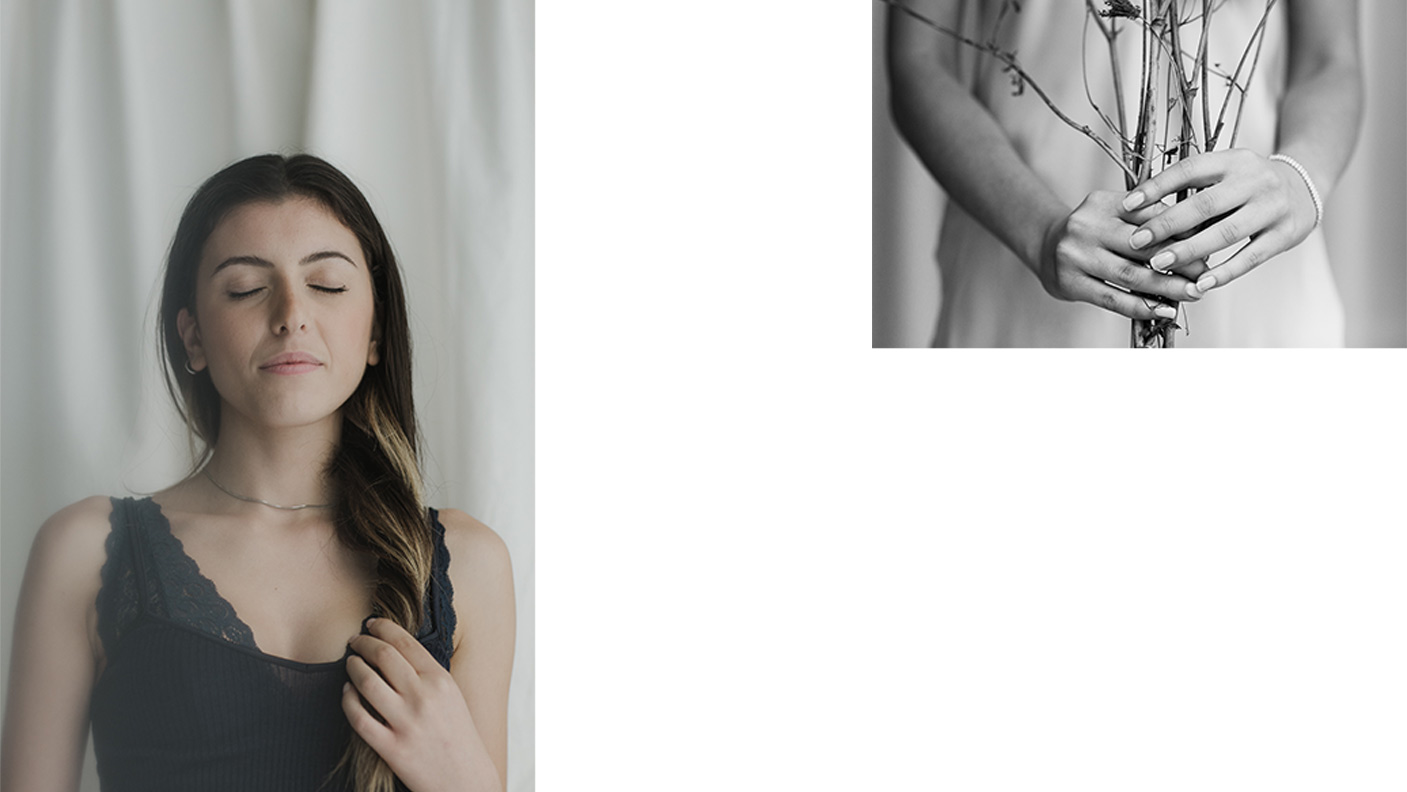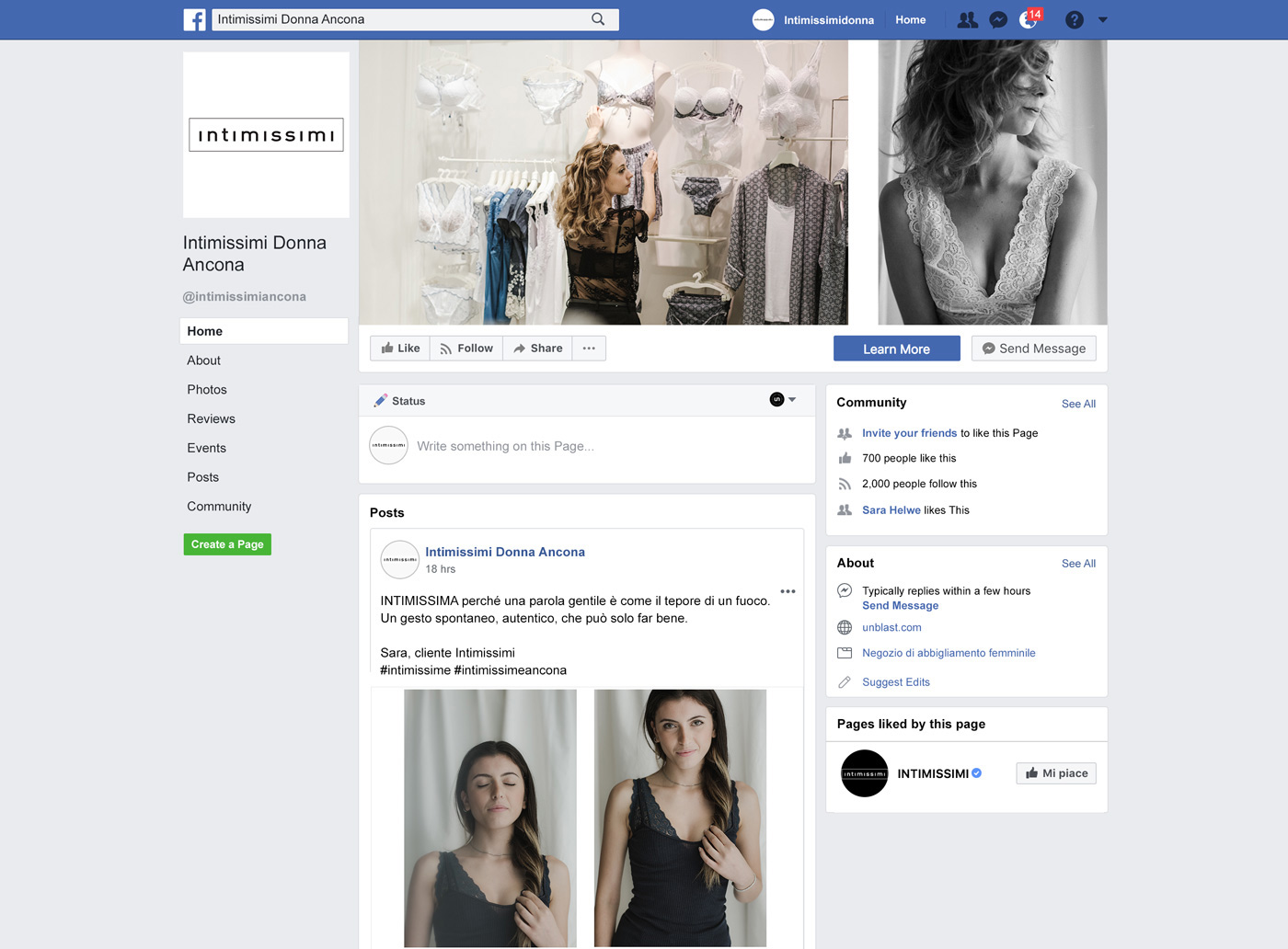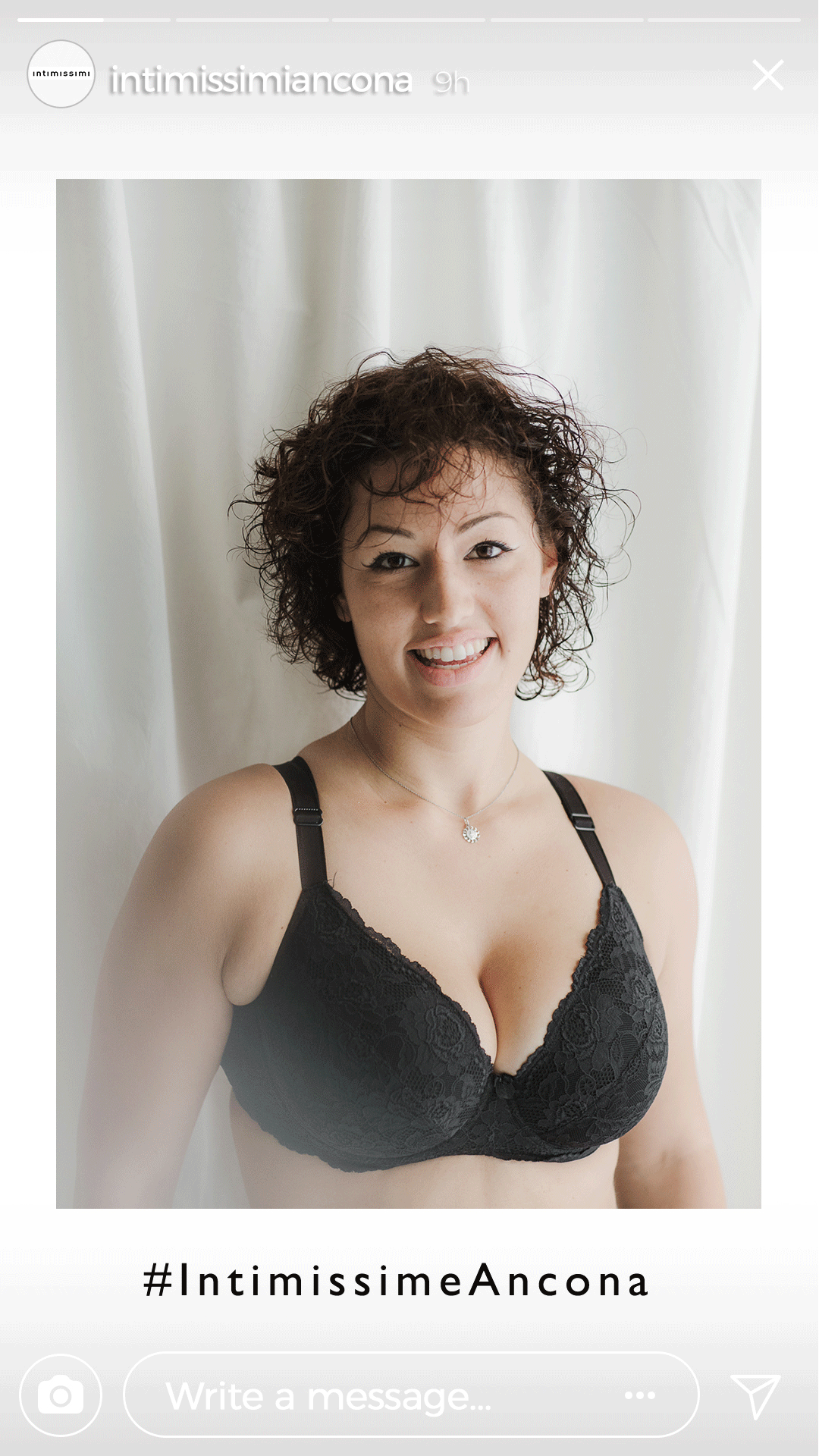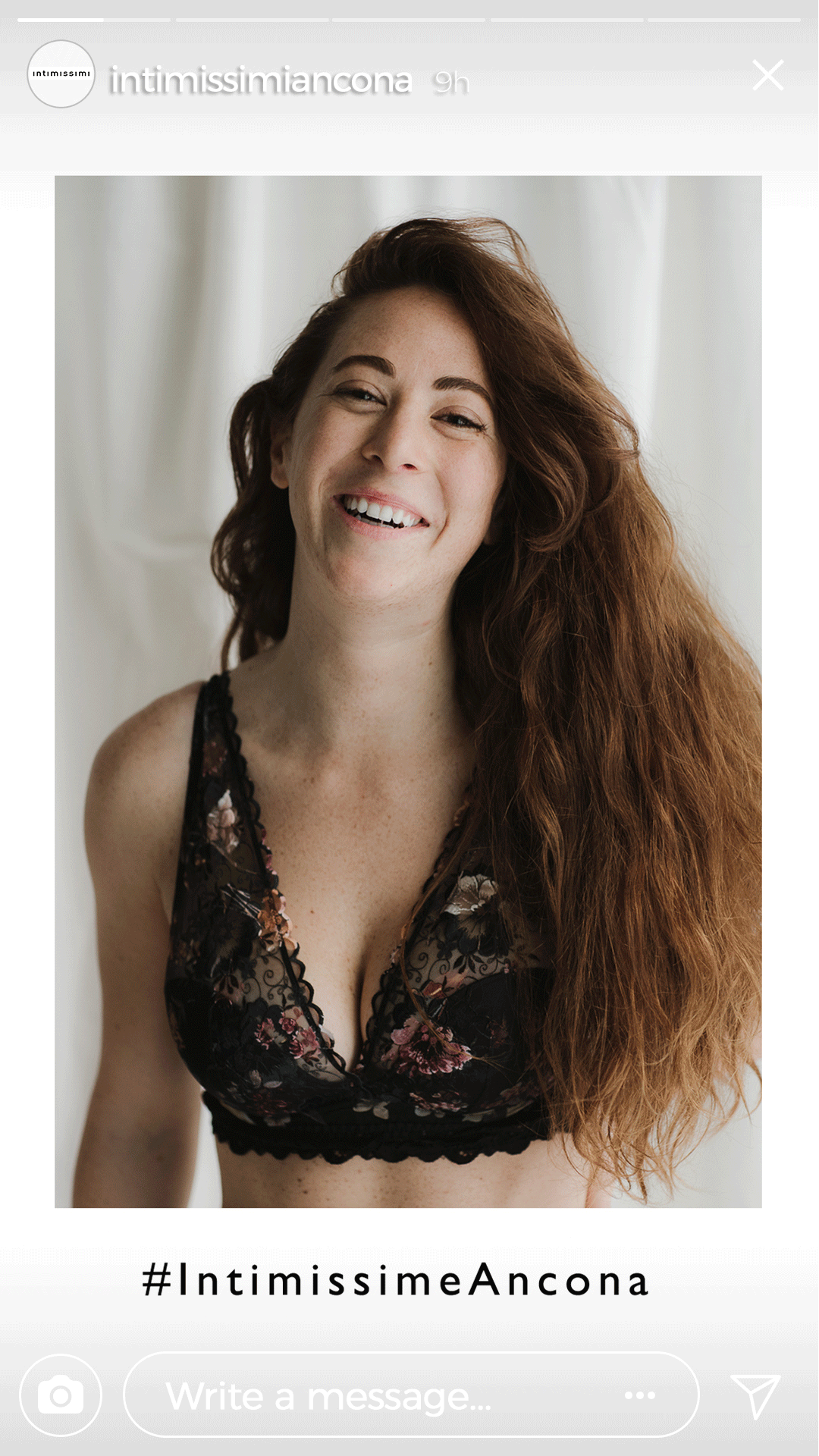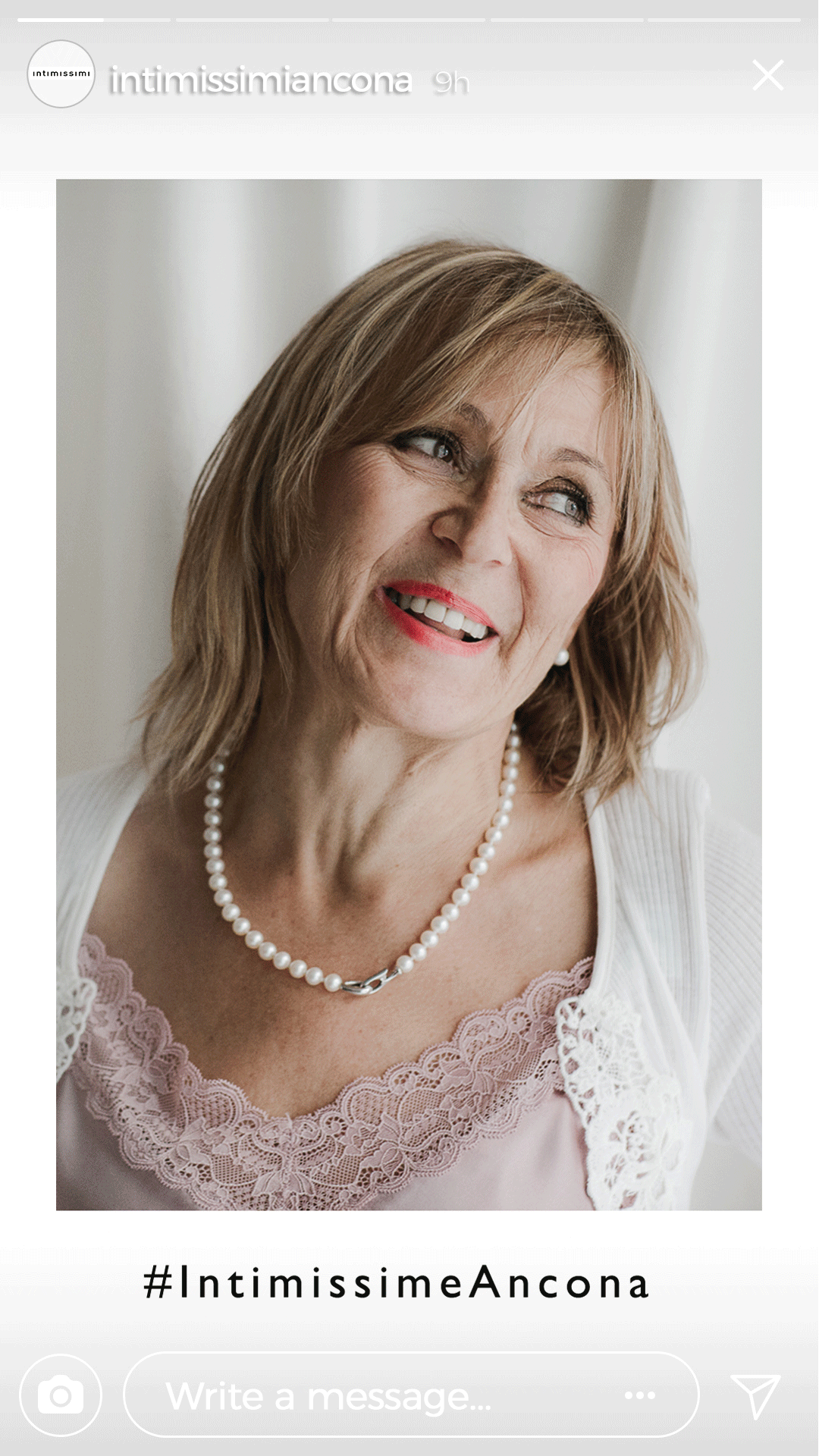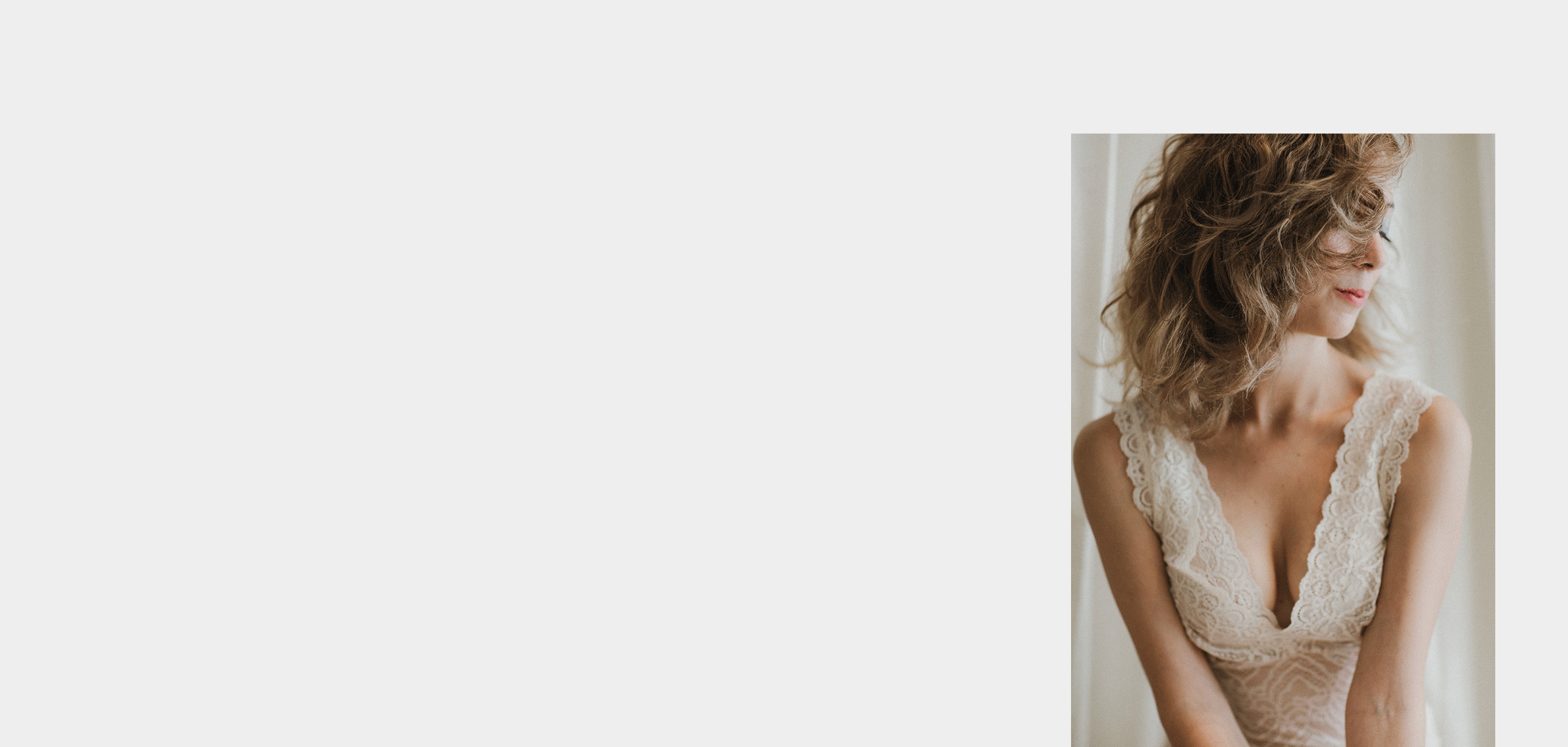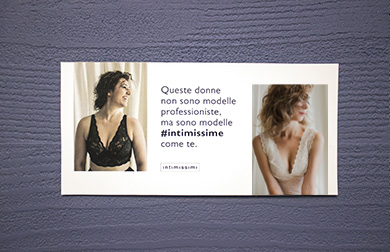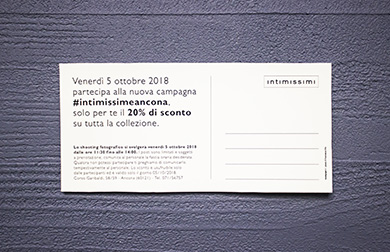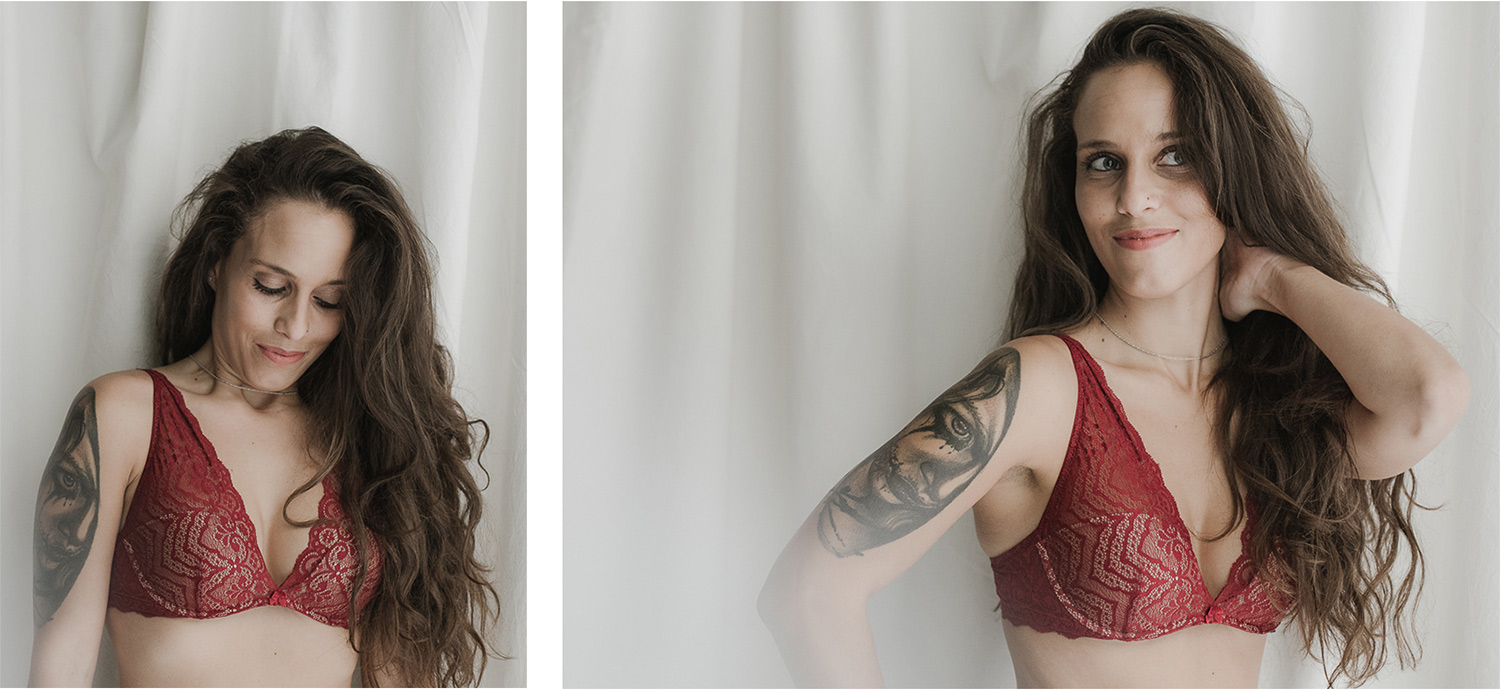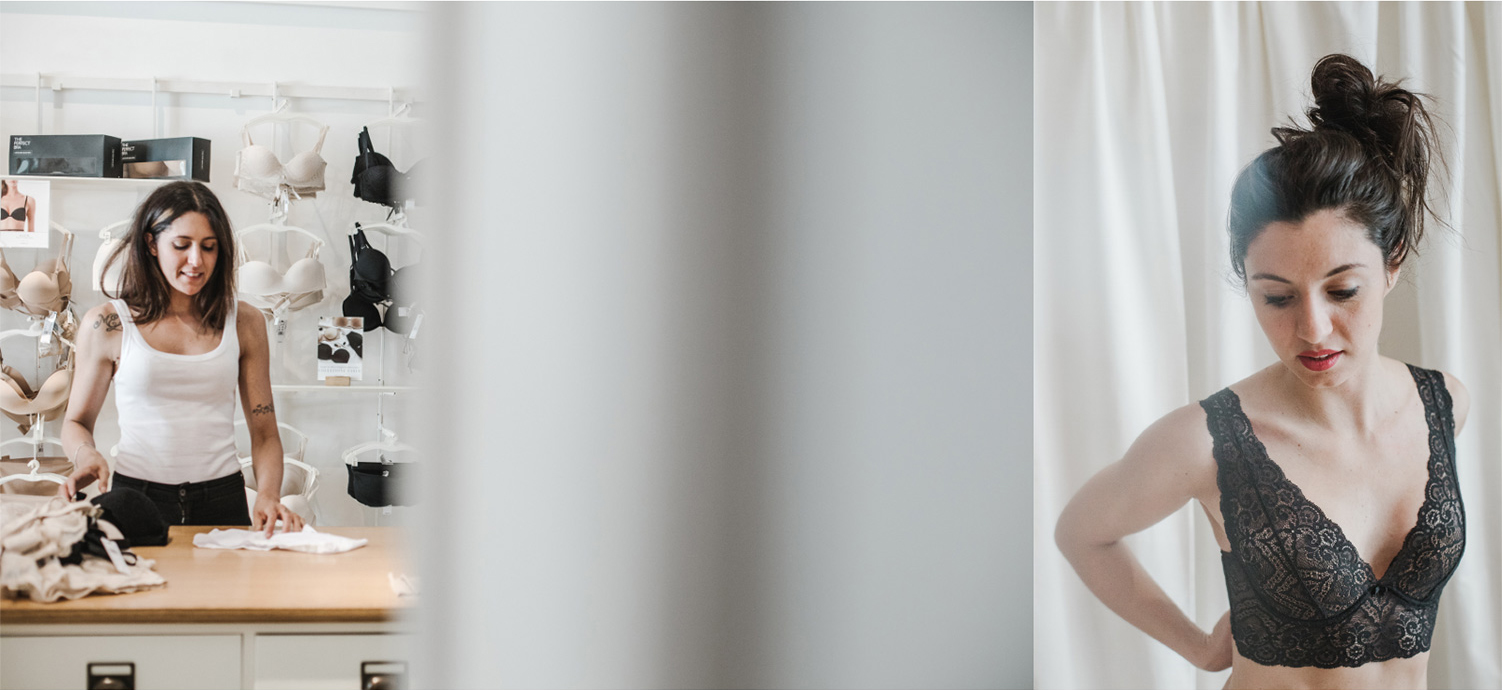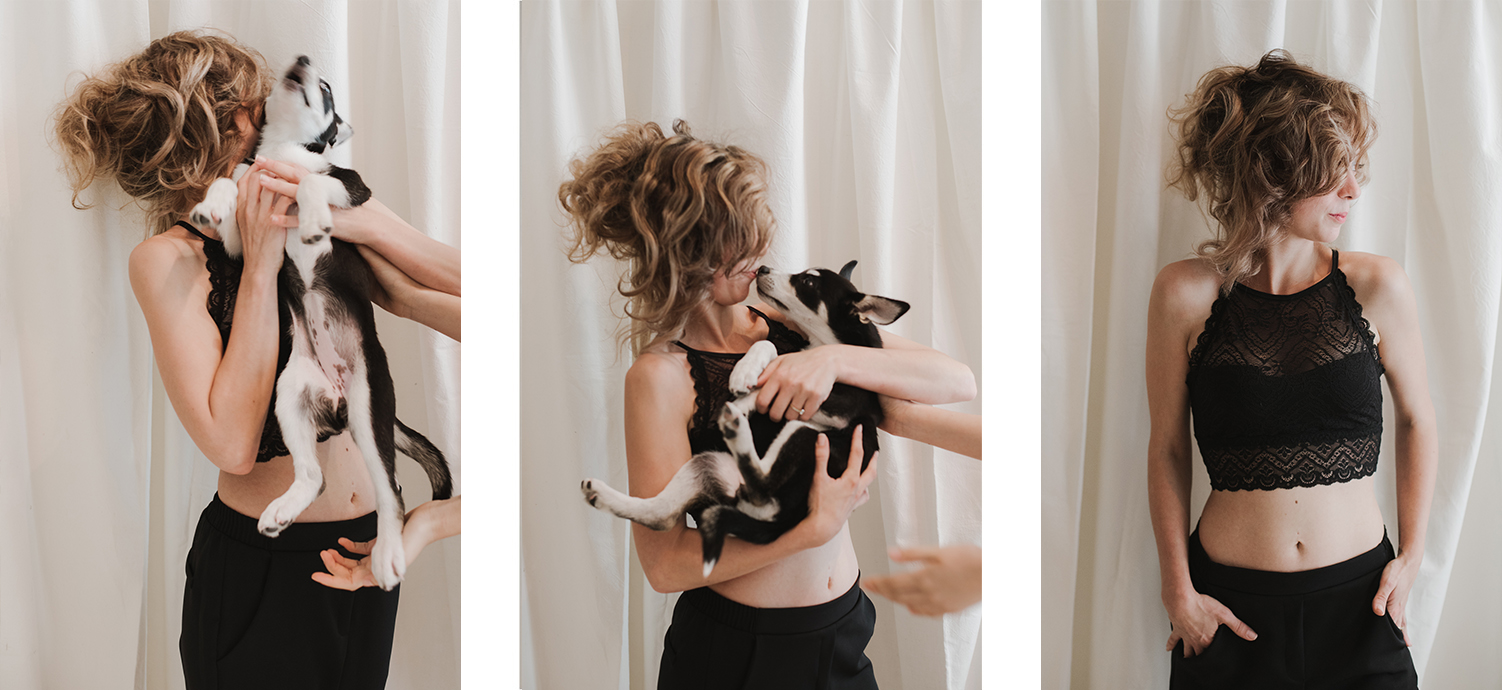 link to contatti
Would you like to know more?
Write what you think, we love to exchange opinions!