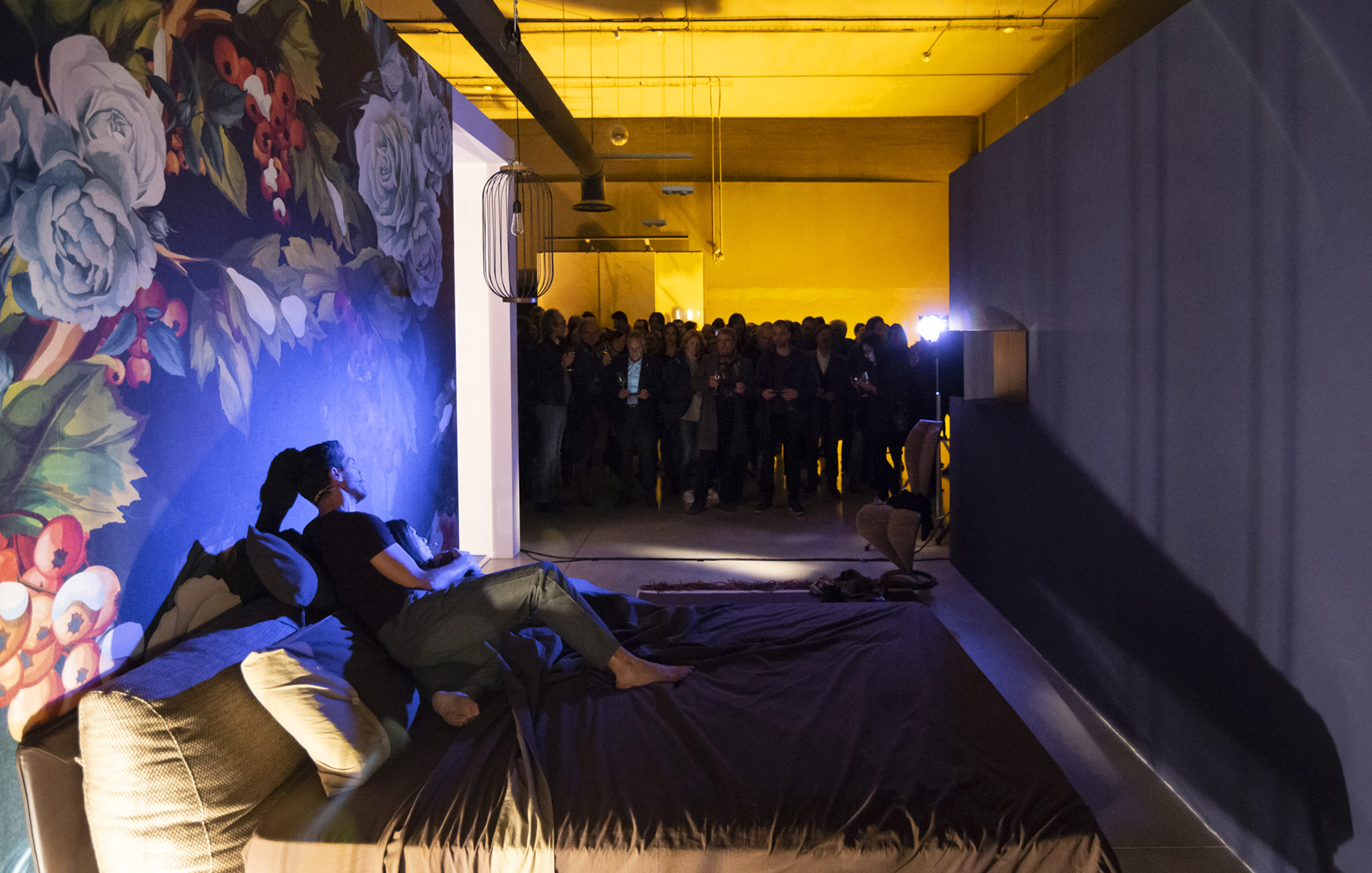 MEET, CHOOSE, BUILD
COMES ANCONA EVENT, 14 MARCH 2019
In collaboration with Silvio Cardinali, Roberto Cicchinè, Teatro Rebis, Sabrina Maggiori, Davide Mazzanti, Francesco Gioia.
The environment that lives by daily actions. A journey back in time, the narration of lived life,the usual environment that evolves into a story. The inauguration of the new Ancona showroom is an opportunity to consolidate Comes identity and its positioning.
The four demo houses designed by architect Roberto Cicchinè, are transformed into the theater of a narrative performance, which develops the concept of Together at Home in two moments.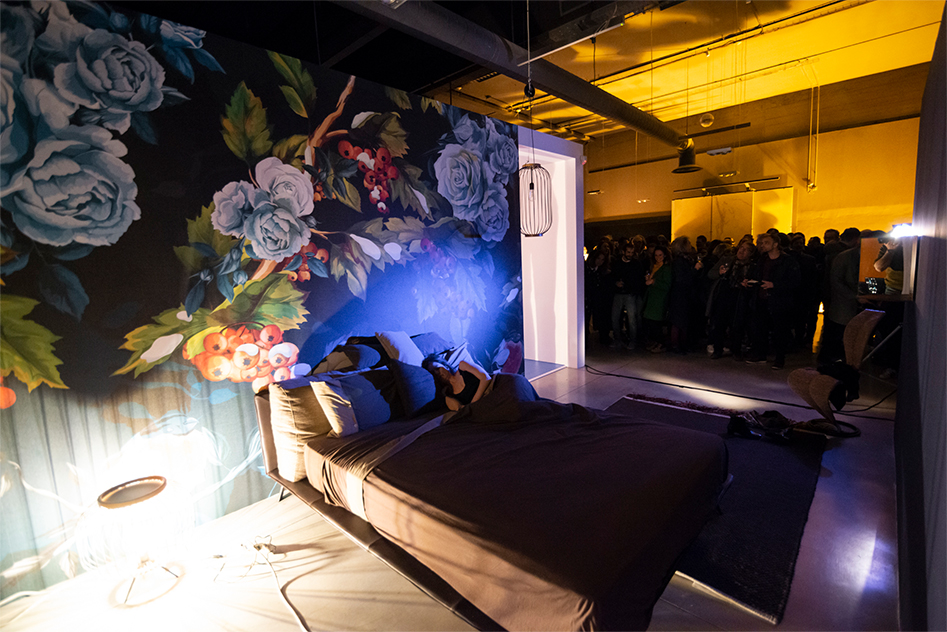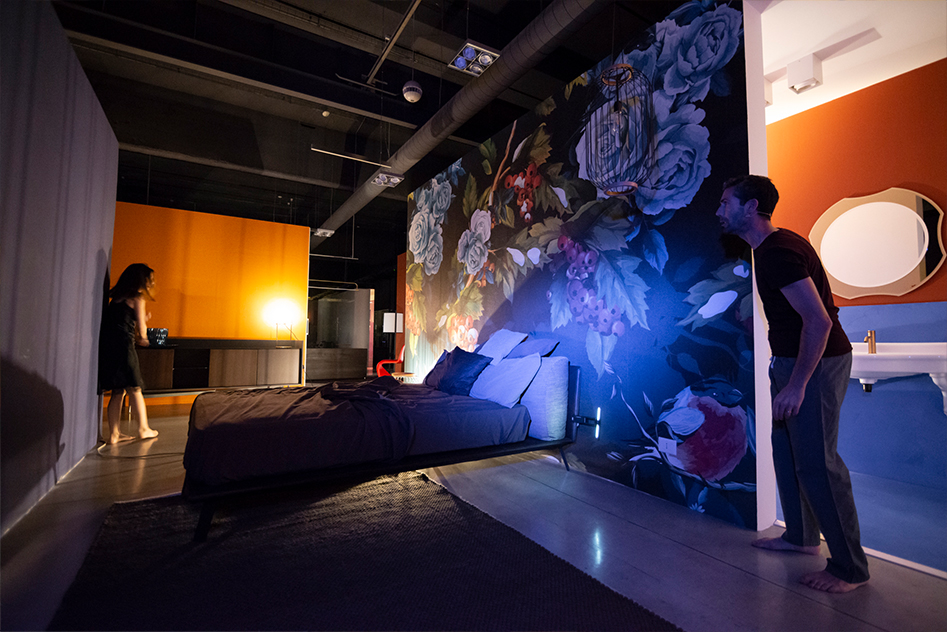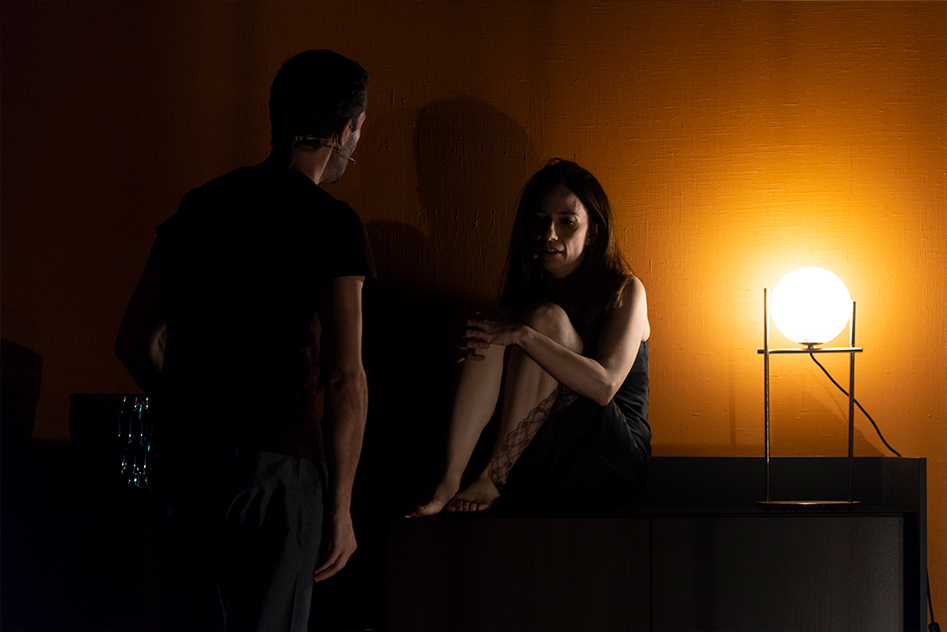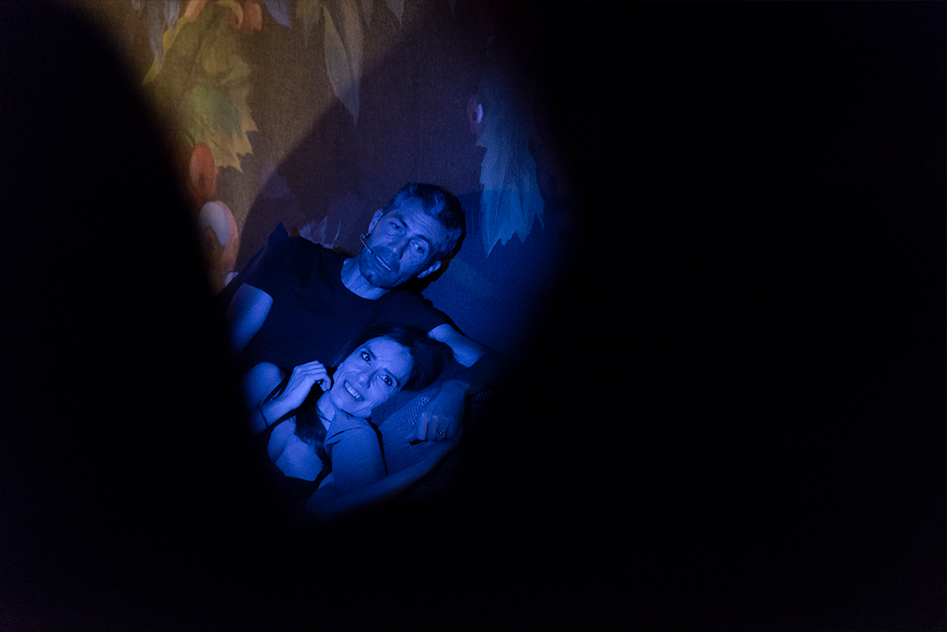 THEATRICAL PERFORMANCE
FEELING AT HOME

In collaboration with Teatro Rebis and Sabrina Maggiori.
She smiled softly. She is melancholy. Her and the sacrifices. Her and the shyness, the nightmares, the fragile no and yes Him and his blind and unshakable love, maybe obtuse maybe pure. He is never of his age. He is always there.
In this journey of twenty years back in time, a couple caught in three epiphanies of its history, it turns out raw, cyclically linked to a defective yet complementary love.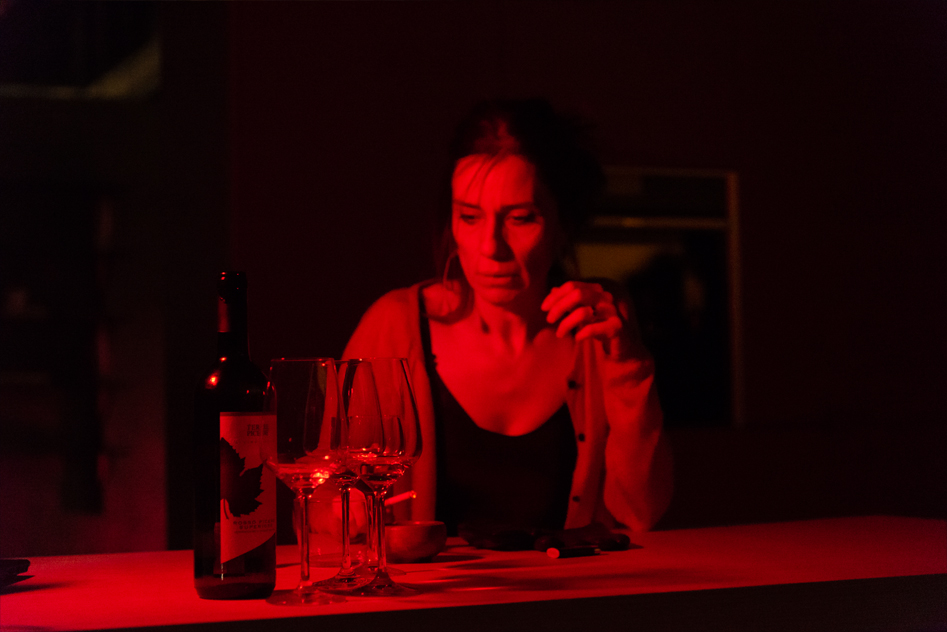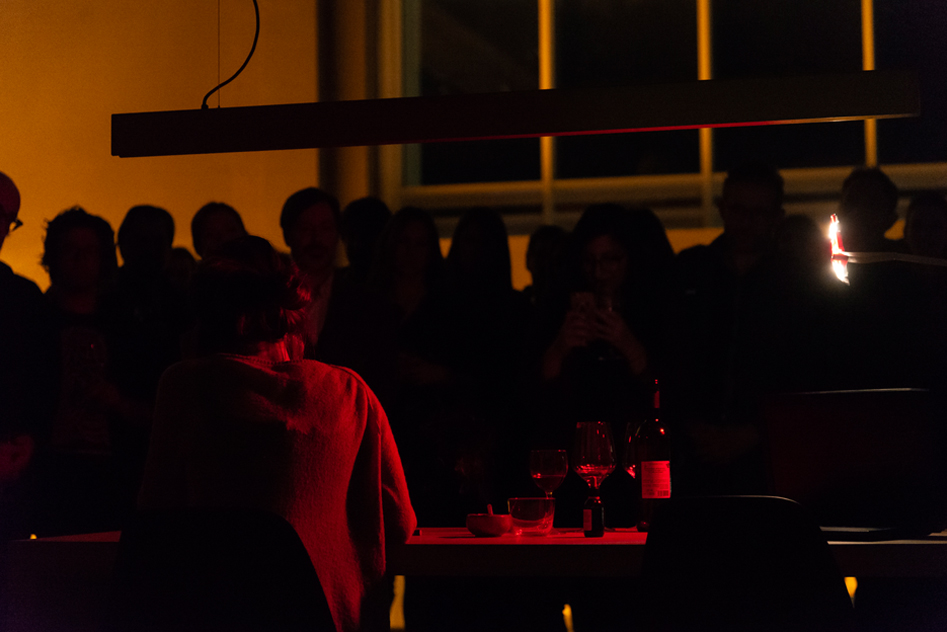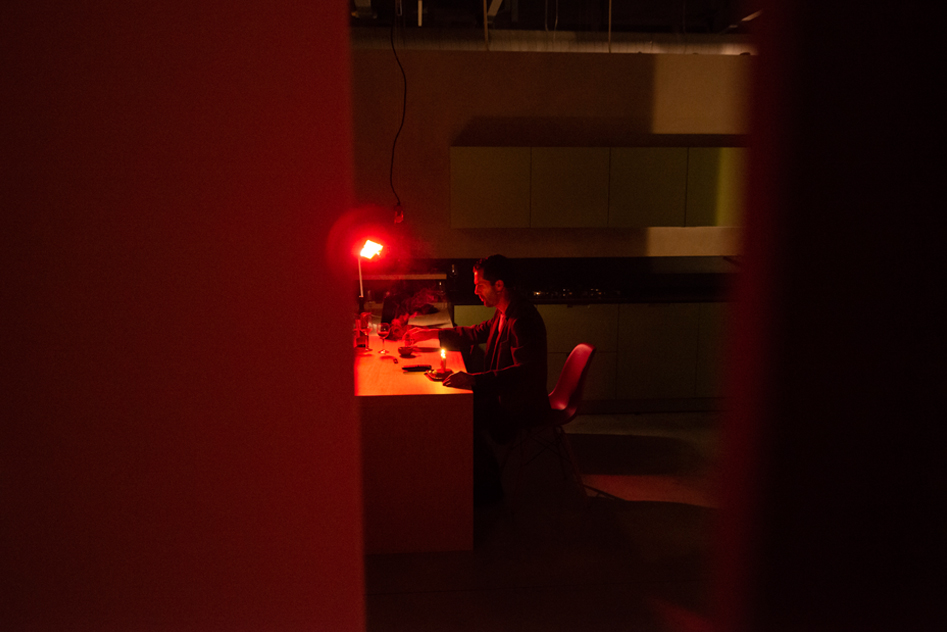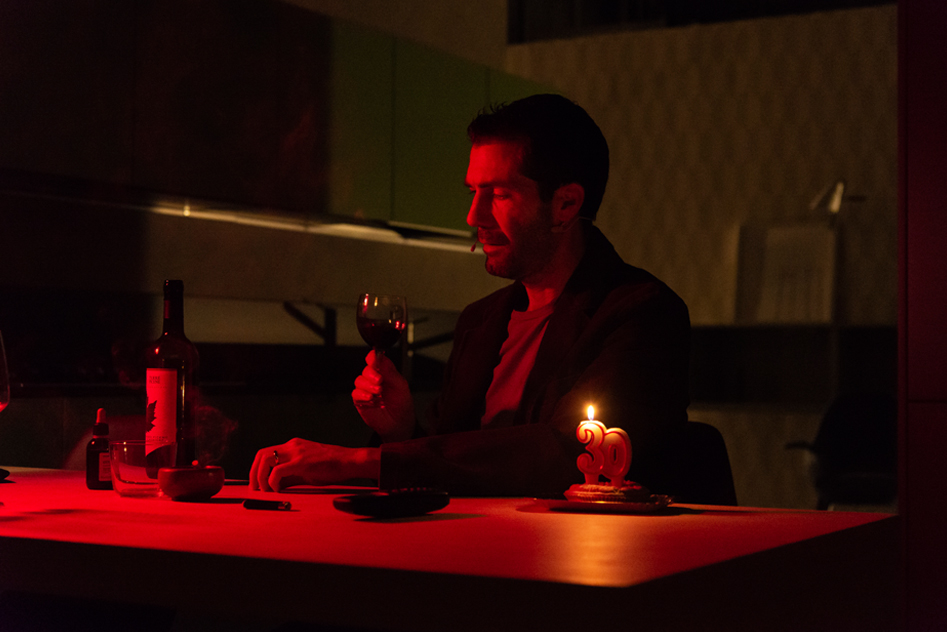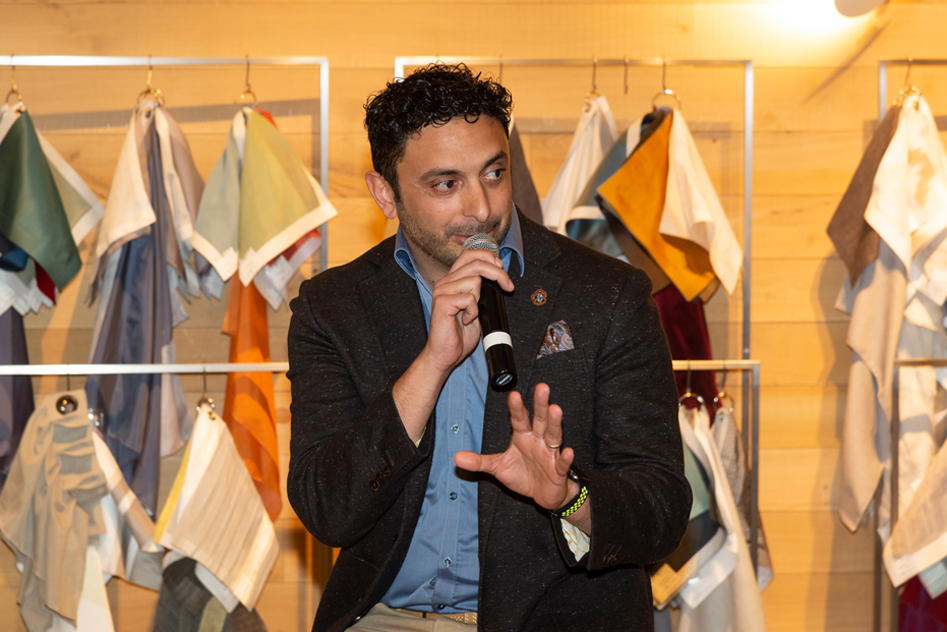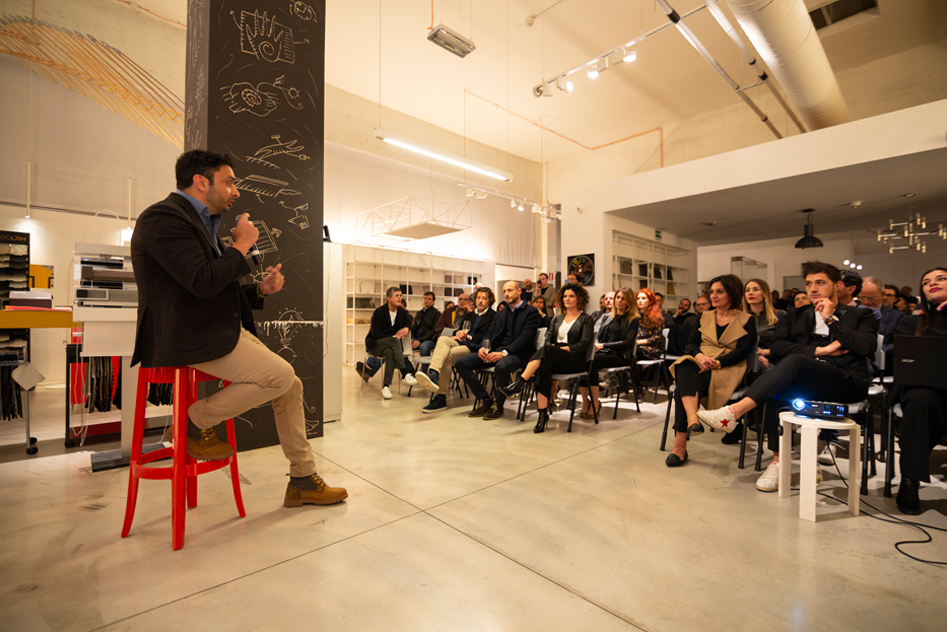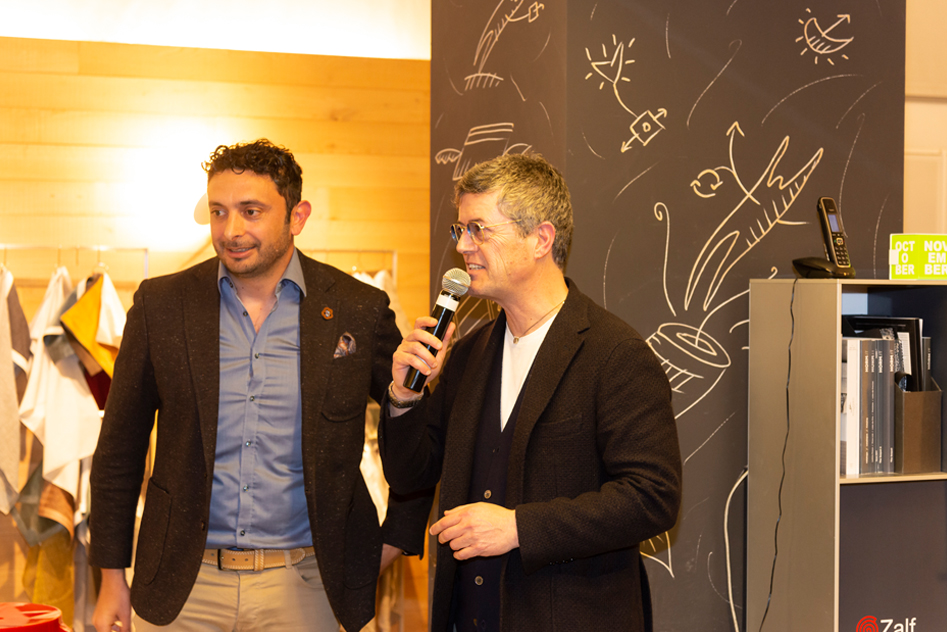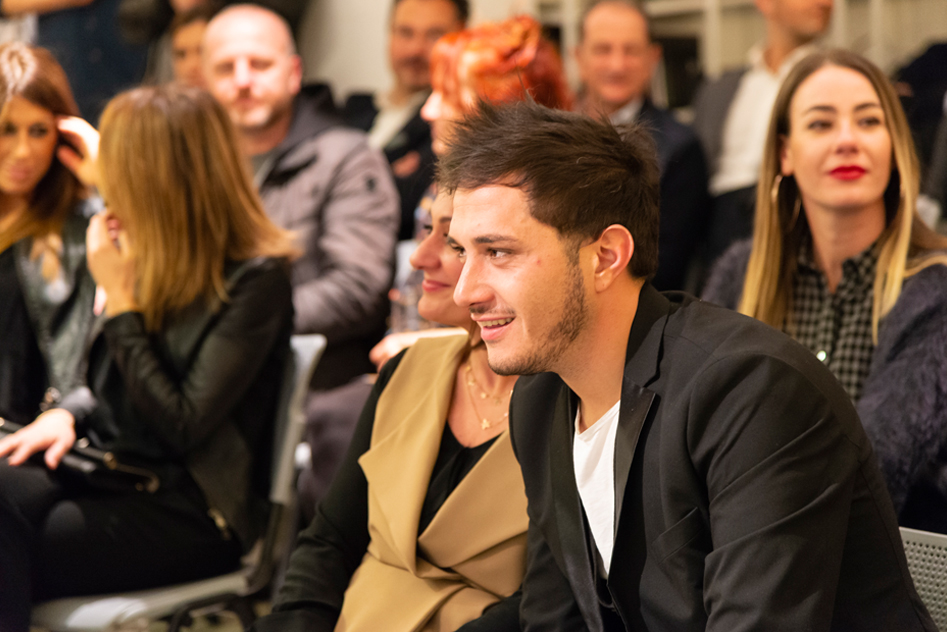 THE CONVERSATION
FEELING TOGHETER

In collaboration with Davide Mazzanti.
The Coach of the Italian national women's volleyball team deals with the concept of team, being together within a group and the importance of collaboration for the achievement of goals. "We must not give 150% of our possibilities, but be put in a position to express what we are at the most.."
"During a volleyball match, when a player touch the ball, the entire team moves around him to let him perform the most efficient action".
In sport and work, the true strength of a project is not given by the addition of all its parts.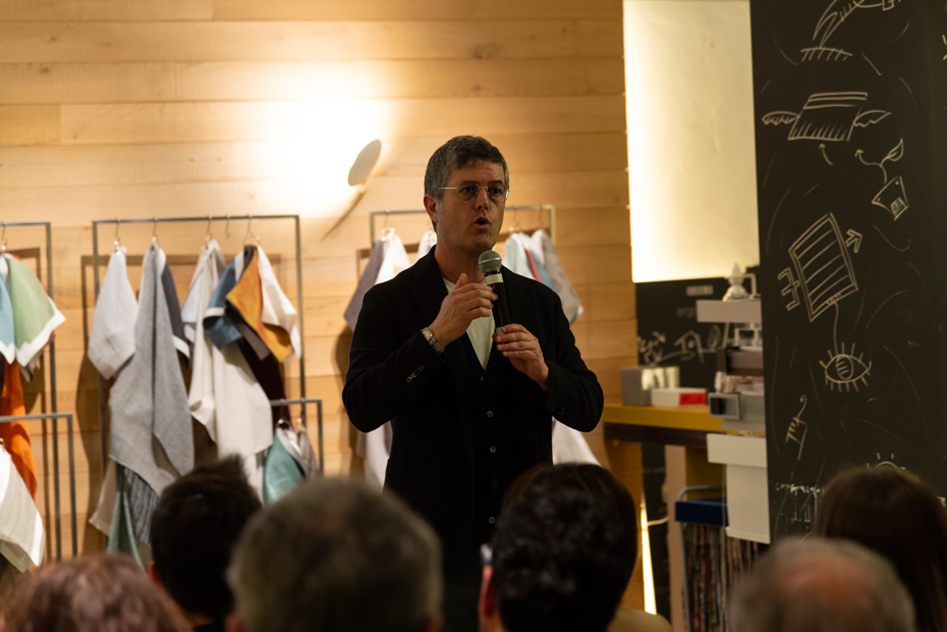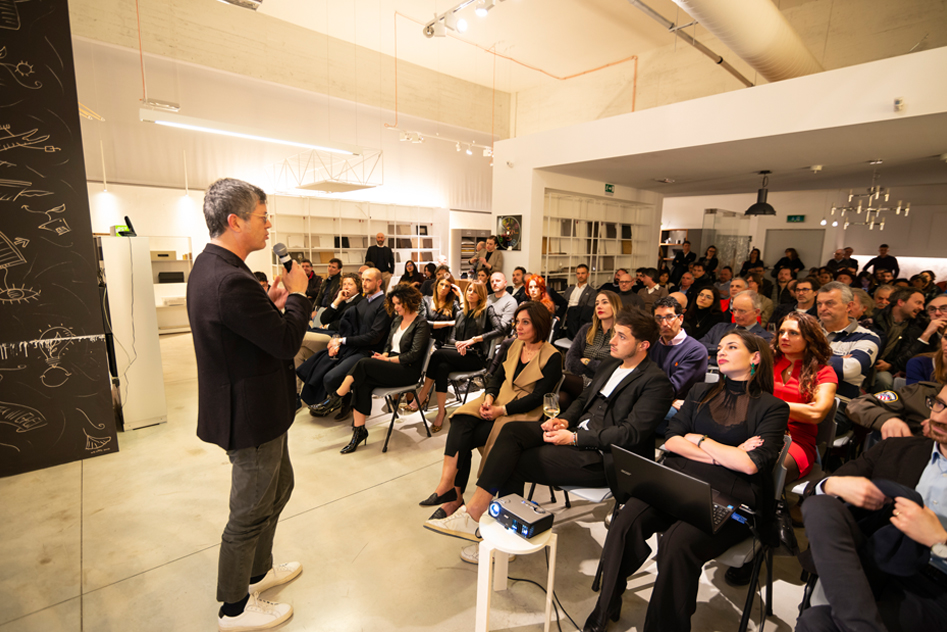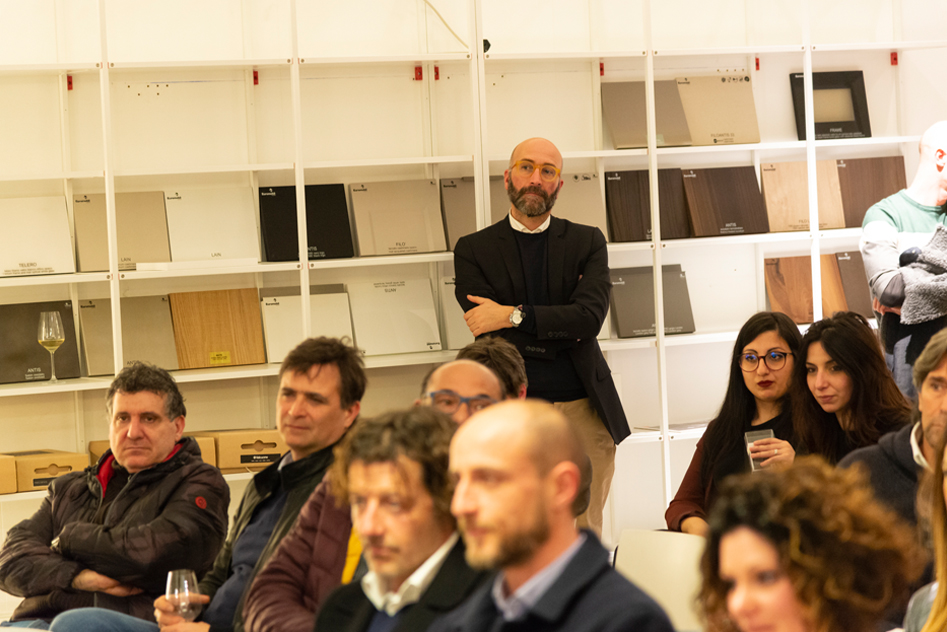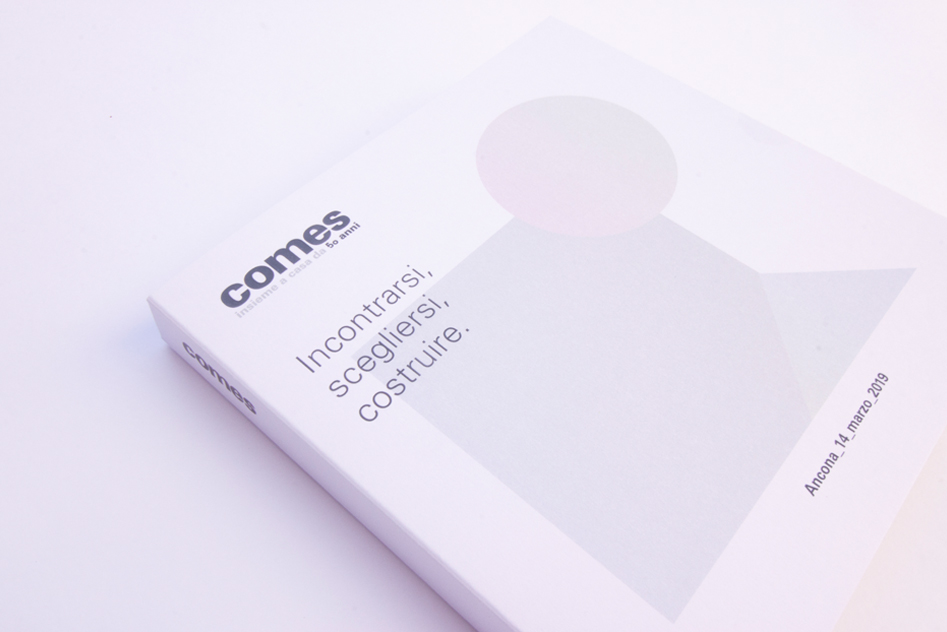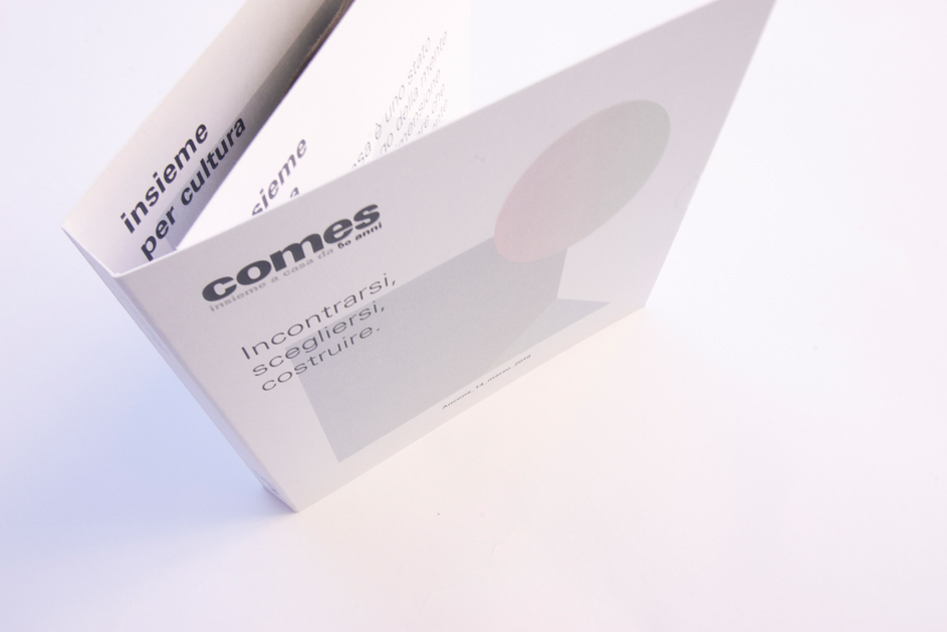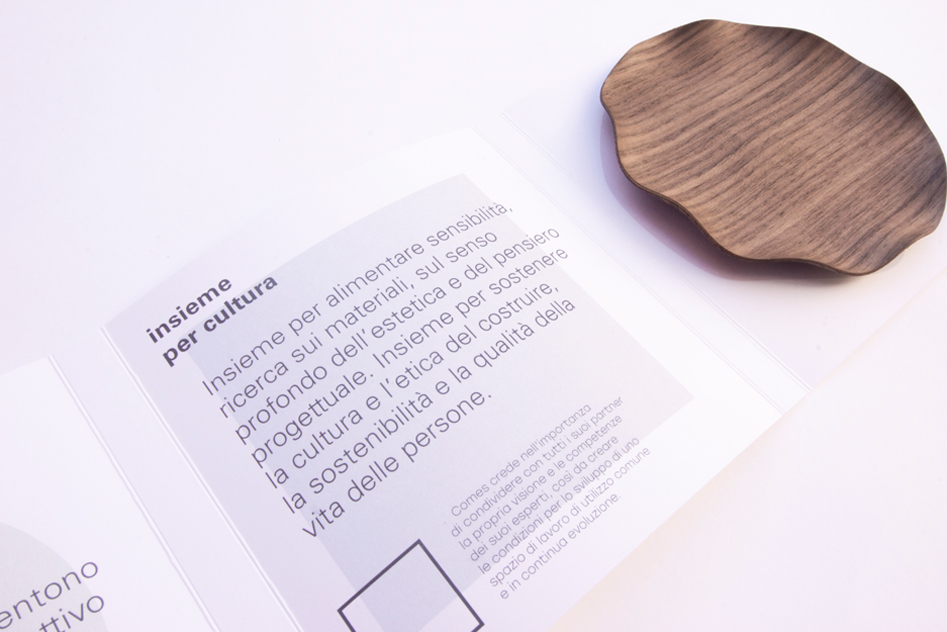 COMMUNICATION
TOGHETER AT HOME
Feeling at home is a state of mind, a mental and body place, a dimension to research and protect that amplifies itself when you feel tightened in sharing a project with a common aim.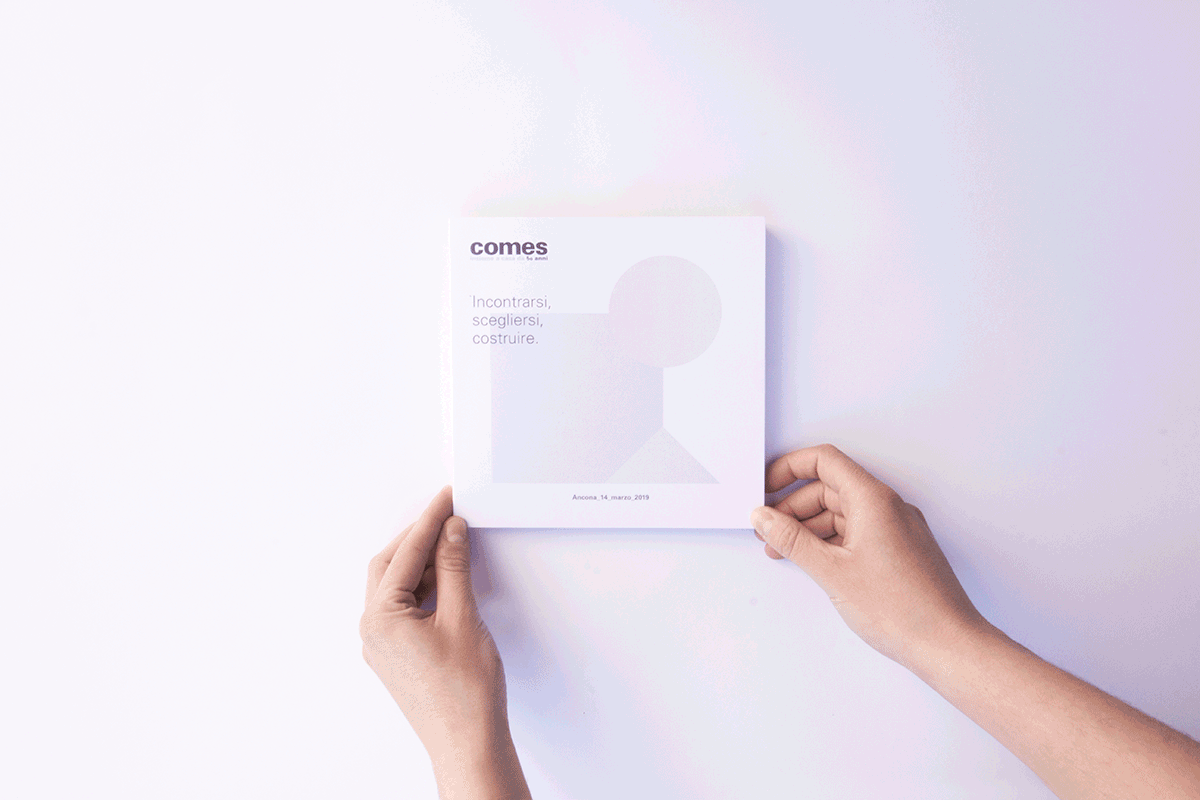 GADGET
PLATFORM

In collaboration with Francesco Gioia.
Comes combines the research on sustainability with the new technologies to express the philosophy of a home which is synthesis of well-being, form and function. The plate is an expression of the banquet, a vision extension. Comes also pays attention to environmental issues. Synonymous with hospitality and sharing, the plate becomes the object of eco-sustainable design and event gadget.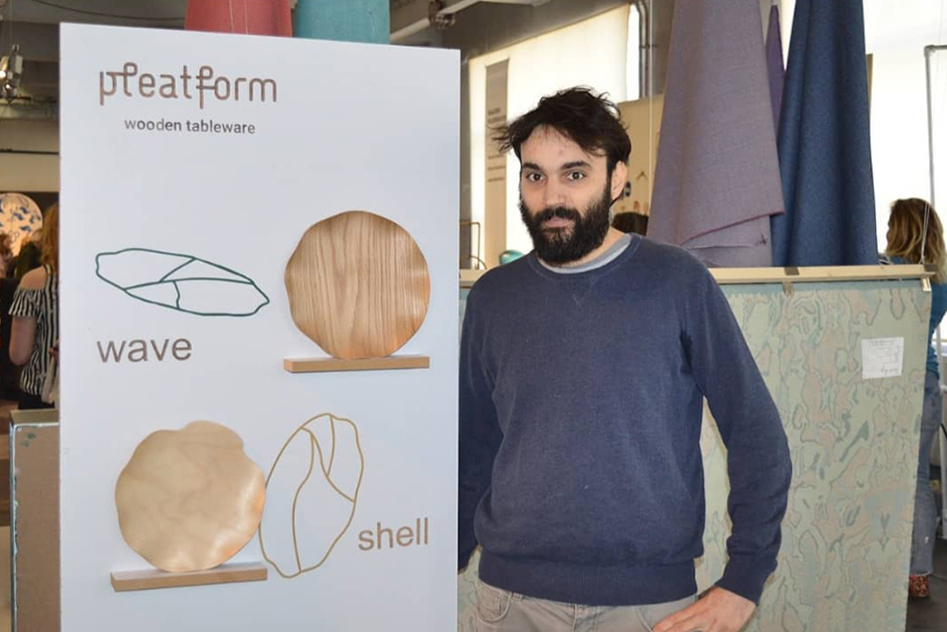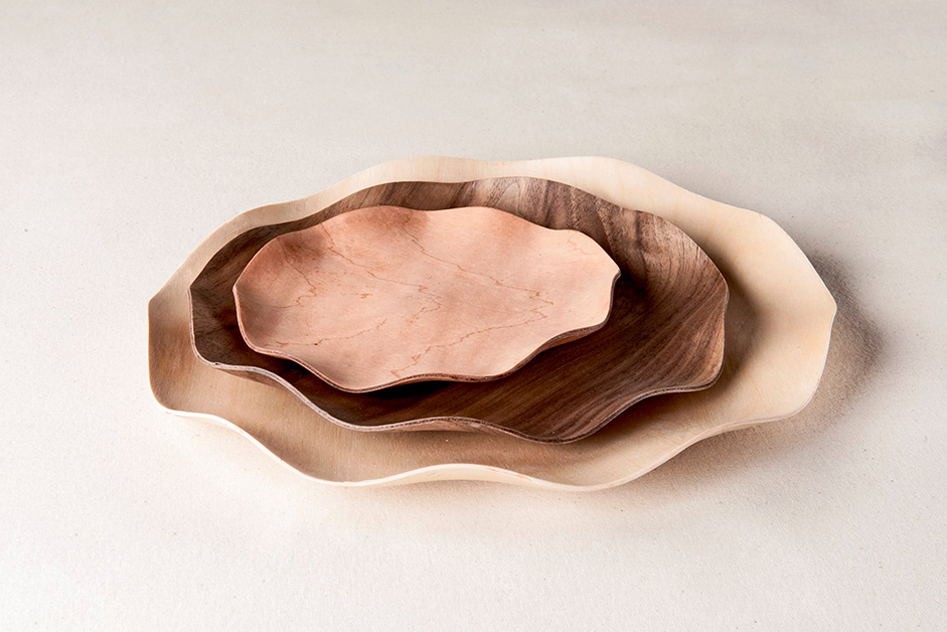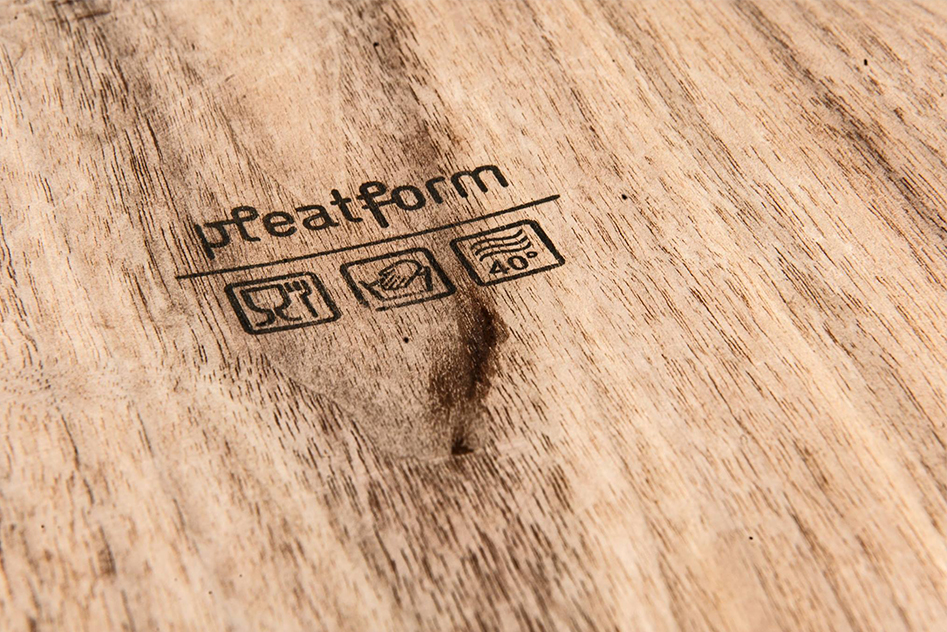 link to project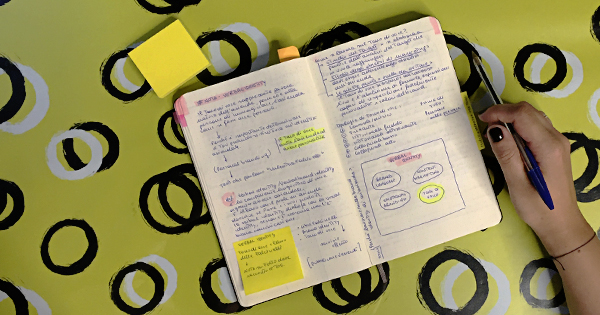 Why should a company work on its verbal identity?
#NOTE - Sviluppare
link to project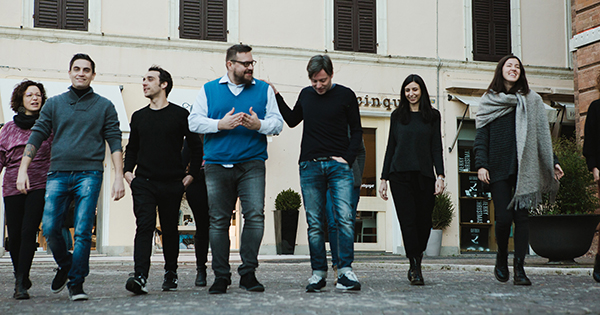 The value of relationships in cultural projects
#NOTE - Sviluppare
link to contatti
Would you like to know more?
Write what you think, we love to exchange opinions!