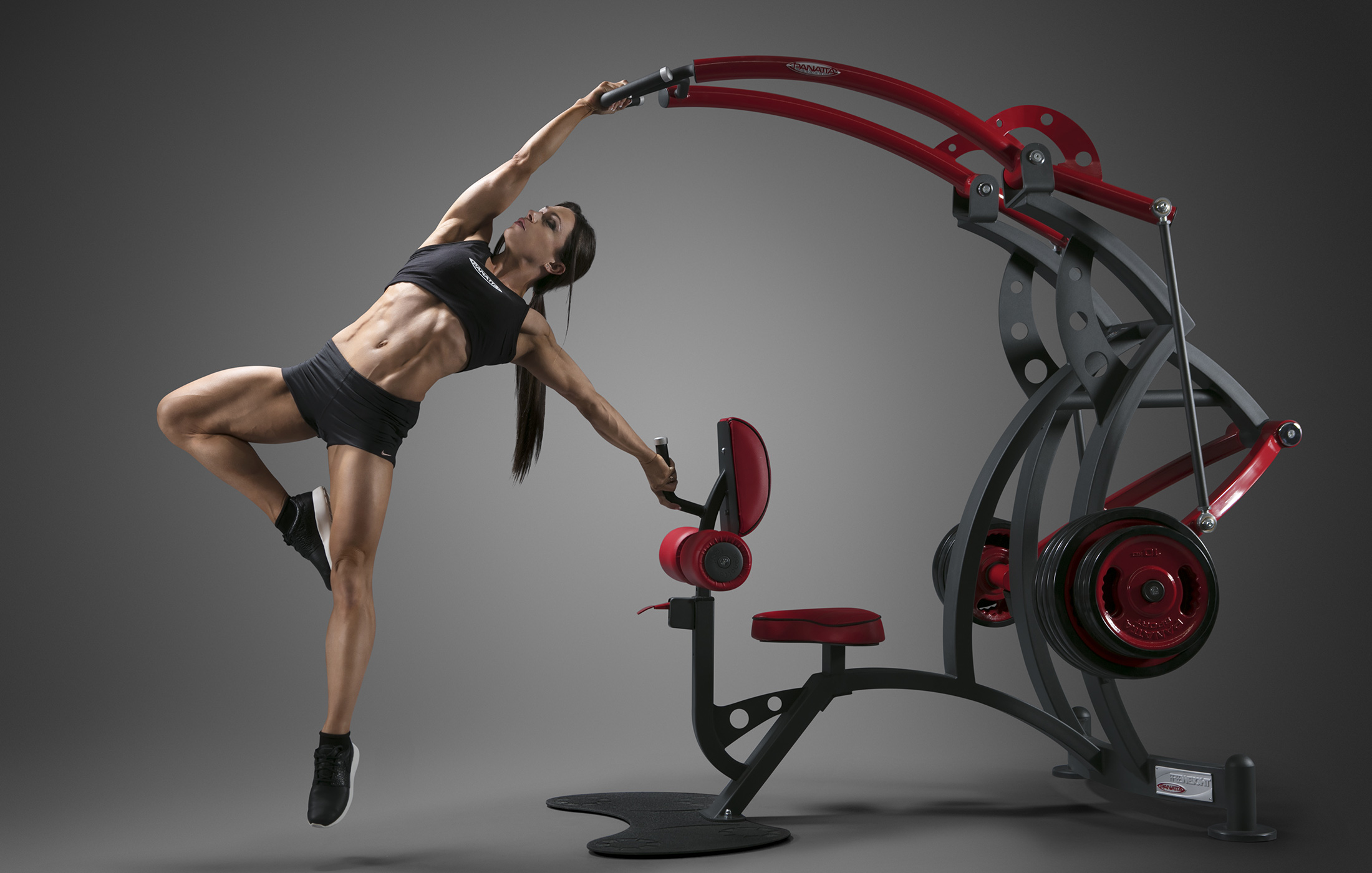 BRAND IDENTITY
PANATTA SPORT
APIRO (MC), DAL 2006
In collaboration with Maurizio Paradisi
Panatta is a dynamic business born in 1982, which offers a wide and complete range of sport equipment dedicated to all sectors, ages and training types. Its strongholds are: the Made in Italy philosophy, design, experience, technology and the highest possible quality. The support for strategic and communication activities has always allowed to share projects, ideals, and passion for success.
The chosen instruments strongly and consistently conveys the company's identity, following a clear communication style used for all applications, from the company monograph to the website.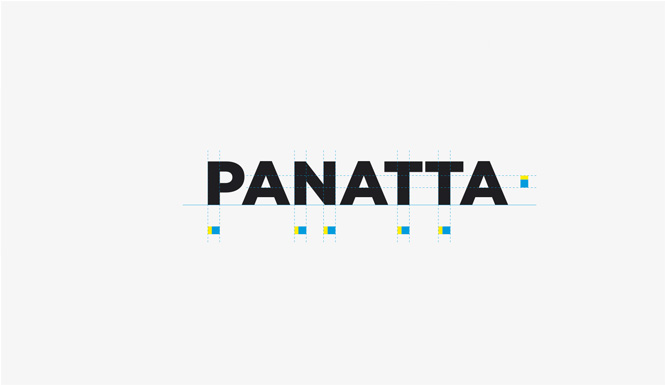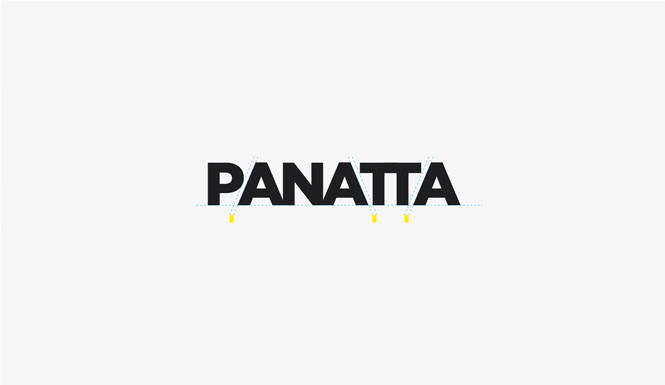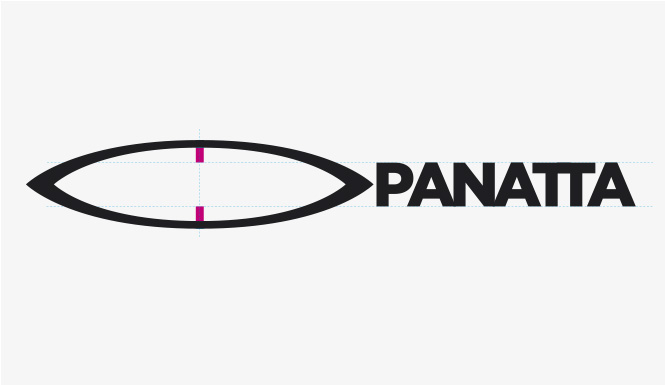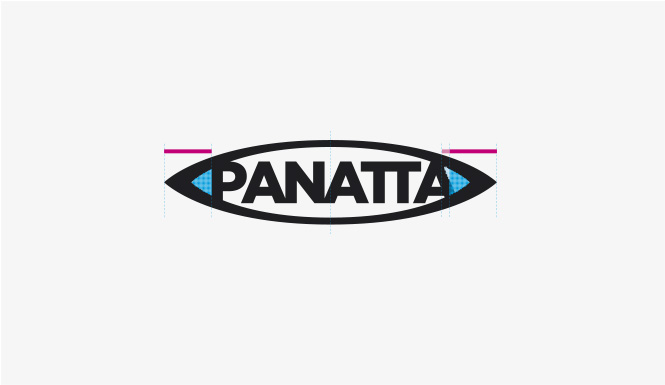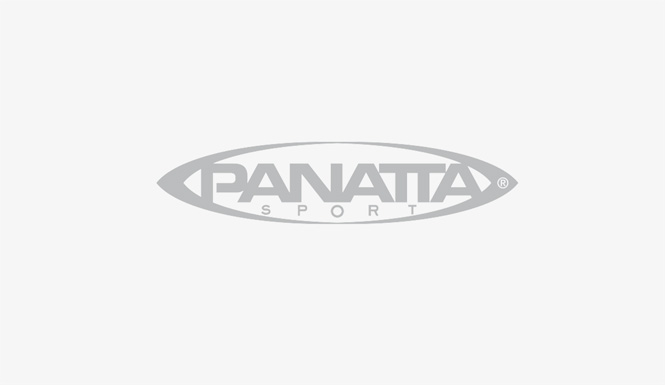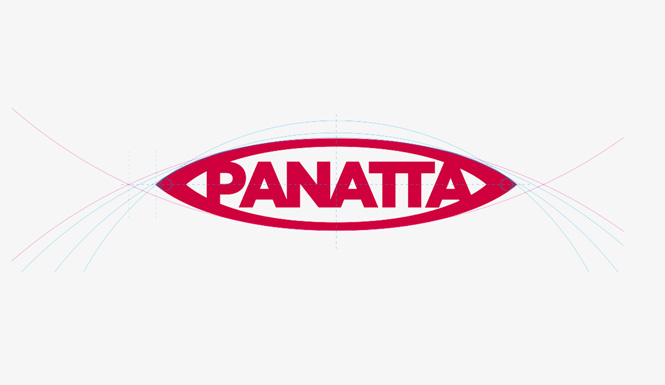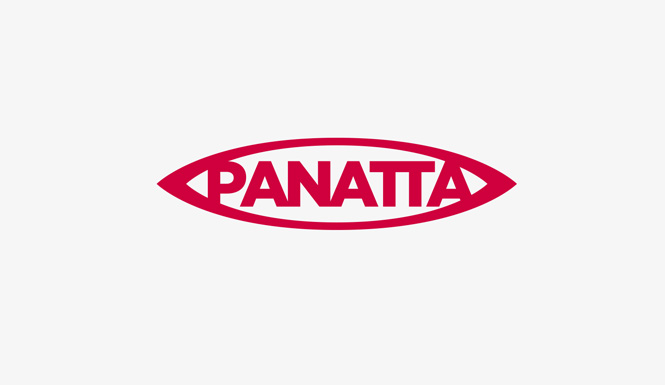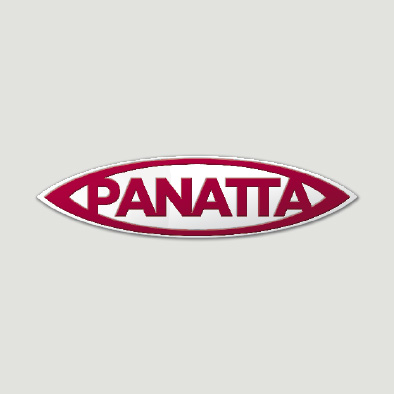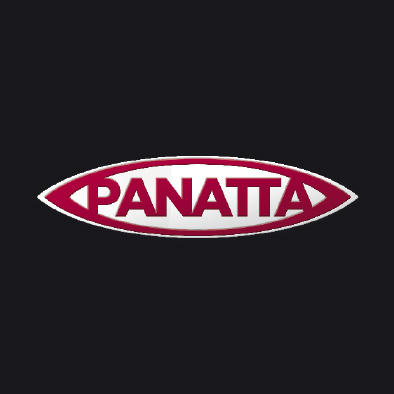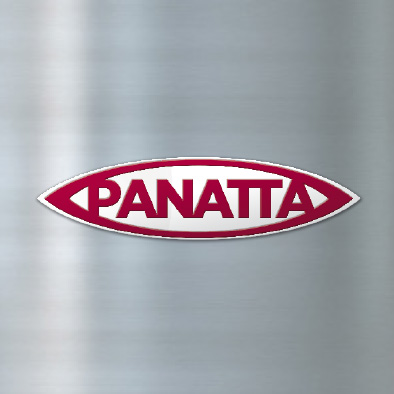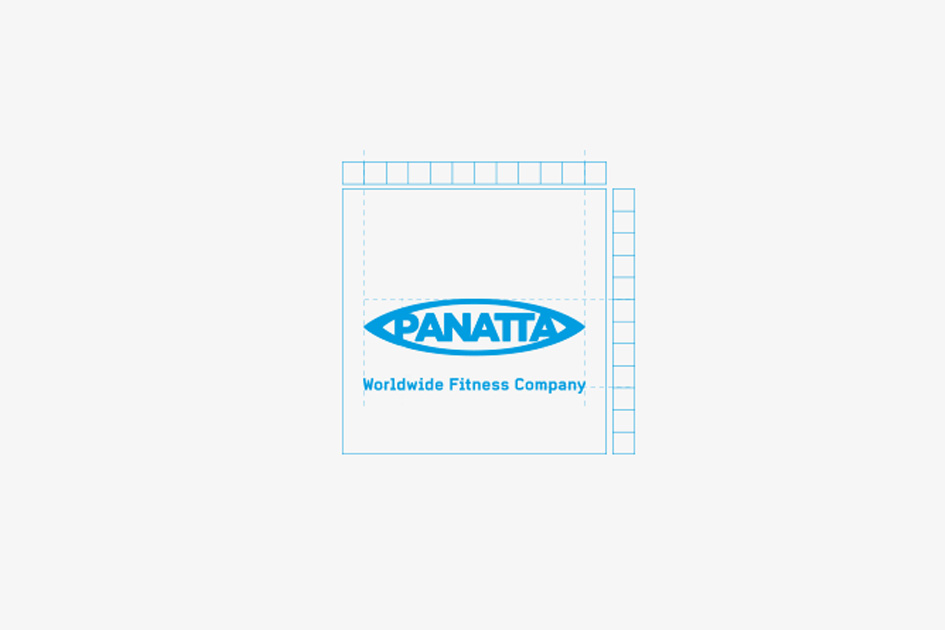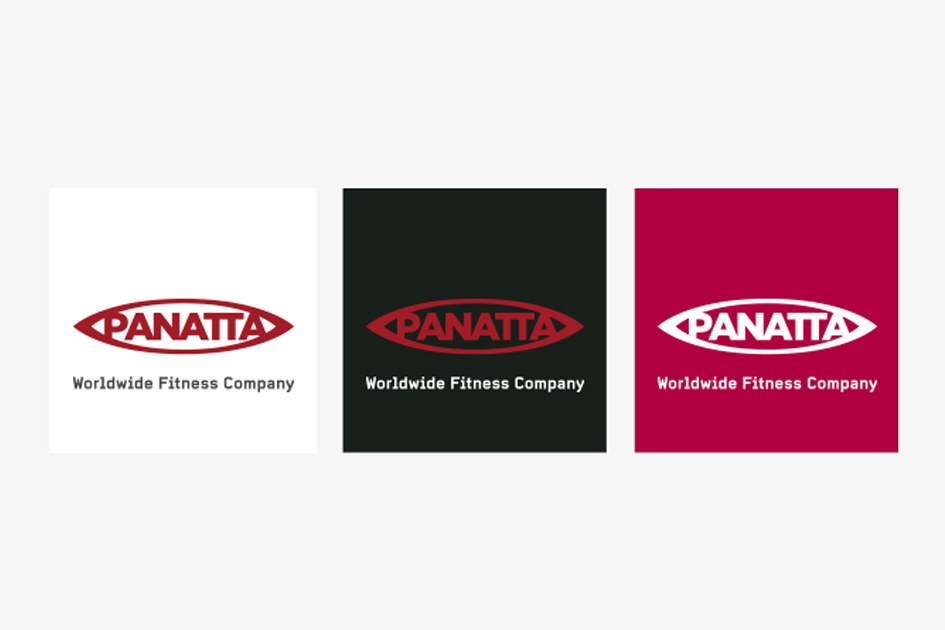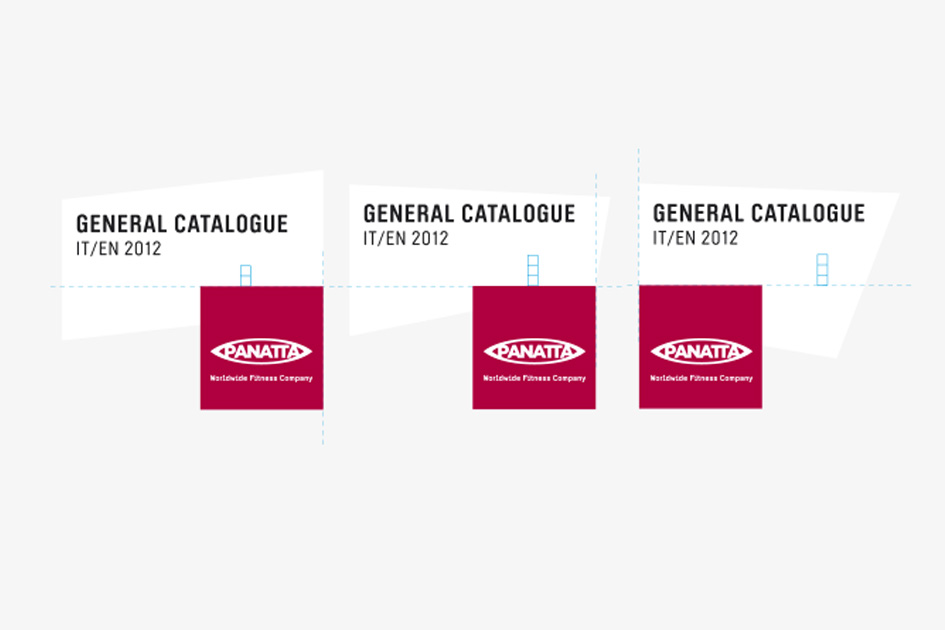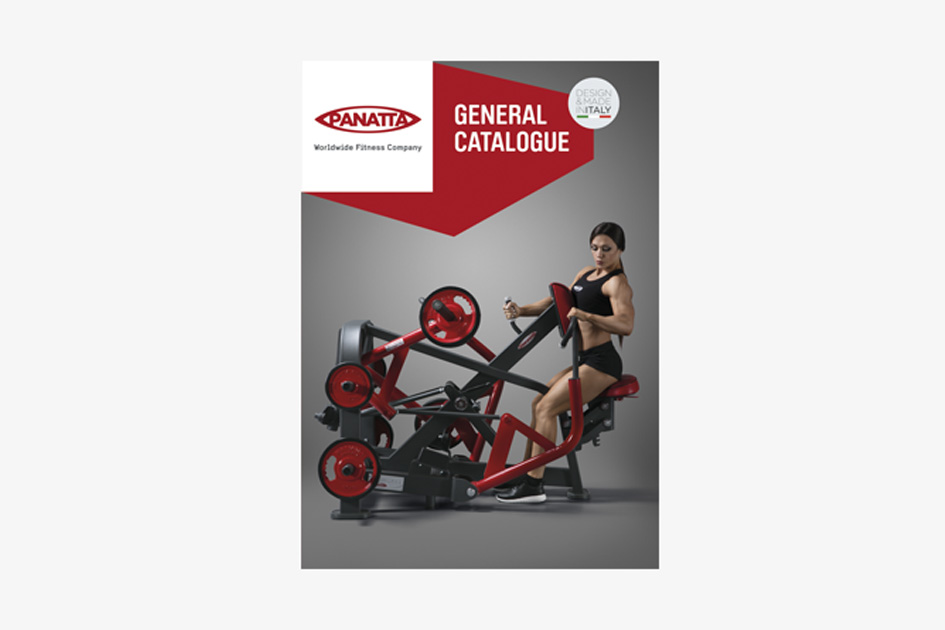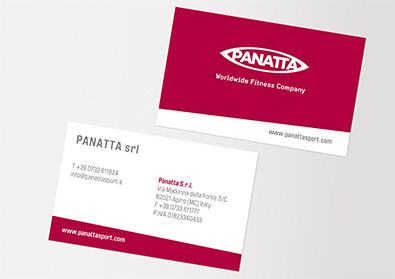 These three topics have been chosen to meet the needs of Panatta's potential target. Particularly with regards to the capability of generating "visibility in the sector" and "direct association" leading to the "personal discovery" of "Panatta Sport" products.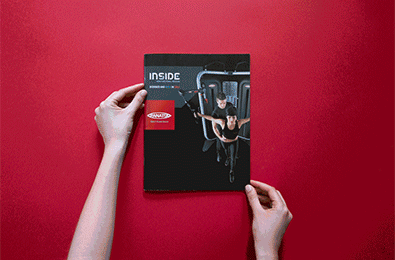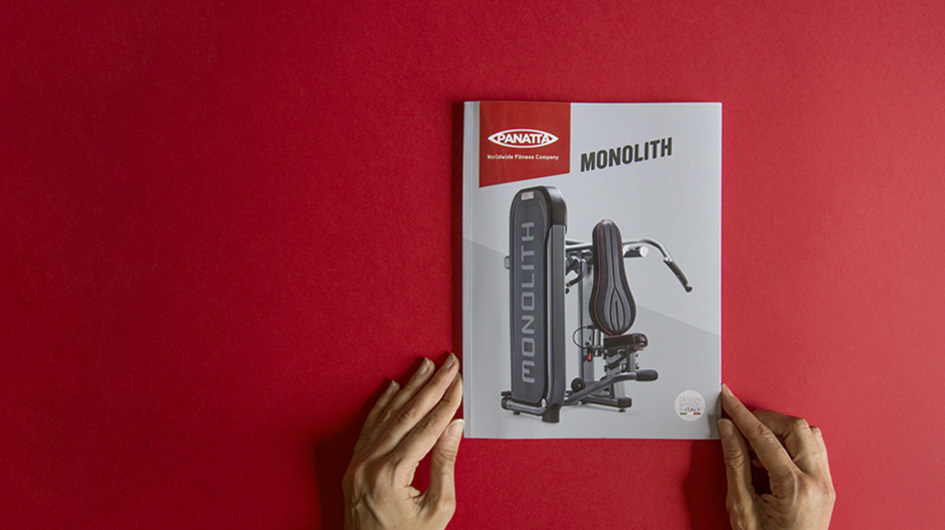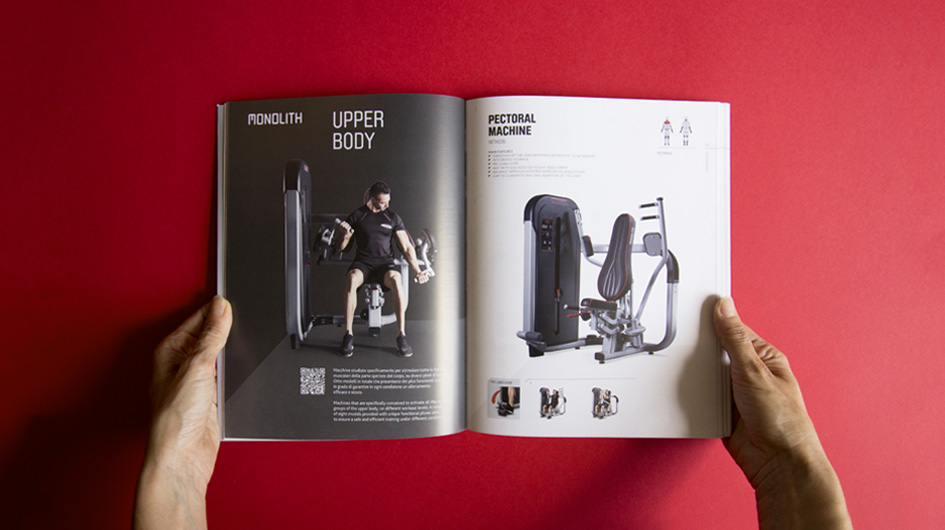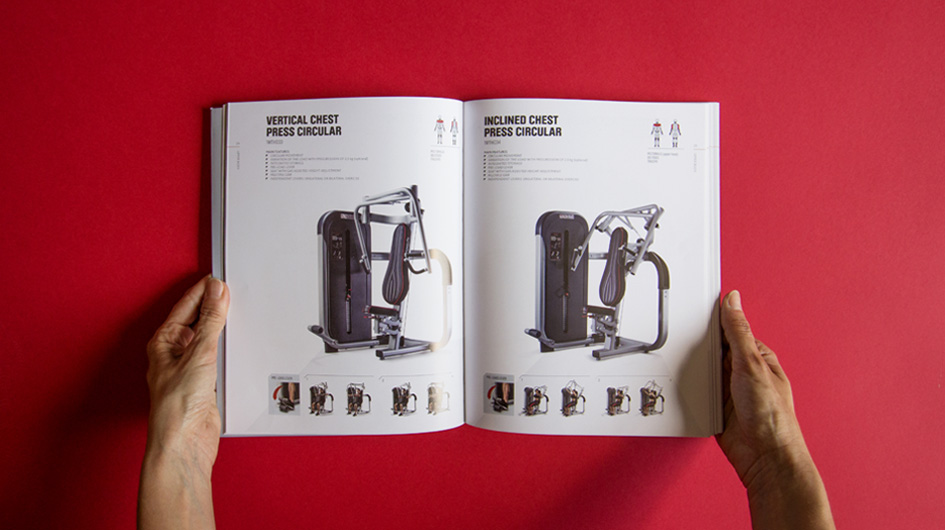 PANATTA FREEWEIGHT
ISOTONIC LINE
Freeweight was born to develop the strength, power, speed so that worldwide famous athletes choose it everyday for their athletic training. Freeweight High Performance represents the best joint biomechanics to train at the highest levels in safety and comfort.
The care of communication has included the activities related to the design and realization of the catalogue, informative material and advertising. The intent was to create synergy to give form and functionality to pure emotion.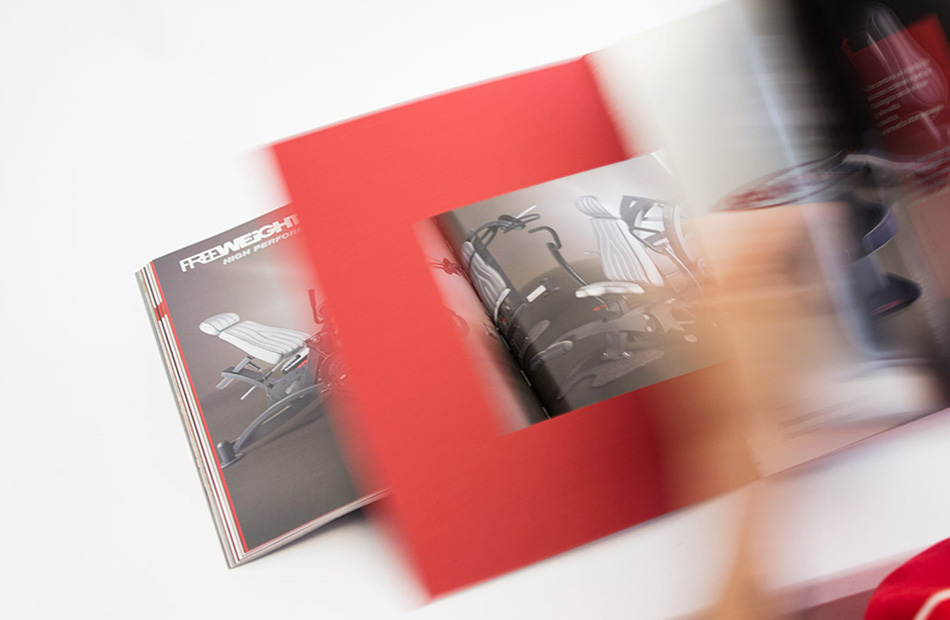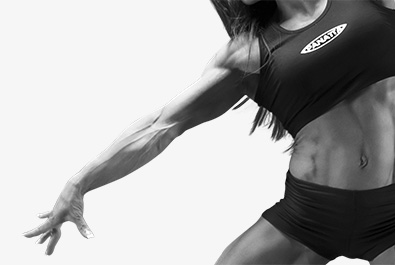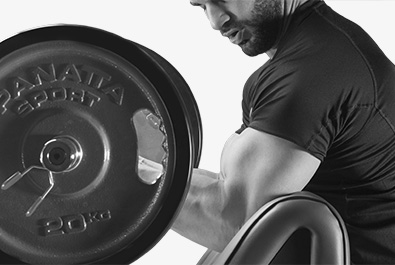 As testimonial of the isotonic line Panatta Free weight have been involved Olympic athletes and internationally renowned, such as Valentina Vezzali, Roberto Cammarelle, Enrico Fabris and the athletes of Acquila Rugby 1936.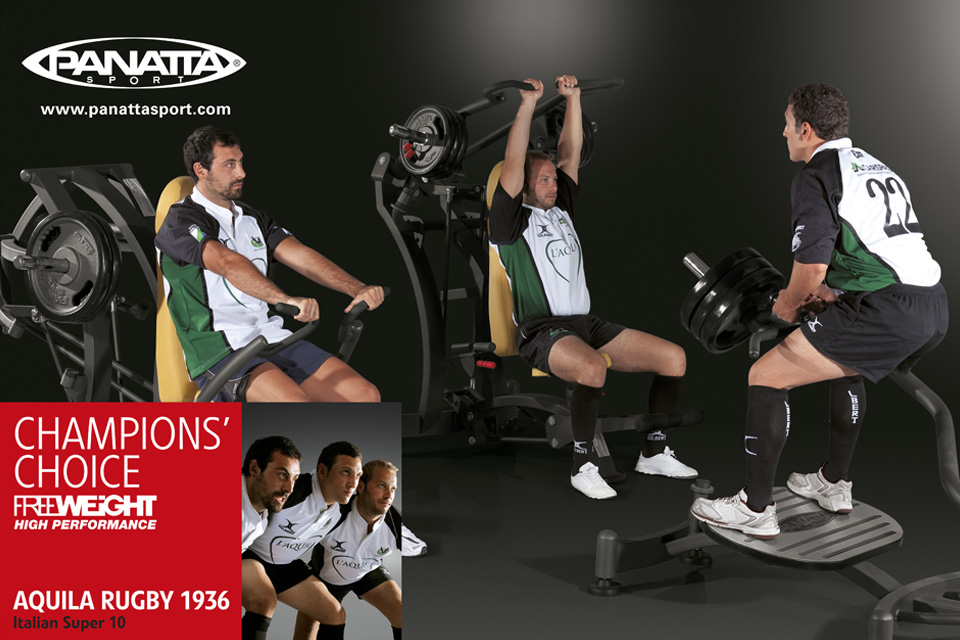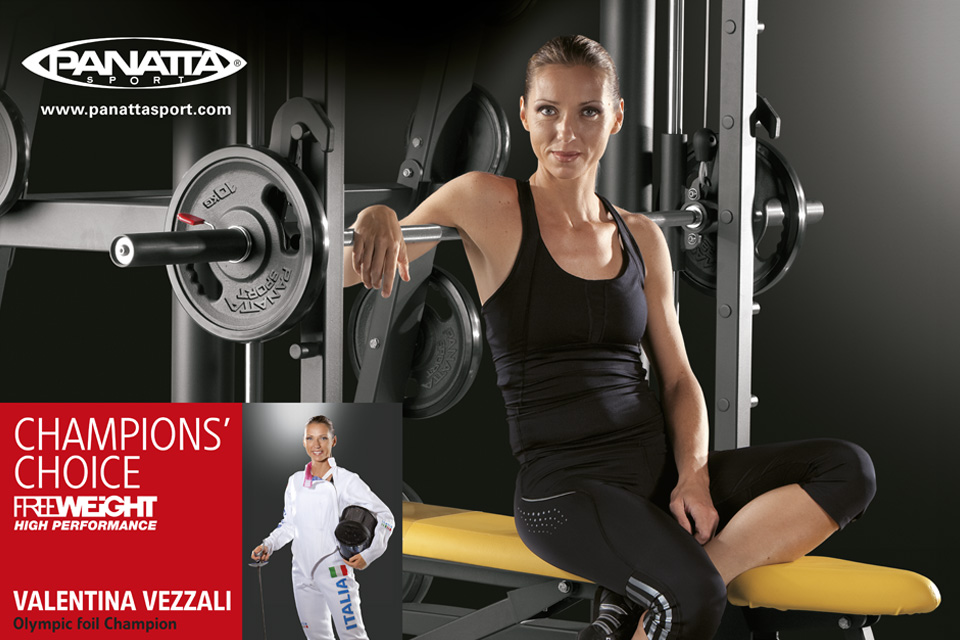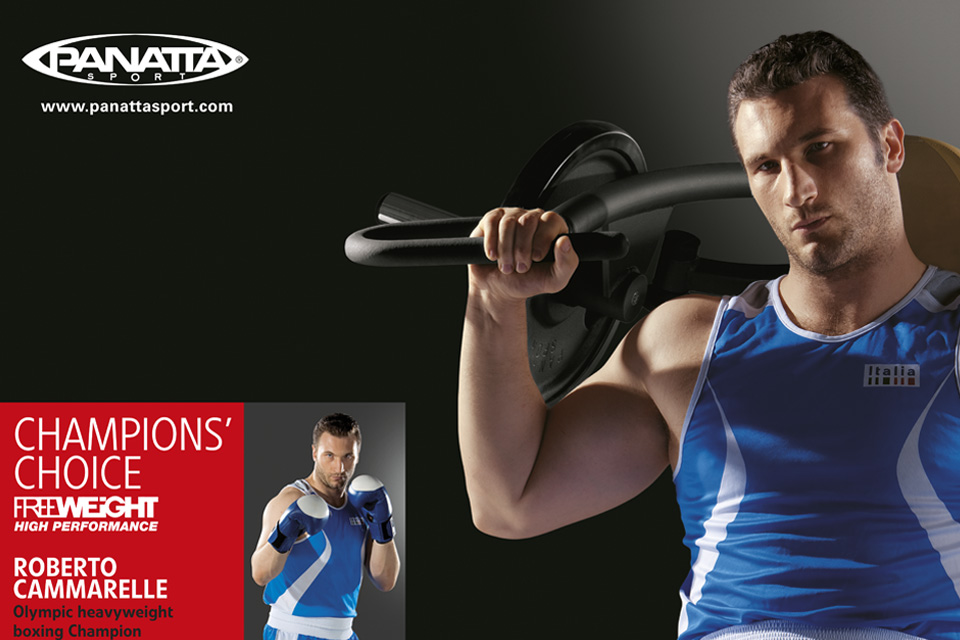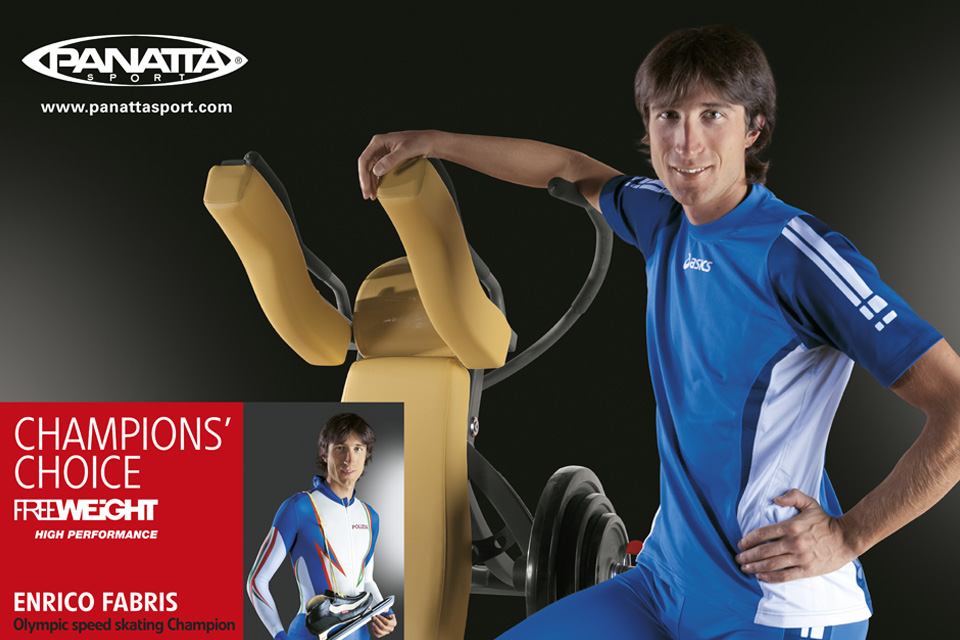 PANATTA PININFARINA
CARDIO FITNESS LINE
Panatta Pininfarina is the cardio fitness line born from the collaboration between Panatta and Pininfarina. The communication project concerned the design of catalogues, depliants, advertising pages, packagings, an exhibition booth, the equipment of the machines and the development of multimedia activities.
In association with Panatta's technical staff and Pininfarina's designers, we designed the user interface of the machines' control system, intended to gratify the interaction experience between users and machines, respecting the formal lines of the product and of the communication.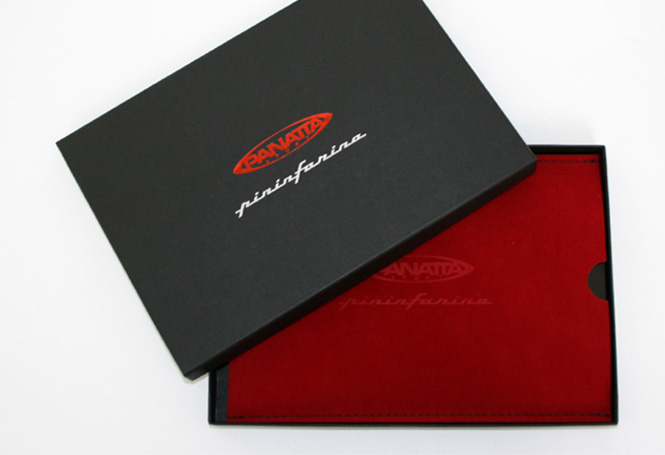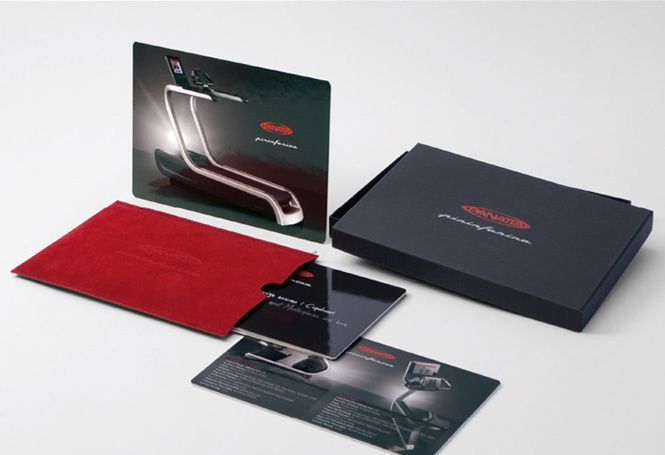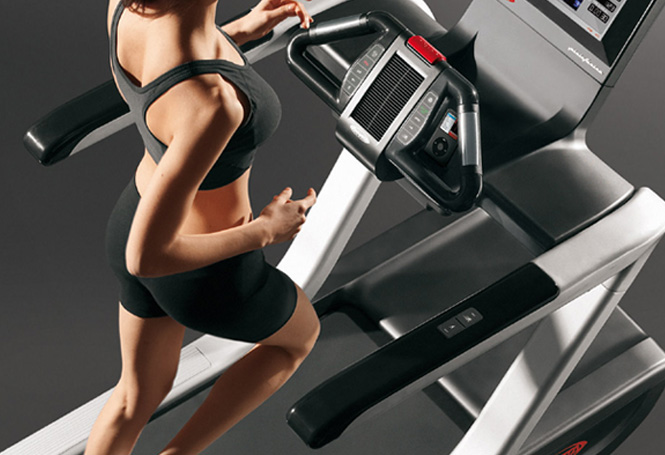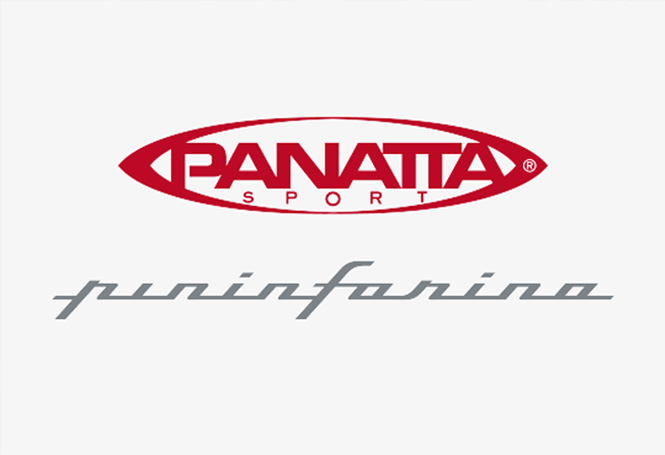 link to contatti
Would you like to know more?
Write what you think, we love to exchange opinions!