BRAND IDENTITY
VIDEOWORKS GROUP
ANCONA - SINCE 2015
Videoworks has been operating in the luxury sector for twenty-five years. Today, the company is well positioned thanks to a solid identity that interacts with the most important dealers in the nautical, business and architectural sectors. The study of a modular typography, pivoting on the logo, was necessary to equip the company with its unique alphabet used to create a personal, unmistakable language. This language can be declined in accordance to the sector of interest, thus allowing an international communication that goes beyond language borders and cultural differences, just like the company does when it creates new technological infrastructures for its clients.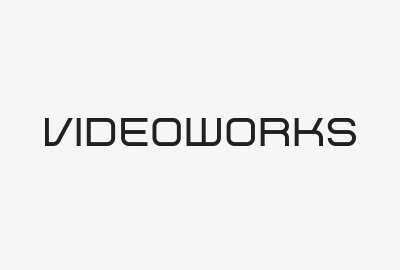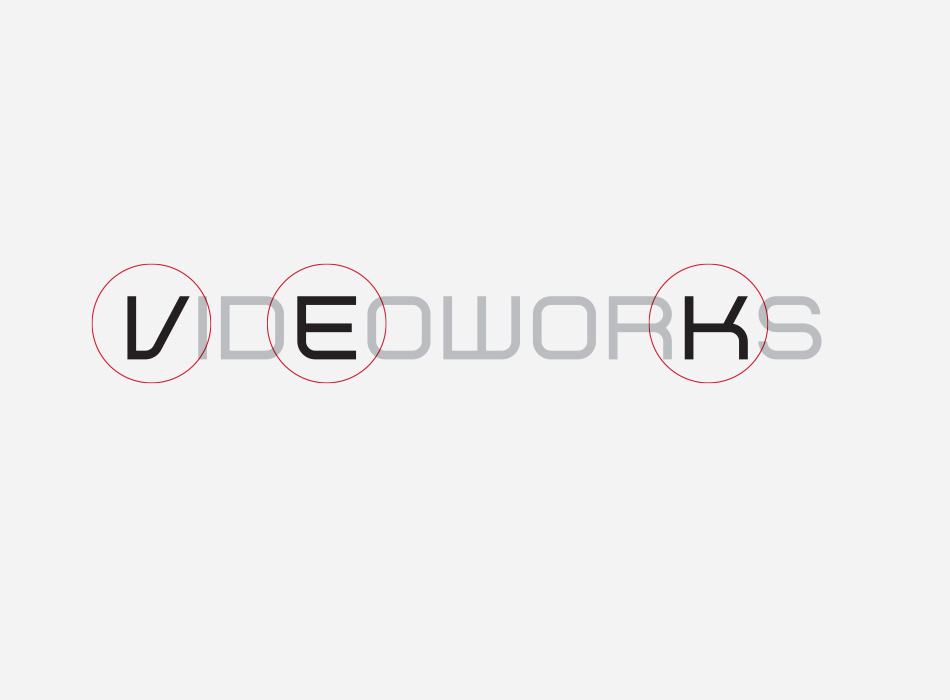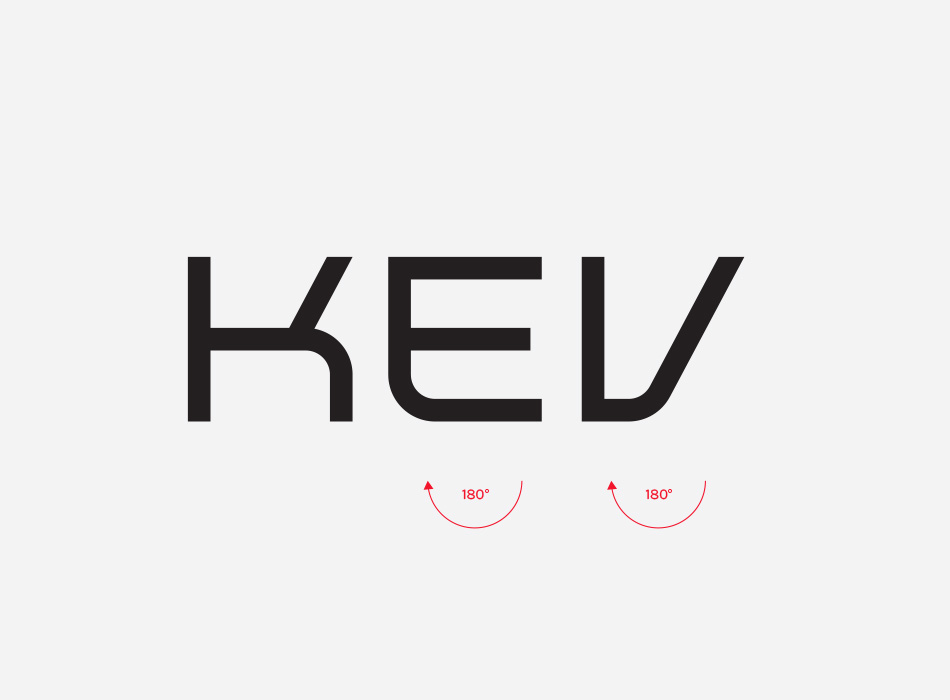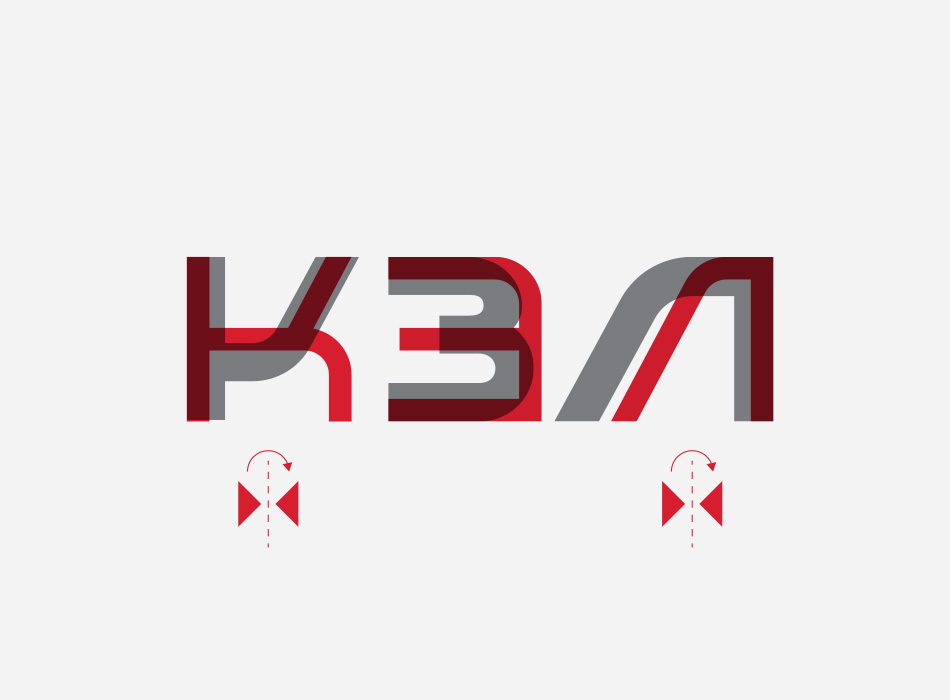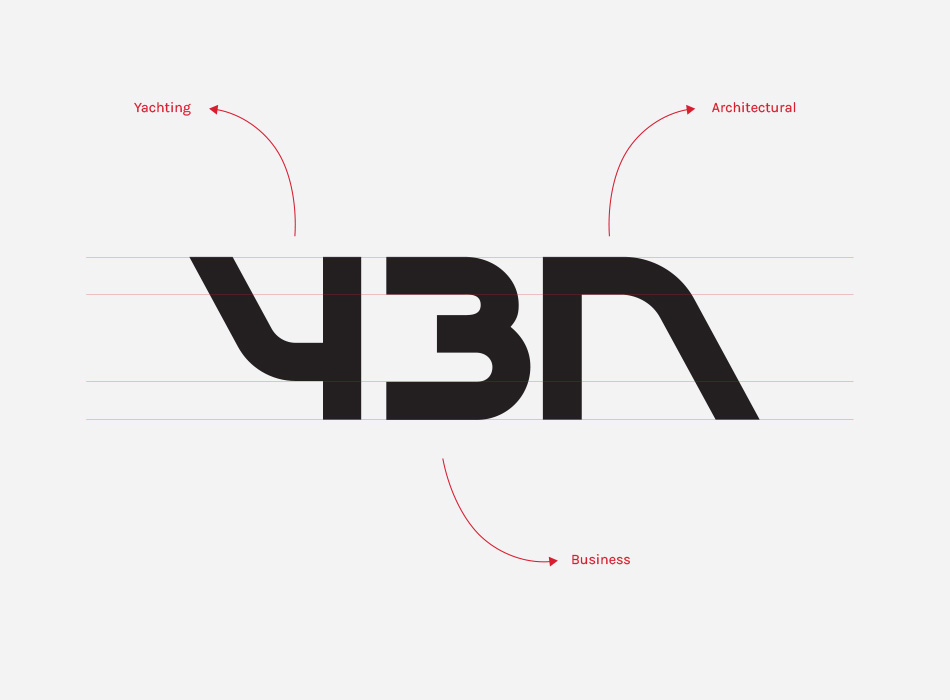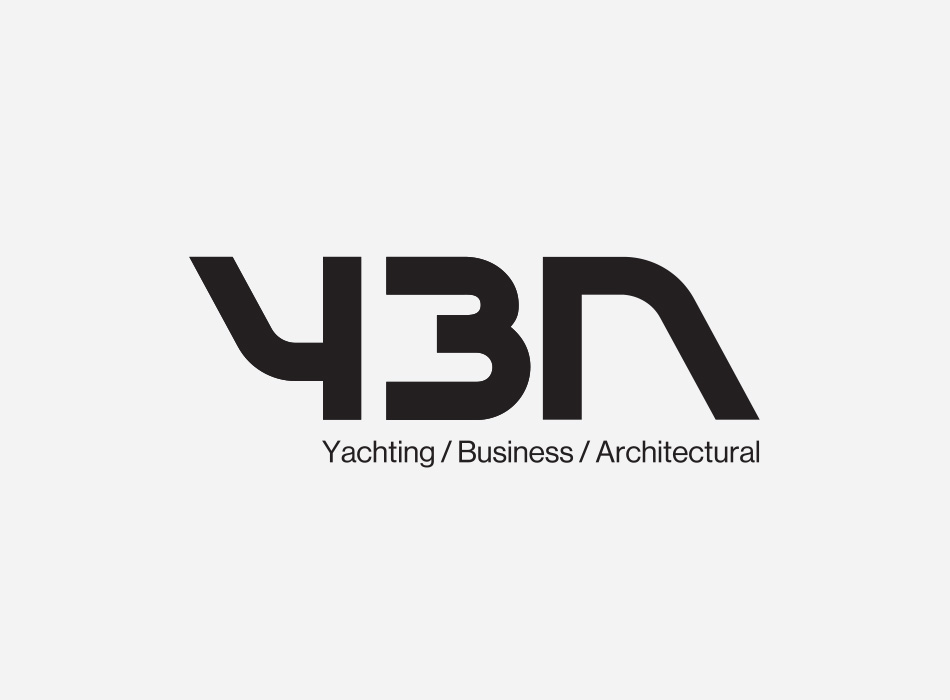 COMMUNICATION TOOLS
Videoworks' communication style for technology applied to the luxury world, must be aligned with the services they offer. For this reason, both the technological infrastructure of the website and the materials used to produce the printed communication supports are studied to make the audience understand the company's positioning.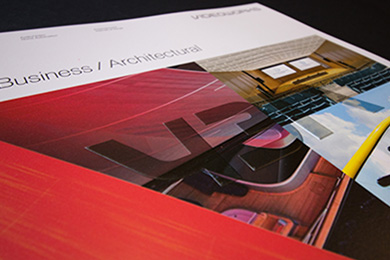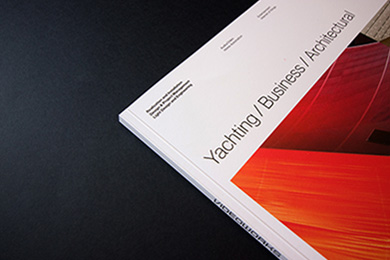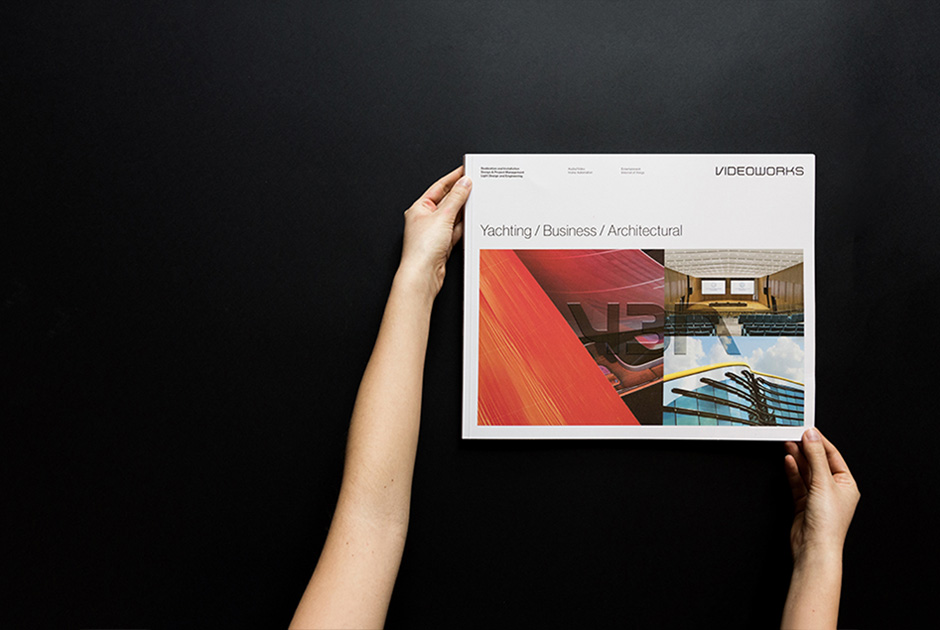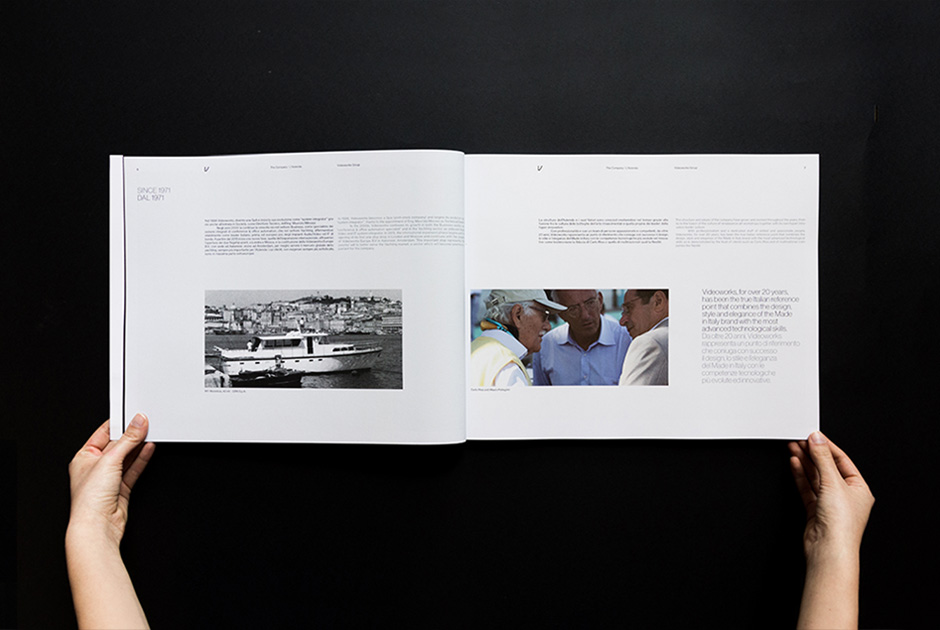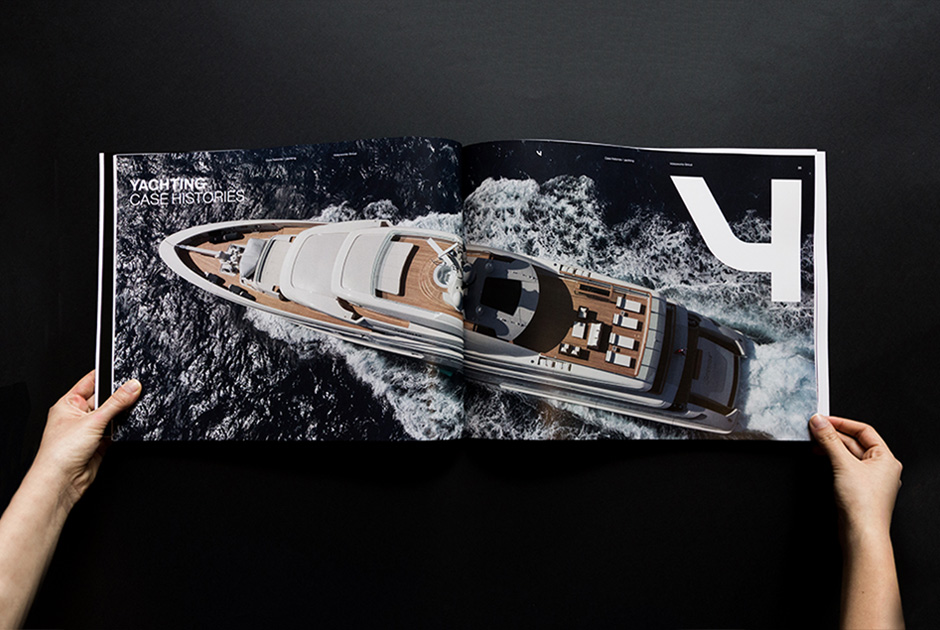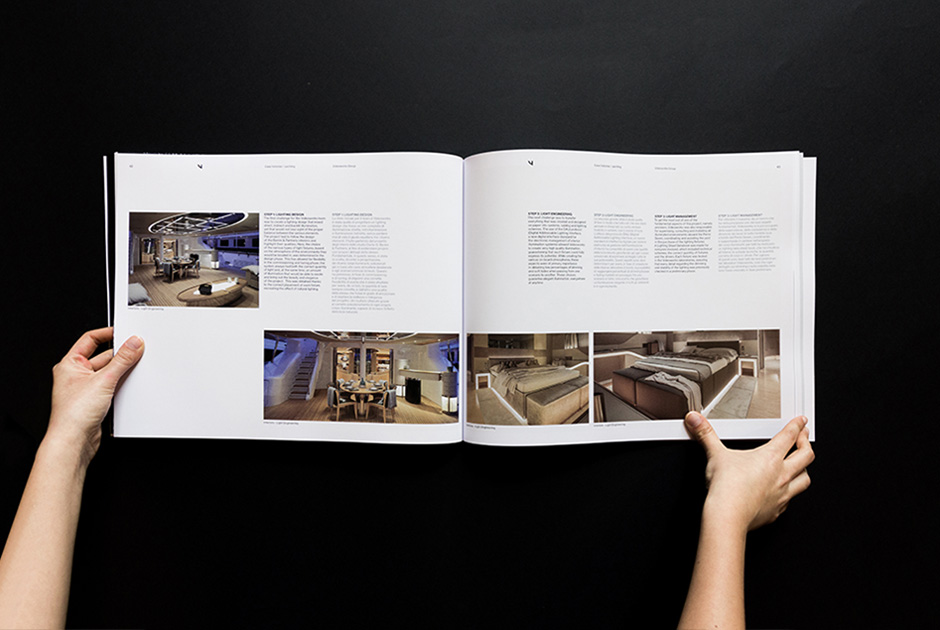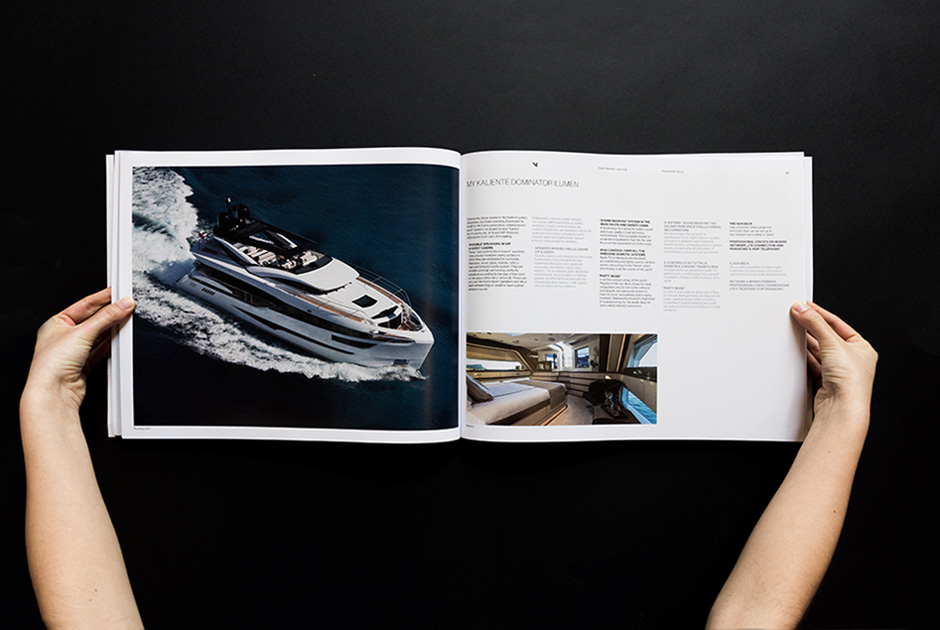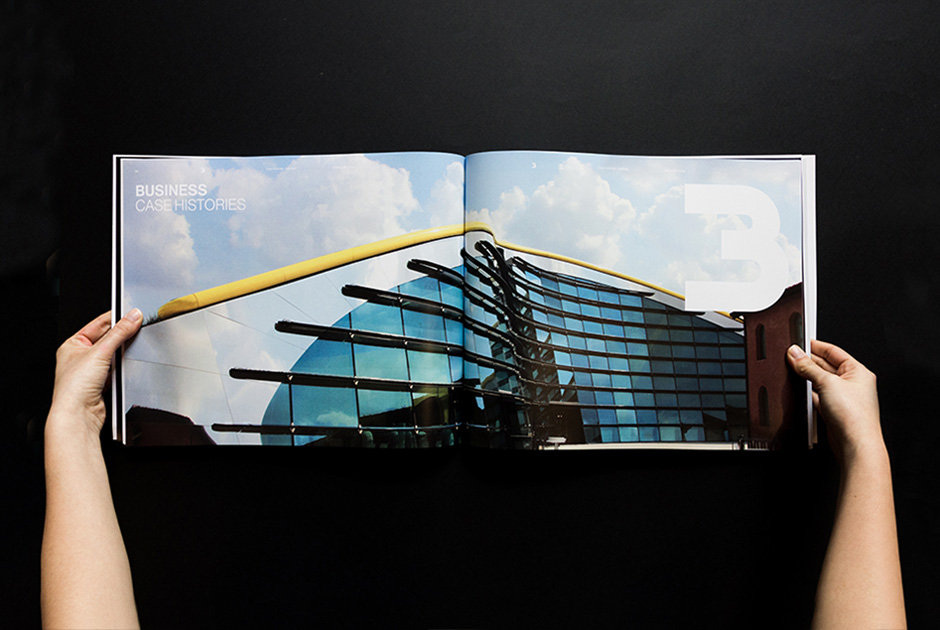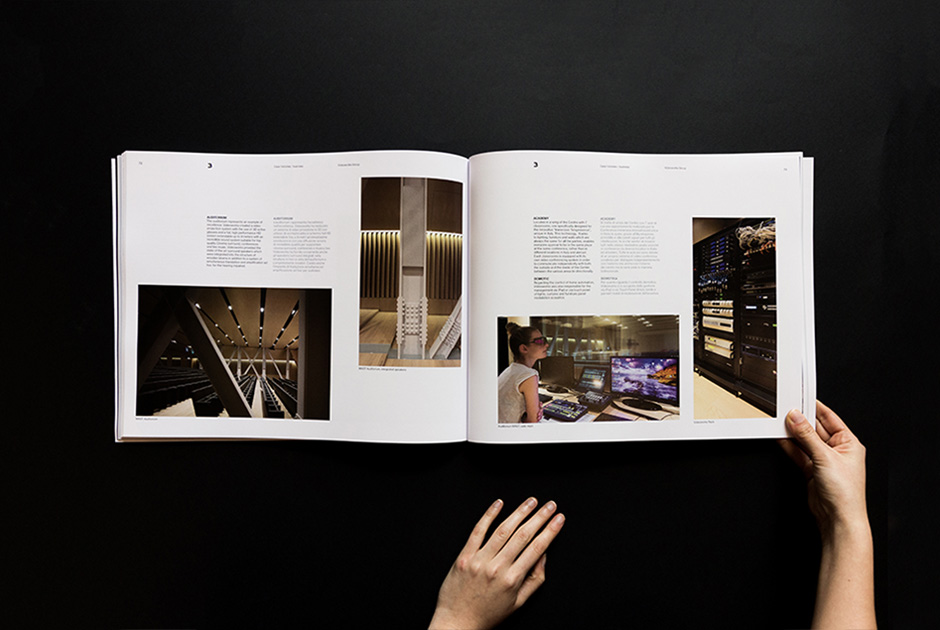 videoworks-group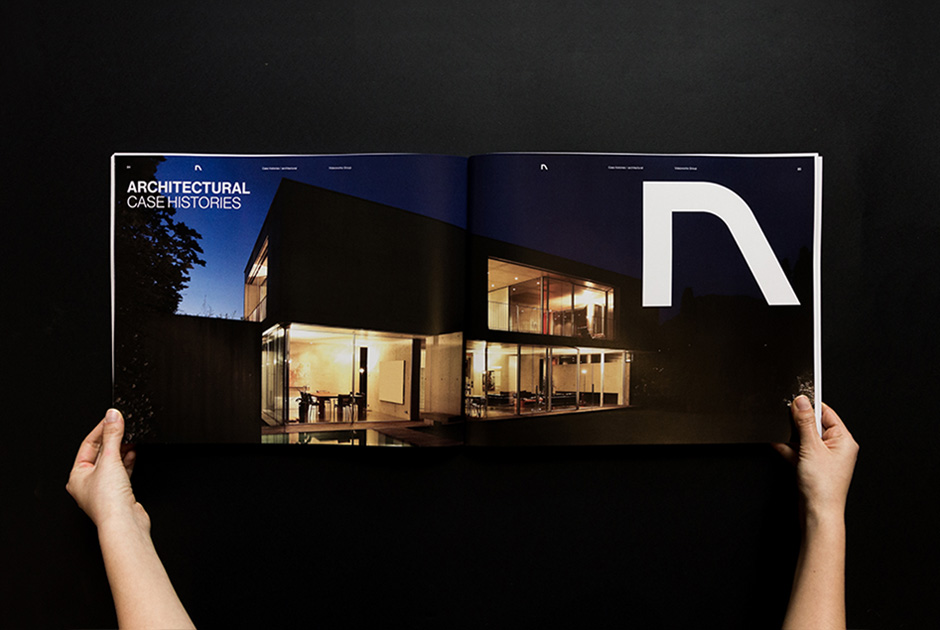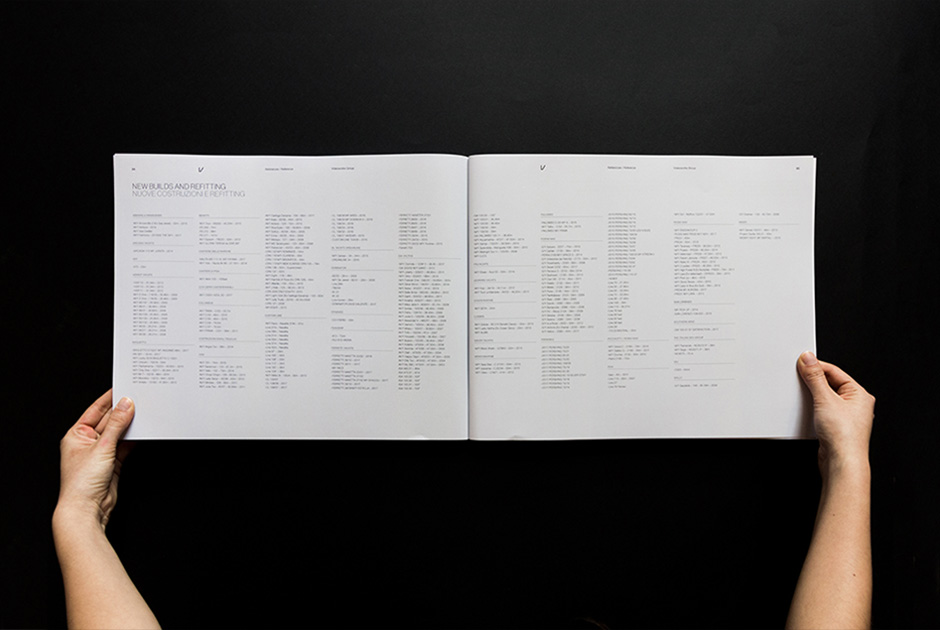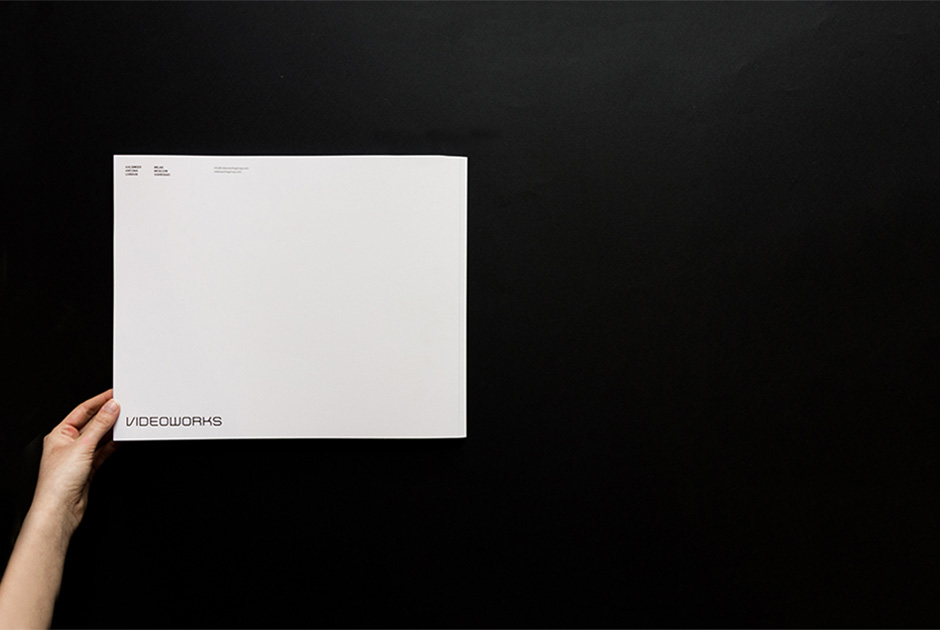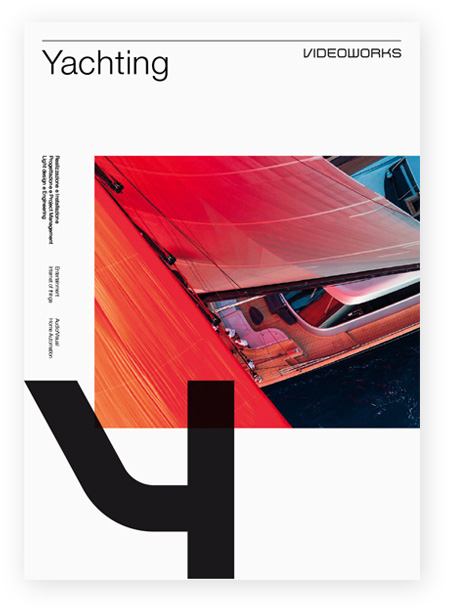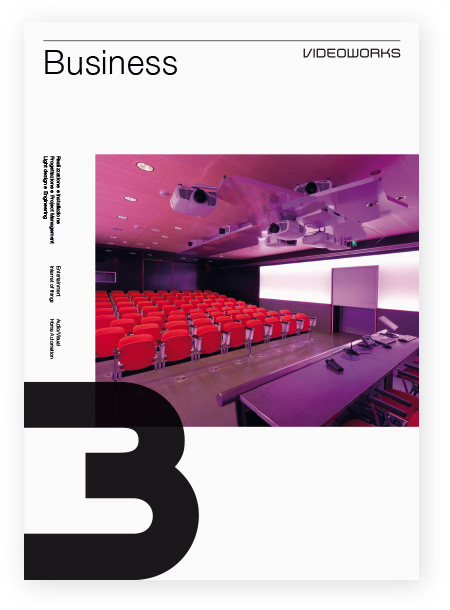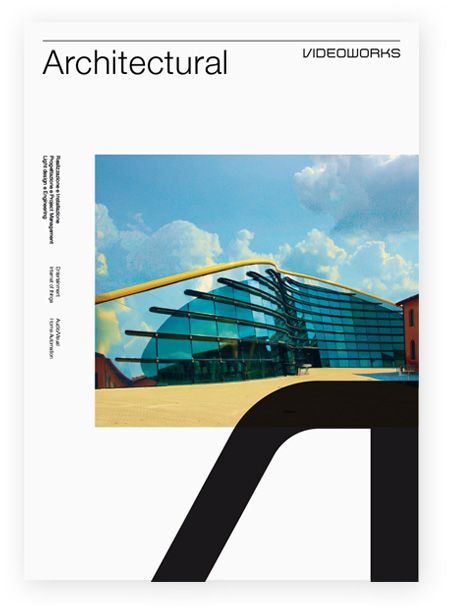 TECHNOLOGY
All videos are ultra HD -4k, while information are shared through interactive .pdf file optimized for mobile use. In addition to that, all communication tools are seen as work instruments for their employees and partners, in line with the company attitude of investing on people.