ADVERTISING
NUOVA COMES SRL
ANCONA - 2017
In collaboration with Prof. Silvio Cardinali (project manager), Roberto Cicchinè (photo shooting) e Magneticalab (video)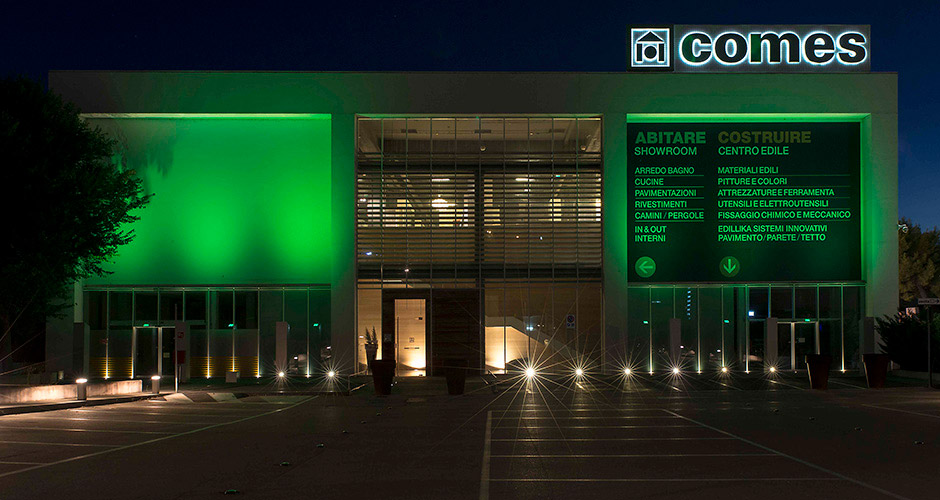 TOPICS OF COMMUNICATION
Together with Silvio Cardinali, we carried out a market research on the segment trends and we translated it in topics of communication..

Experience
Words or concepts that refer to the possibility of being directly involved in some sort of experience, boosting an emotional, personal motivation that transforms the first experience into a more involving exploration, like in the Explorium.
Culture/Ethics
Content is about the definition of a lifestyle, a philosophy, an ethical approach respectful for the environment. Along with this, the topic of beauty and design is also present.

Project
This cluster speaks to professionals in the building sector like architects, surveyors, and others. They describe Comes as a place where to experiment, where projects grow thanks to the availability of materials, the possibility to test them and the personnel consultancy.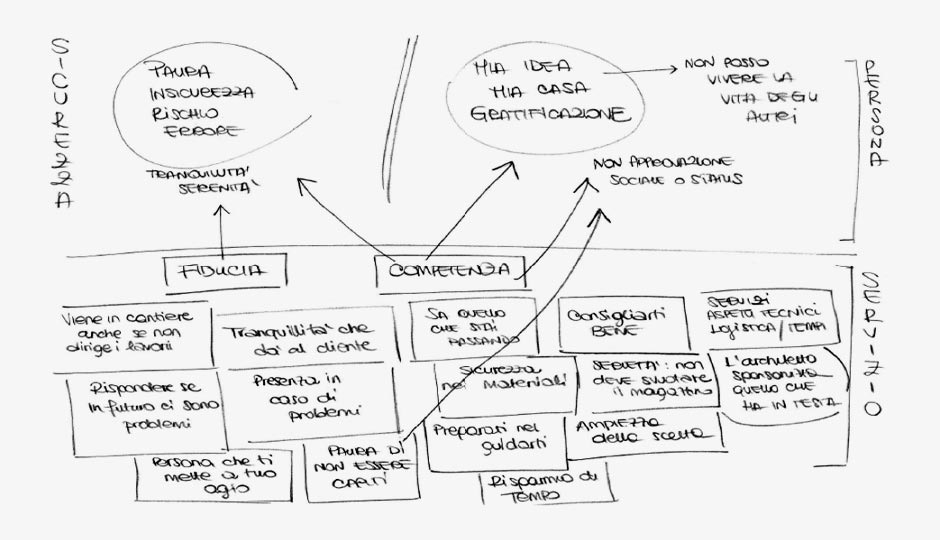 NAMING
Comes [comitis] From Latin comitis: partner, associate, tutor, pedagogue, parade, somebody that shares. It contains the concept of sharing support and goals, crucial elements of the selling process of Comites, but not visible in the current communication. The phoneme recalls the concept of "Casa", Italian for Home., particularly if associated with a payoff that strengthen the fascination. The brevity and musicality of the naming make it easy to remember.




INSIEME A CASA
By the side of those who build since the beginning. Home represents the maximum expression of personal and professional achievement. Home is where to meet, start a family,or a business project.
COMMUNICATION GRAMMAR
The circle represents familiarity, a circle where the concept of family, or core, is built. The square evokes the concept of a proportioned entity, with no differences: an accuracy that recalls the concepts of ethics and culture. The triangle simulates structure, the roof under which the project is shared. The tale that Explorium describes is represented by an element completely different from the others. Our vision of the Explorium project is that of tearing down the barriers between interior and exterior, and to provide the professional, technician or the company with our know-how.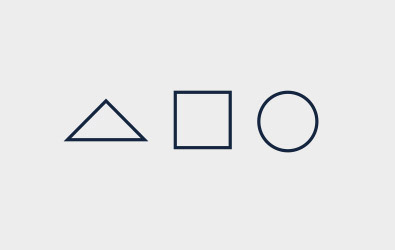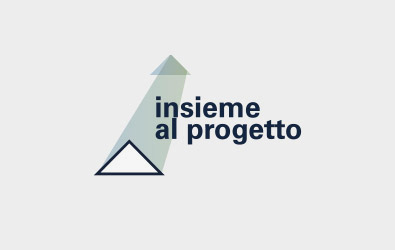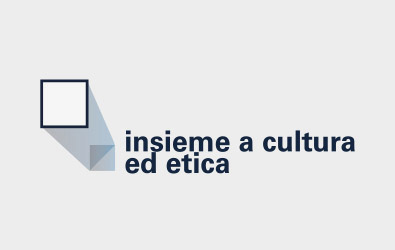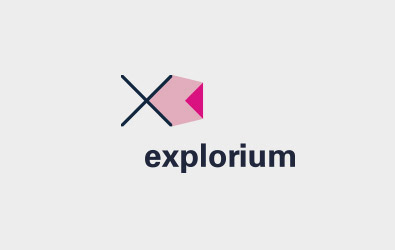 COMMUNICATION TOOLS
Company Profile
Together at home is an idea that we will find on all products talking about Comes, starting from the Company Profile.

Notebooks
The notebooks are useful for the clients to get to know the company, and to note ideas and projects.

The Comes Method
The Comes Method allows to share the building project and to get together to the most efficient solution, respecting costs and times.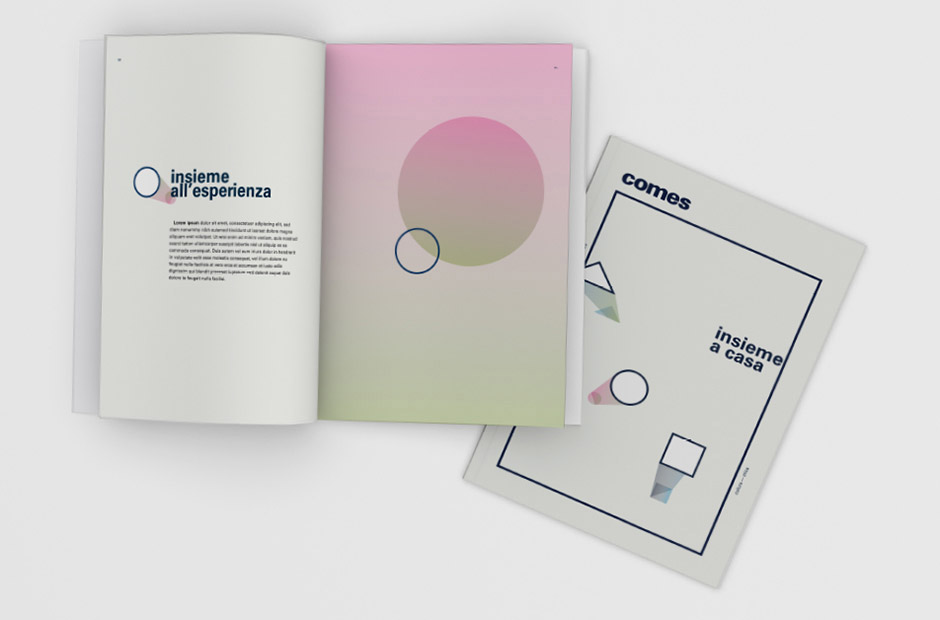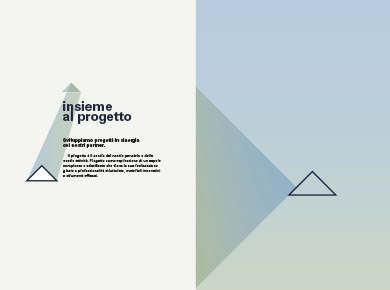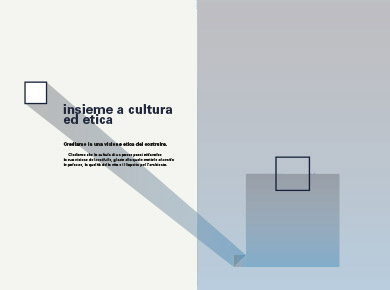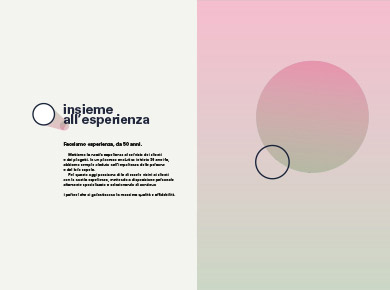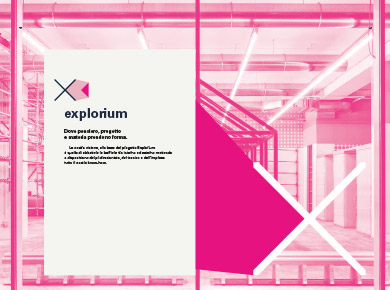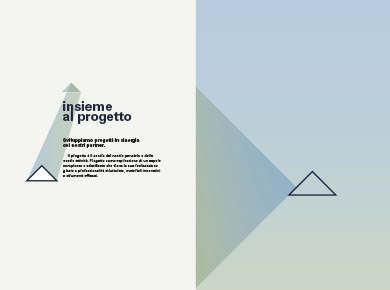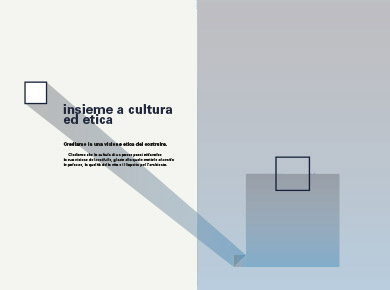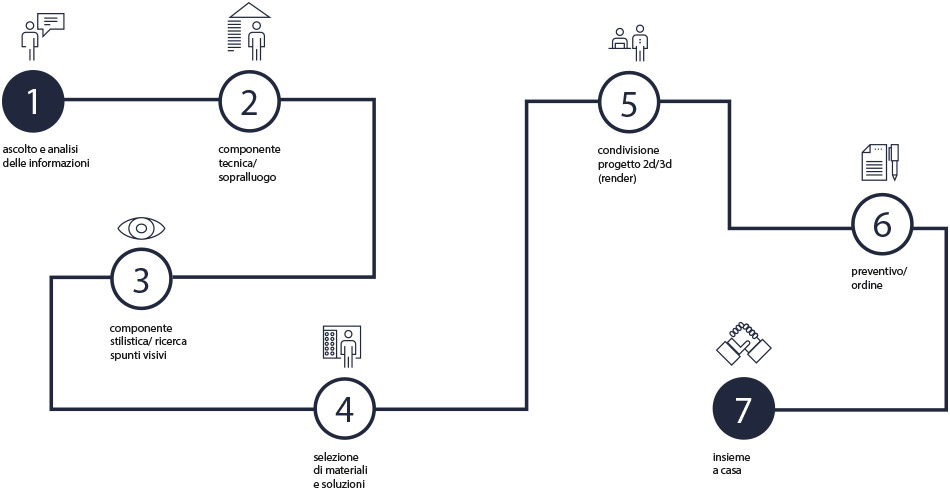 ADVERTISING
Advertising Comes Experts
This advertising choice puts at its core the Comes Experts as representative of the company's philosophy through their shared vision.

Advertising with Clients
Together at home translates in the will to build a valuable journey together with the client, which becomes testimonial through the share of voice.

Advertising product oriented
Product-oriented advertising relies on images of partners' logos and quotes of the experts that will advise the clients.

Product-oriented advertising
Product-oriented advertising relies on images of partners' logos and quotes of the experts that will advise the clients.