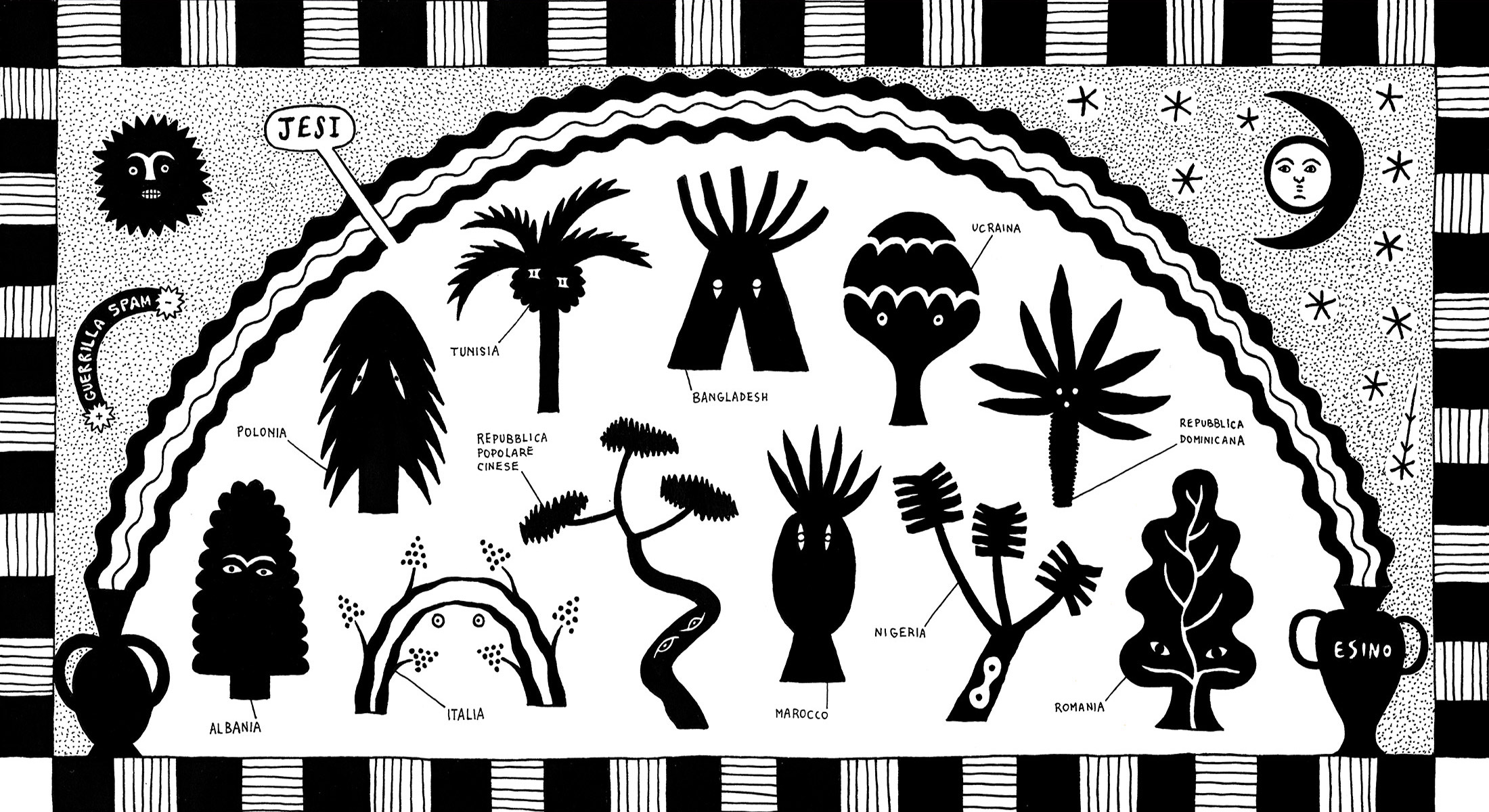 BRAND IDENTITY
KA - NUOVO IMMAGINARIO MIGRANTE
JESI - 2018
In collaboration with: Mina Montelli
KA is the spirit of the eternal wandering, a mythical representation of different African cultures indicating the movement and energy that KA generates in space and time. KA evokes the memory of the journey, starting from the long paleolithic migrations and KA's graphic representation of two arms raised in a protective hug, indicating supernatural energy.
The cultural association PEPELAB and the African Women Association ACADS, together with a wide regional and national network of cultural associations and diaspora organizations are the patrons of the festival. Together, they built this meeting space and occasion of confrontation around migrations, through the language of cinema and animations.
KA festival finds its roots in a territory with a strong presence of immigrants and second-generation immigrants, and it takes its inspiration from some specific keywords defining a space that generates sensitivity, feeds thoughts and creates films.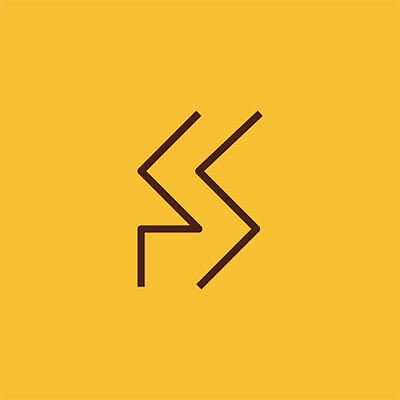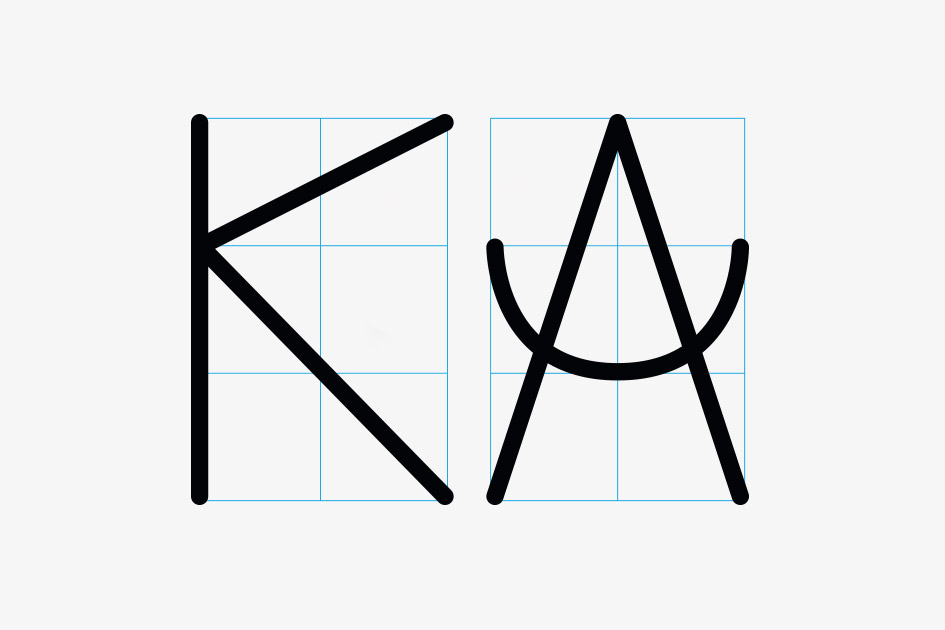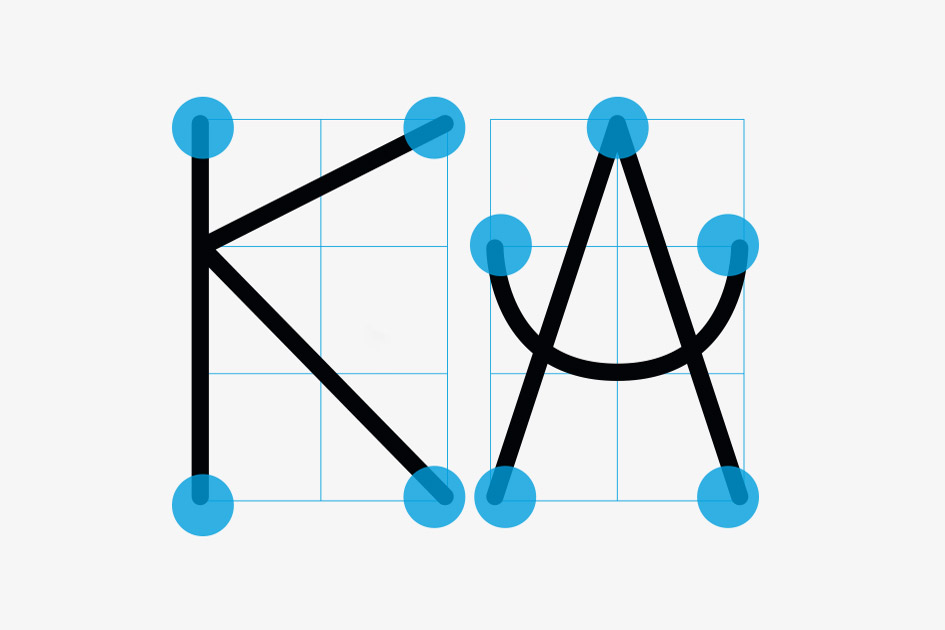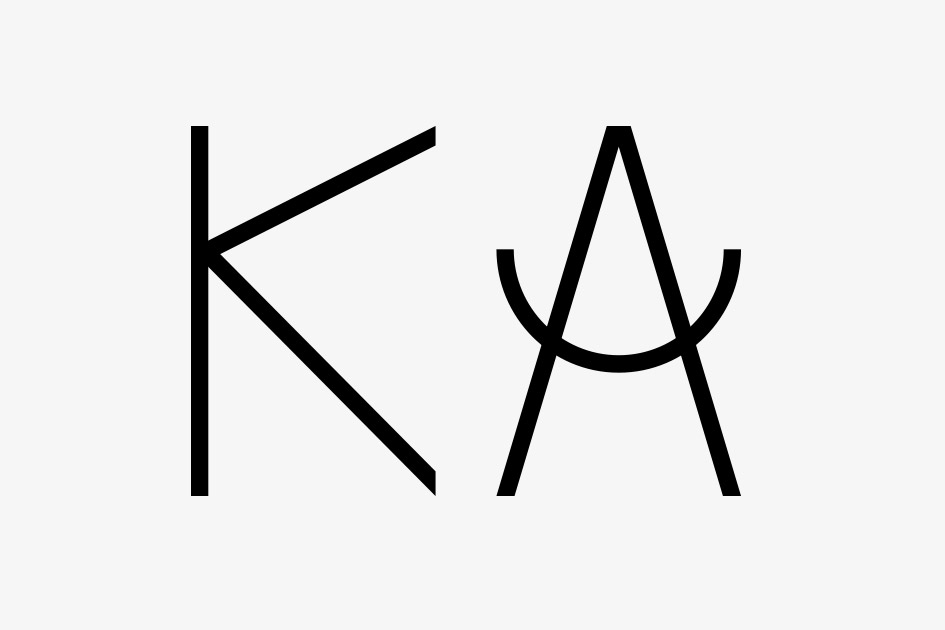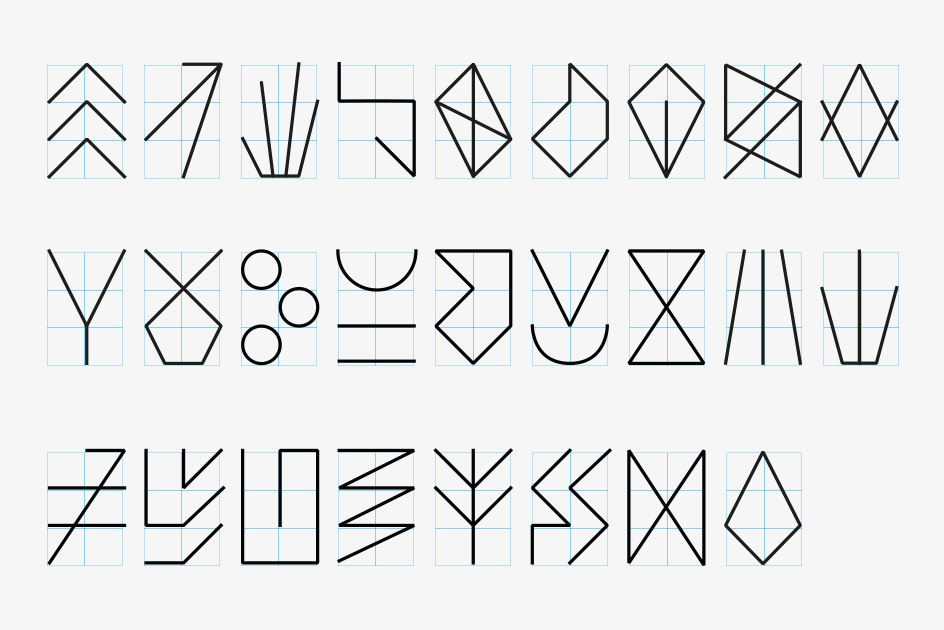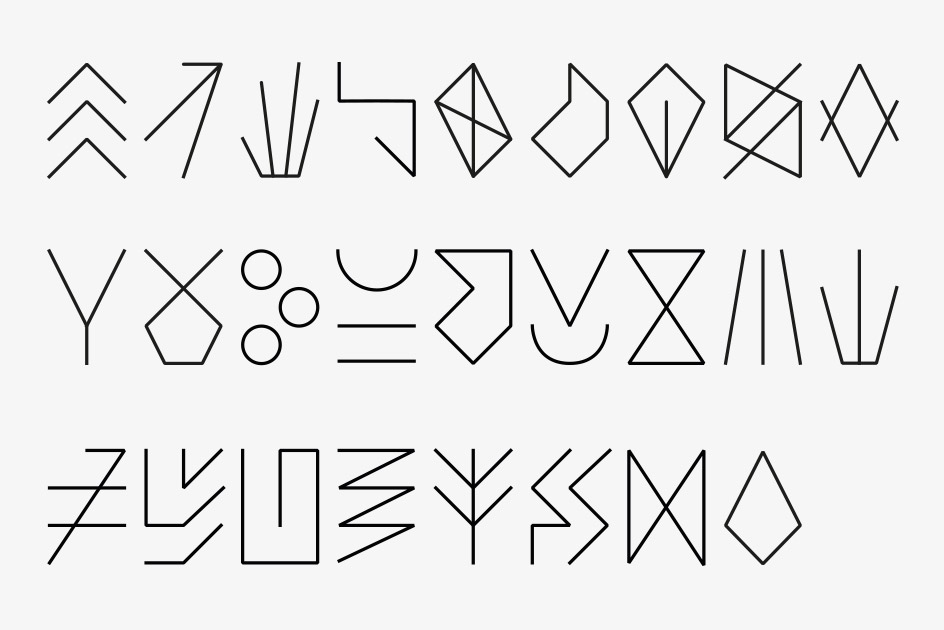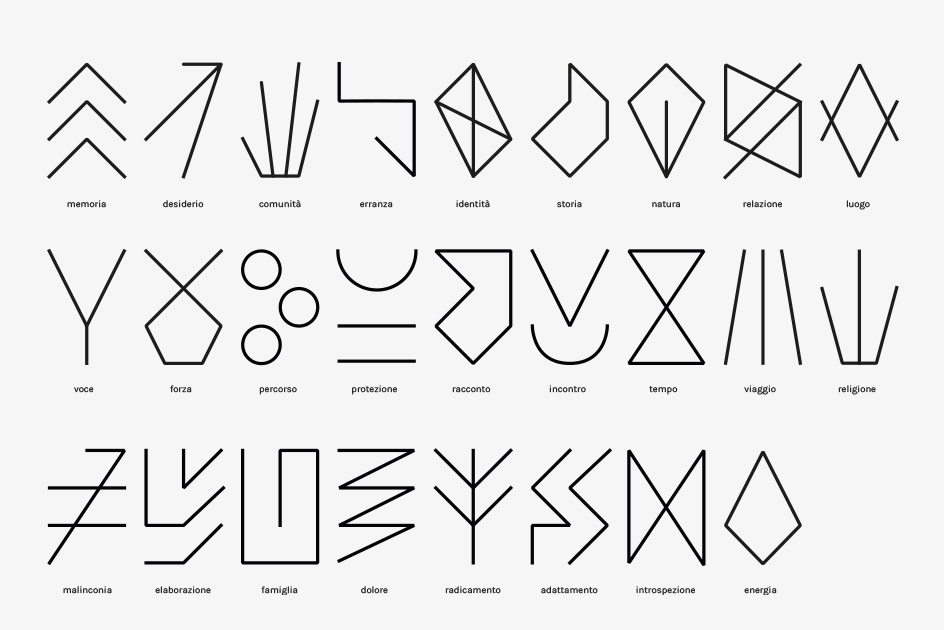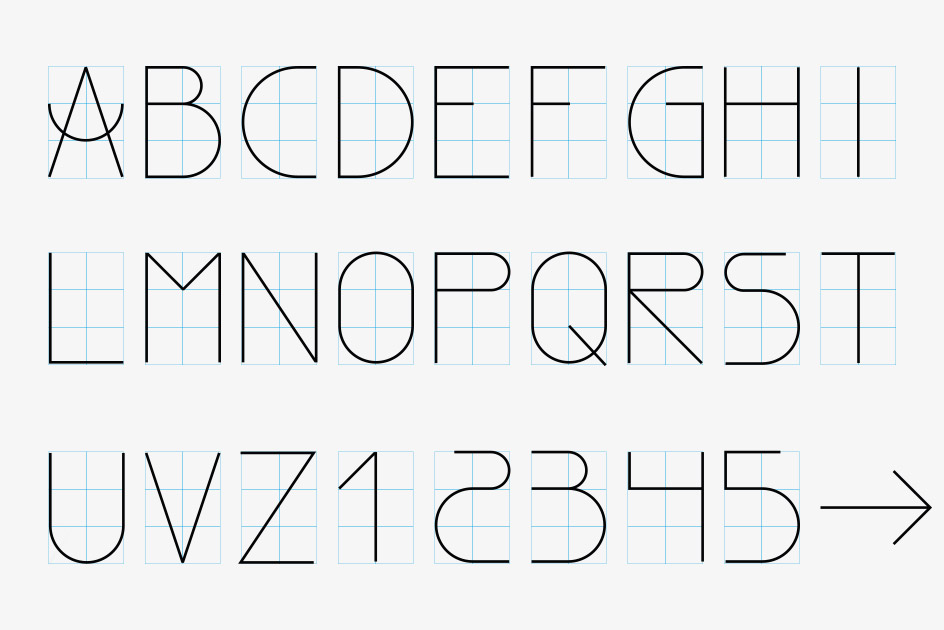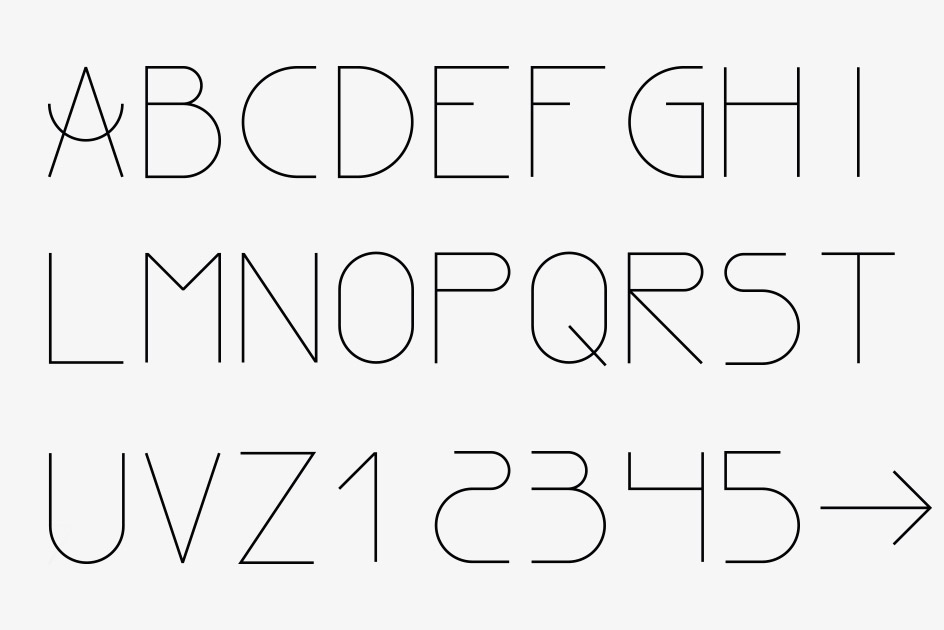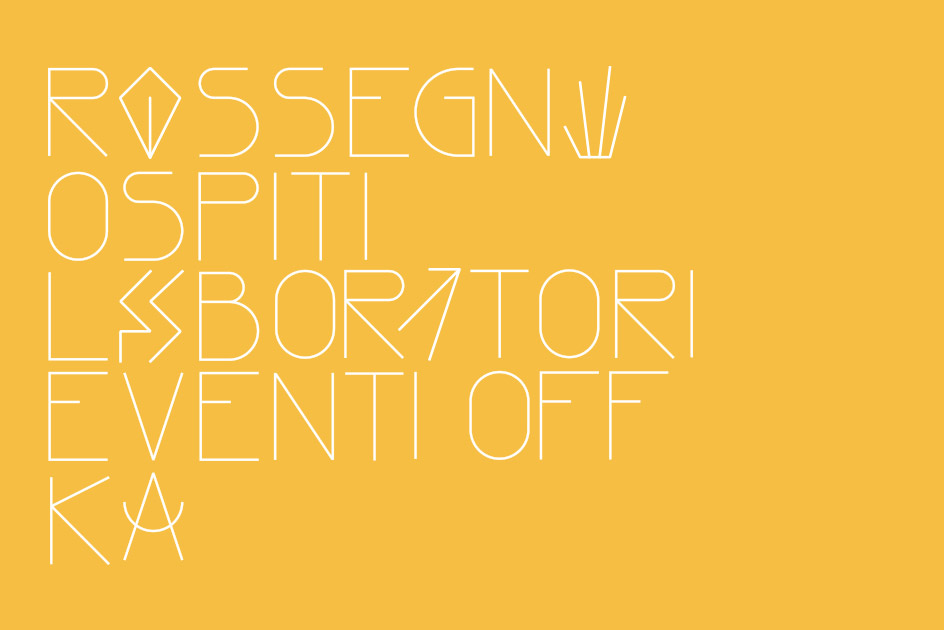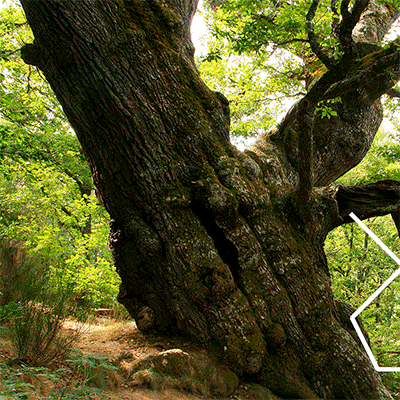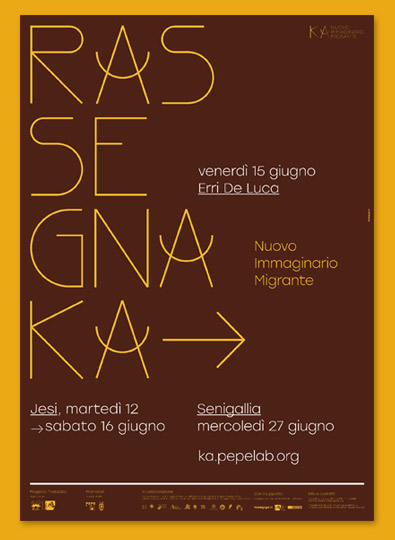 This section is specifically dedicated to young people (not necessarily of second generation) and their families. The labs develop the concepts of film and animation languages starting from a selection of international short films curated by the scientific committee.
Thanks to the collaboration with local associations of immigrants, (centro Interculturale Le Rondini, Senigallia and ACADS), local institutions (public administrations and Palazzo Pianetti Museum, Jesi) and local schools (school Federico II, Jesi) affiliated to the project, 3 labs will be activated, curated by the Mandala Association and the Ottomani Association.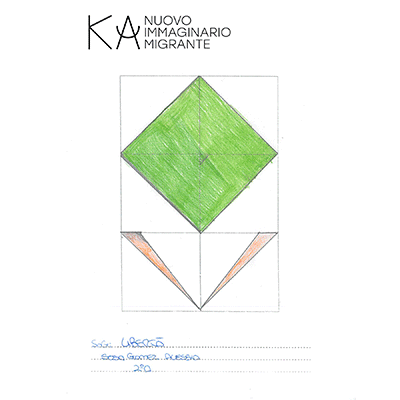 The website, mobile friendly, uses an alphabet specifically designed for the project, functional to the definition of all reading levels. Every section is associated to a color which is taken from the project's chromatic palette. The website is set to be integrated with new content for every new edition.
link to contatti
Would you like to know more?
Write what you think, we love to exchange opinions!