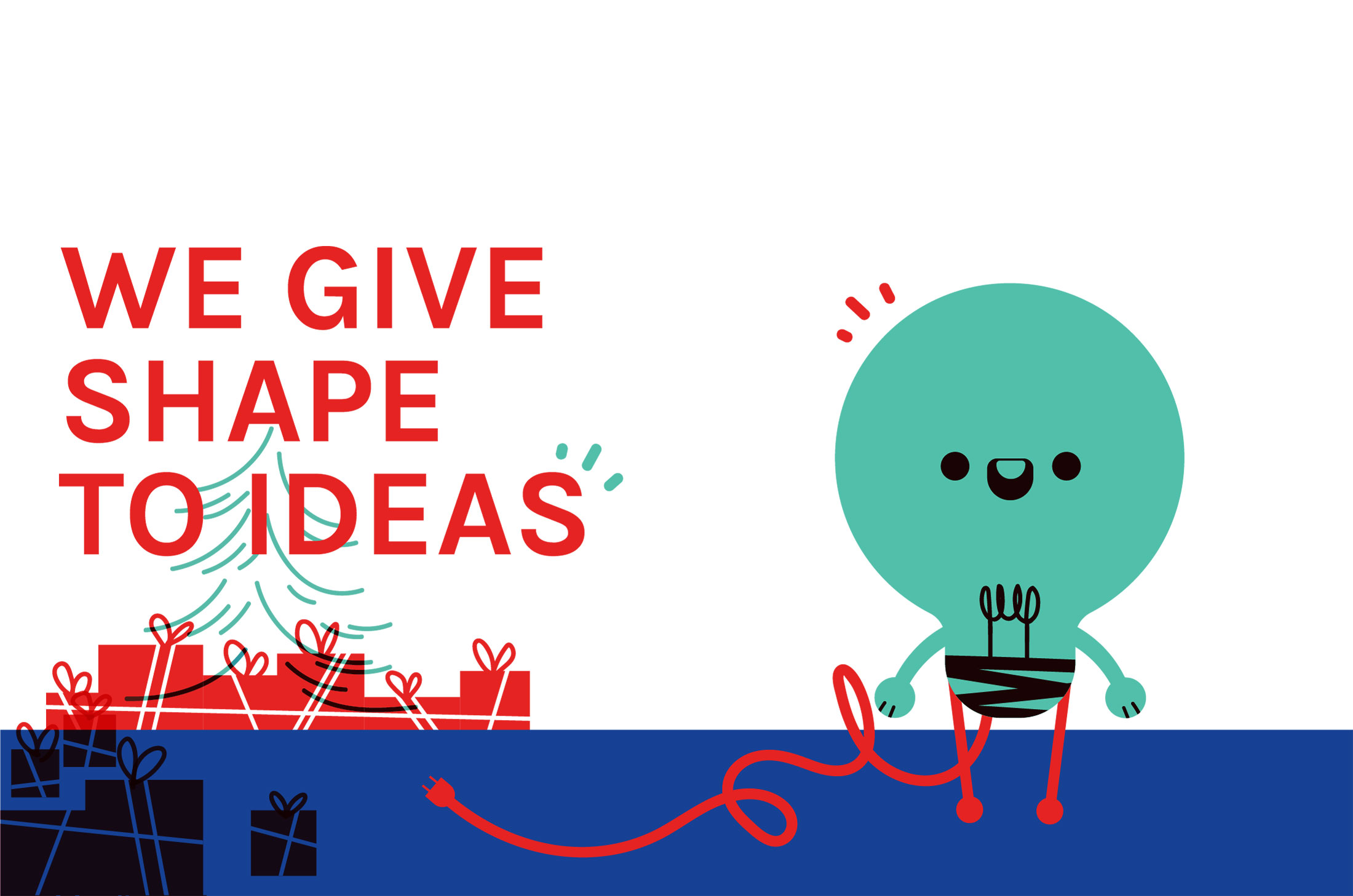 XMAS 2019
Tonidigrigio
JESI 2019
with Teo Casoli
Flipbook has become a tradition for Tonidigrigio. With the collaboration of Teo Casoli we resumed the flipbook series for Christmas by developing the concept for a new character: Dino.
Dino was born from the use of the circle, the square and the triangle: the shapes of the basic design. Dino is not just a light bulb, but represents the idea of the creative person that that is shaped by the context and dynamics of the project.
THE CLAIM
The claim "Let's shape the ideas" corresponds perfectly to the concept of the graphic project: as Dino changes its appearance by shaping himself with the context, in the same way the claim reiterates the concept of an idea that is shaped on a certain objective and horizon.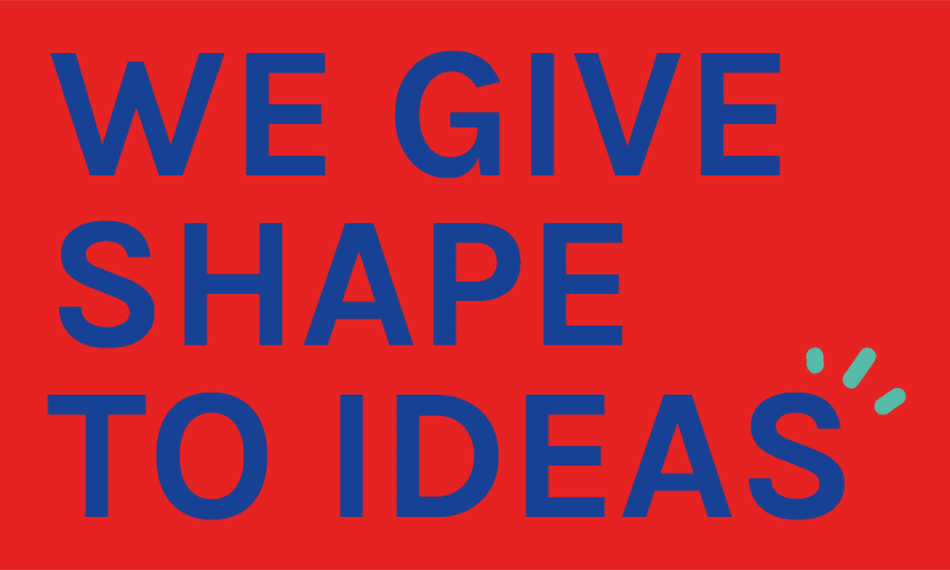 CHARACTER STUDY
Teo Casoli, in order to reach the final result, developed the character starting from the free-hand sketch and evolving the character, step by step, until reaching the most representative graphic style.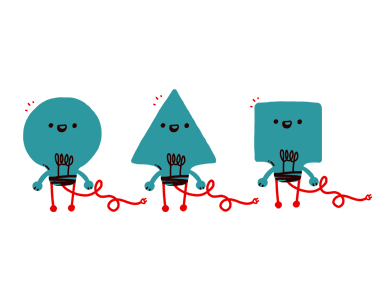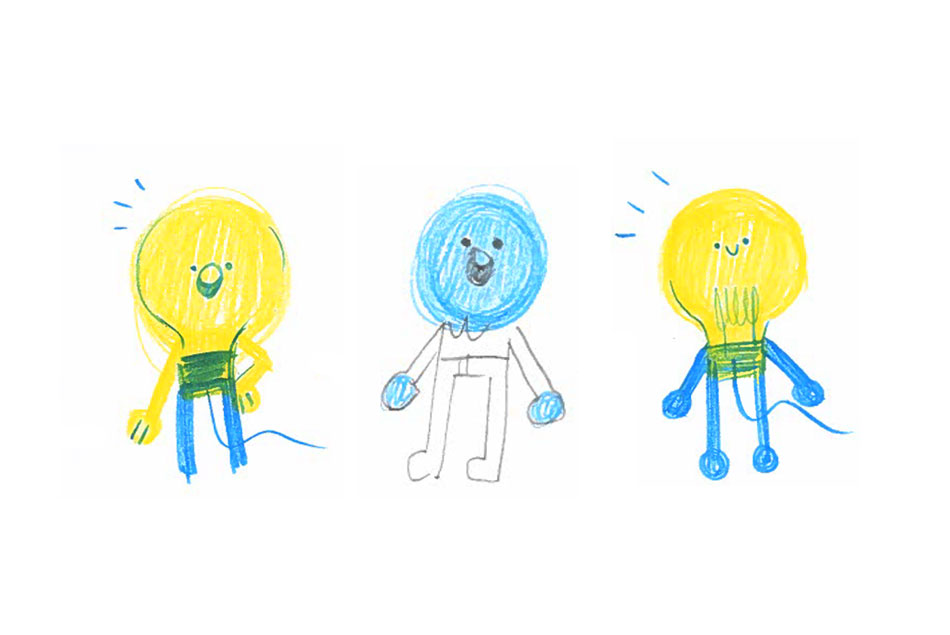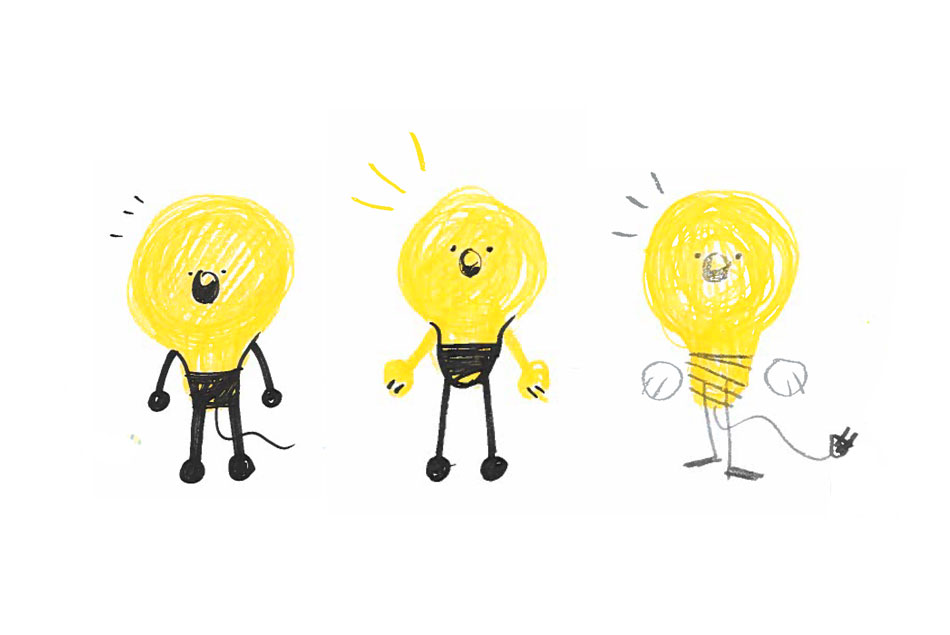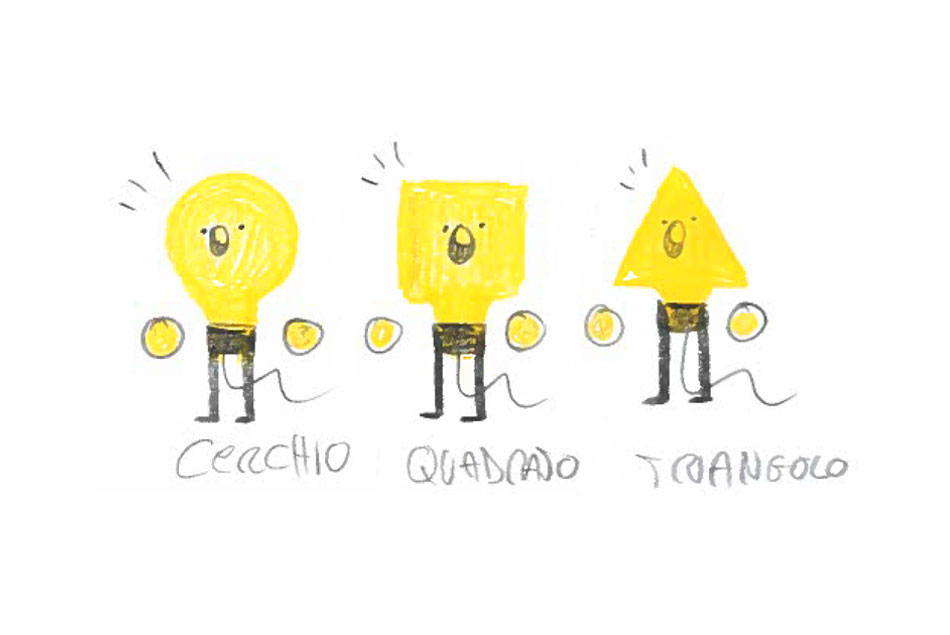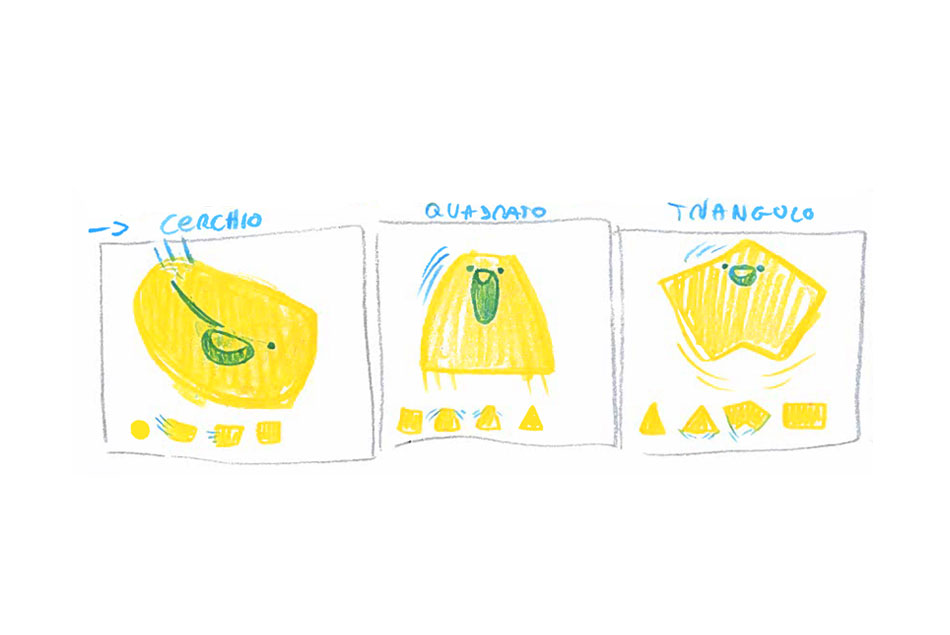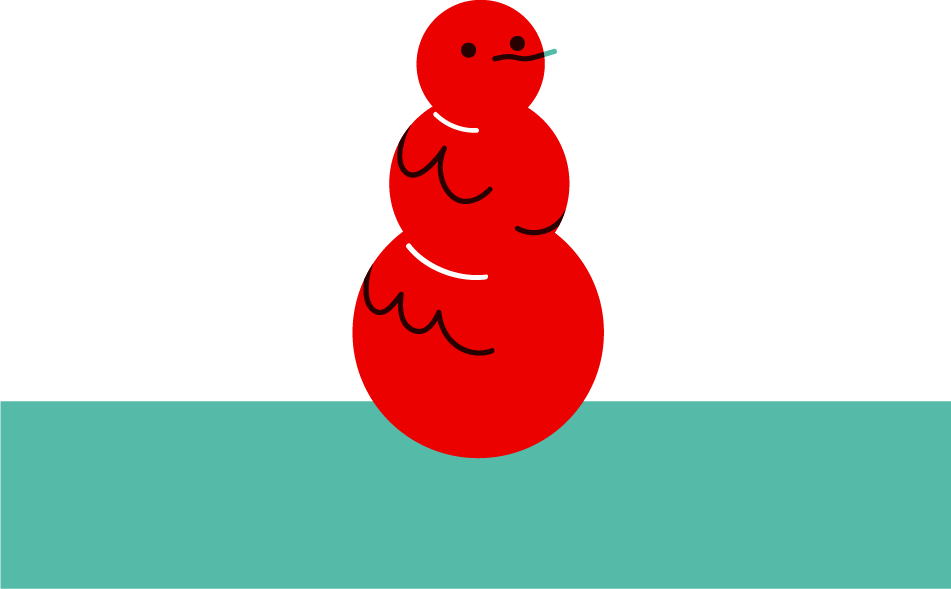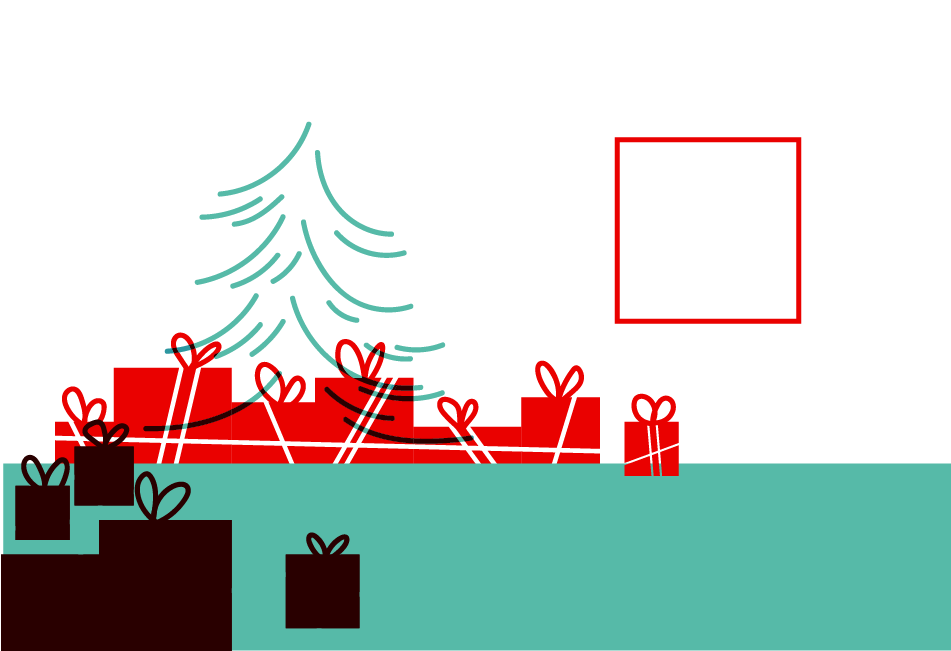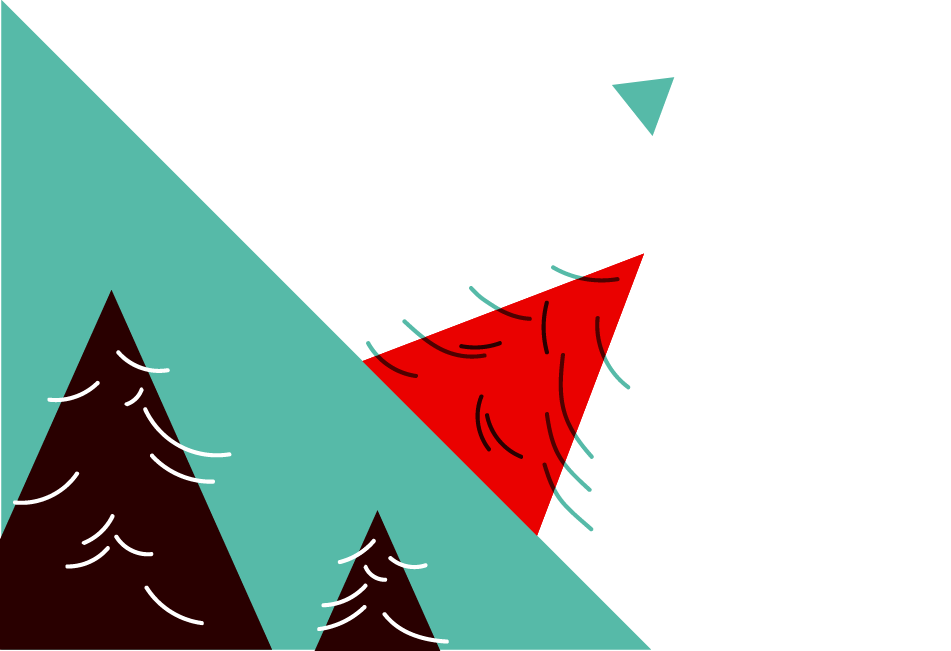 Every world is built on a geometric shape. Dino walks through the space and shape his shape based on what he meets along the way.
COMMUNICATION TOOLS
Dino, not only shapes himself but also all the communication tools such as postcards, posters, flipbooks and the preparation for the christmas party.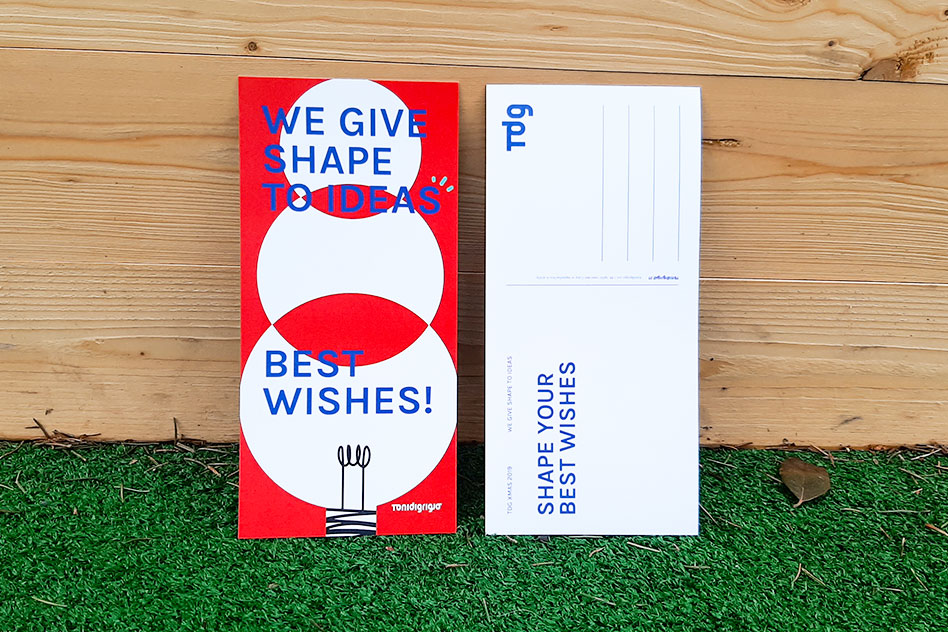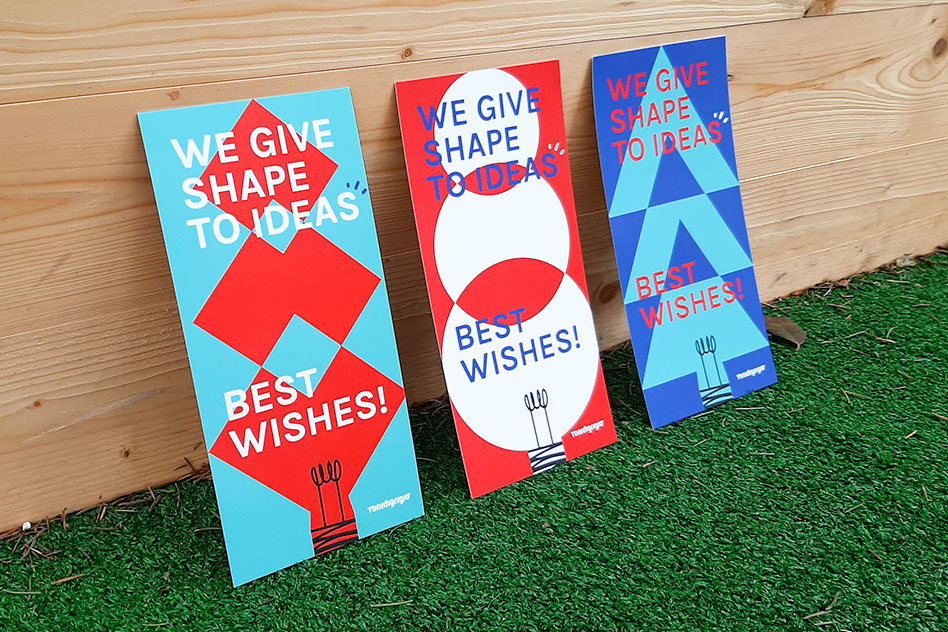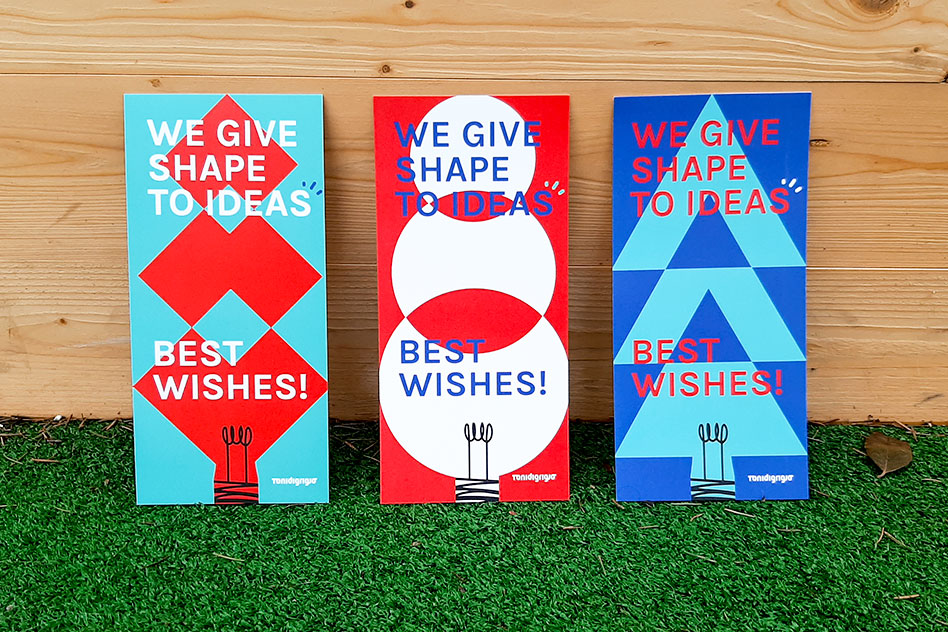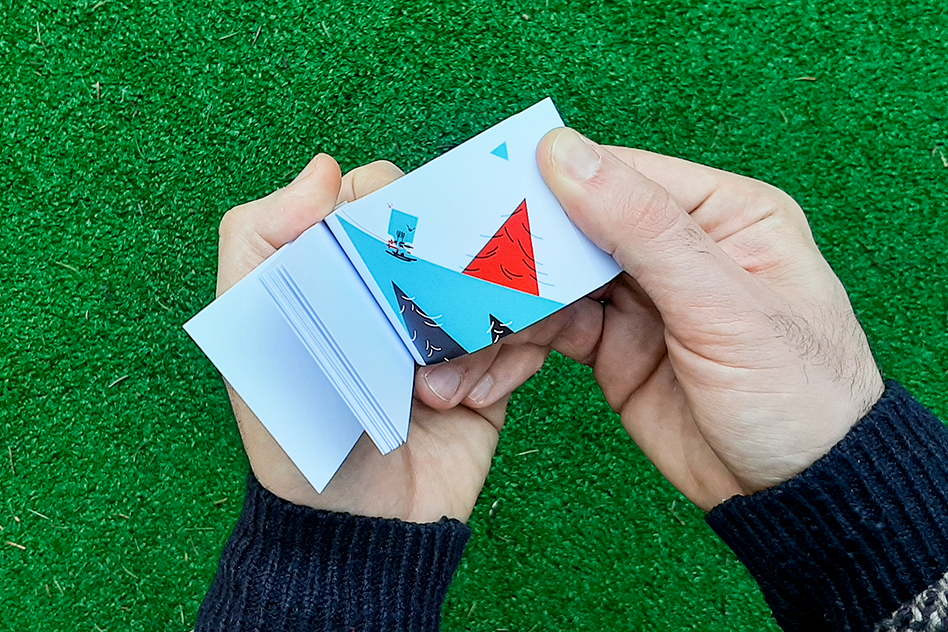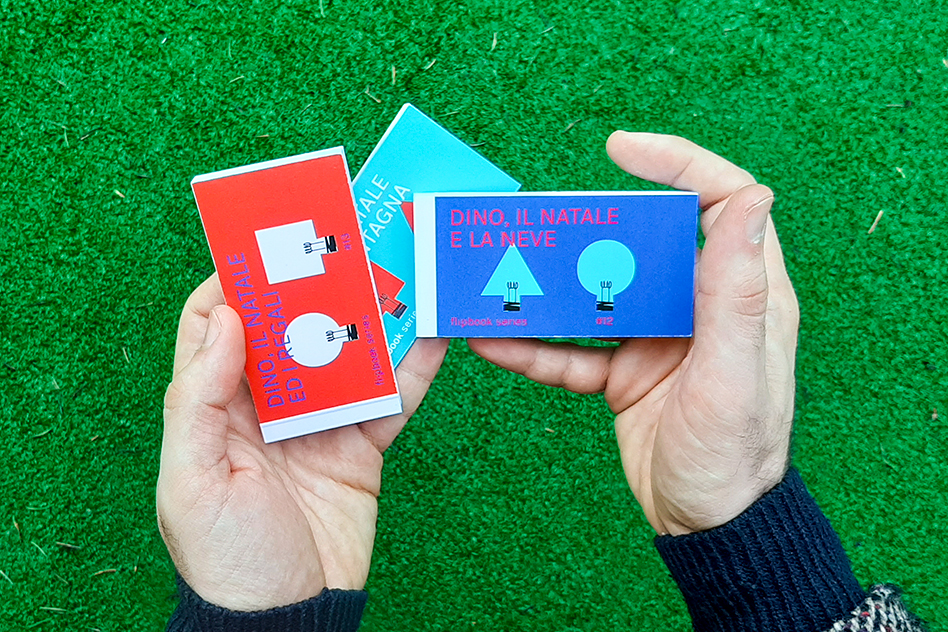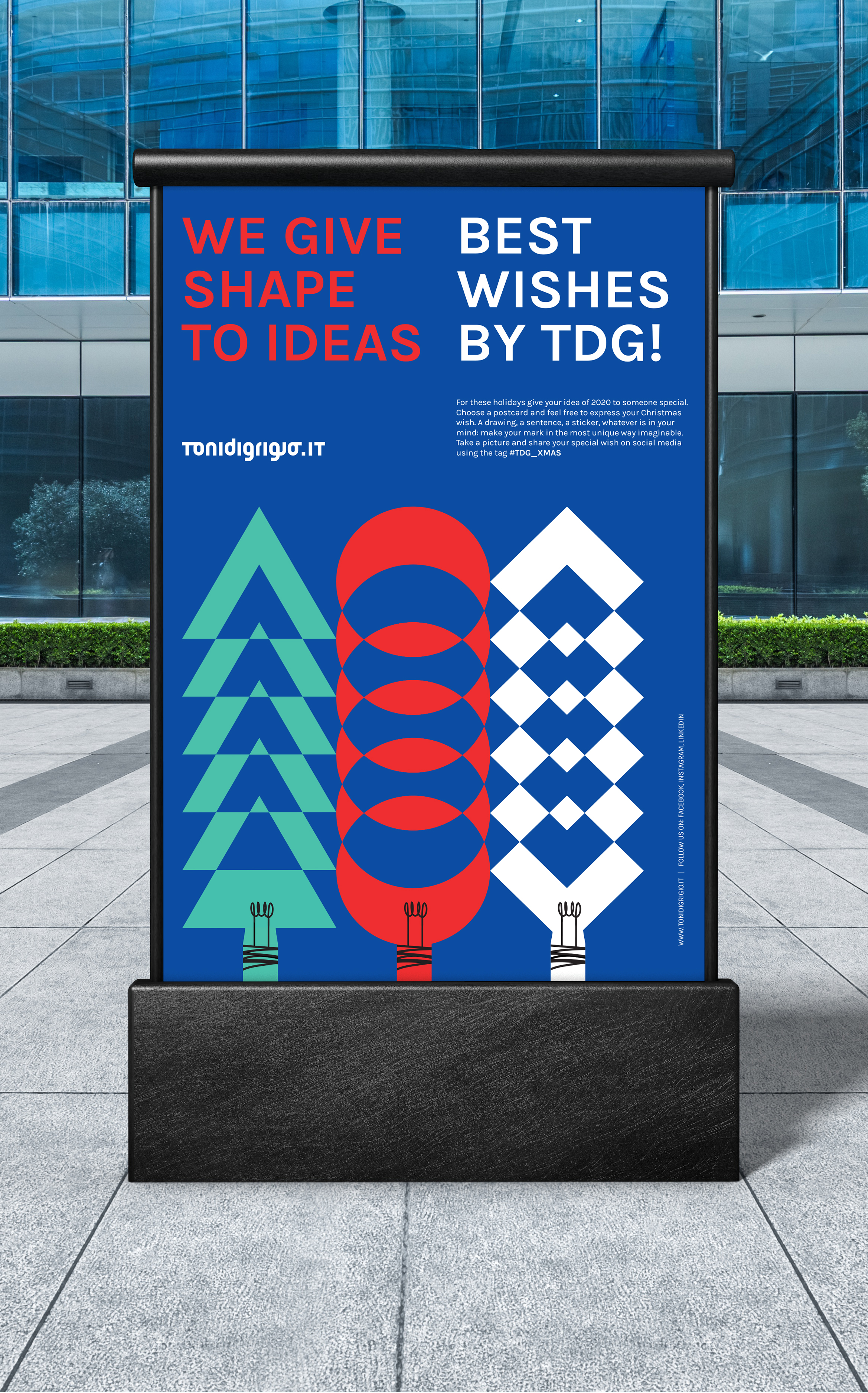 link to contatti
Would you like to know more?
Write what you think, we love to exchange opinions!