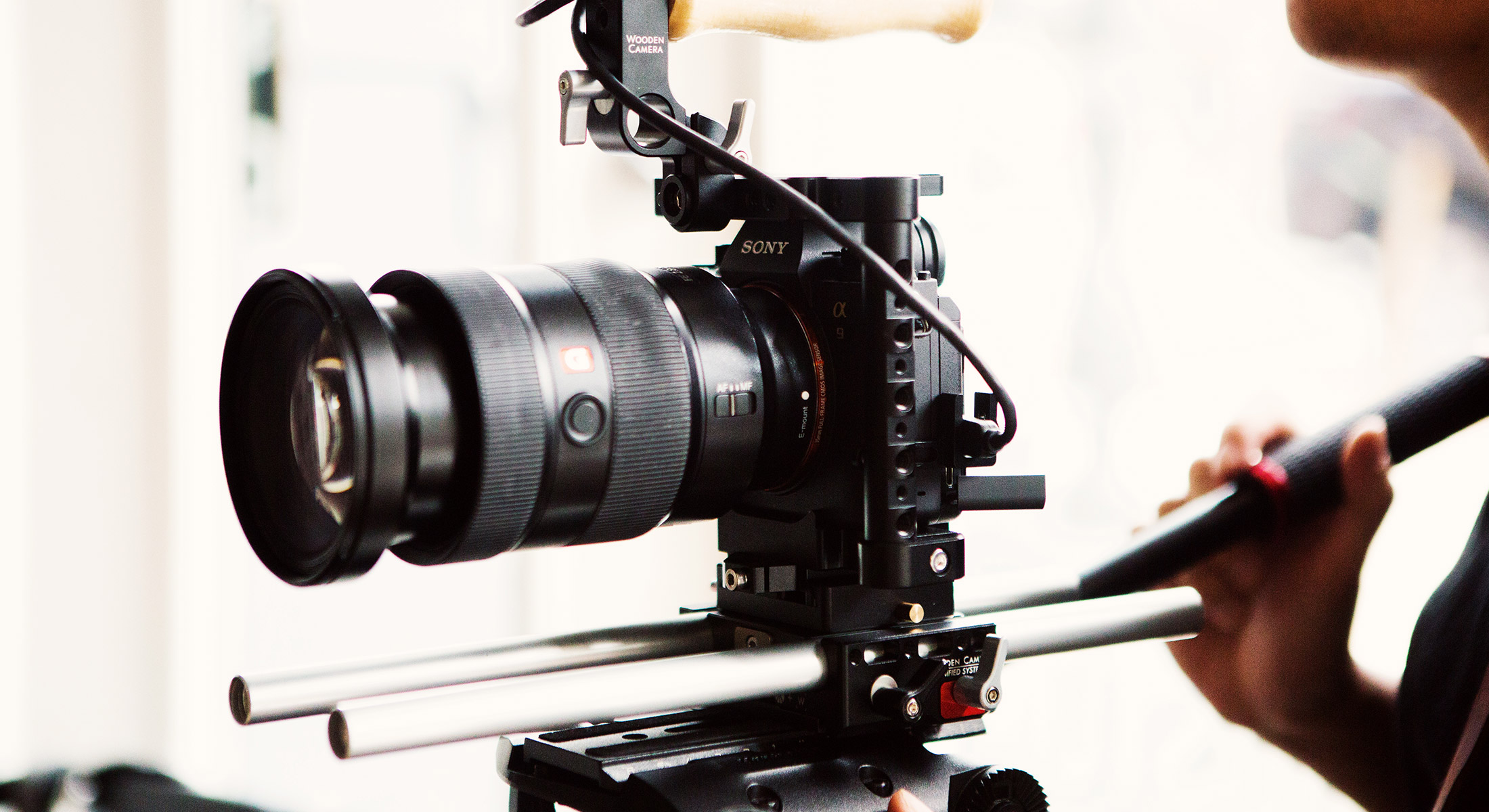 The topics of communication focus the message on the freedom of movement. The oxymoron of the concept of cage (which naturally evokes a closed and limitative space) versus the concept of freedom, its opposite, it's very strongly perceived. It is possible to build a challenging message on this rhetoric, which carries a strong emotional impact.
The identity of Camera Cage tries to reproduce on a formal level the distinctive characteristics of the product: modularity and flexibility. Enclosing the text inside a geometrical form serves the purpose of recalling the solid structure of the camera support,
Just as the naming rotation recalls all the possible configurations and movements the product allows. Through their dimensional relationships, the modules strengthen the ideas of flexibility and customization.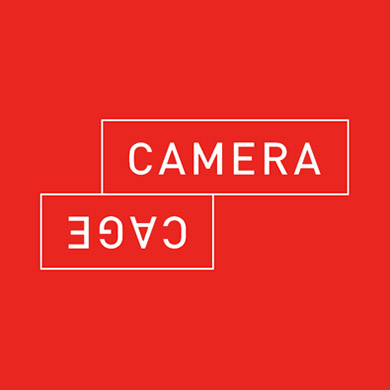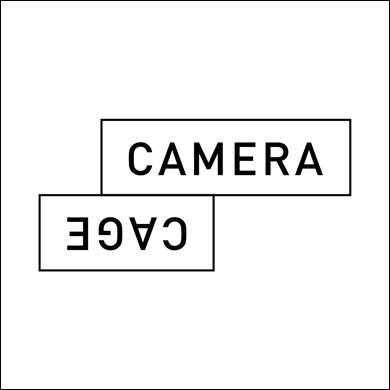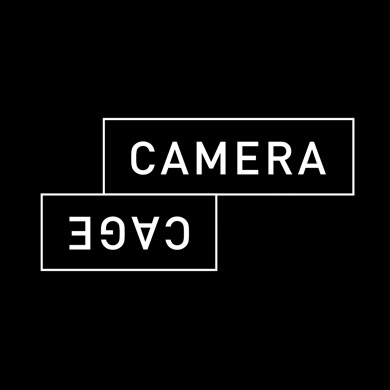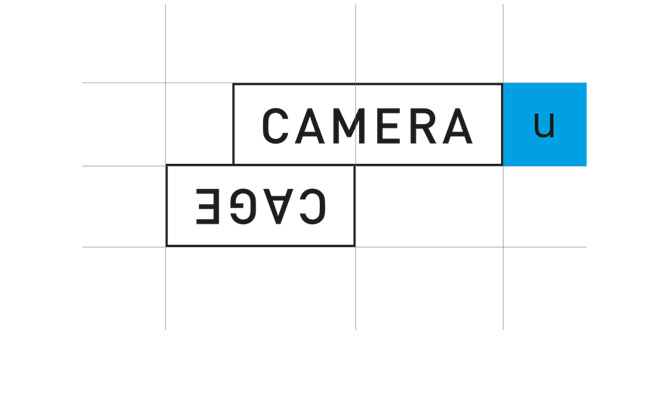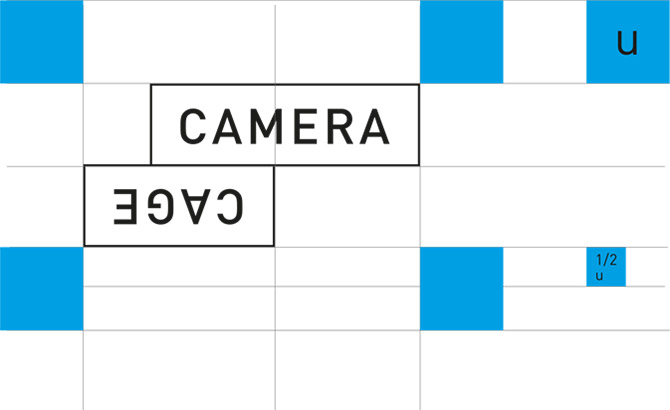 The payoff "our cage sets you free" was developed by the initial willing to compare the concepts of freedom and cage, creating a minimal, clear and elegant logotype.
The subsequent visual develops the same concept, but opens up a new imagery of augmented reality where the camera is surrounded by grids and cages, reproducing the adaptability of the product.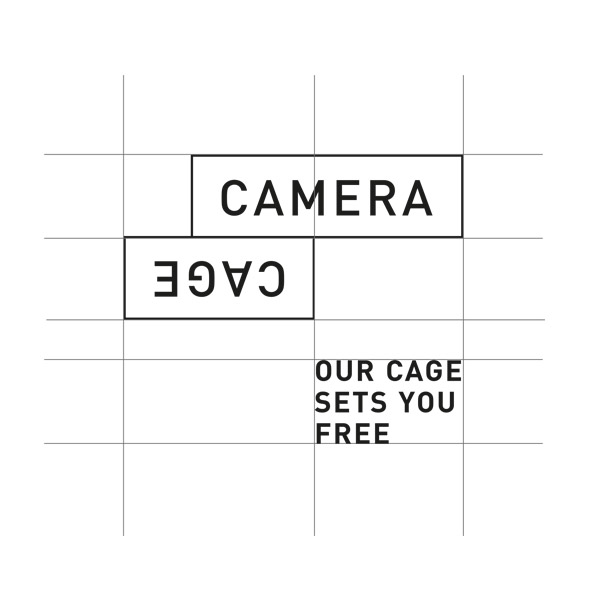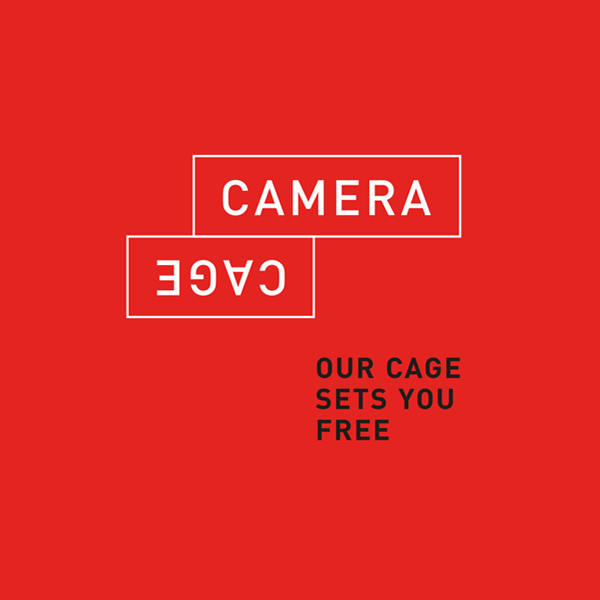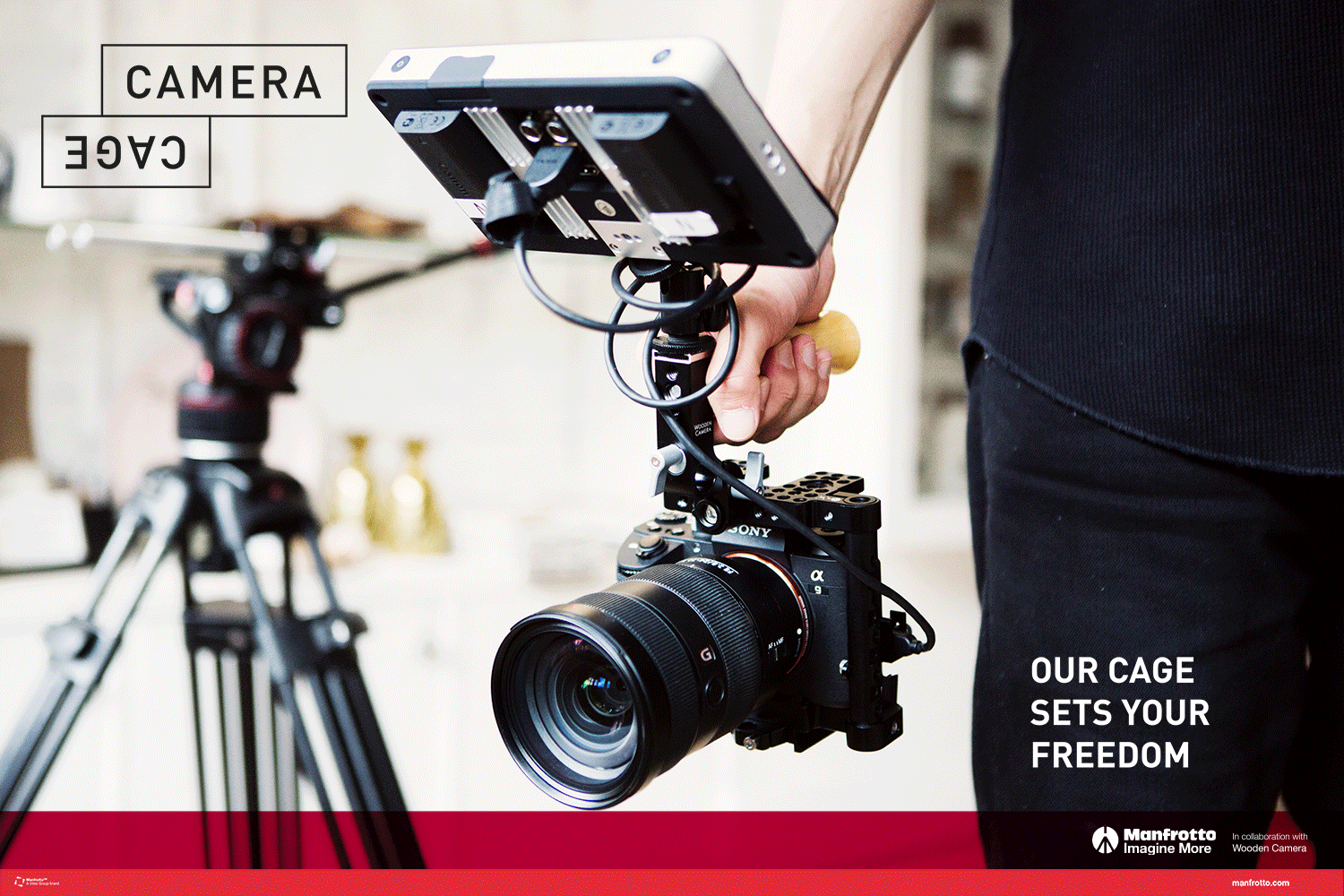 The identity and the communication strategy of Camera Cage have then been used to produce informative supports and promotional tools, especially on the website, where the product is presented on a dedicated landing page that goes deeper into the technical features, exploring and comparing the various models and use possibilities.
link to contatti
Would you like to know more?
Write what you think, we love to exchange opinions!