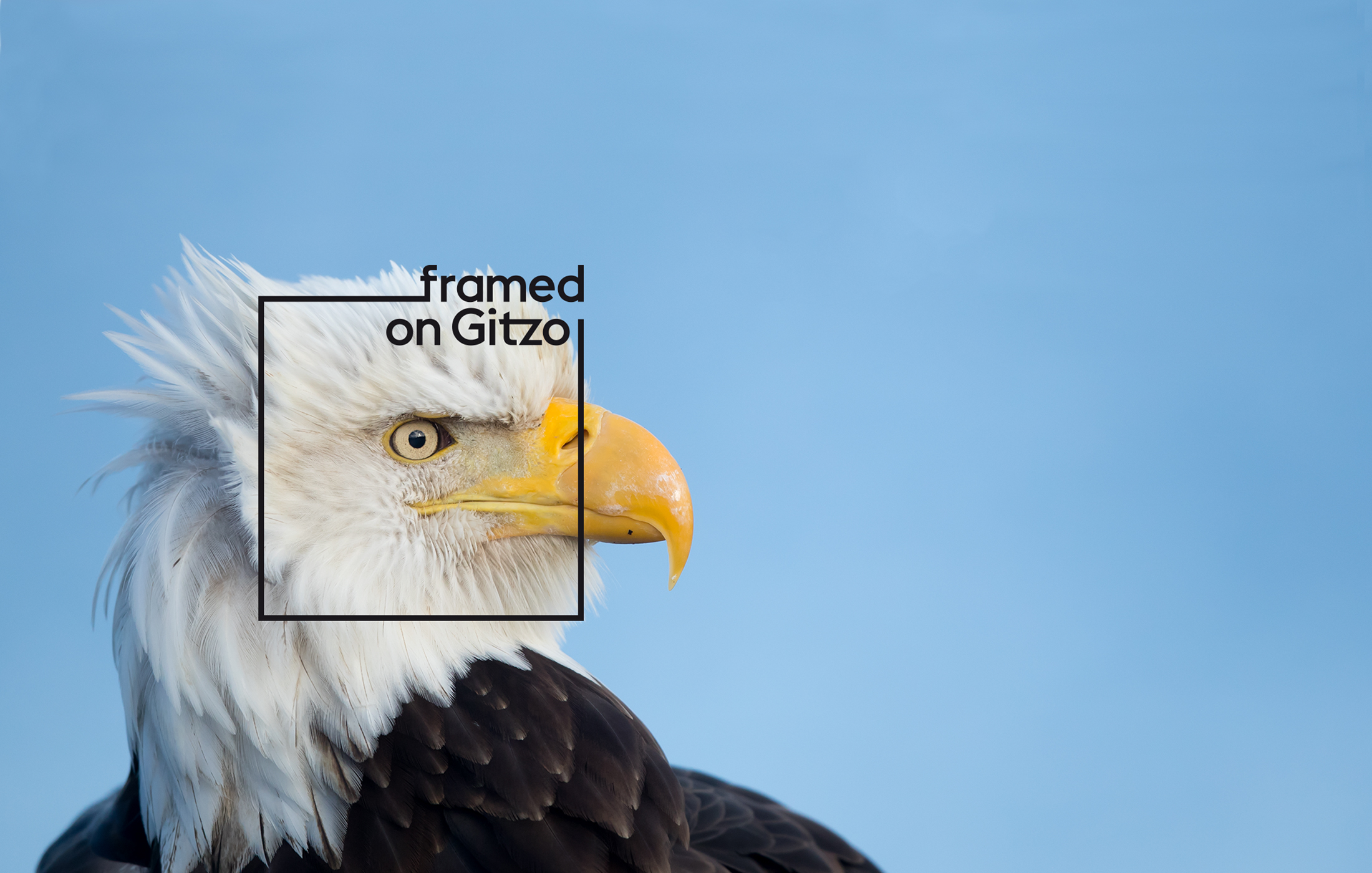 BRAND GUIDELINES
GITZO
BASSANO DEL GRAPPA, 2019
Gitzo was founded in France in 1917 by Arsène Gitzhoven to produce cameras, flexible shots, shutters and film-holder backs for the photographic industry. In 1992, Gitzo joined the Vitec Group - a multinational holding company specializing in supplies for professionals in photography, radio-television and film. Since then, Gitzo has focused on photo tripods, inventing many of the technologies that have established themselves as the standard of the photographic industry.
Even today, Gitzo's ambition remains the one of the day of the company's foundation: to design and produce the best possible photo-video accessories and supports using the most direct and elegant solutions, no matter how long and complex the path to get there may be.
THE LOGO
To normalize the brand a spatial unit is needed. The logotype and the positioning can be correctly measured by multiplying this unit.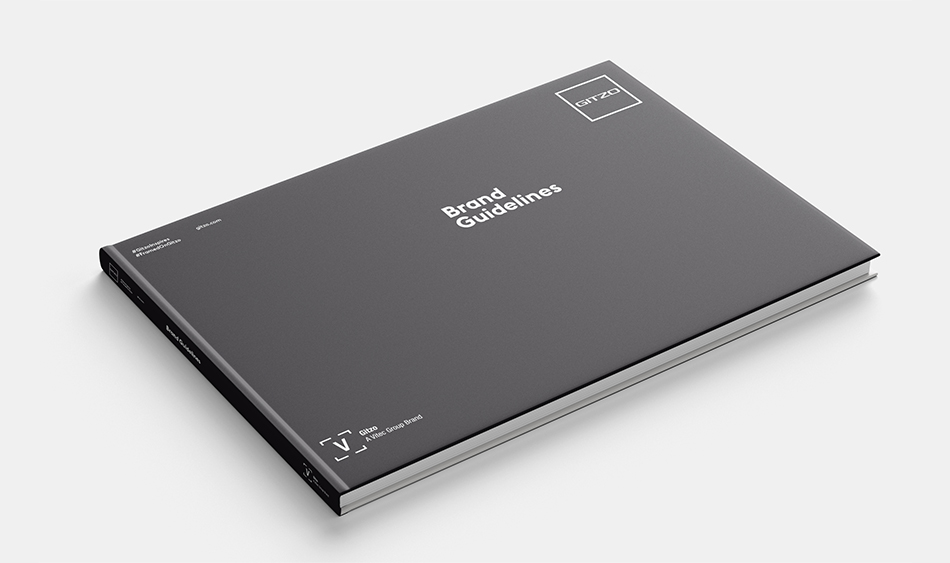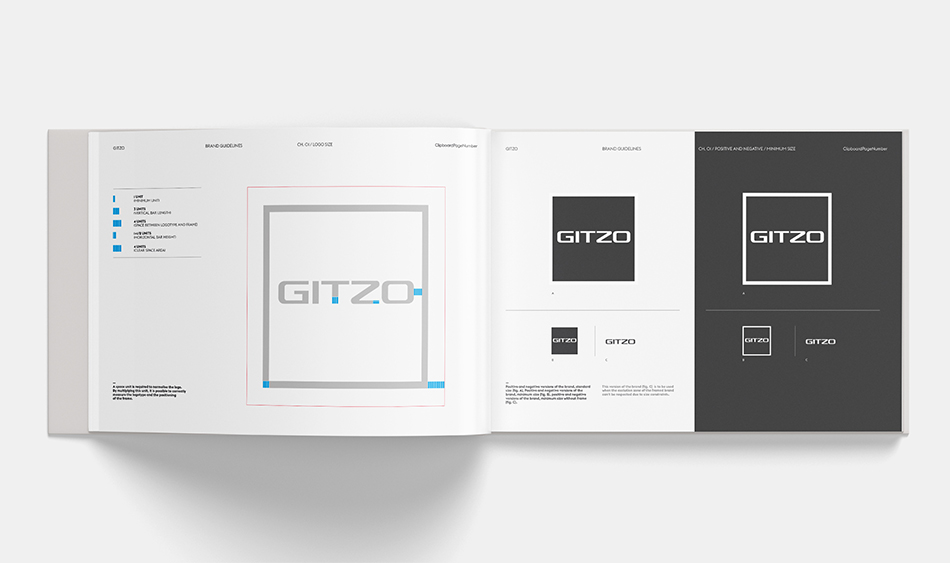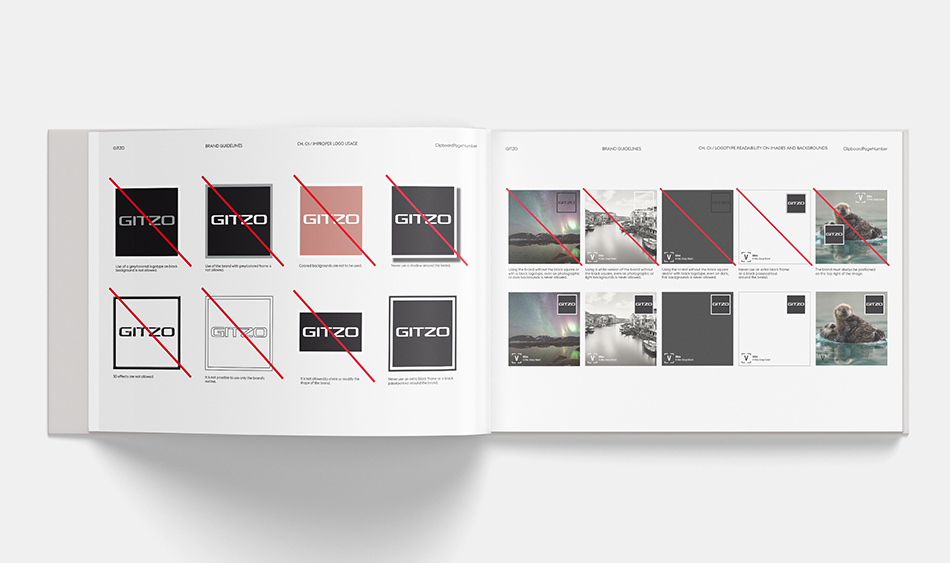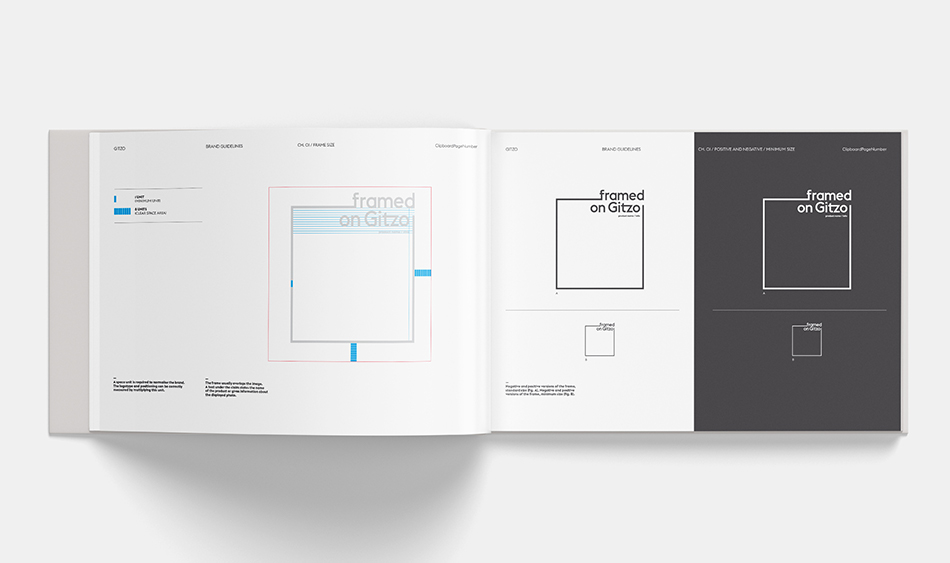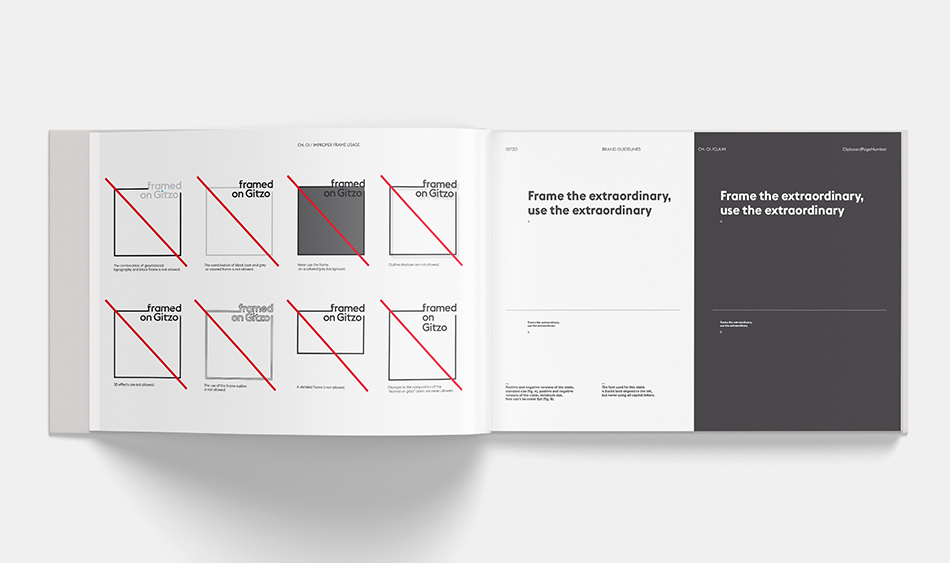 THE FRAME
The frame is used to overlap the image. A text under the claim indicates the product name and gives information about the visualized photo.
MOOD AND PHOTOGRAPHY
To Gitzo the production of images follows three different directions: emotional, product and Ambassadors pictures. The first ones are authors' content produced specifically by the Ambassadors during their exploration. That's why they can't be modified. The product images have the aim of focusing the user's attention on the flexibility and ease of use of the products. Gitzo everywhere and in different climatic conditions. The last type of images corresponds to a particular content created and shared by the Ambassadors themselves which communicates directly their experiences in the field to demonstrate the quality of Gitzo's products.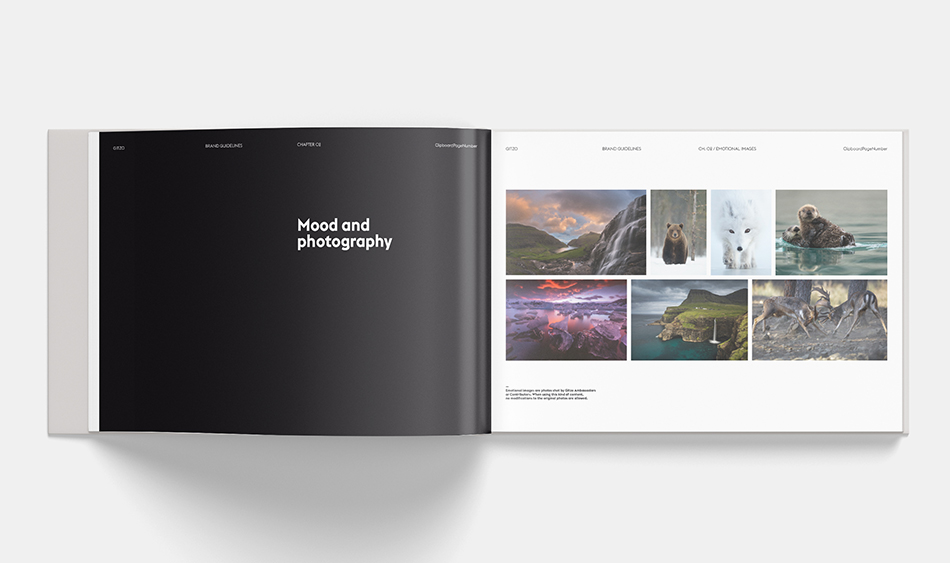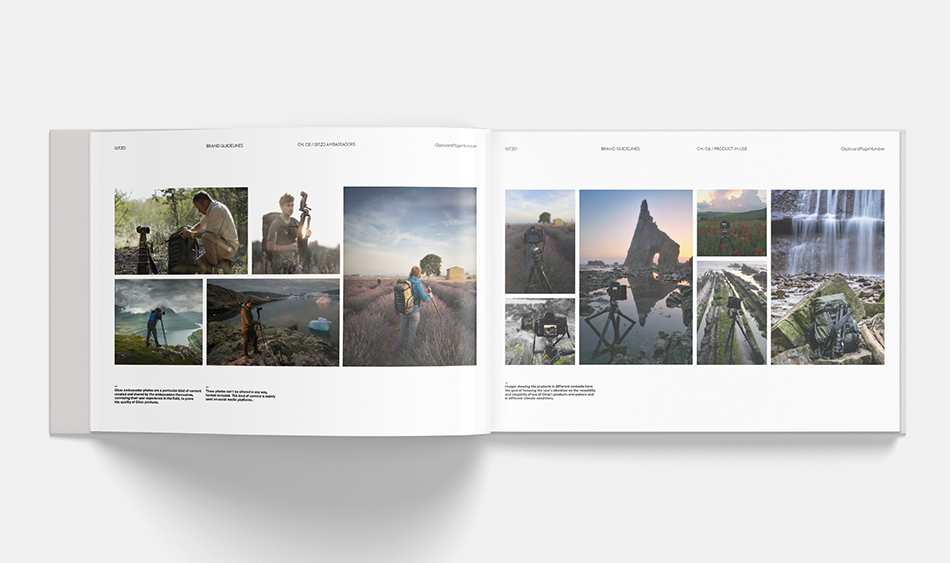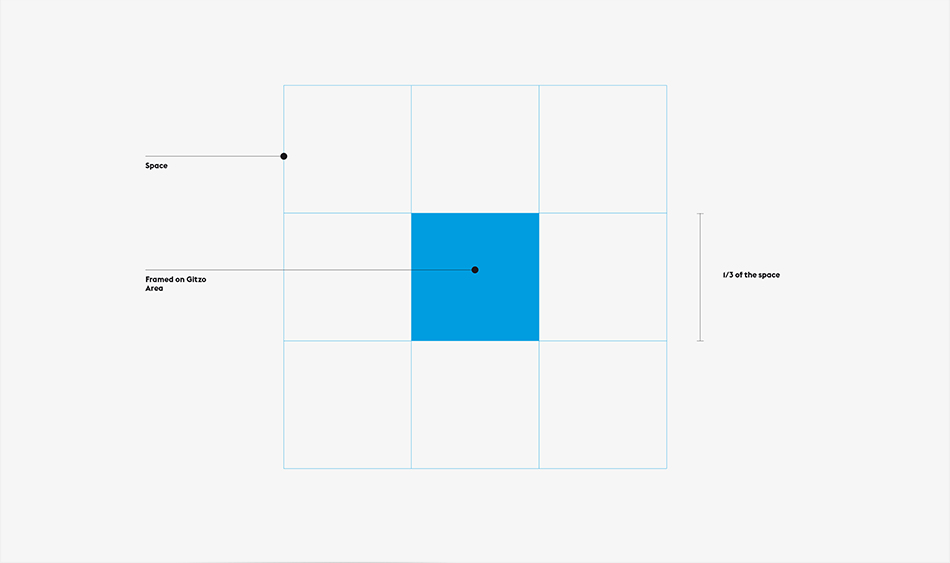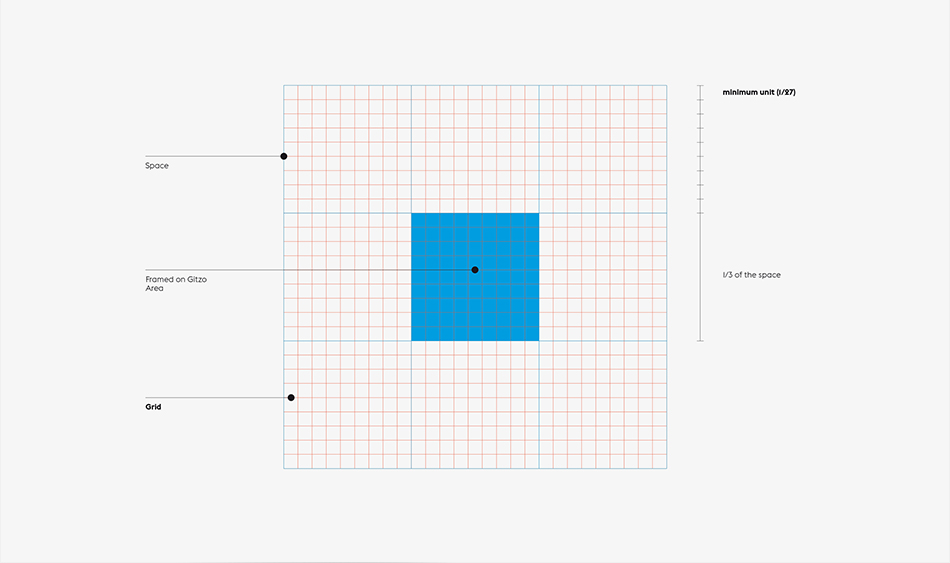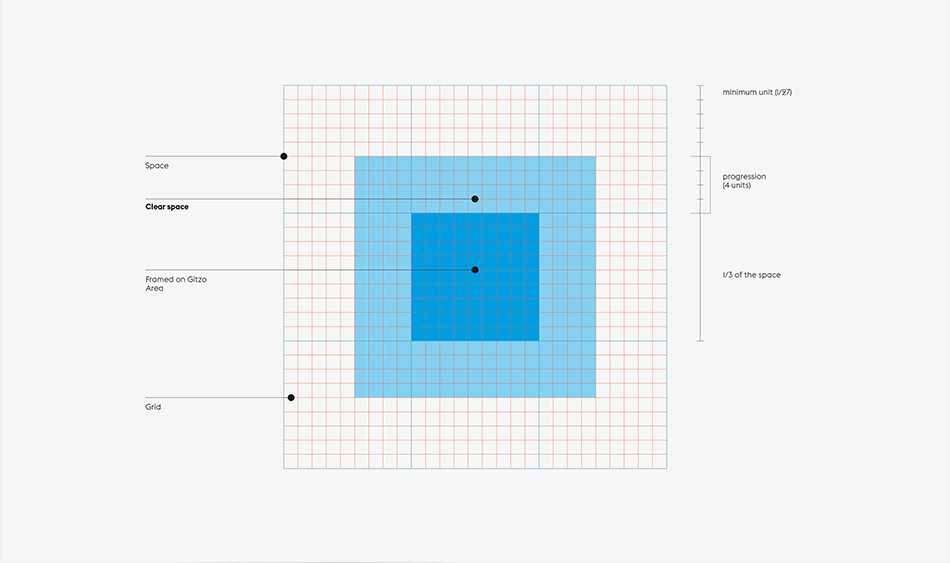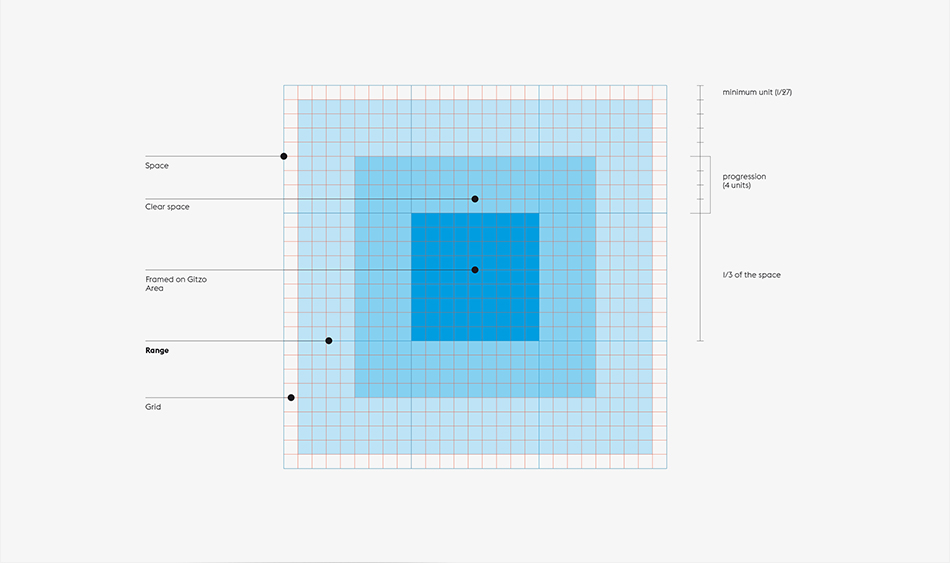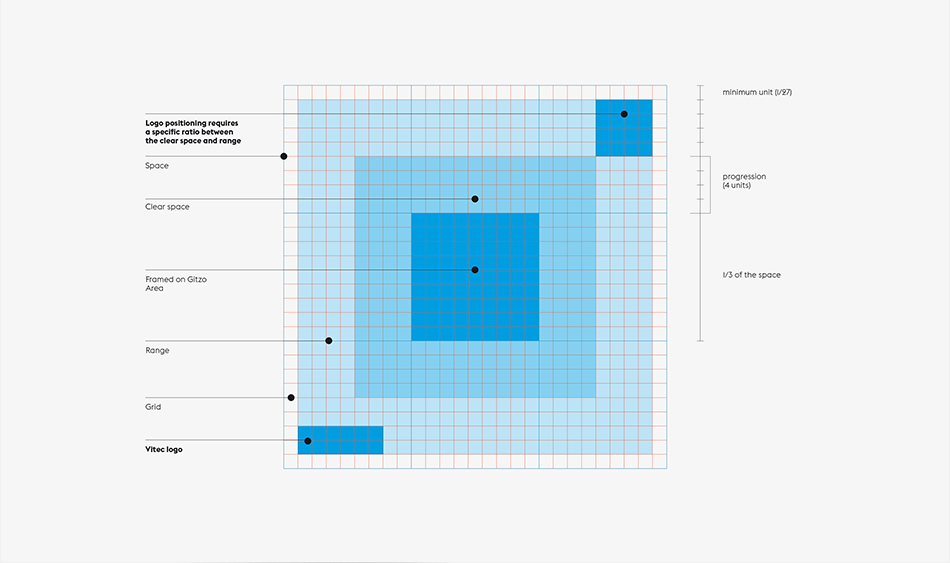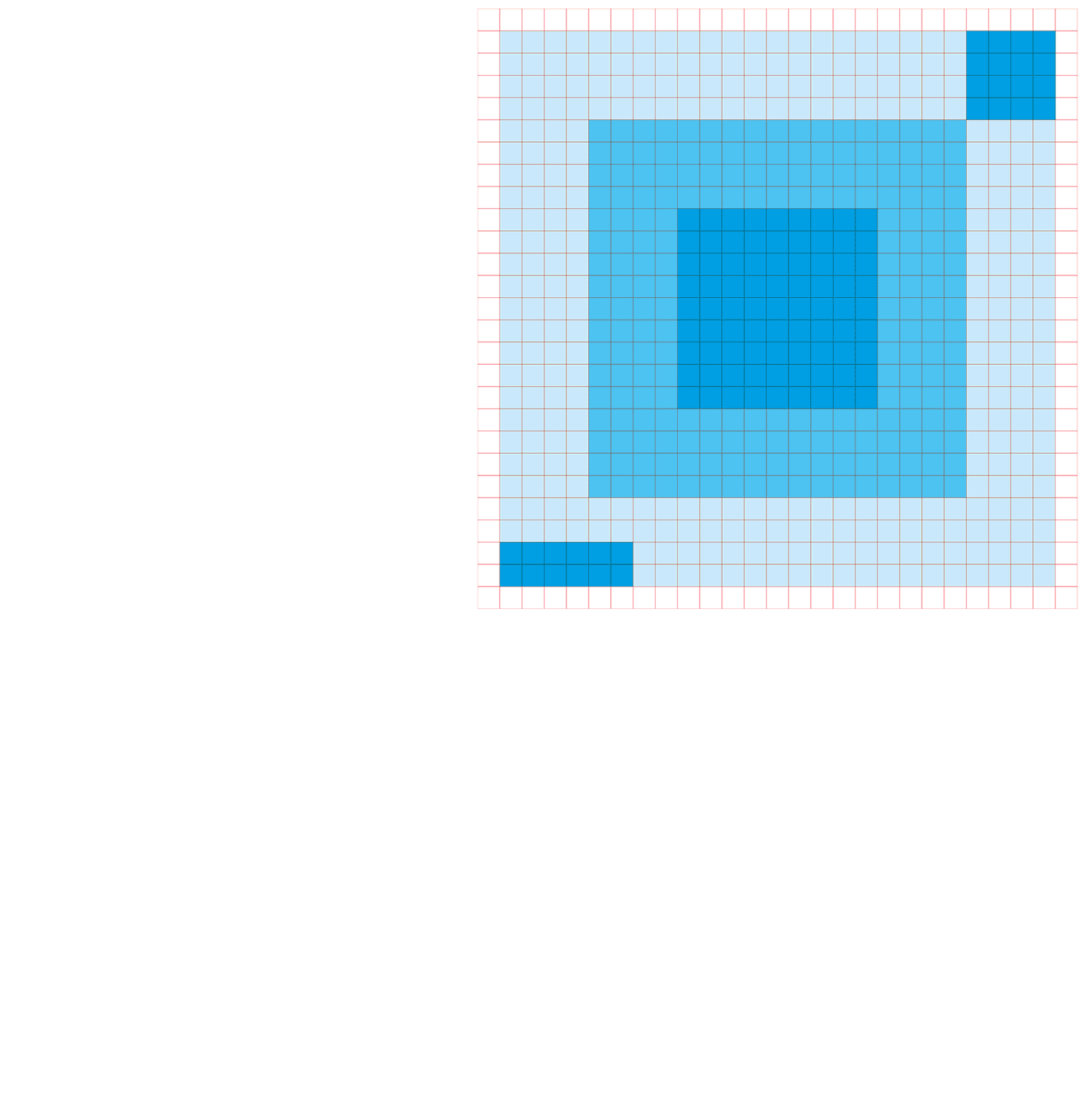 GRID AND STRUCTURE
The layout system is based on a square grid that has been subdivided following a constant progression in five modules useful for the correct insertion of the contents. The extension of the cage in width and length makes it possible to manage content across the entire range of formats used by Gitzo for its communication without ever losing visual coherence between one support and another.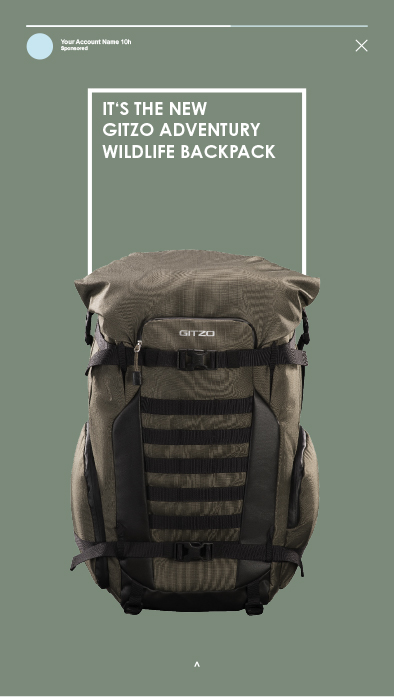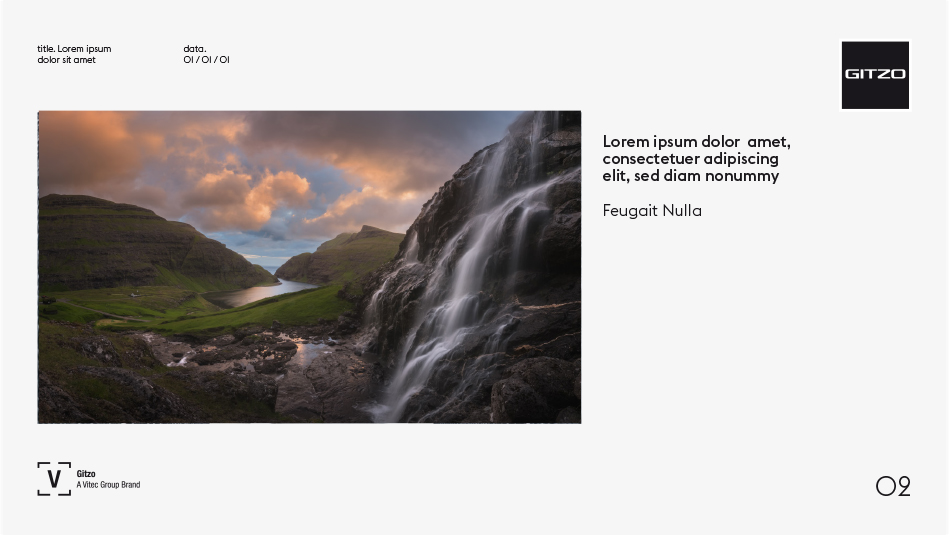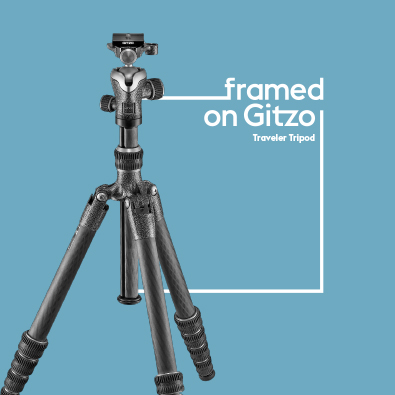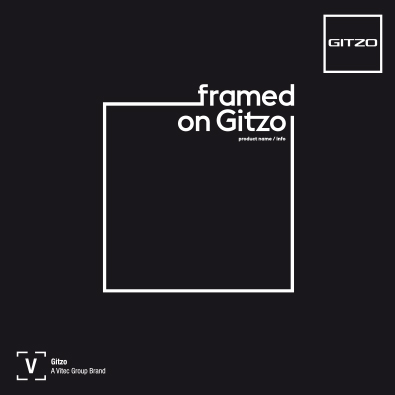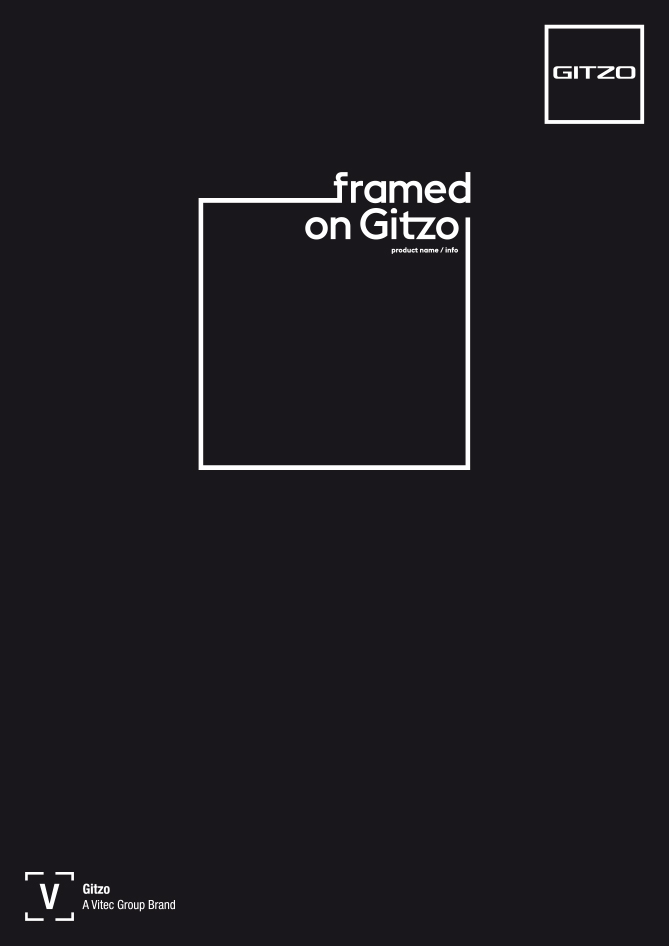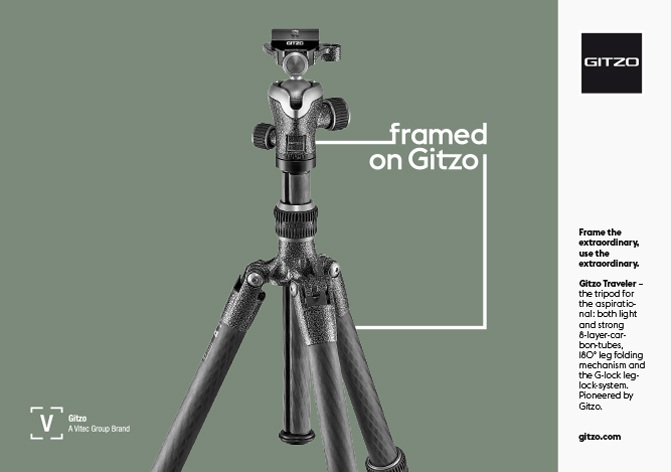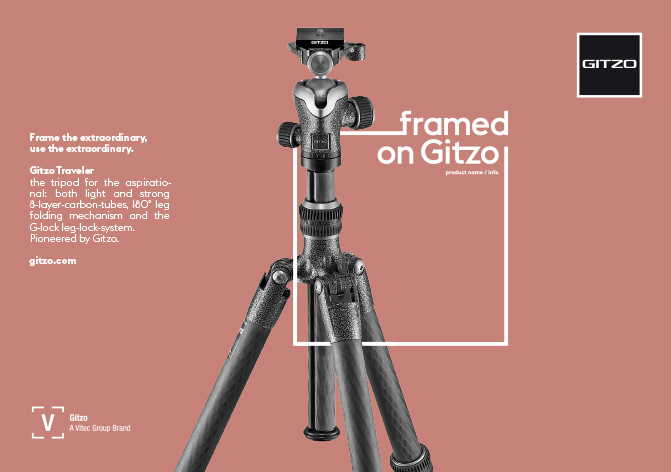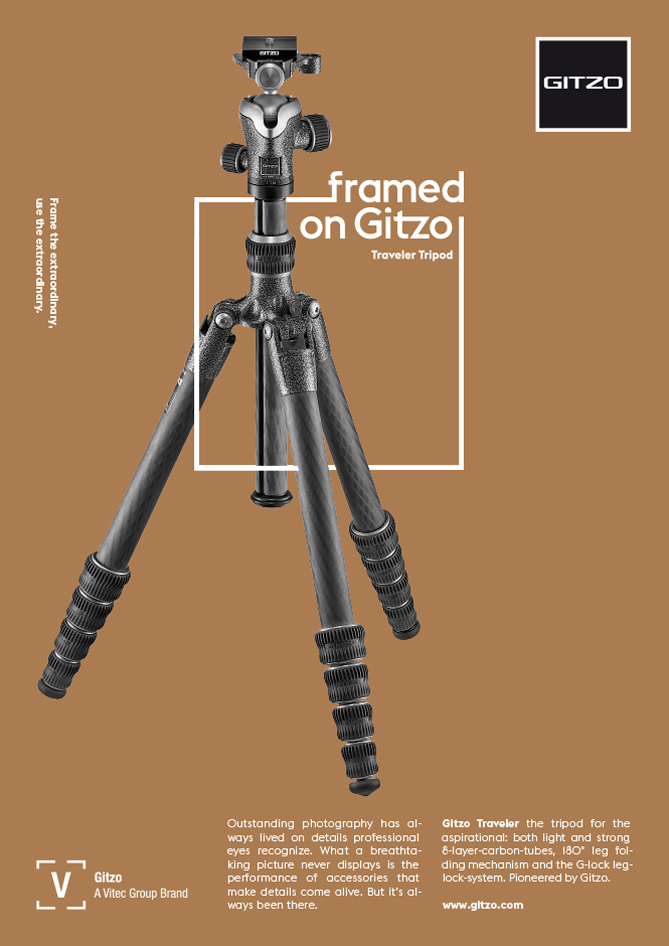 link to contatti
Would you like to know more?
Write what you think, we love to exchange opinions!