BOOK DESIGN
UNIVPM
ANCONA - 2017
Budget in default but only chromatically. Again this year we had the opportunity to graphically translate all the numbers of the Polytechnic University of Marche.
An opportunity to discuss and work with the brilliant minds of our territory. One hundred and thirty pages that tell through infographics and extracts all the relevant data of the Marche university center.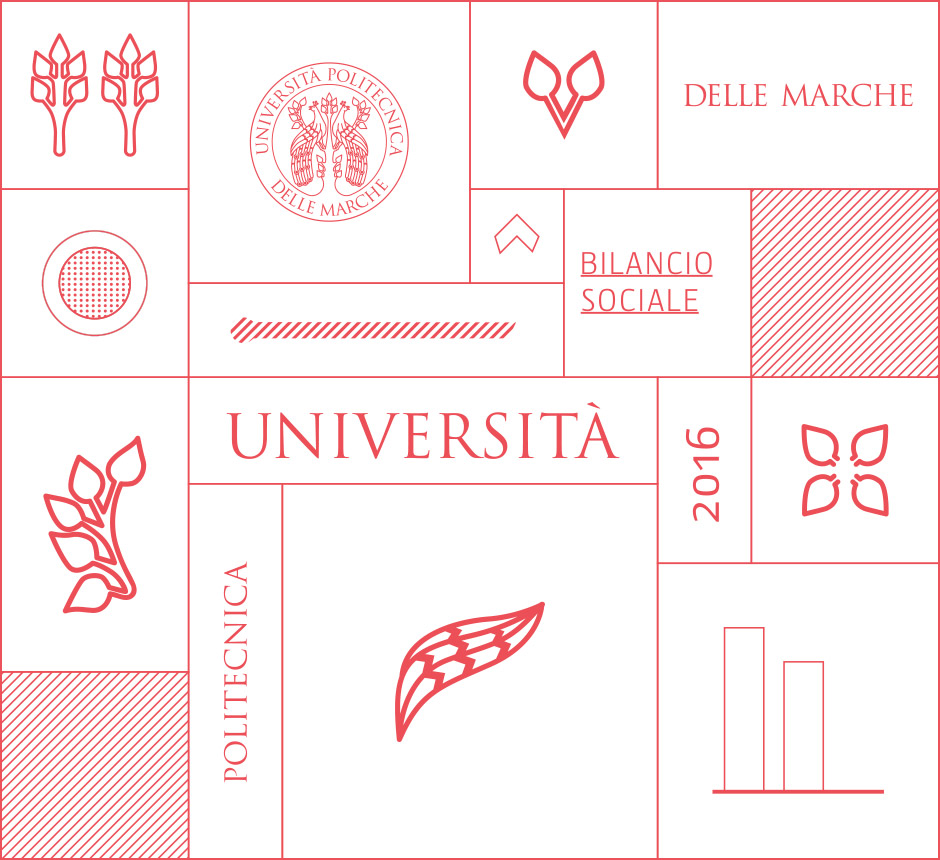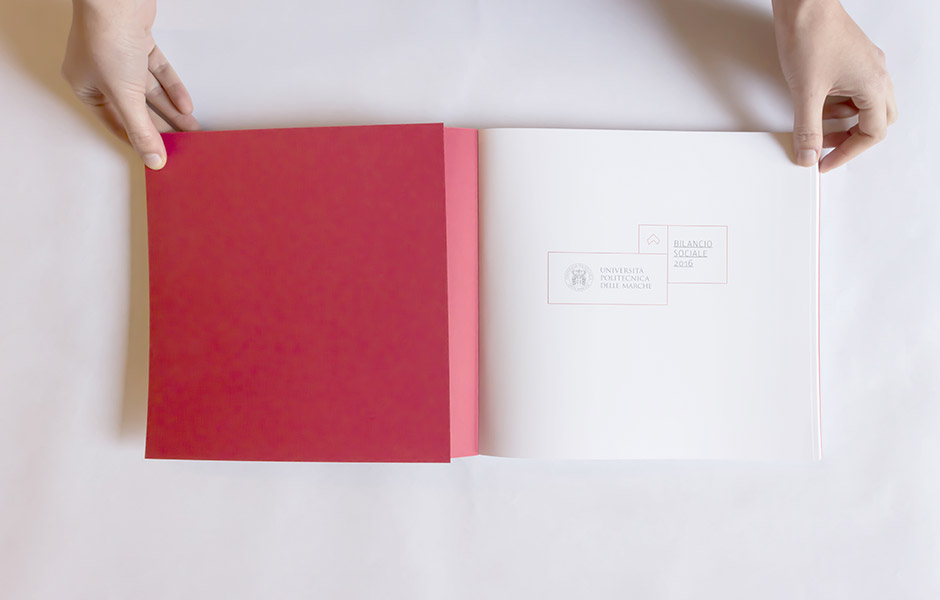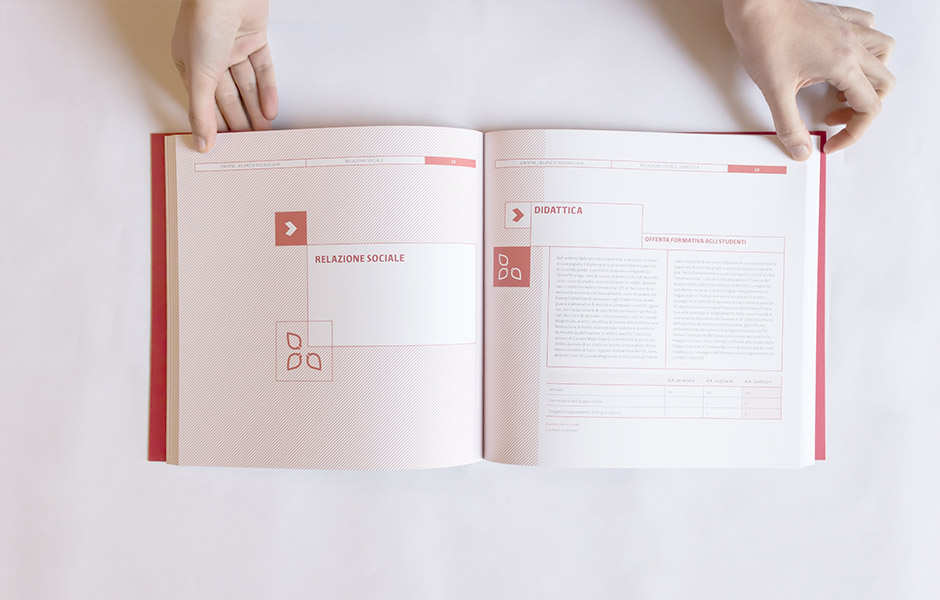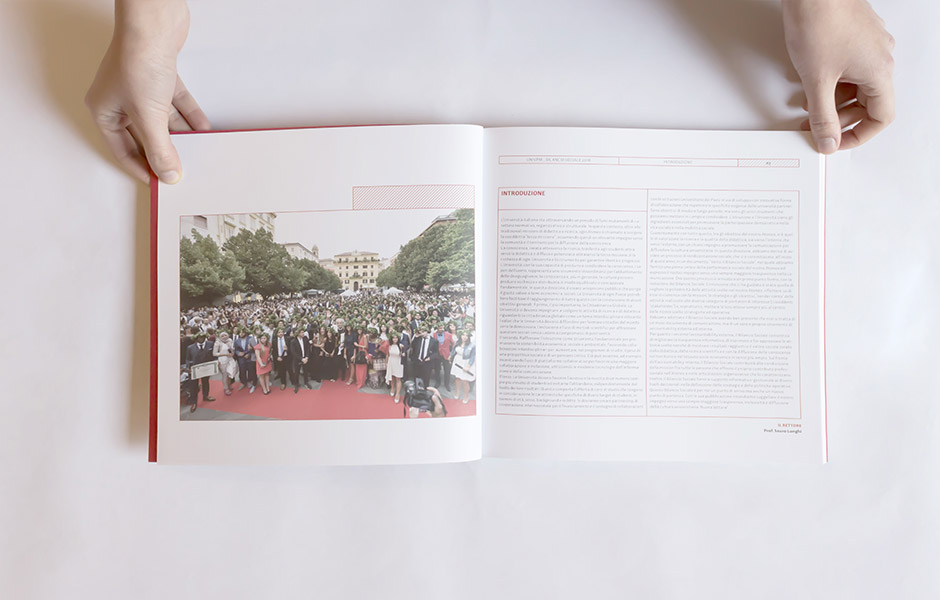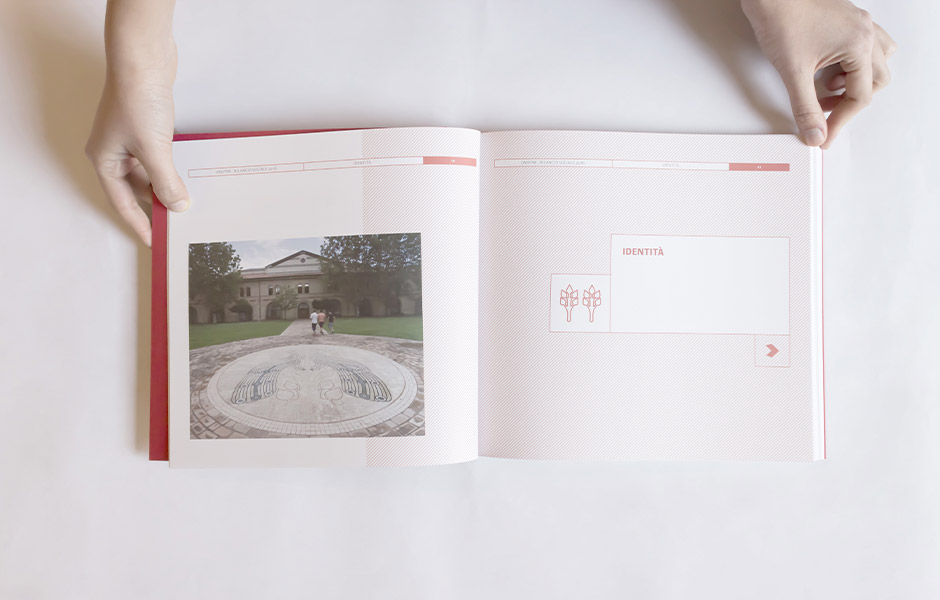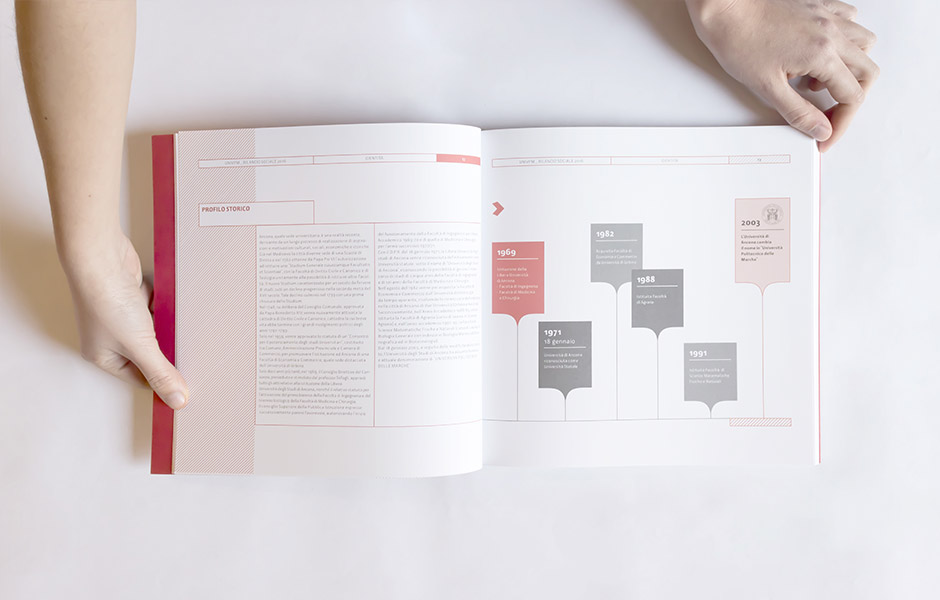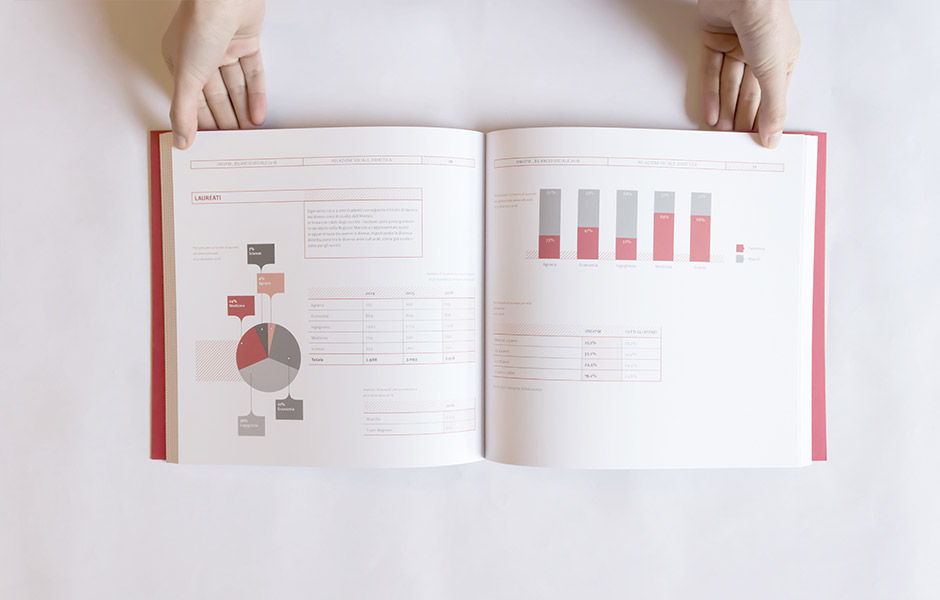 link to contatti
Would you like to know more?
Write what you think, we love to exchange opinions!