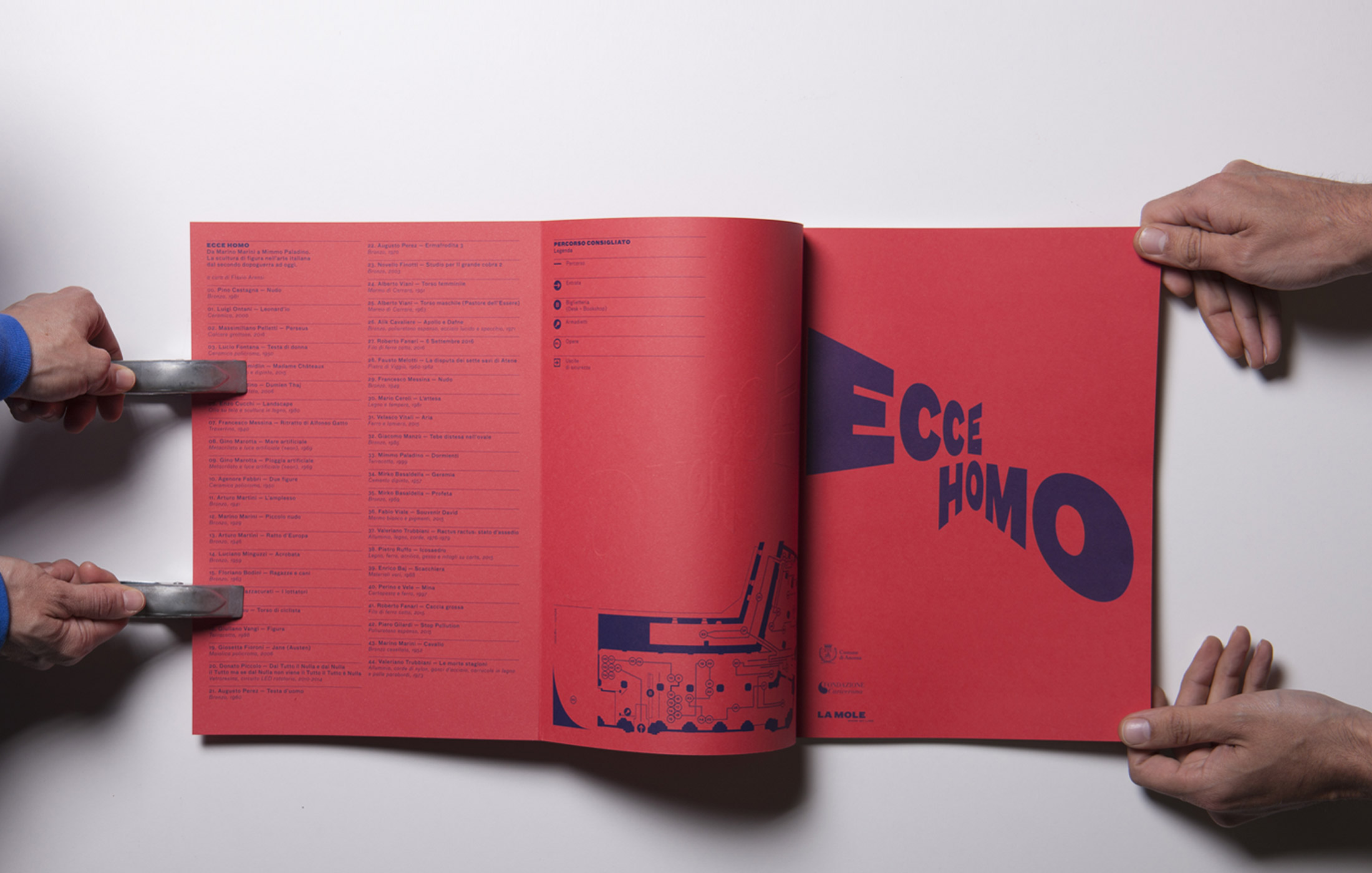 EXHIBIT DESIGN + BOOK
CIVITA EXHIBITION + CARIVERONA FOUNDATION
ANCONA - 2017
In collaboration with ch-ro-mo.com
Our aim is to stimulate cultural processes. We are not here to organize beautiful concerts and beautiful exhibitions, but to allow a country that claims to want to focus on culture to really do it, starting from the processes that municipalities are able to trigger. Within the processes, here are the concerts, here are the exhibitions, here are the shows. Inside the Mole, Here is the Man. Year after year, the consciousness of an extraordinary monument has taken hold in a city that has intuited its power, however, postponing its fate to an indefinite future: Ancona began to inhabit the Mole, but always waiting for something decisive. Meanwhile, the world has changed. An economic crisis, Internet, a reinterpretation of the concept of cultural space, a new concept of temporary, a new idea in Italy to develop cultural processes at the same time, and not necessarily after, structural and building ones. A still young concept of culture as a productive (and propulsive) force. From these epochal changes derives the transition from the concept of "cultural space" (we have too many) to "cultural system" (we have few), a system, that is, able to change the perception and the sense of a space through cultural action.
Let's start with the function. Let's start with the content. Ancona has this possibility, because it hosts within its boundaries a building of great architectural personality. A unique, elastic, open and centrifugal space, which projects itself outwards as a national and international system, beyond the city to which it is inextricably linked. Our task is to make the Mole a cultural system capable of developing training, production, programming of culture. Not a laboratory, not a museum. A "culture machine". With Ecce Homo the machine starts: the works transform and regenerate the space, in the same way that we transform our homes by living them. Cultural action determines the construction, not conversely. The vitality of the artistic material transmits energy to architecture and people, producing new processes. Culture shows everyone that it can be a driving force. From "Il nostro compito" ("Our task") by Paolo Marasca, Ass. to the Culture and Tourism of Ancona.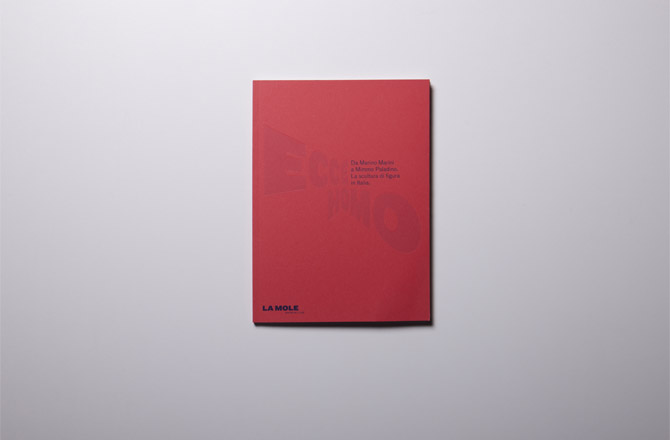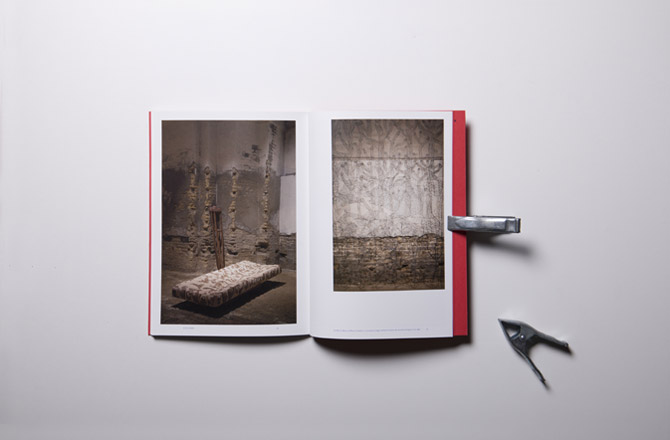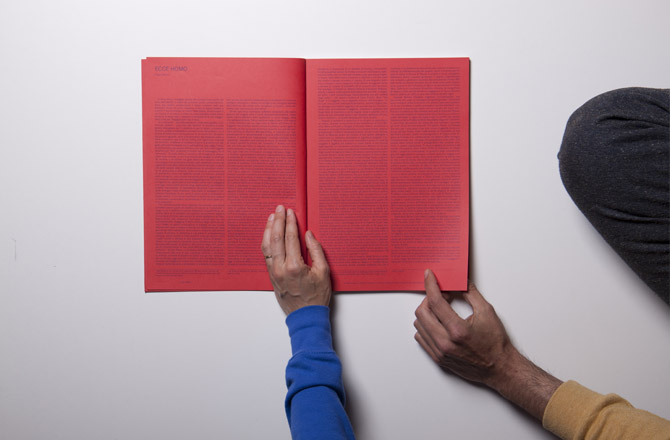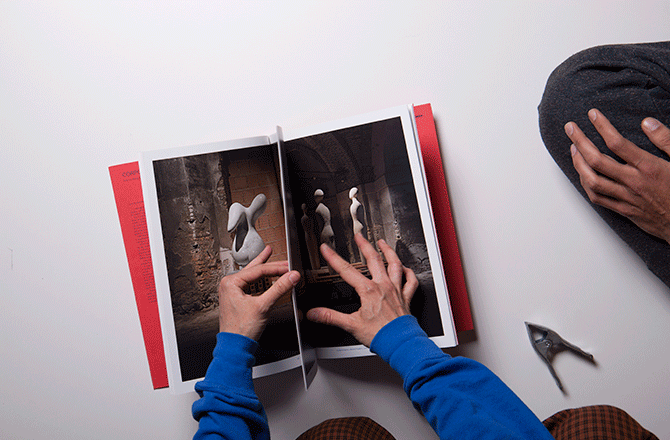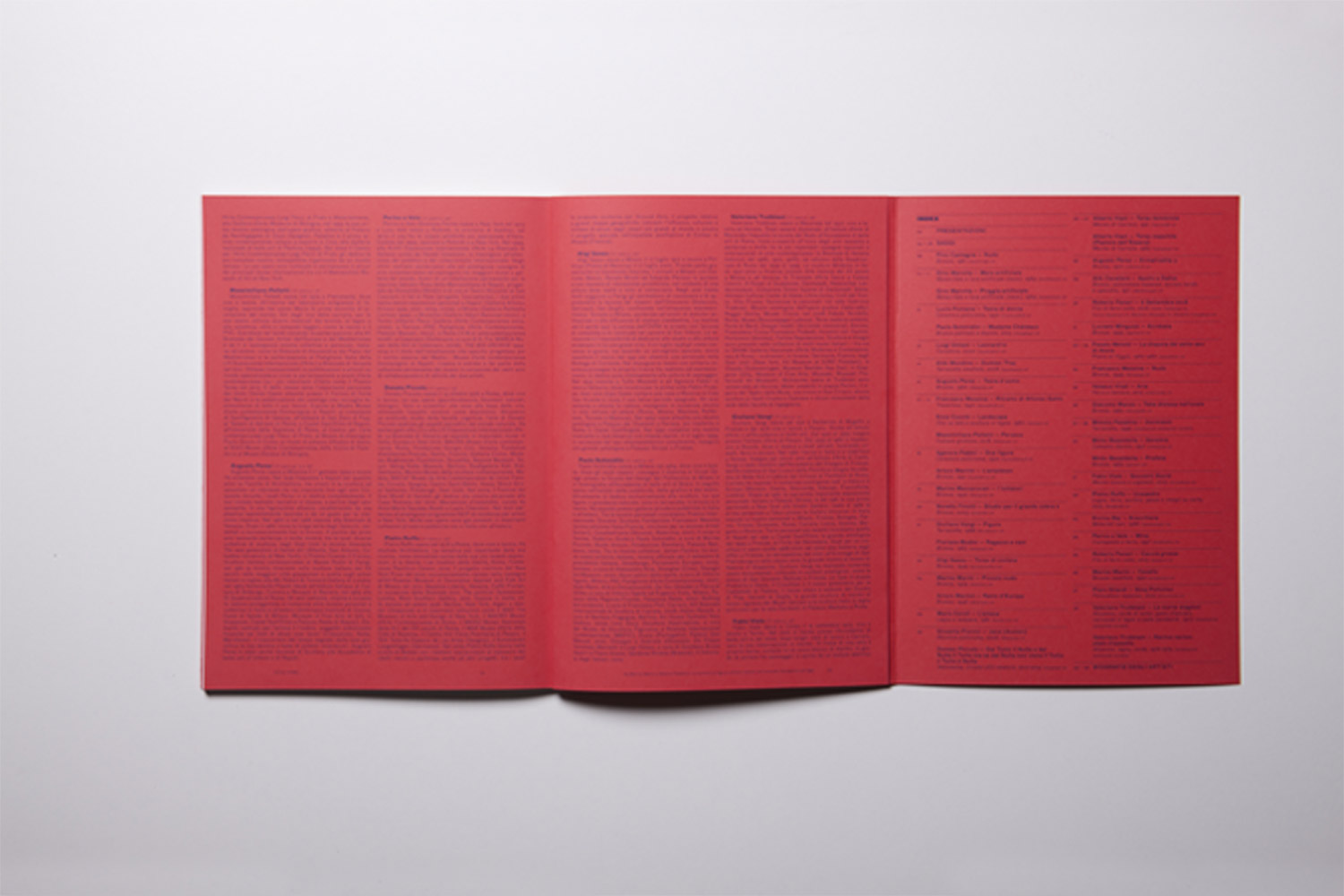 link to contatti
Would you like to know more?
Write what you think, we love to exchange opinions!