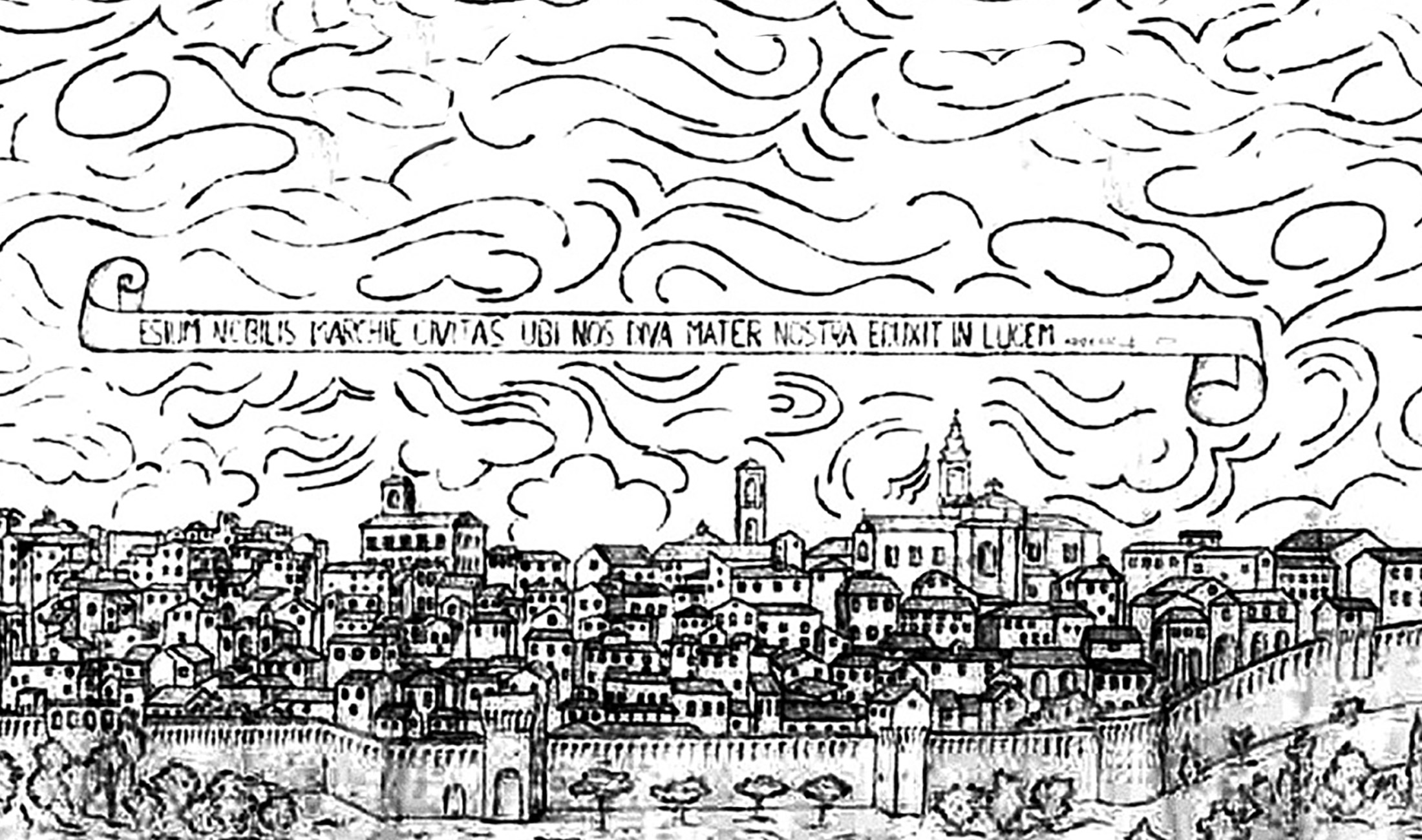 BOOK + EXHIBITION
CIVIC ART GALLERY OF JESI
JESI (AN) - 2007
Selected and published by: AIAP Community, 2007 "Il meglio della grafica italiana raccontato dagli autori", Spaghetti Grafica 2, 2009 "Contemporary Graphic Design"
Jesi Dipinta was an initiative of the Civic Art Gallery of Jesi. The visual of the exhibition reinterpreted a view of the city of Jesi in 1970. The cartouche with the inscription and the graphic synthesis that characterizes the city with its perimeter walls were the elements of study chosen for the communication that concerned the exhibition poster and the respective catalogue.
The realization of the visual uses three different levels. The first is the skyline of Jesi. Next, the succession of masses representing the works and artists that flow through the city. Finally, the title of the exhibition which accompanies the graphic element and emphasizes the concept of 'belt conveyor' of styles and timeline.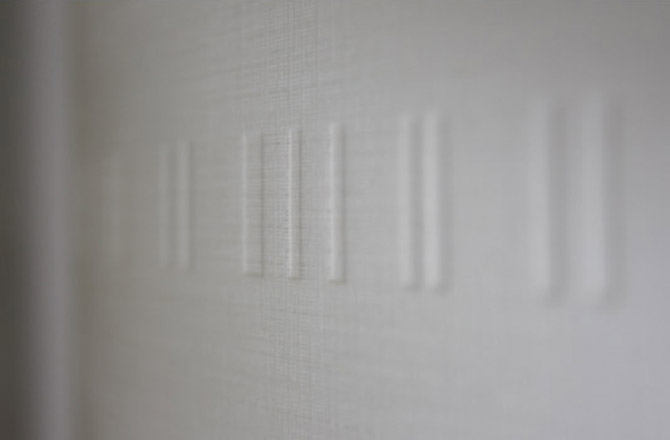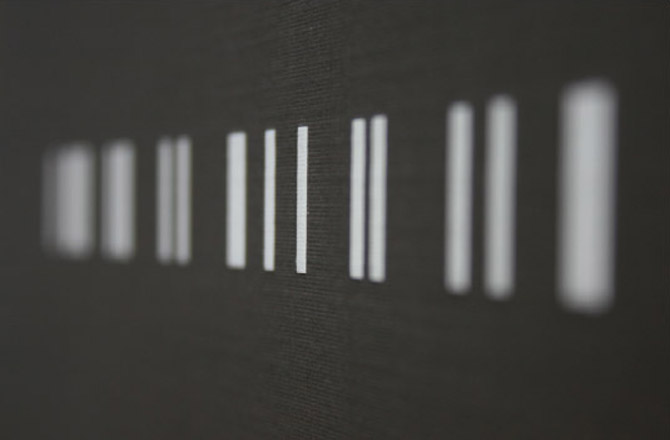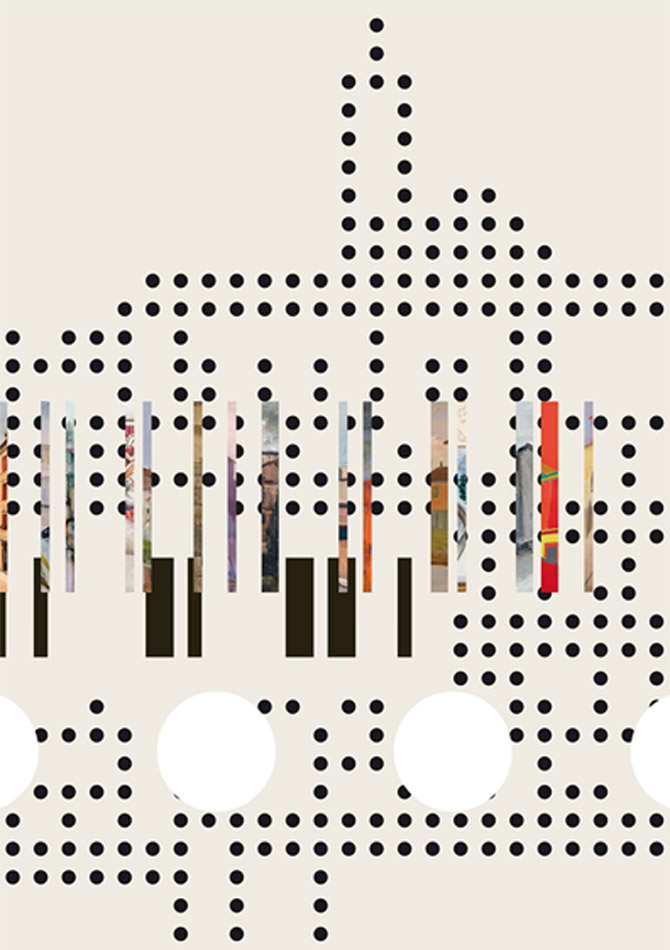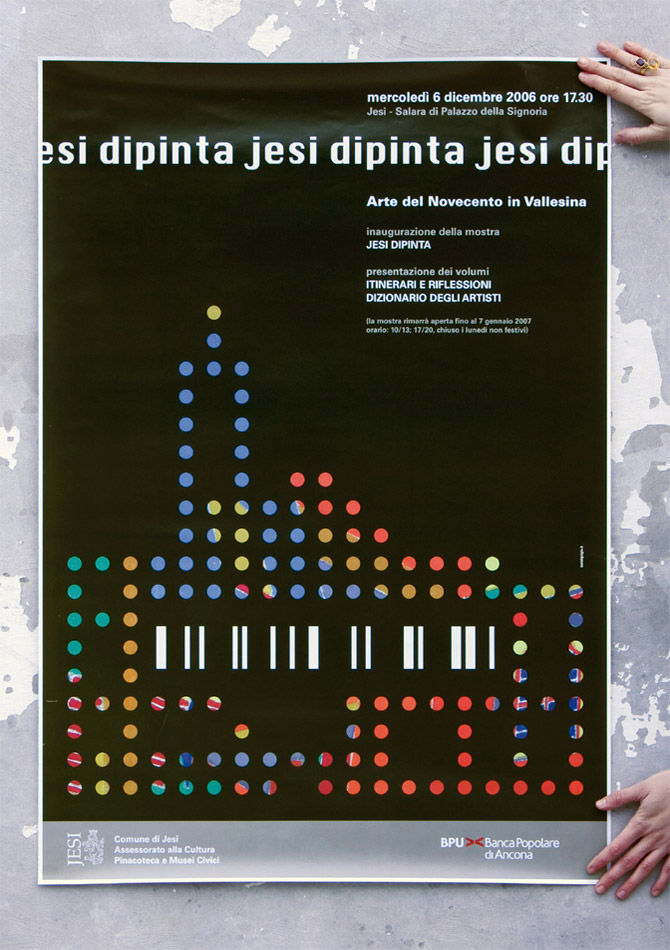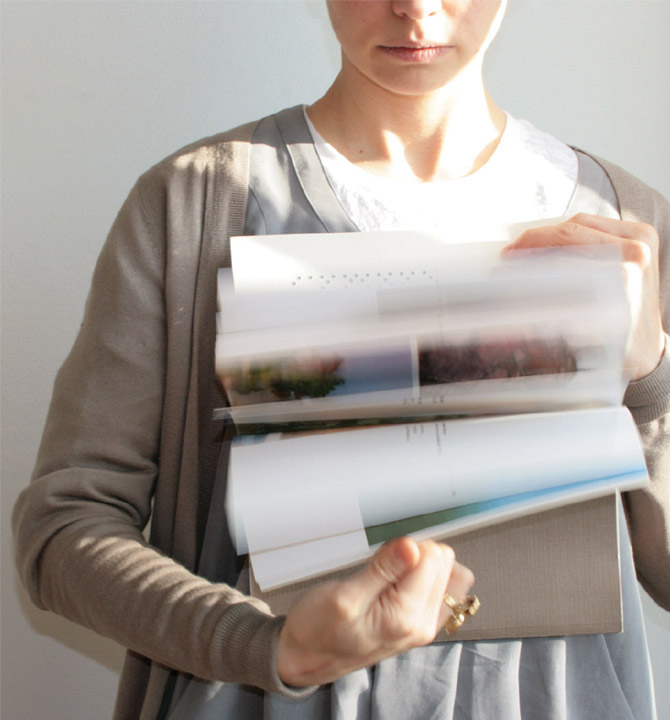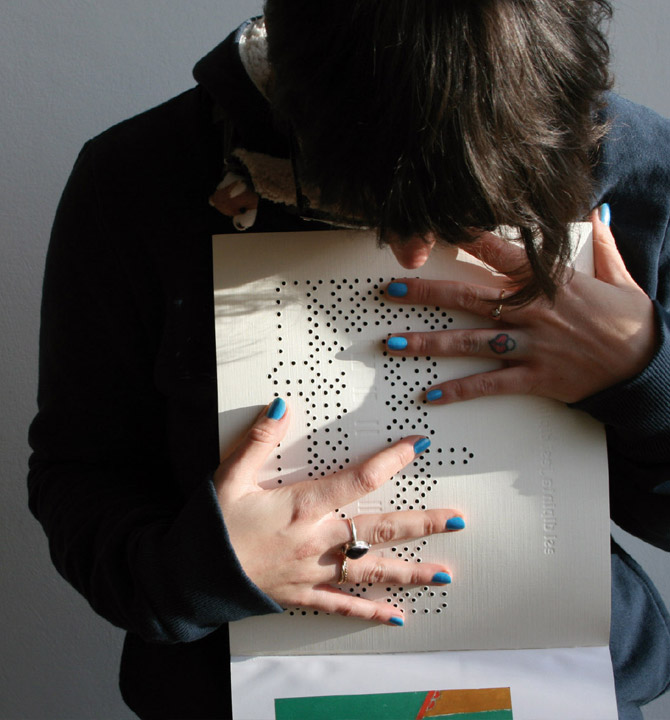 BOOK + CONFERENCE
CIVIC ART OF GALLERY JESI
JESI (AN) - 2007
Selected and published by: AIAP Community, 2007 "Il meglio della grafica italiana raccontato dagli autori".
The project "The art of the '900 in Vallesina", promoted by the Pinacoteca Civica di Jesi, was divided into two publications, an exhibition and a series of conferences. It was a critical survey of the artistic activity of the '900 in Jesi and Vallesina, with the aim of working a detailed and comprehensive synthesis of the main stylistic trends of the territory.
On the cover of the publications, the "the 900" is expressed with sensory perceptions given by the overlapping of the elements and by the use of different printing techniques and in contrast with each other. The "900" takes shape and volume, becoming a container of multiple artistic expressions. The overlapping of the elements becomes a metaphor of the succession of styles and is declined in the different communication tools to express the identity of the project.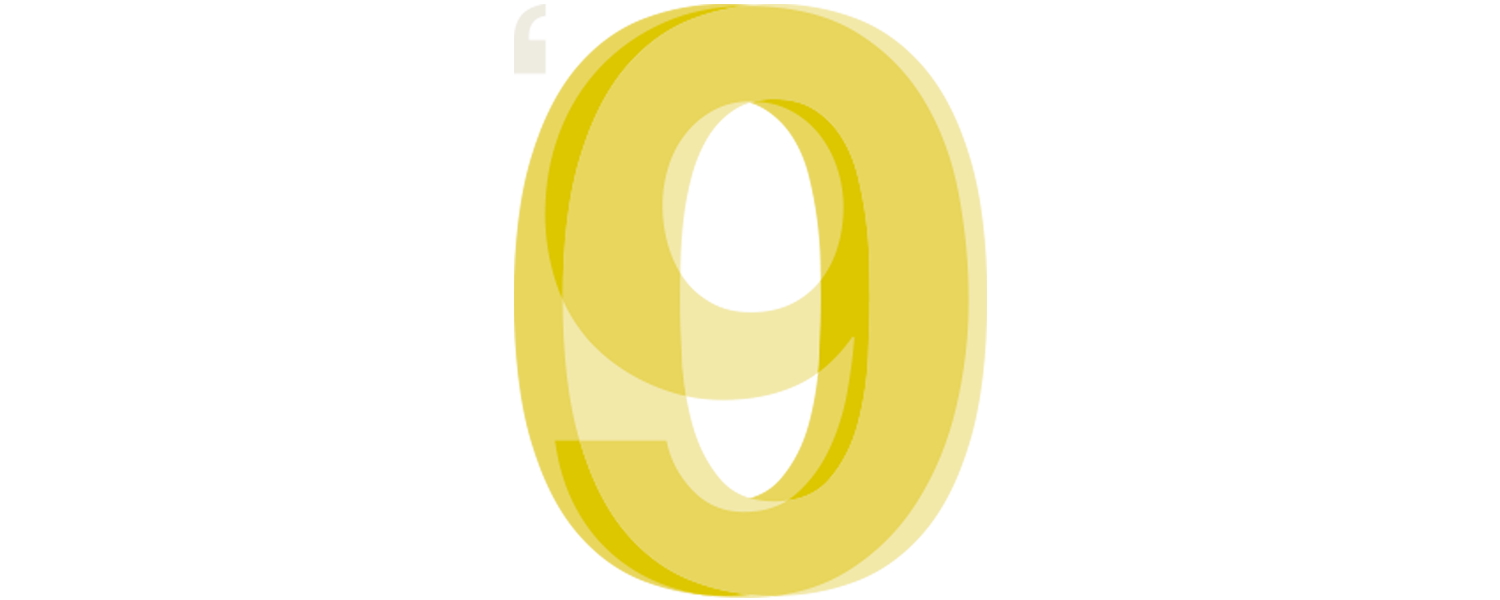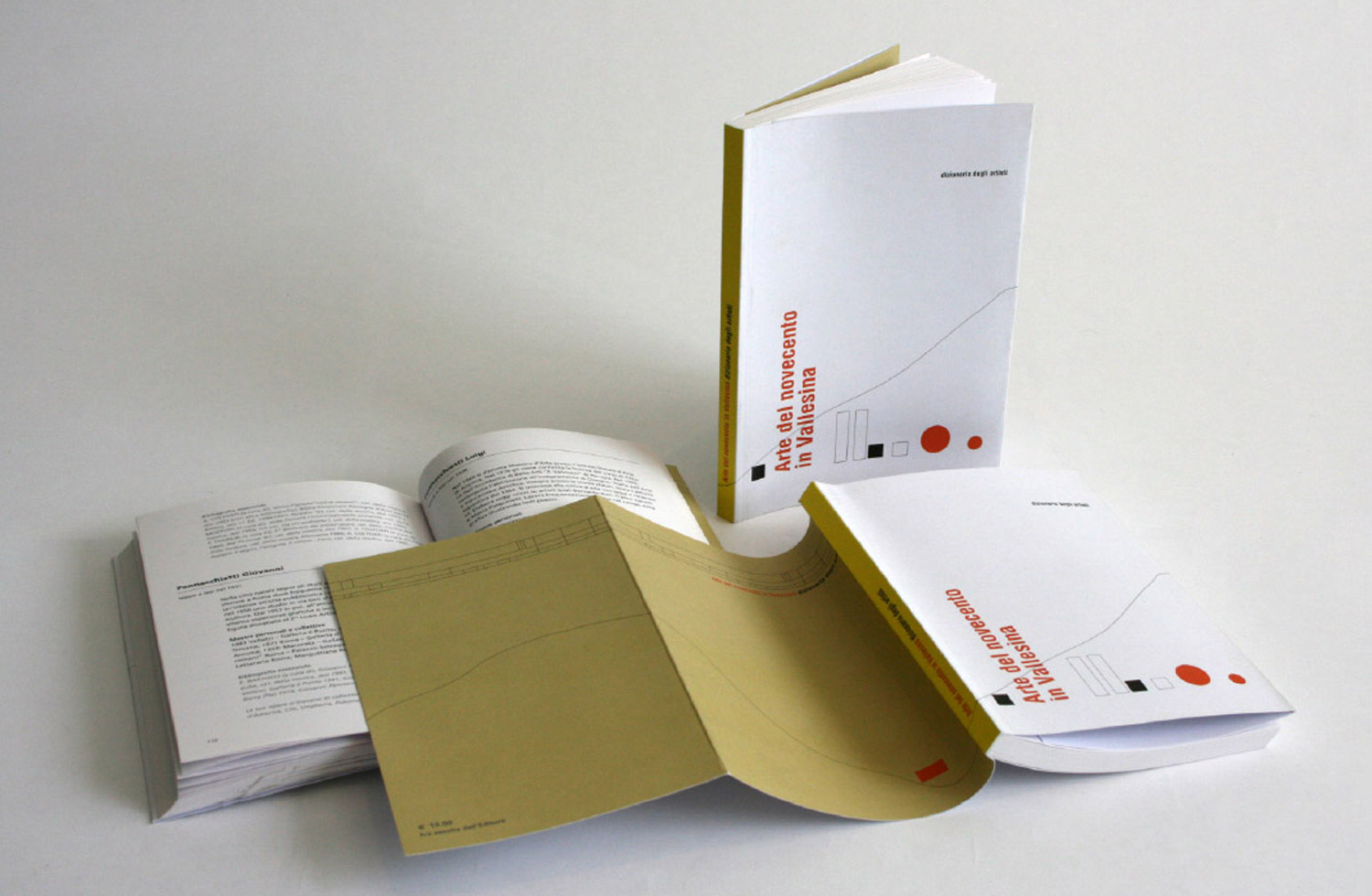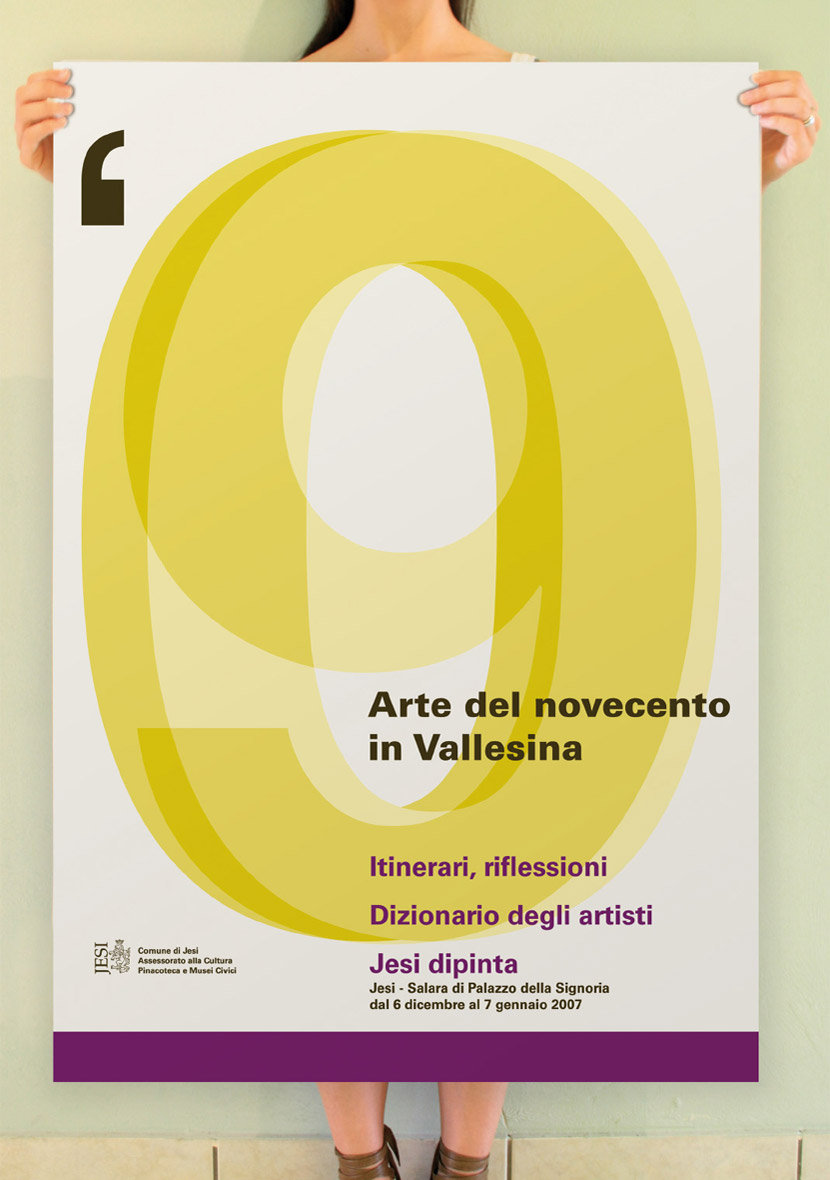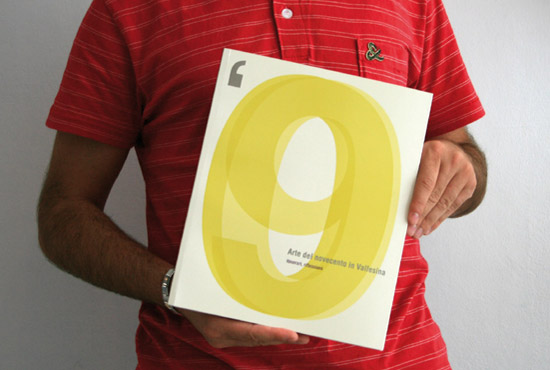 BOOK
CIVIC ART GALLERY OF JESI + GIUNTI EDITORE
JESI (AN) - 2007
The Civic Art Gallery of Jesi hosts Lorenzo Lotto works which were the subject of the International Conference of Studies dedicated to the artist. The proceedings of this Conference were collected in the publication "Lorenzo Lotto e le Marche".
"For a geography of the soul" where the direct and simple language of the artist is recovered to interpret the product published by Giunti. A specific event was dedicated to the presentation of the publication, for which the manifesto and the invitation were created.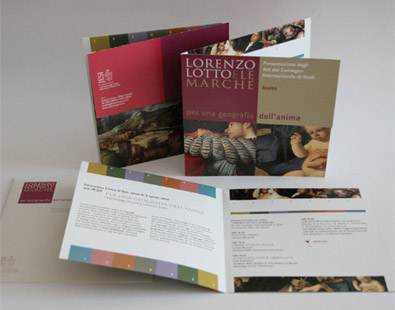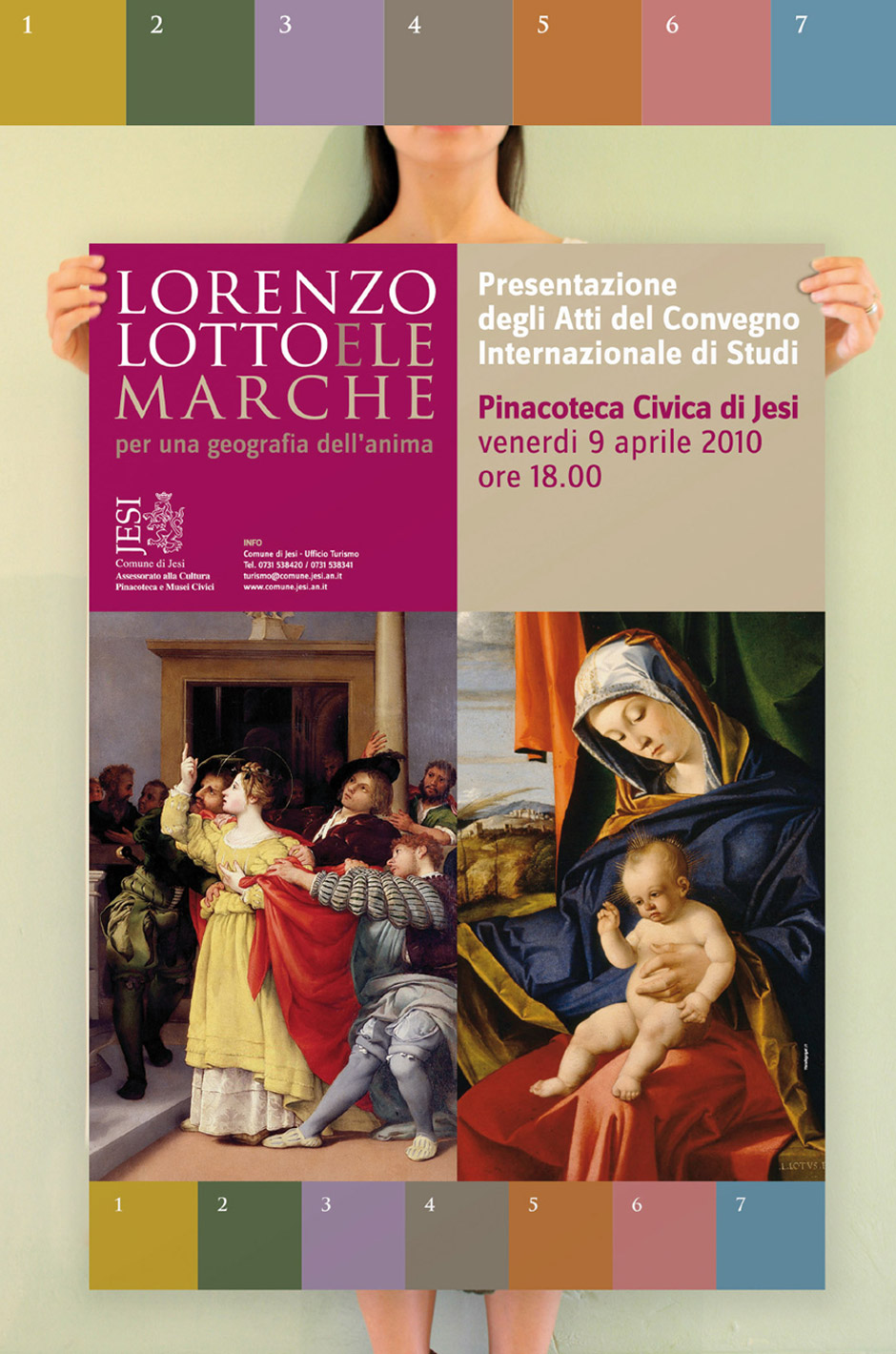 link to contatti
Would you like to know more?
Write what you think, we love to exchange opinions!