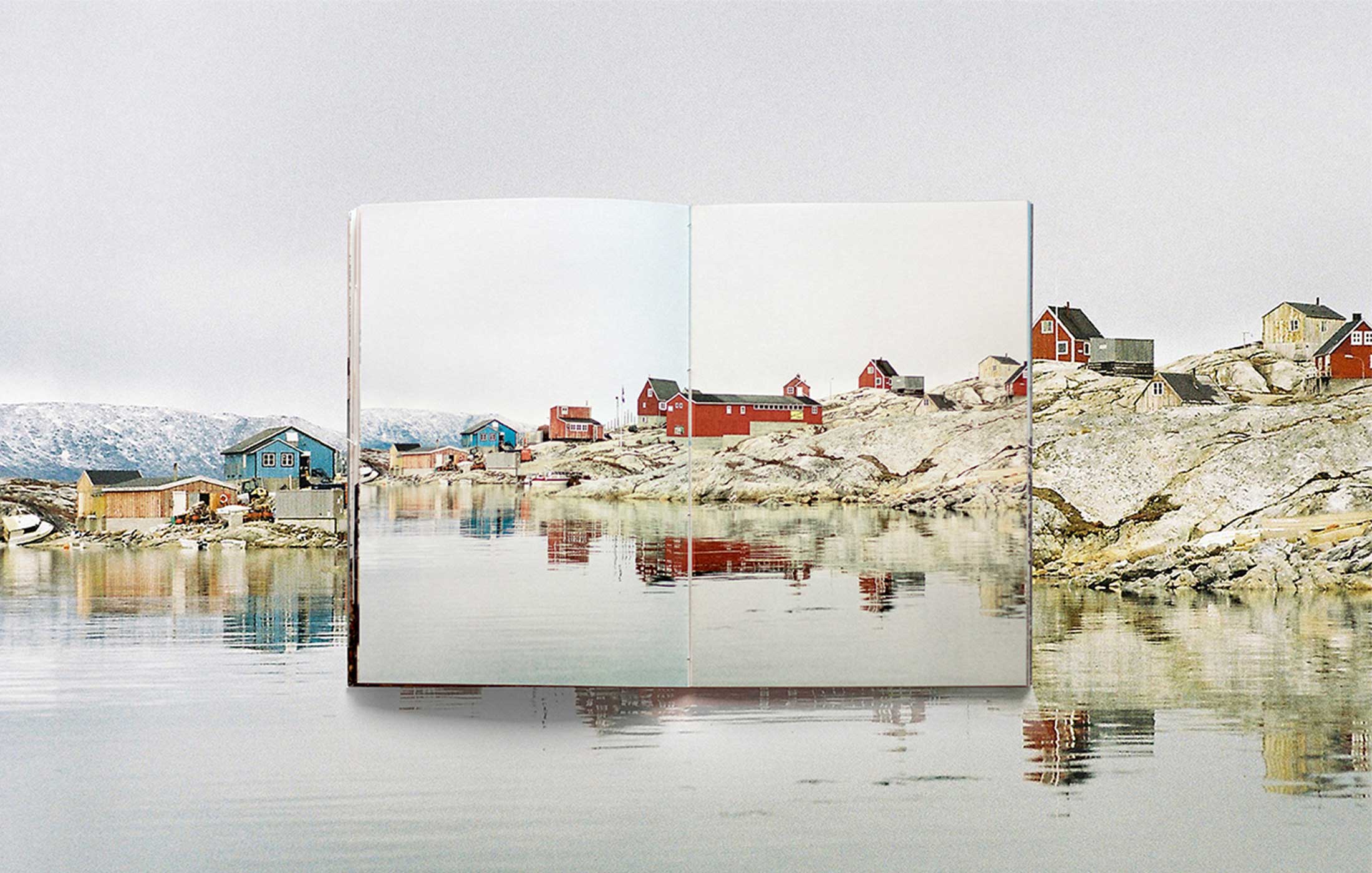 RAREFAZIONI
Massimo Pigliapoco
East Greenland — Salar de Uyuni Bolivia
2015 — 2016
Photo by Massimo Pigliapoco
Camera: Leica M3/M6
"A thank you to all those who supported these trips in one way or another. Luca Ciccarelli, Federico Ricci, Federico Cartuccia, Stefano Bini, Marco Moriconi / In Itinere a.s.d.c. Alessandro Piccioni / Tonidigrigio Eleonora Pagani, Robert Peroni".
It tells of two trips, tied by a firm but very thin wire. Two trips connected by the need to observe with eyes purified from each filter space and time. Two seemingly antithetical goals, yet very close, almost contiguous in their ability to affirm in the absence their imposing presence. With two analog cameras Leica M3 and M6 and without the use of the light meter, Massimo Pigliapoco investigates two borderlands: the east of Greenland and the Salar de Uyuni in Bolivia. Two trips that put the author in contact with the almost uncontaminated nature a nd with two populations in great difficulty, from which he makes himself host.
The volume "Rarefactions" creates a narrative in two levels, the first is the lens one, which crystallizes the environments without seeking any particular frame. The second is that the human eye one, which seeks meaning and feels the need for a narrative where the subject and its relationship with the surrounding environment compete for the role of protagonist. The result is a photographic volume that leaves the reader the task of decoding, through his own sensitivity, the visual narrative that he finds himself observing, immersing himself in the scene and gradually entering the frame.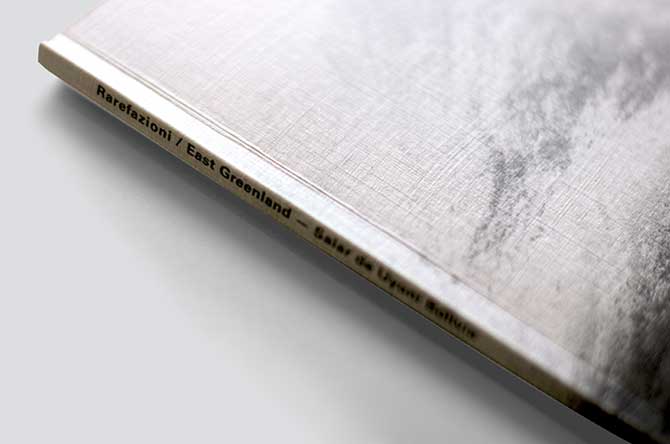 EAST GREENLAND
There are places where time and space as we know them dilate and project us into a dimension of ethereal suspension. Places where to find the barycentre, in the awareness of giving up the urgency to measure distances in seconds and millimeters.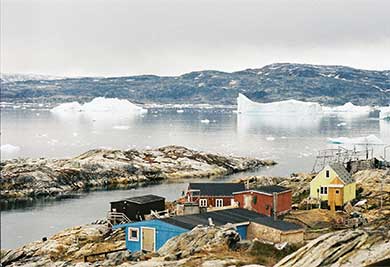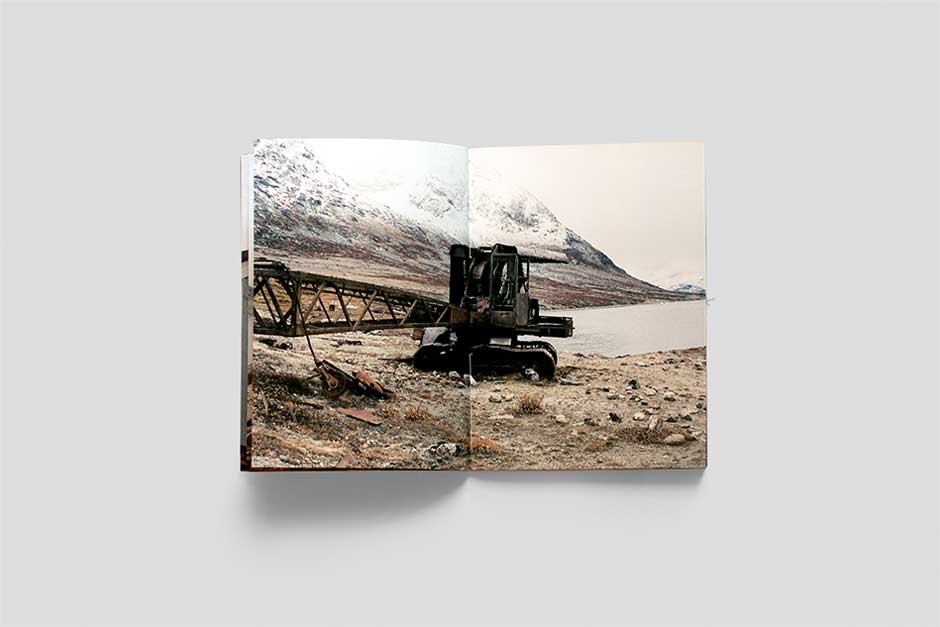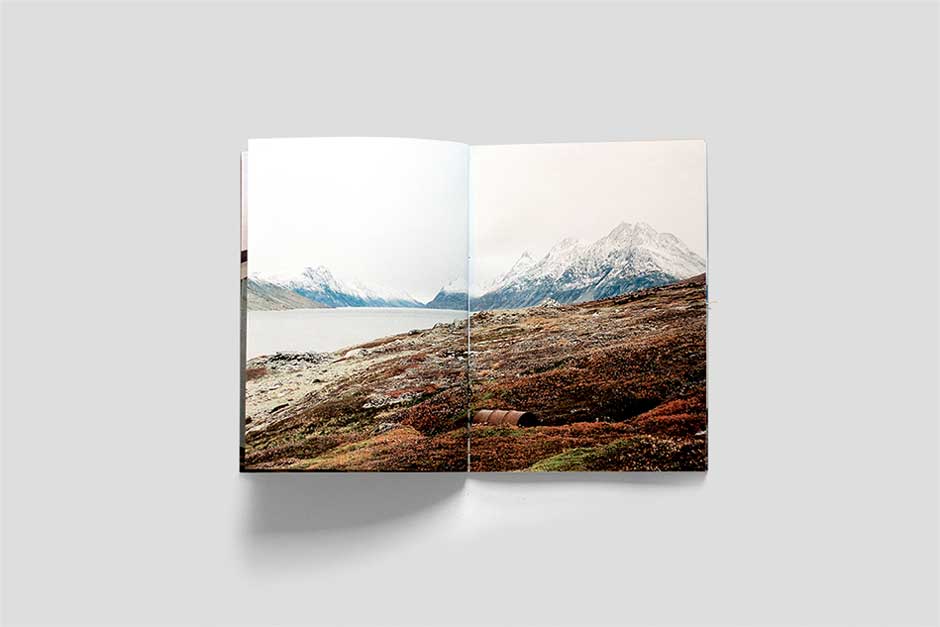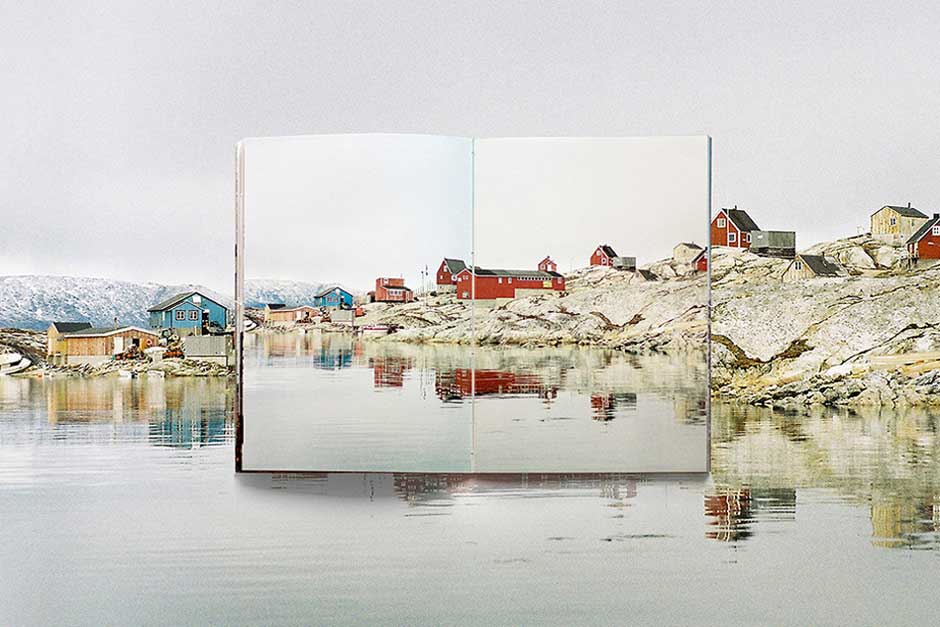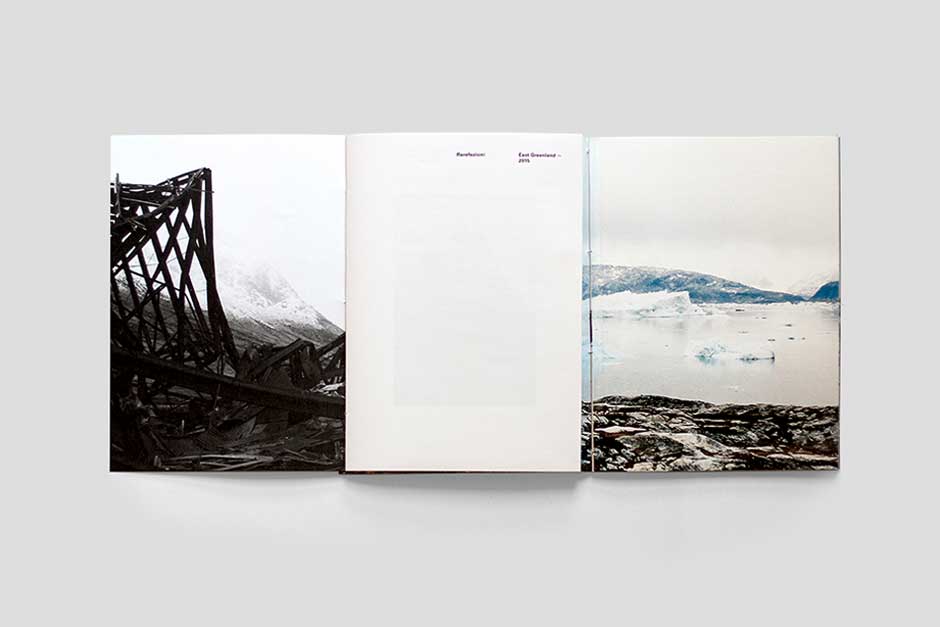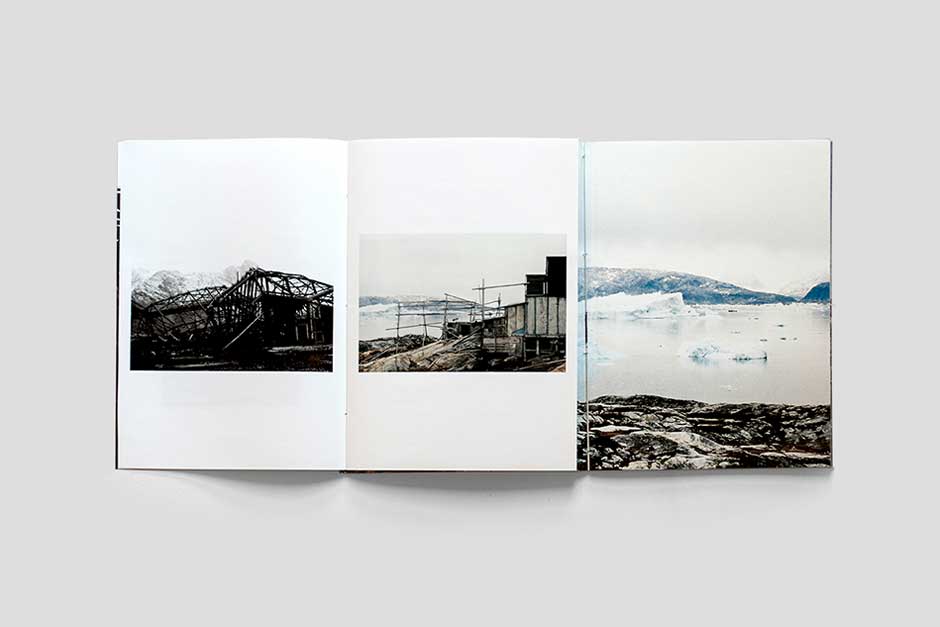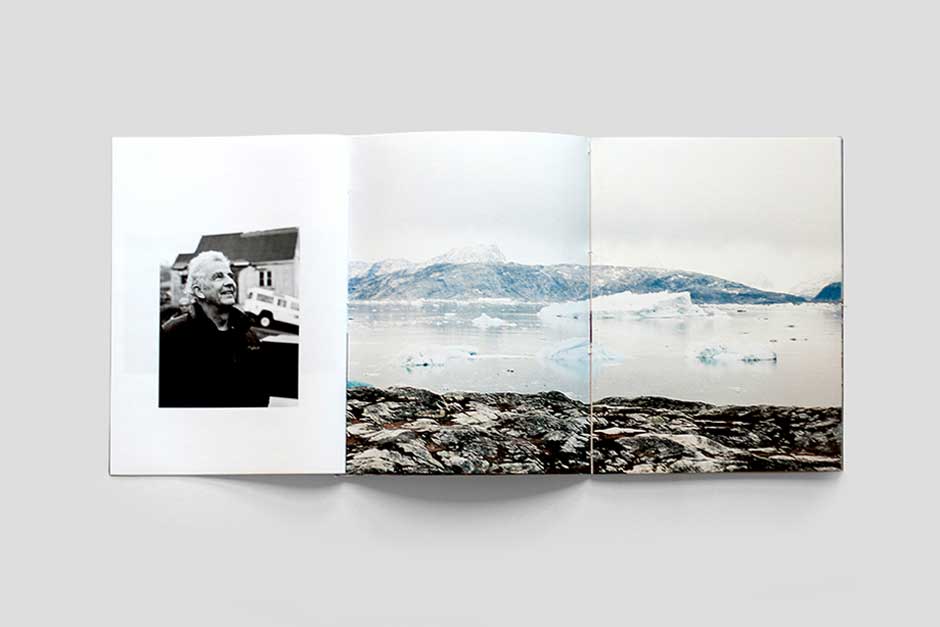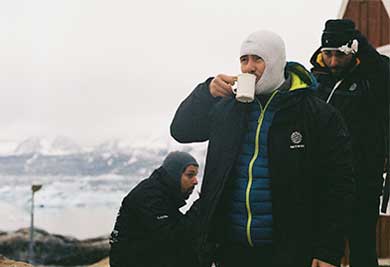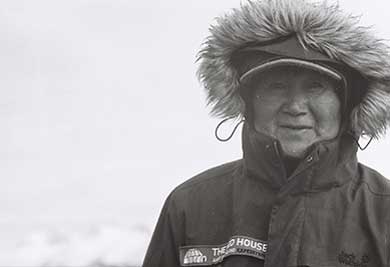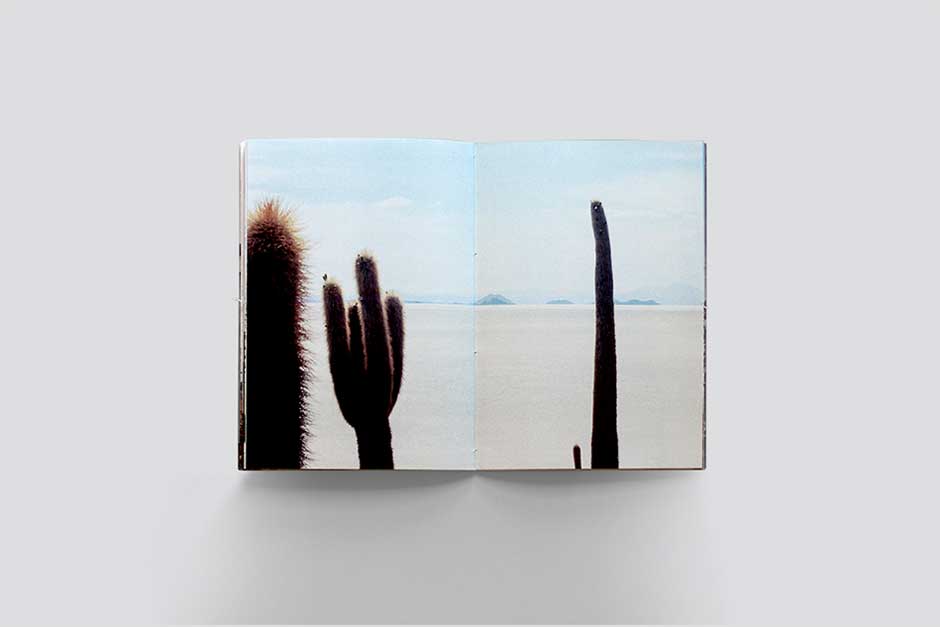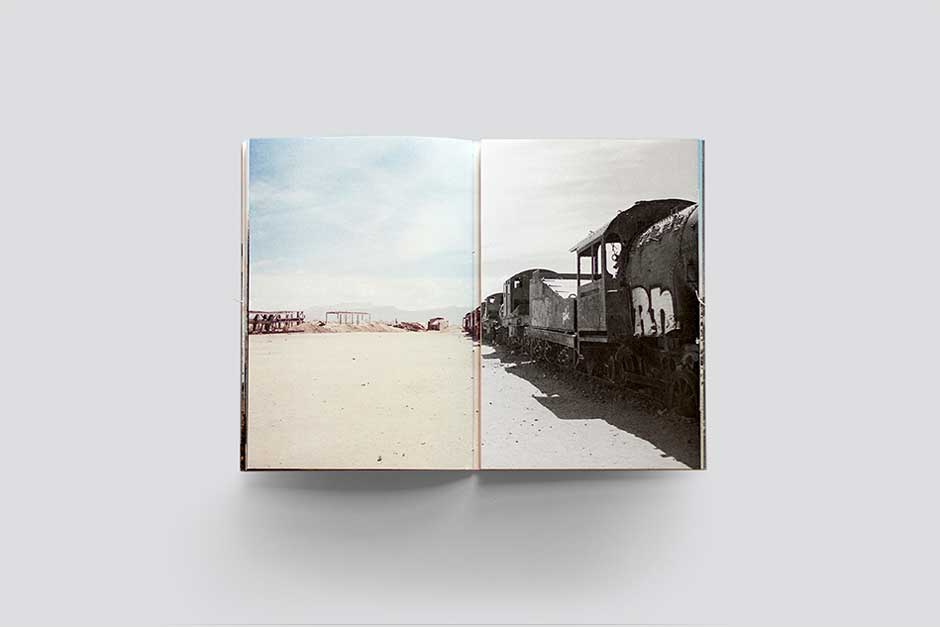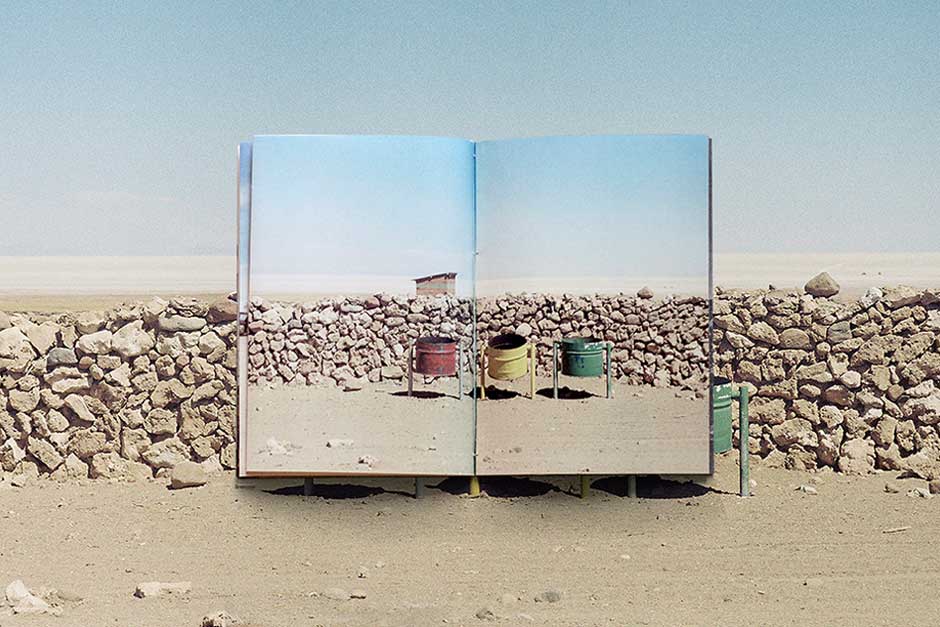 SALAR DE UYUNI BOLIVIA
Places where an inner listening, freed from the idea of effectiveness and speed, allows us to observe the succession of thoughts and breath.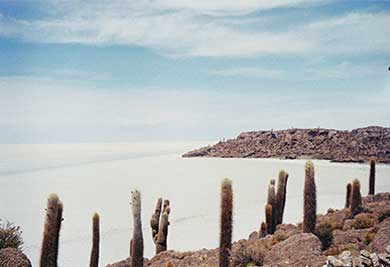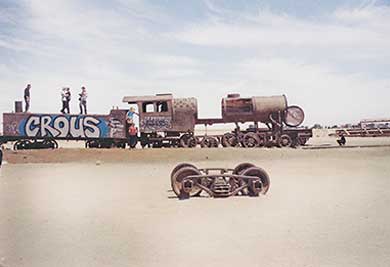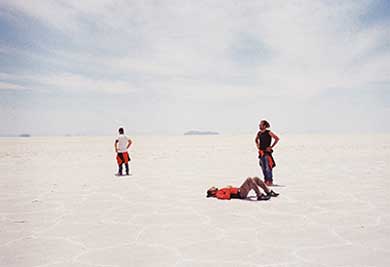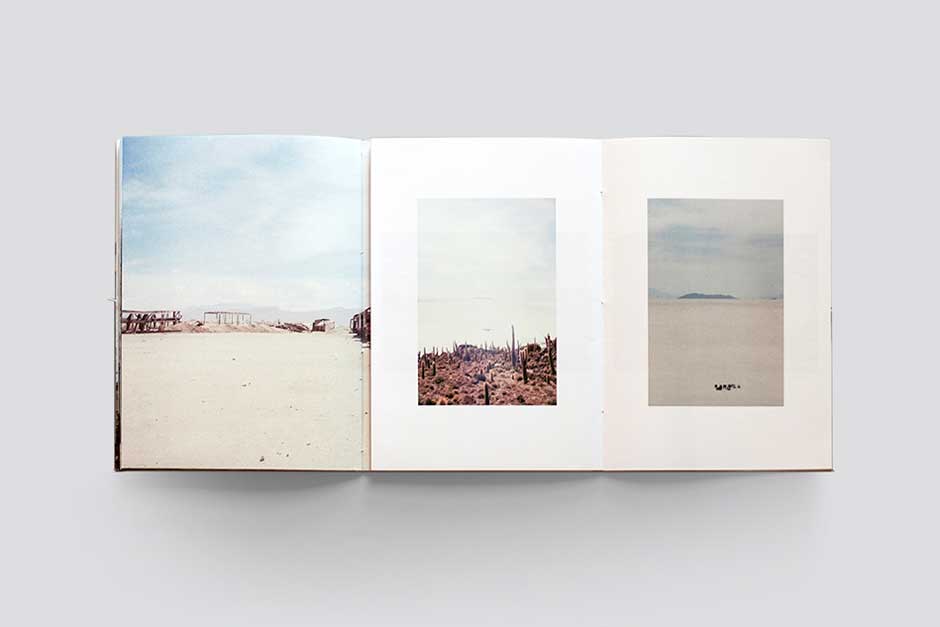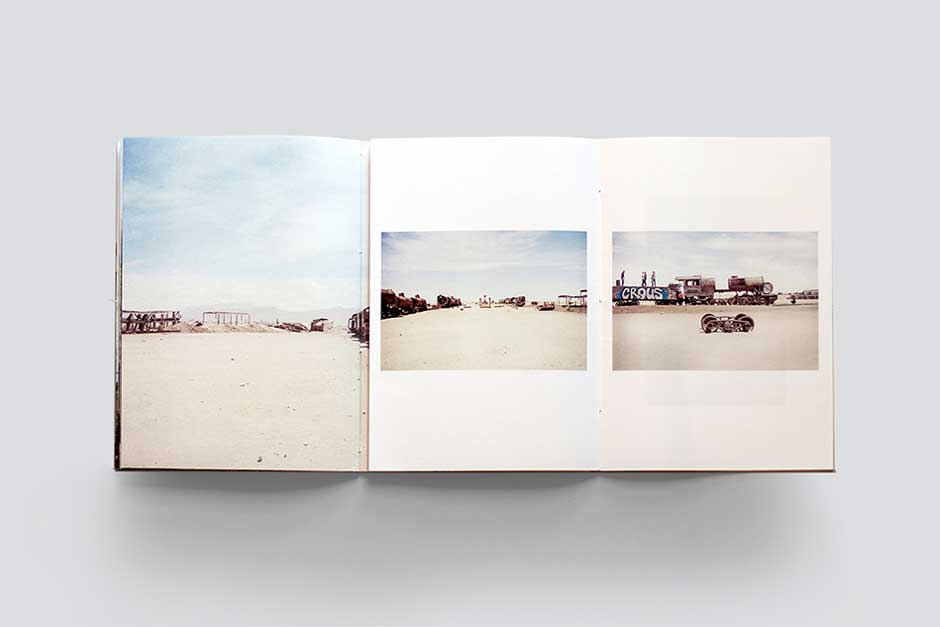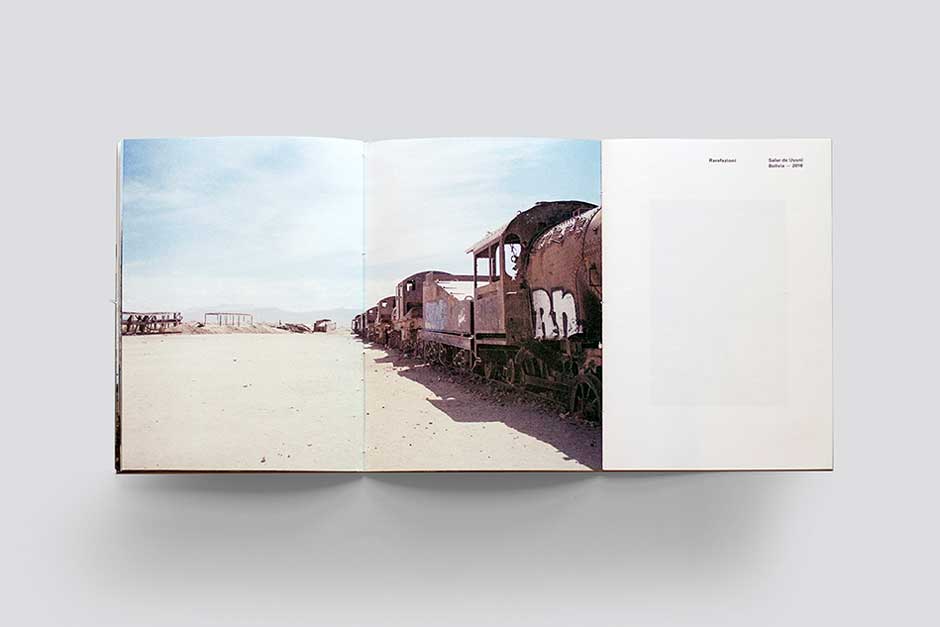 link to contatti
Would you like to know more?
Write what you think, we love to exchange opinions!