BOOK DESIGN
CANTIERE DELLE MARCHE
ANCONA 2018
SELECTED AND FEATURED ON THE ABC AIAP BOOK COMMUNITY 2018
Beyond Yachting Experience tells the dream of some people belonging to the maritime world, watches it unveil itself and then become a real business project. A dream that causes Cantiere delle Marche to be today, 8 years after its foundation, the first shipyard in the world for Explorer Yachts construction. "Beyond Yachting Experience" talks about the journey of extraordinary men who left a permanent mark on the territories they explored. Robert Peroni, the first man to cross the Greenland's plateau without sled dogs; Nico Valesia, the first man to run across the salt desert in Bolivia; and Charles Darwin, who wrote "Origin of Species" at the Galapagos Islands. "Beyond Yachting Experience" is a limited edition book of 100 copies, each one numbered and bound with marine wire, featuring transparent pages and protected by a nautical map; the book is presented in a casket containing also a letter signed by the founders of the shipyard.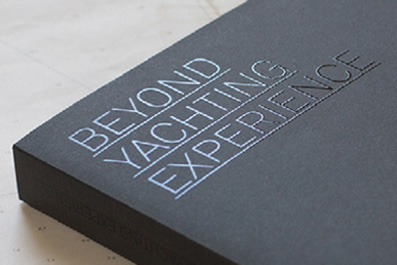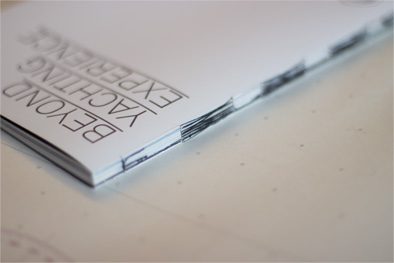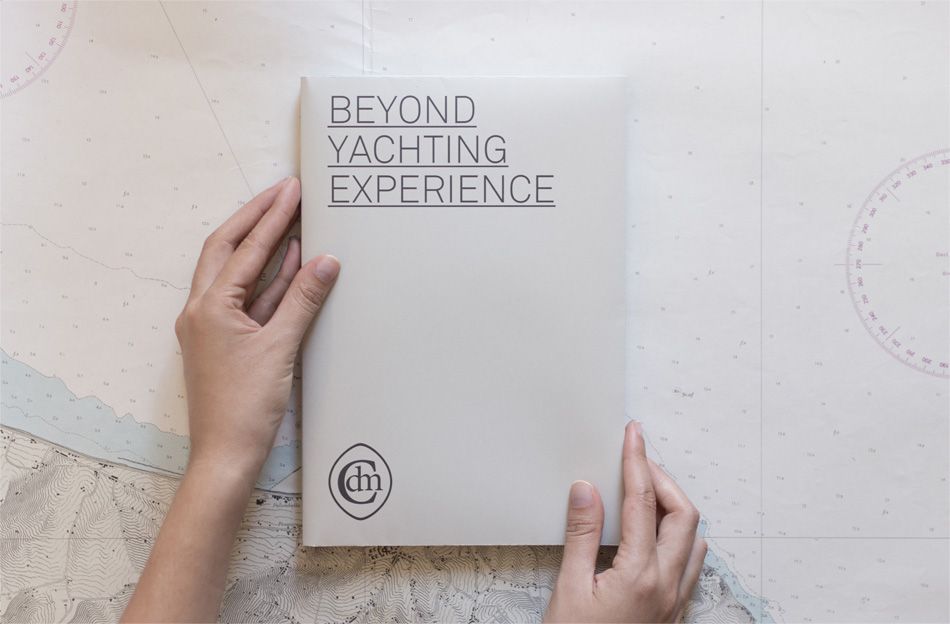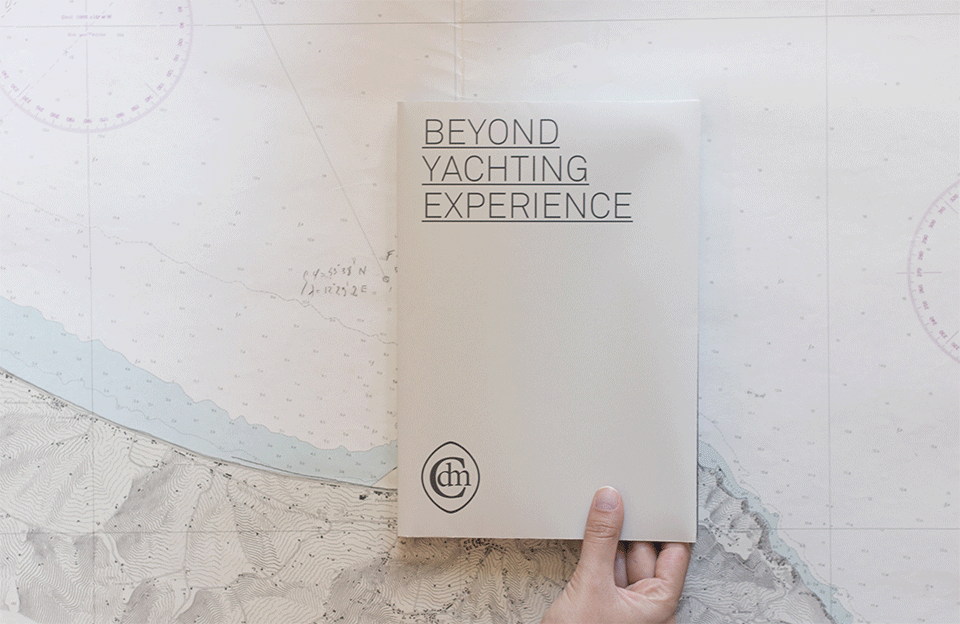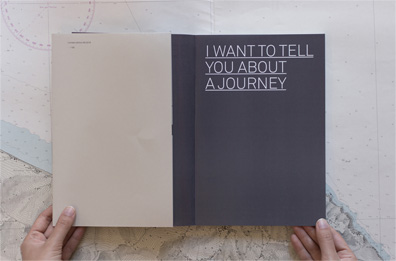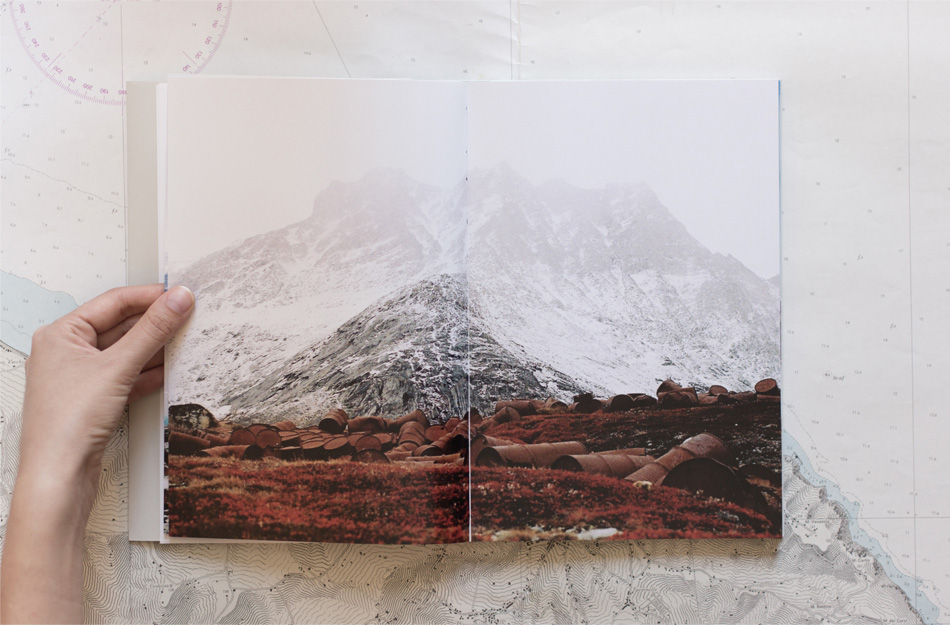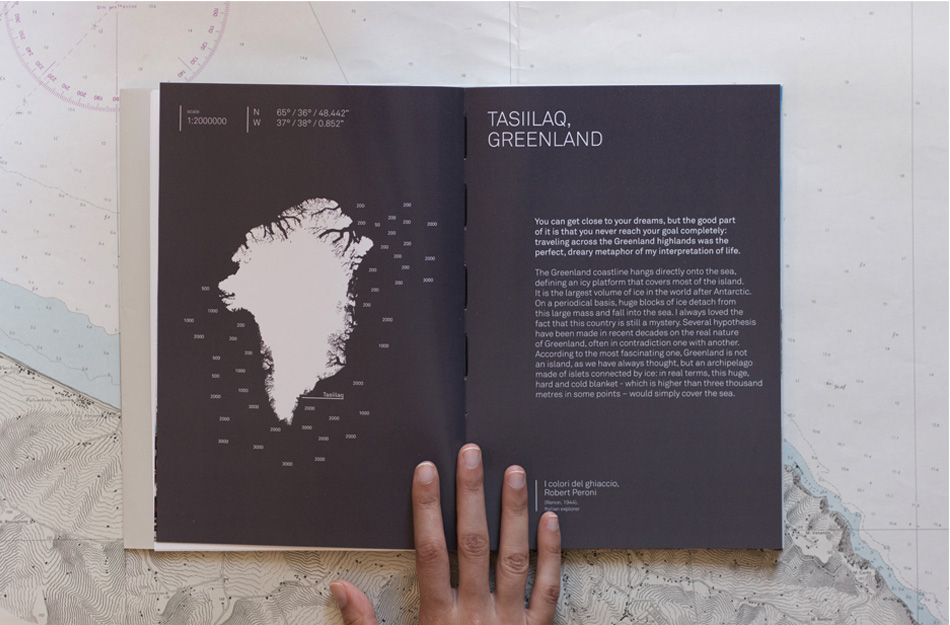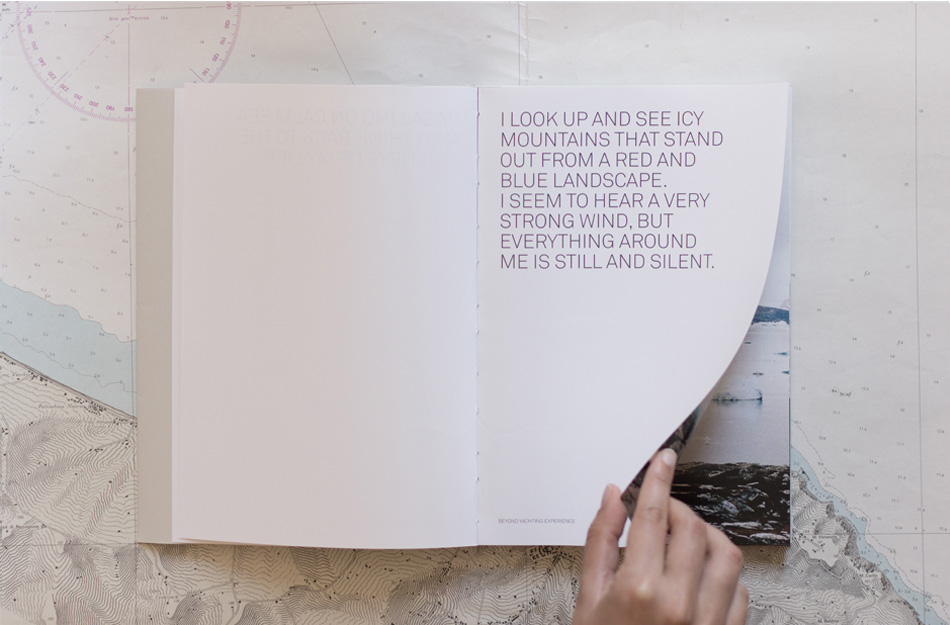 I want to tell you about a journey
I'm sailing on calm sea and I think back to the journeys of my life. I look up and see icy mountains that stand out from a red and blue landscape. I seem to hear a very strong wind, but everything around me is still and silent.
I want to tell you a dream.
My hands are modelling a piece of steel, I hear the noise of hammers and welders banging and working very hard surfaces. I look up and I see drawings and projects that sound familiar to me, sheets that seemed to be white, and are now compiled one on top of the other. I take them with care, protecting them like the most valuable thing I have. All around me seems to take shape and I start feeling better.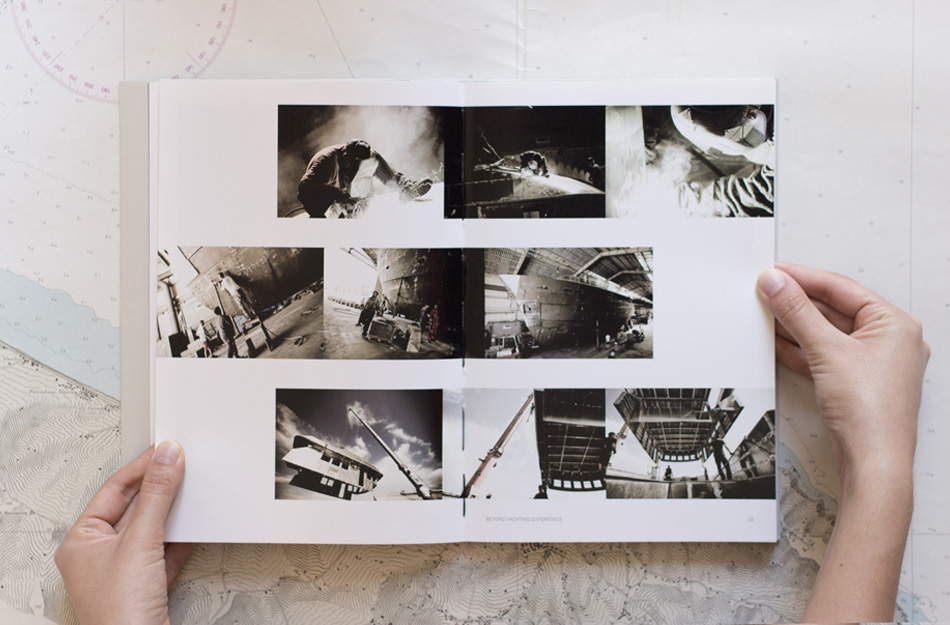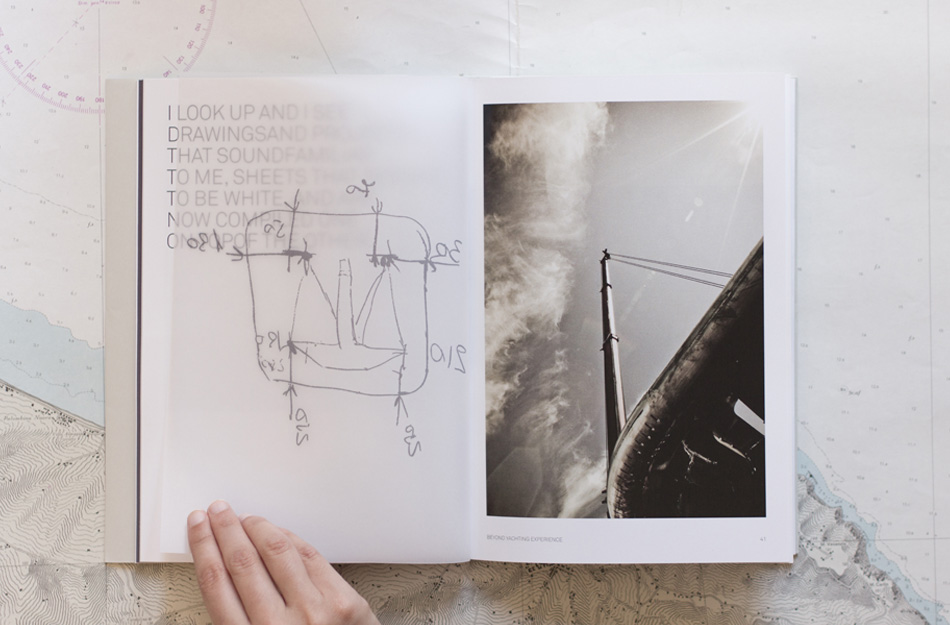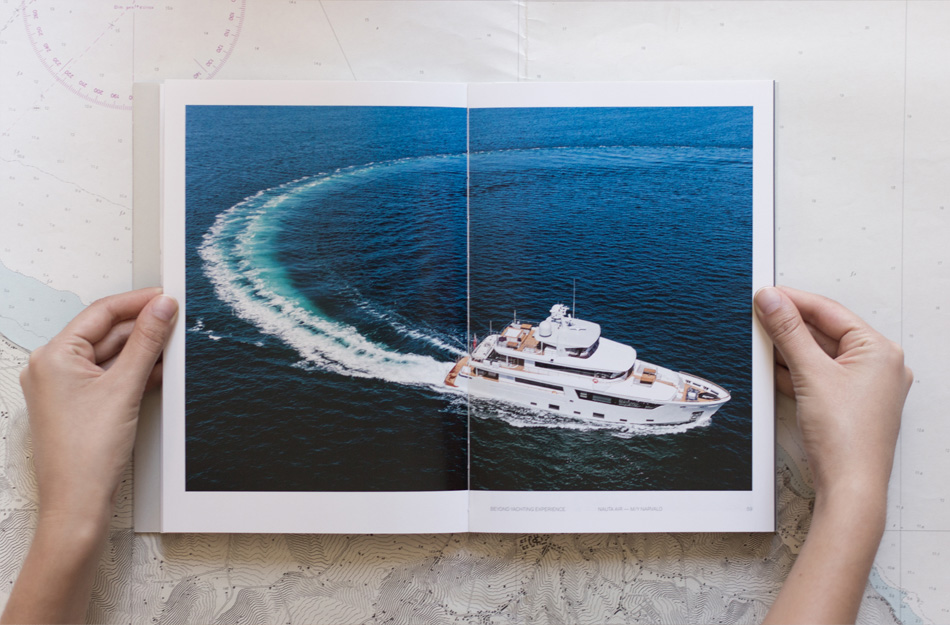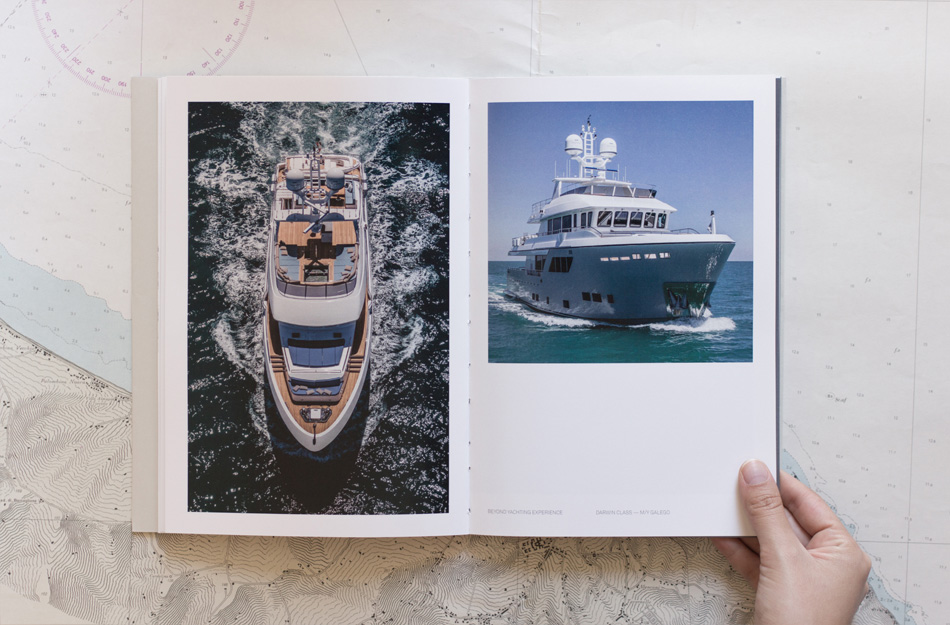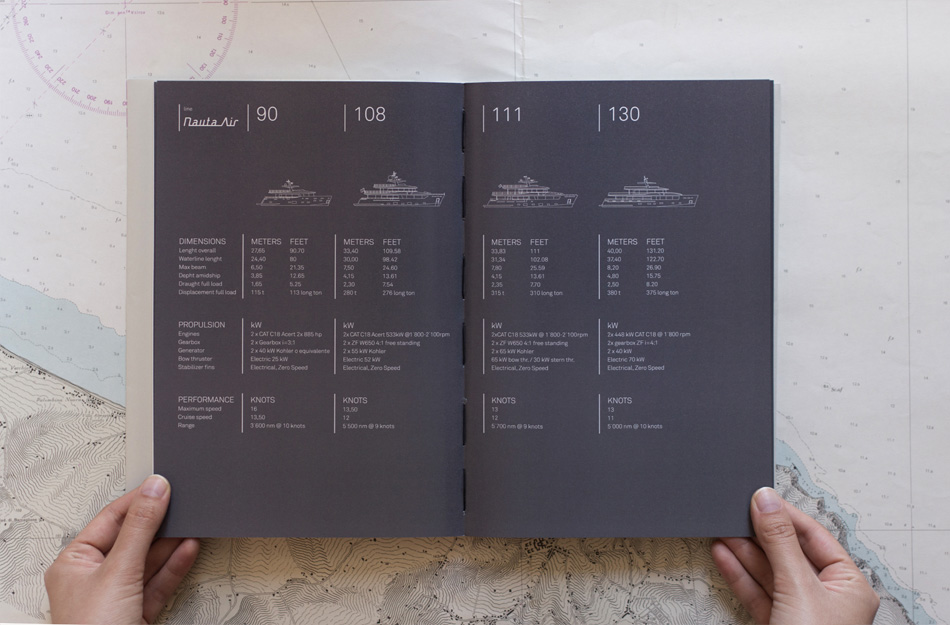 I recognise the voices, I can feel the thoughts, we are building something extraordinary. A new class of boats, capable of confronting the Arctic routes and the salt of Bolivia, built to go beyond the limits in yachting.