BOOK DESIGN
CANTIERE DELLE MARCHE
ANCONA
2019

In collaboration with Adrian Blanco and Barbara Ermeti
The book is part of a wider project, evolving from the marketing communication campaign developed for Cantiere delle Marche. The work revolves around the concept of journey, which is dissected into its components: a change of position (movement) across a given space (surface), having a given duration (time).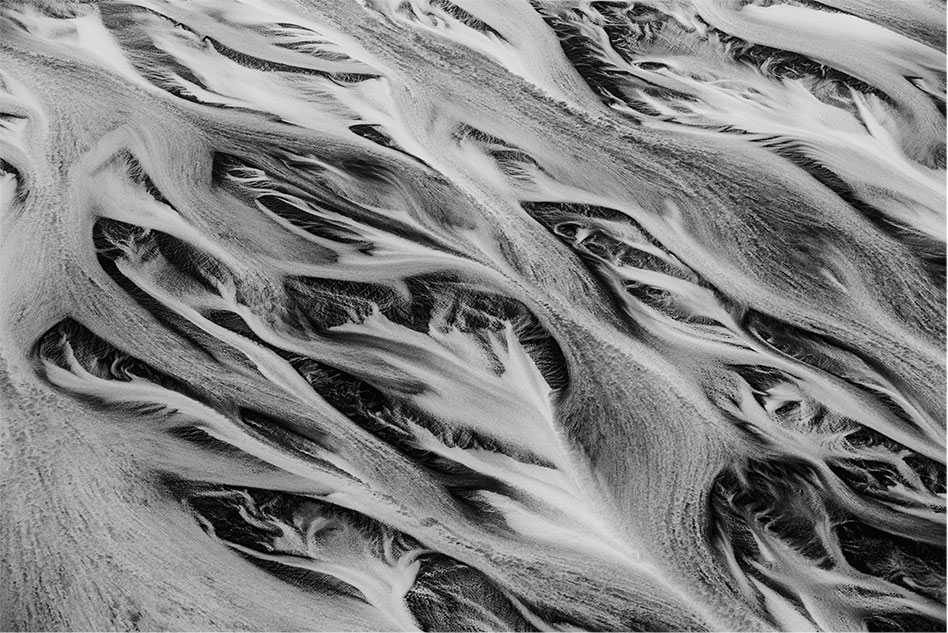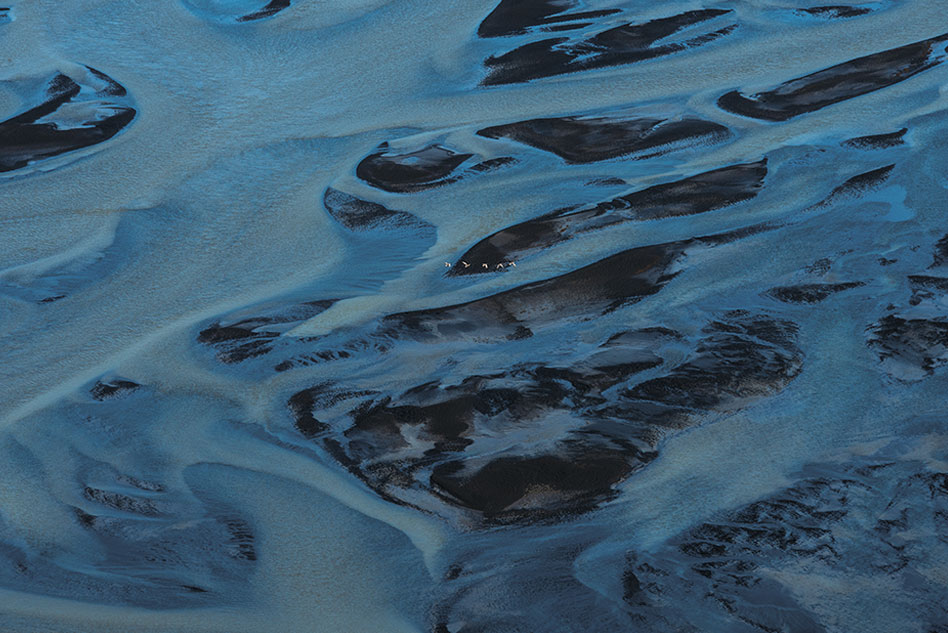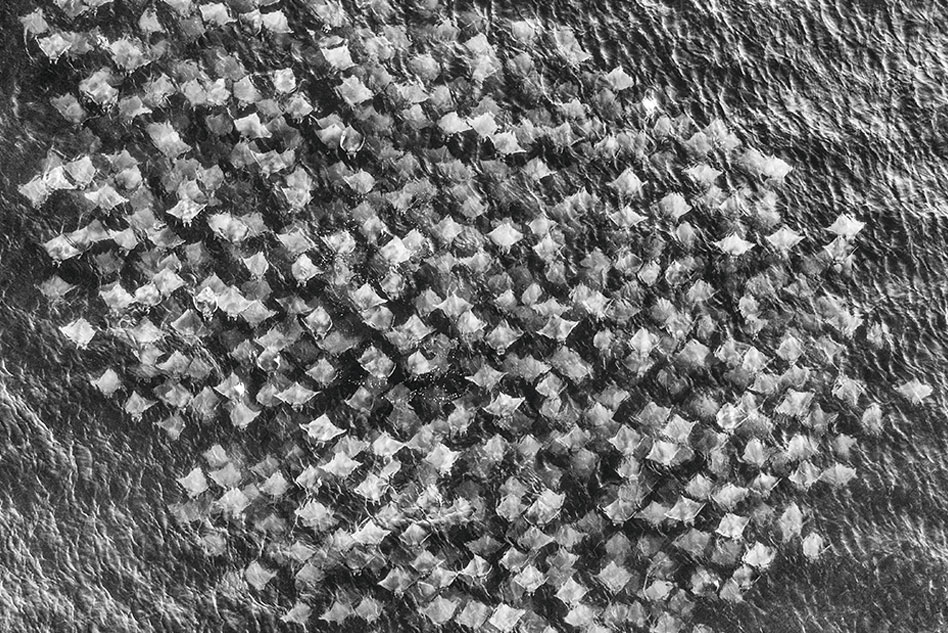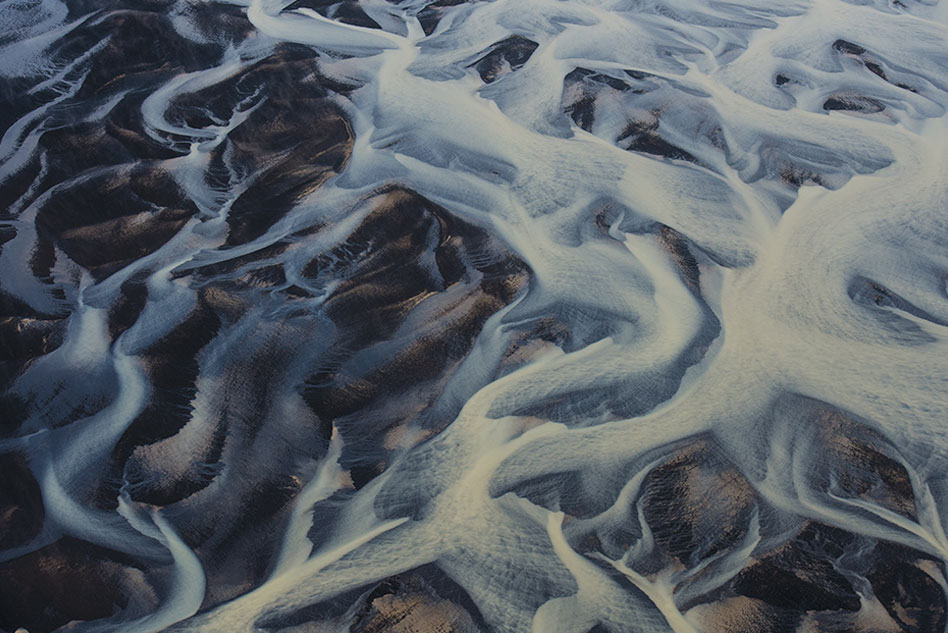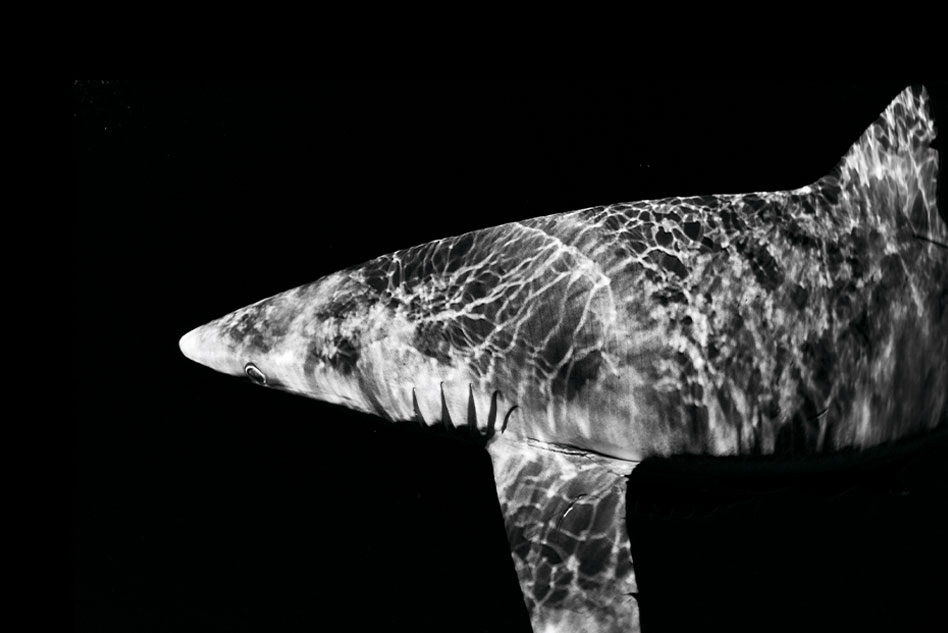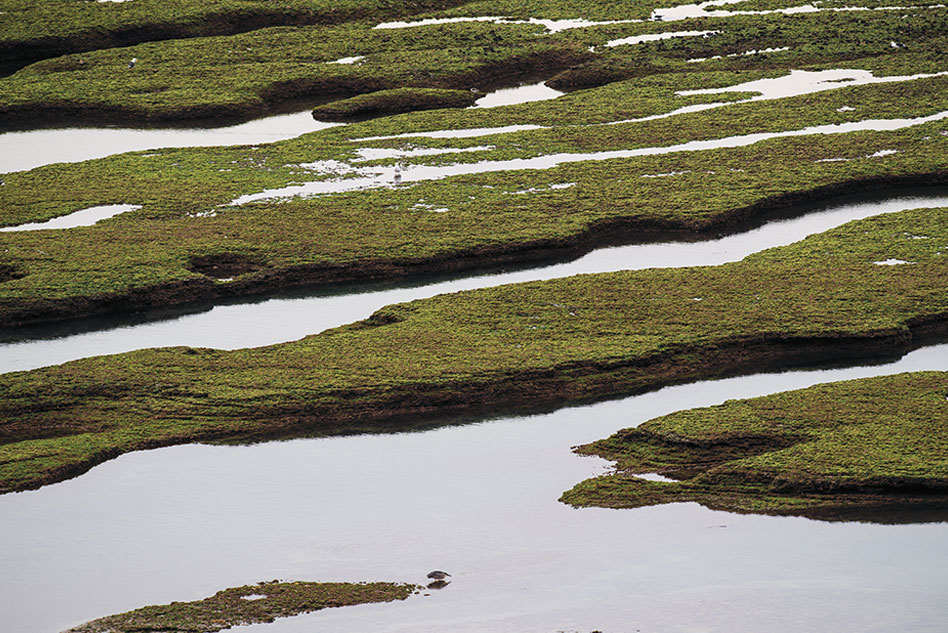 Explorer/photographer Adrian Blanco's pictures, taken aboard a CdM ship, consist in a detailed exploration of surfaces as a place of passage. A journey, as a metaphor of the desire to discover and investigate our planet's surface.
"What exactly is a surface? A surface is described as the outer face or exterior layer of something…, and honestly, I know that it could sound strange but photography and surfaces have a lot in common. A photo is indeed an exterior surface that represents an extraordinary moment, it shows the surface level of an experience.
Adrian Blanco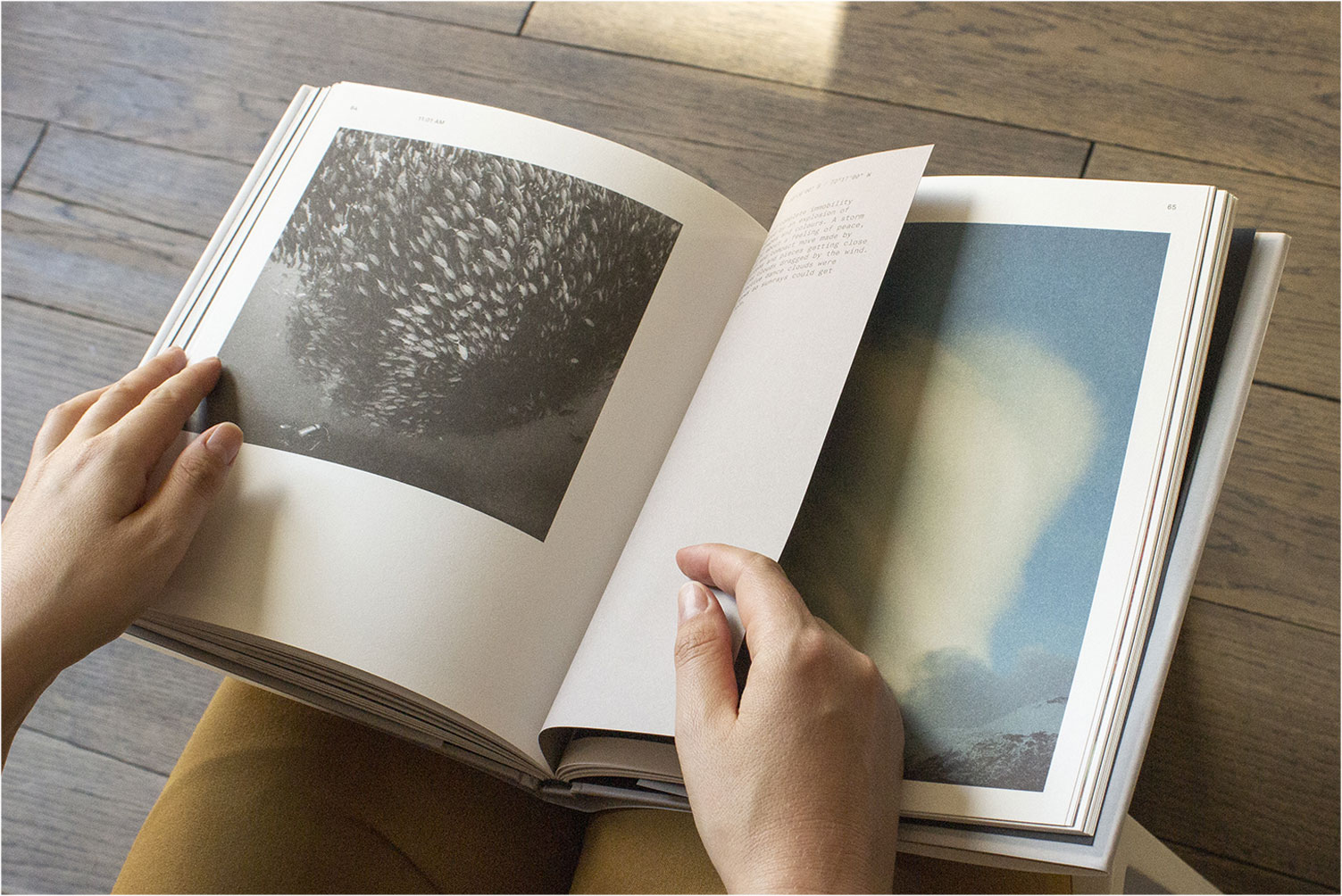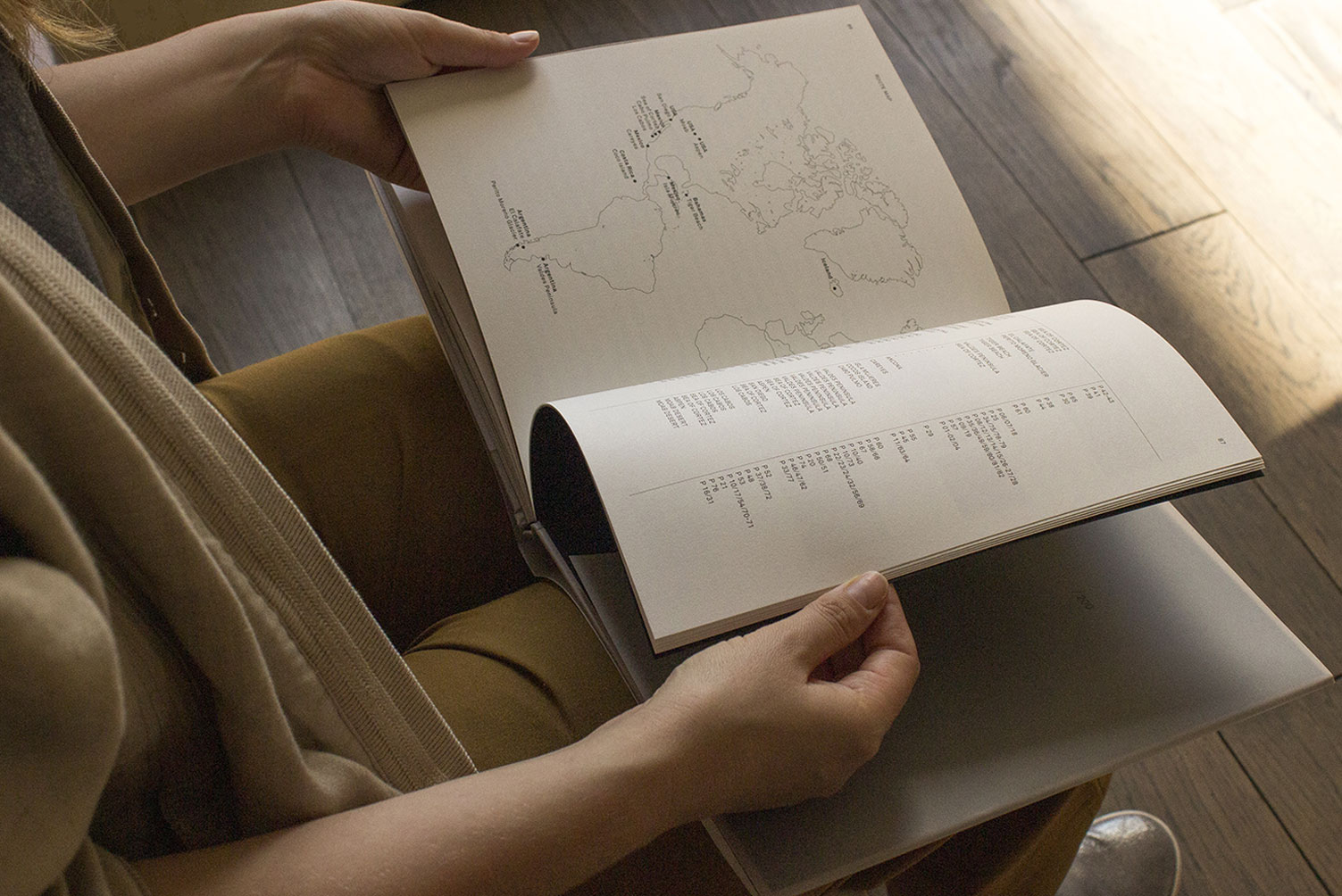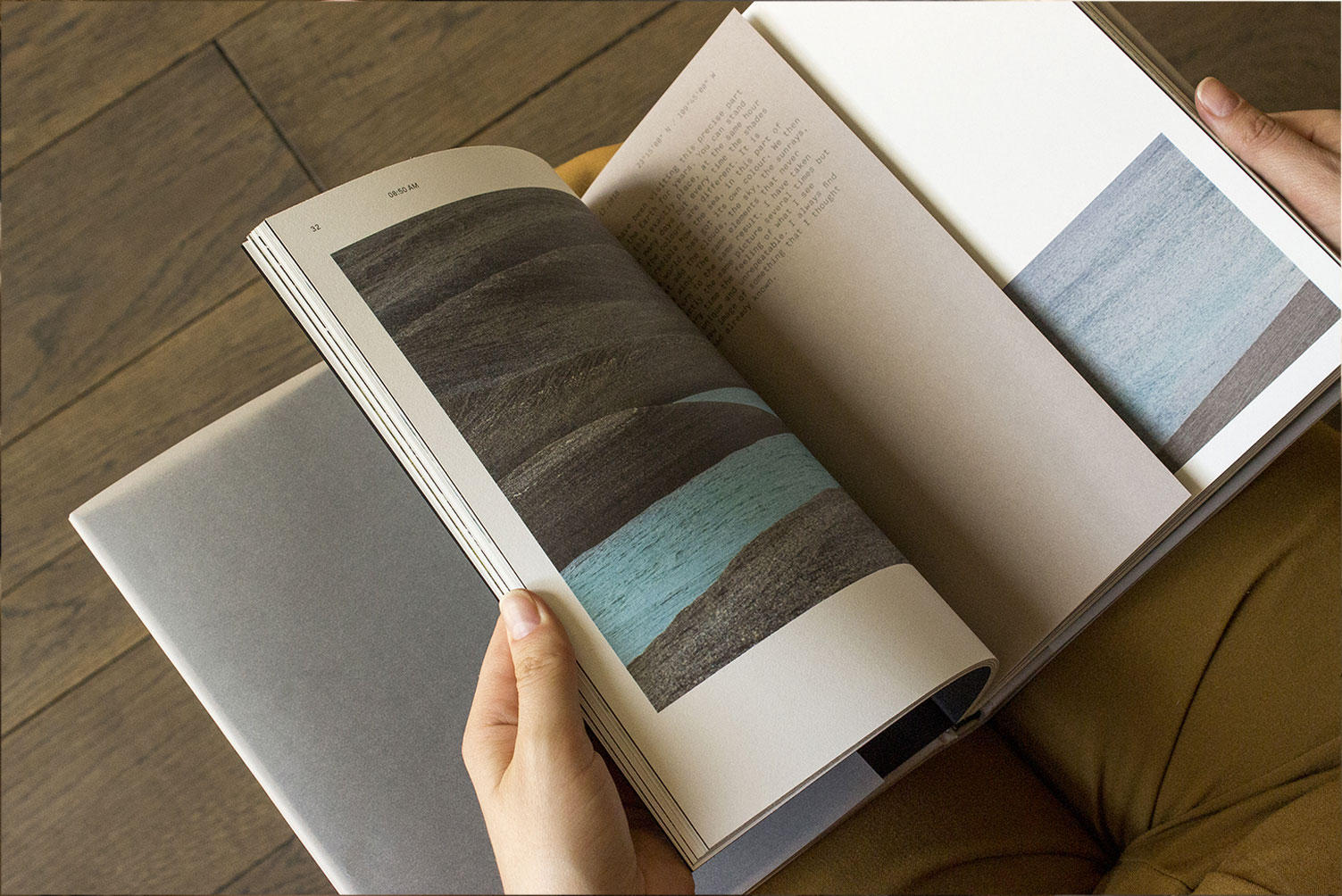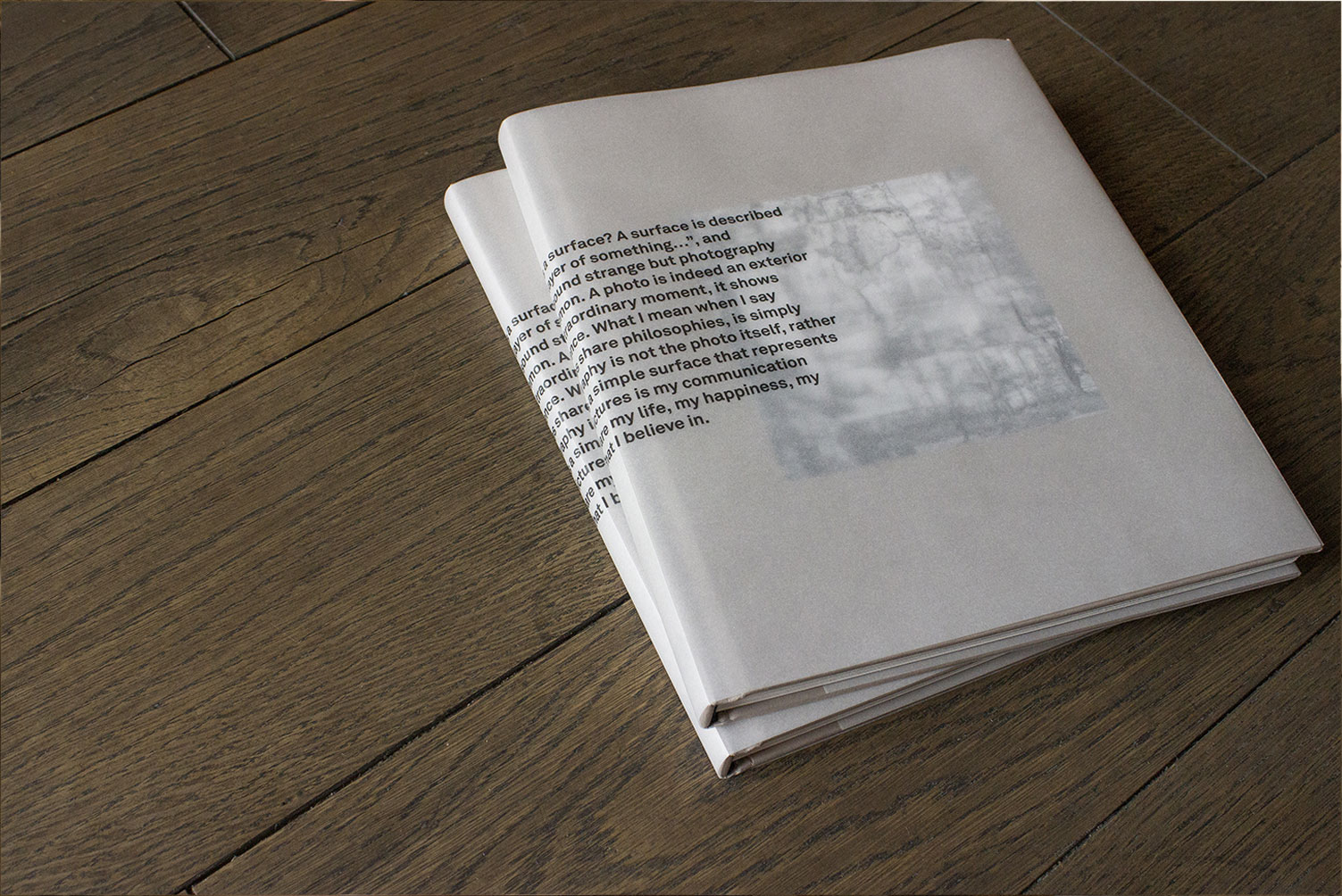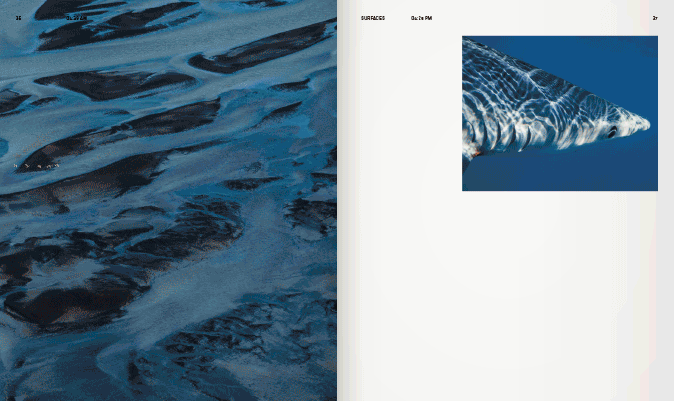 RHYTHM OF COMPOSITION

The book is made up of photographic sequences, and follows a threefold narrative register: aesthetical exploration (photo diptych), emotional exploration (narration of the author's first hand experiences) and physical exploration (geographical description of the journey). The work aims at creating a nexus between the physical, geographical movement of the ship and the inward journey of the explorer/photographer, portraying the surface's two sides: the aesthetic/visual and the abstract/reflective.
THE PHOTO DIPTYCH

The project is laid out as a collage of photographs, joined by common elements of similarity. The photographic diptych technique creates relations between images of a different nature, which however share an overall affinity. The point of view is that of the explorer who, aboard the ship, encounters and goes through different surfaces (land, sea and sky), bringing them under his own personal magnifying glass. The result is a series of images which act as a reminder that nature repeats and propagates itself unchanged in its every shape. From the firmament to a school of fish, from the earth's crust to a shark's skin...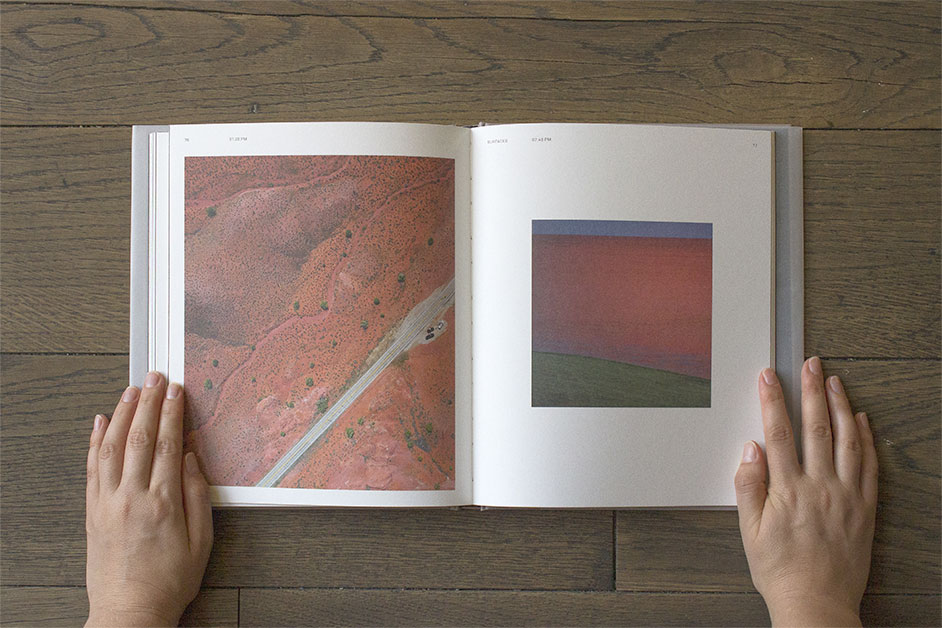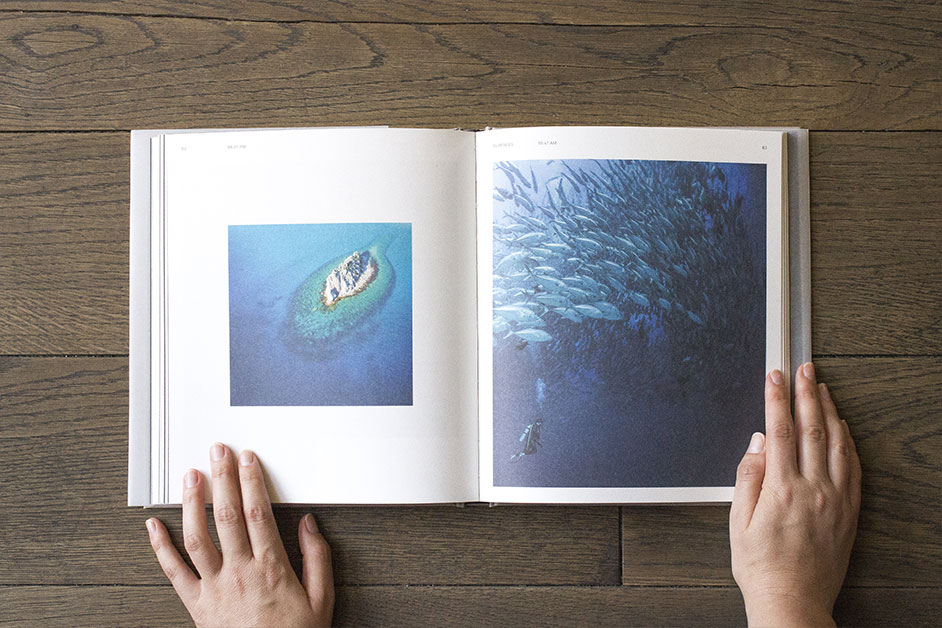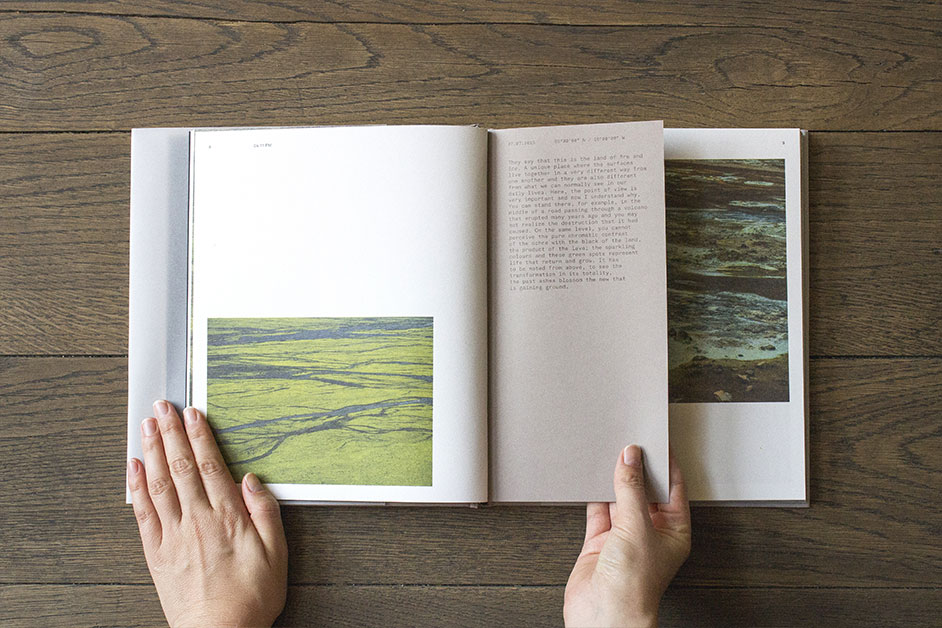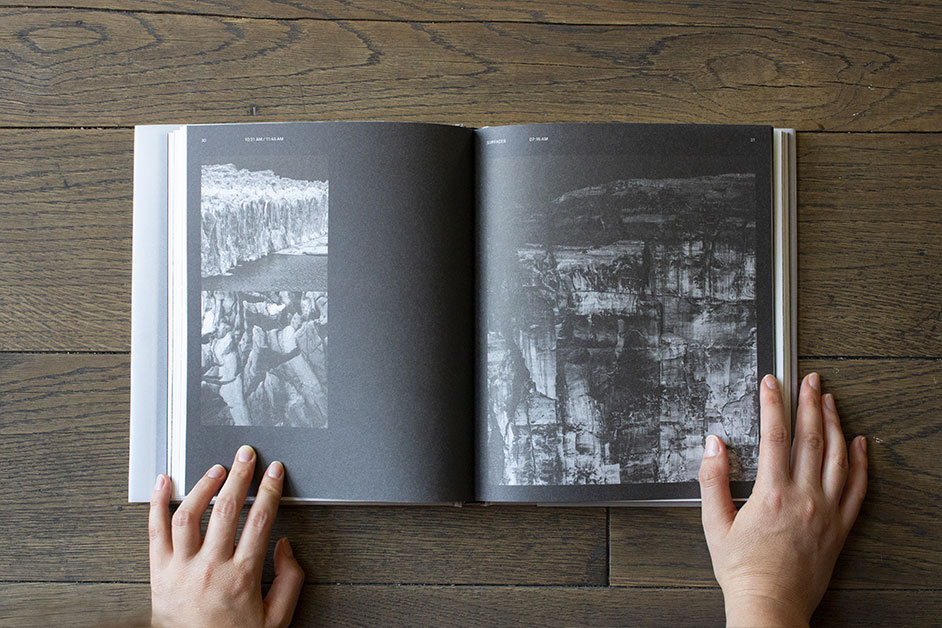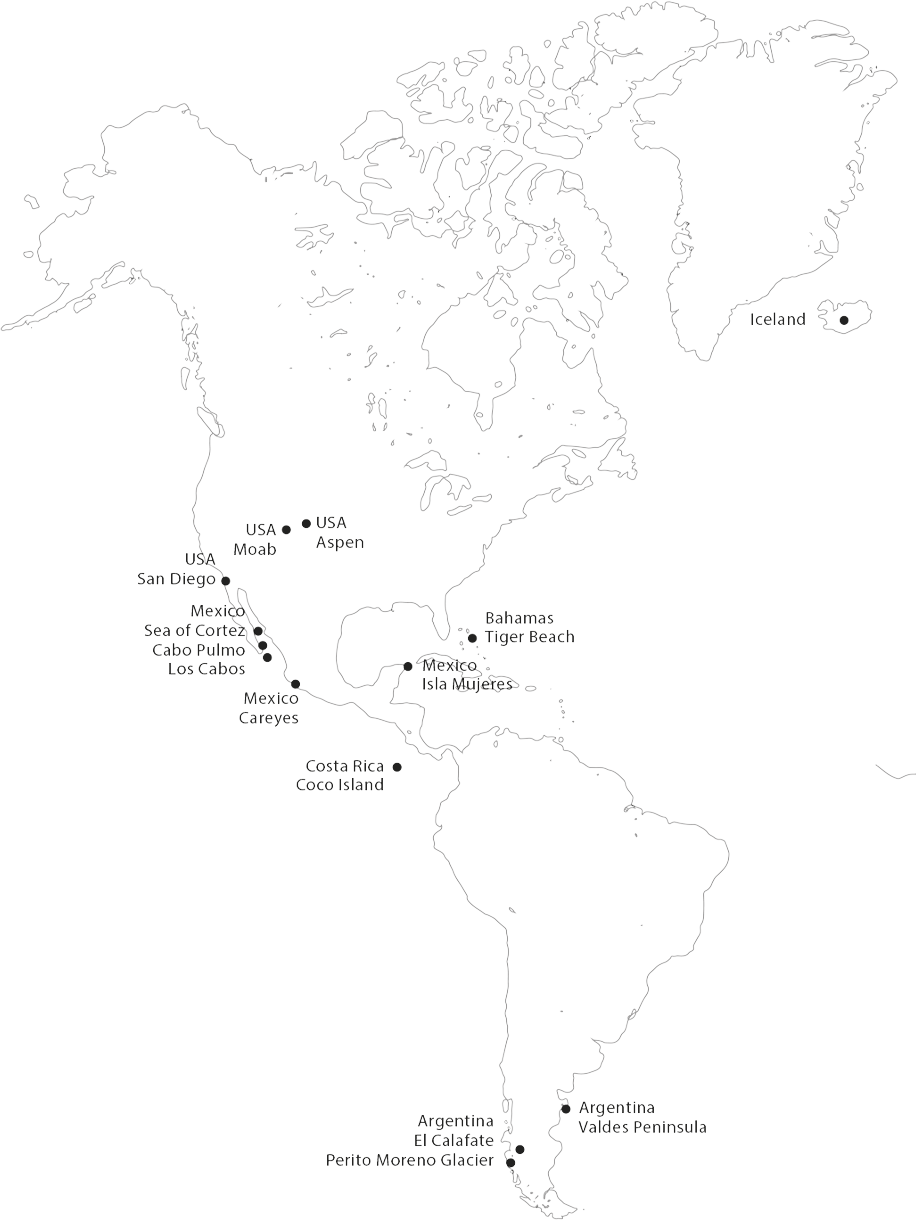 2010

>

| | | |
| --- | --- | --- |
| 31.07.2010 | MEXICO | SEA OF CORTEZ |
| 01.08.2010 | MEXICO | SEA OF CORTEZ |
| 05.09.2010 | MEXICO | SEA OF CORTEZ |

2012

>

| | | |
| --- | --- | --- |
| 03.04.2012 | ARGENTINA | EL CALAFATE |
| 06.04.2012 | ARGENTINA | PERITO MORENO GLACIER |

2013

>

| | | |
| --- | --- | --- |
| 13.07.2013 | BAHAMAS | TIGER BEACH |
| 14.07.2013 | BAHAMAS | TIGER BEACH |

2014

>

| | | |
| --- | --- | --- |
| 21.03.2014 | ARGENTINA | VALDES PENINSULA |
| 27.09.2014 | MEXICO | SEA OF CORTEZ |

2015

>

| | | |
| --- | --- | --- |
| 28.06.2015 | ICELAND | - |
| 29.06.2015 | ICELAND | - |
| 02.07.2015 | ICELAND | - |
| 03.07.2015 | ICELAND | - |
| 03.07.2015 | ICELAND | - |
| 07.07.2015 | MEXICO | - |
| 08.07.2015 | ICELAND | - |

2016

>

| | | |
| --- | --- | --- |
| 31.12.2016 | MEXICO | CAREYES |

2017

>

| | | |
| --- | --- | --- |
| 29.07.2017 | MEXICO | ISLA MUJERES |
| 15.08.2017 | COSTA RICA | COCOS ISLAND |
| 18.11.2017 | MEXICO | CABO PULMO |

2018

>

| | | |
| --- | --- | --- |
| 08.04.2018 | ARGENTINA | VALDES PENINSULA |
| 10.04.2018 | ARGENTINA | VALDES PENINSULA |
| 11.04.2018 | ARGENTINA | VALDES PENINSULA |
| 12.04.2018 | ARGENTINA | VALDES PENINSULA |
| 13.04.2018 | ARGENTINA | VALDES PENINSULA |
| 14.04.2018 | ARGENTINA | VALDES PENINSULA |
| 24.06.2018 | MEXICO | SEA OF CORTEZ |
| 28.06.2018 | MEXICO | SEA OF CORTEZ |
| 29.07.2018 | USA | ASPEN |
| 18.08.2018 | USA | SAN DIEGO |
| 06.10.2018 | MEXICO | SEA OF CORTEZ |
| 29.12.2018 | MEXICO | LOS CABOS |

2019

>

| | | |
| --- | --- | --- |
| 01.01.2019 | MEXICO | LOS CABOS |
| 30.03.2019 | MEXICO | LOS CABOS |
| 31.03.2019 | MEXICO | LOS CABOS |
| 05.04.2019 | MEXICO | SEA OF CORTEZ |
| 06.04.2019 | MEXICO | SEA OF CORTEZ |
| 17.04.2019 | USA | ASPEN |
| 18.04.2019 | USA | MOAB DESERT |
| 19.04.2019 | USA | MOAB DESERT |