EXHIBIT DESIGN
OIKOS
JESI (AN) - 2016
In collaboration with Simone Alessandrini, Whishot Lab.
The road that Oikos chose 25 years ago and that over time, step by step, has changed them and made them grow. The road has been enriched by three paths and new travellers, strengthening their origins around the "man project". The road to life, the path of every day that leads where you feel safe, at home. To celebrate the 25th anniversary of the foundation of Oikos we have coordinated the activities useful for the realization of an articulated exhibition, unusual and suggestive. To reach this aim we have involved recognized artistic realities in our territory and we have put them in direct contact with the boys of the therapeutic community Oikos, to involve them personally in the realization of photographic and installation material.
An artistic work made starting from the inside of the structure, an entrance door to touch and imagine some aspects of the therapeutic path, intimate and personal of the people.Thanks to the artistic direction of the studio Tonidigrigio, the setting of Simone Alessandrini and the photographic project of Whishot Lab, visitors had the opportunity to live a real direct contact with the reality of Oikos, a path within the stages of this journey of twenty-five years of activity and history and a look at the direct experience of young guests of the facilities.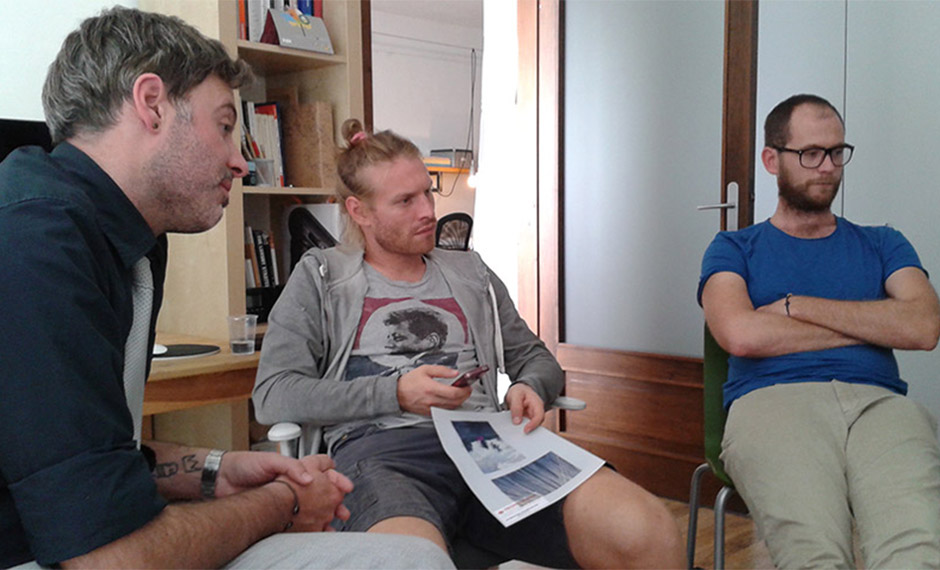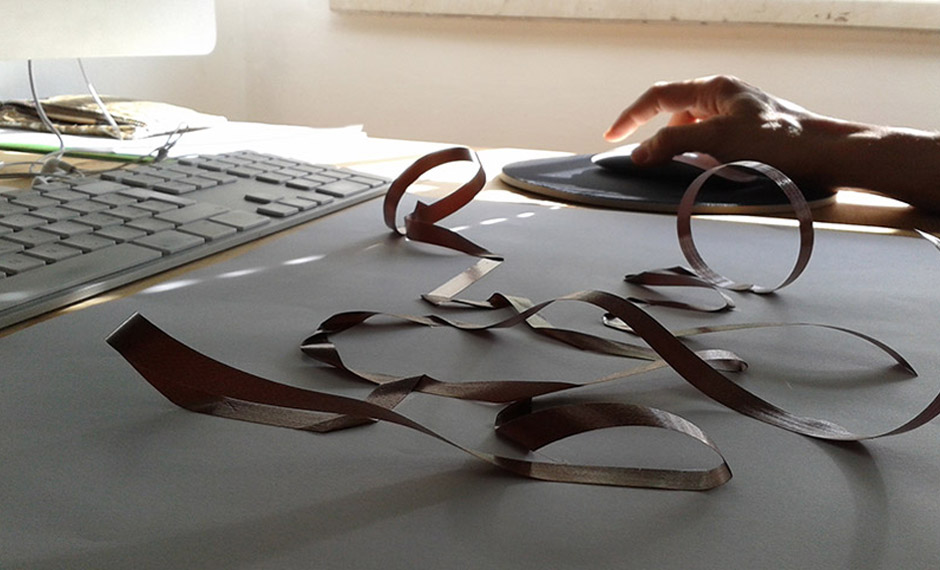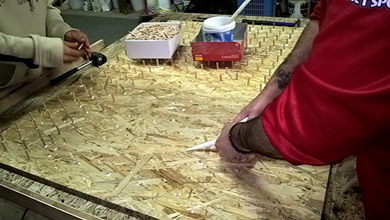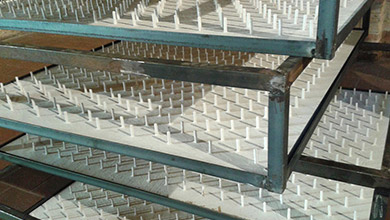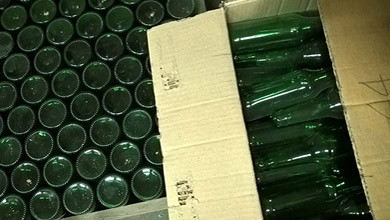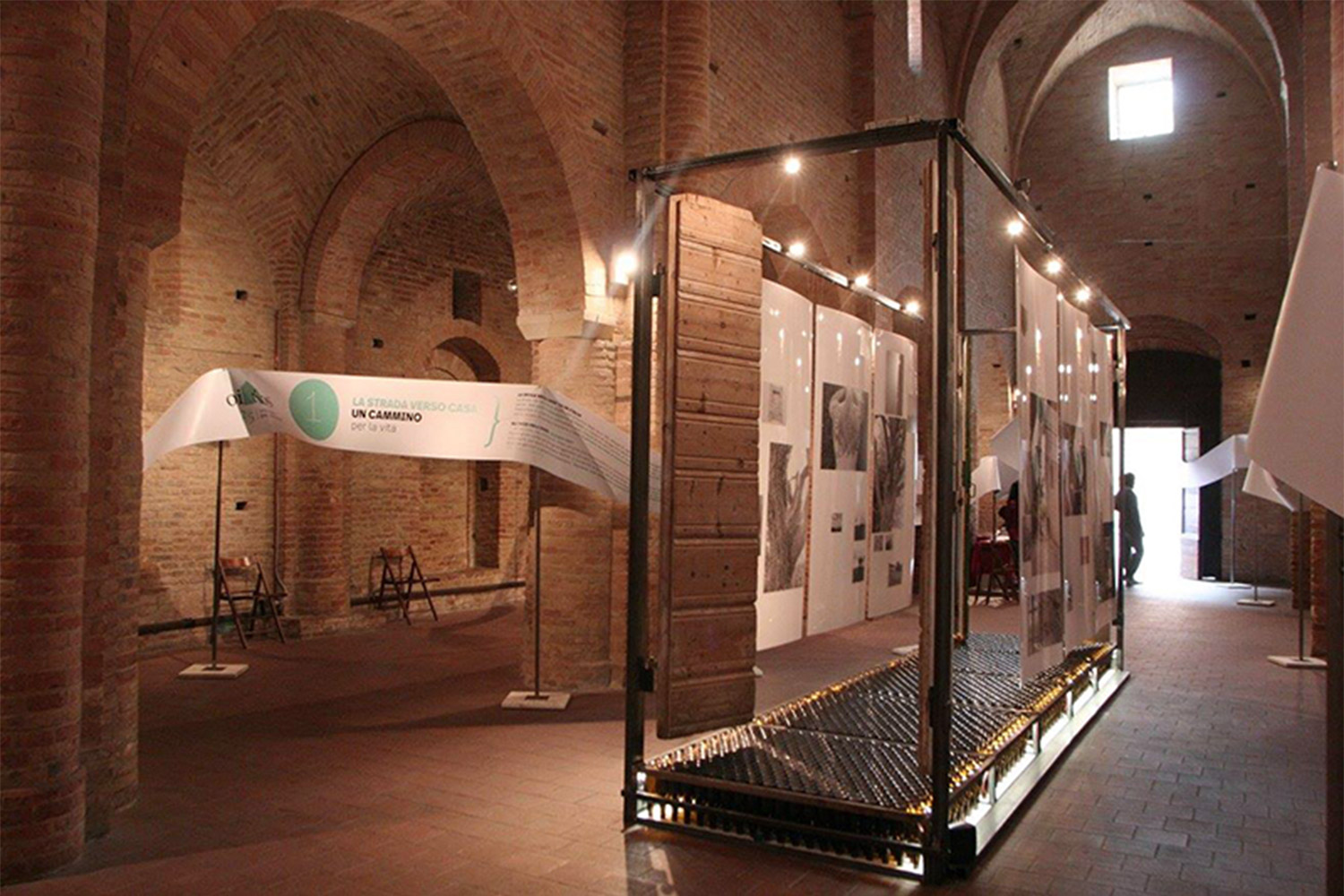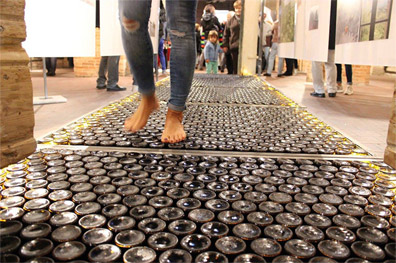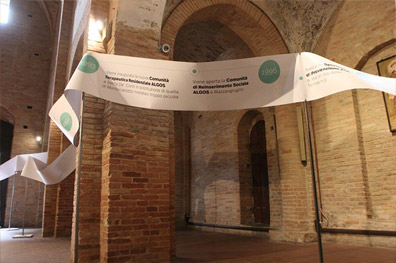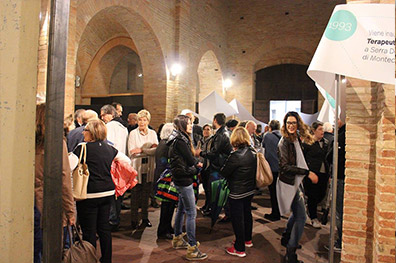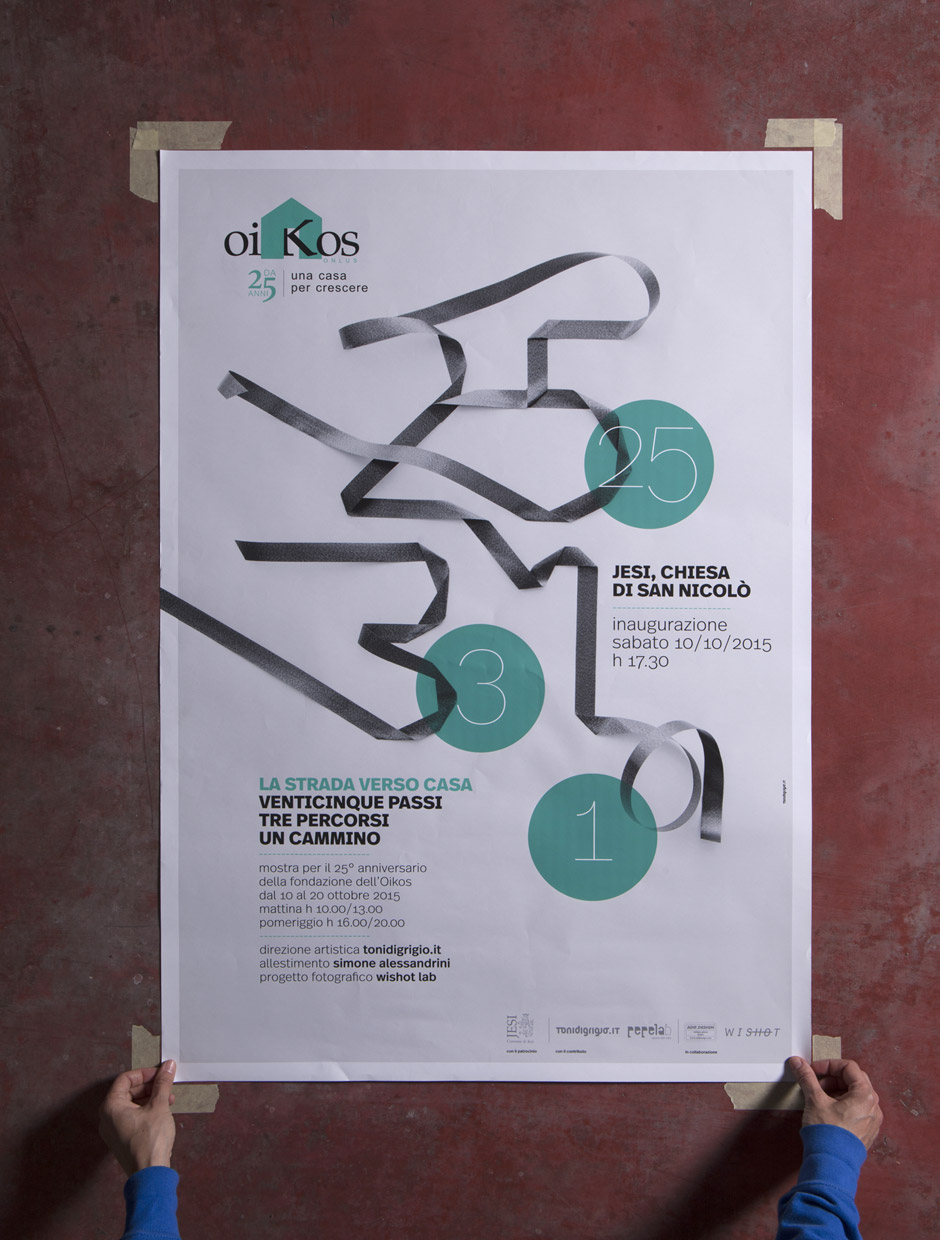 link to contatti
Would you like to know more?
Write what you think, we love to exchange opinions!