BRAND IDENTITY
NOVATEST
FALCONARA MARITTIMA
2019
Novatest S.r.l. is a company boasting over 20 years of experience in Nondestructive Testing, and a team of qualified professionals made up of Civil and Industrial engineers. Novatest provides architects, engineers and other professionals with the specialized tools and expertise required to achieve the highest standards in structural diagnostics and monitoring.
CORES OF COMMUNICATION

The communication strategy was built around three core concepts, encompassing the company's main assets: those of Measurement, Consultancy and Products. The former two received more emphasis than the latter, so as to clearly outline Novatest's positioning as a reliable and competent partner, capable of fulfilling each client's needs with customized solutions.
Measurement

The core concept of Measurement covers the technical, engineering and project management aspects of Novatest's work, from structural diagnostics services, to the development and production of diagnostic and monitoring systems.
Consultancy and training

The core concept of Consultancy and training includes all narrative elements which emphasize the company's client-oriented approach and its knowledge-transfer potential.
Products

This core includes marketing communication relating to the company's purpose-made products, incorporating advanced technical solutions to meet the highest safety standards.
LOGO RESTYLING

The new brand identity is set up around the restyled logo, consisting in a zoomed-in version of the previous design, where the negative space between two opposing arrows and the background creates a letter "N".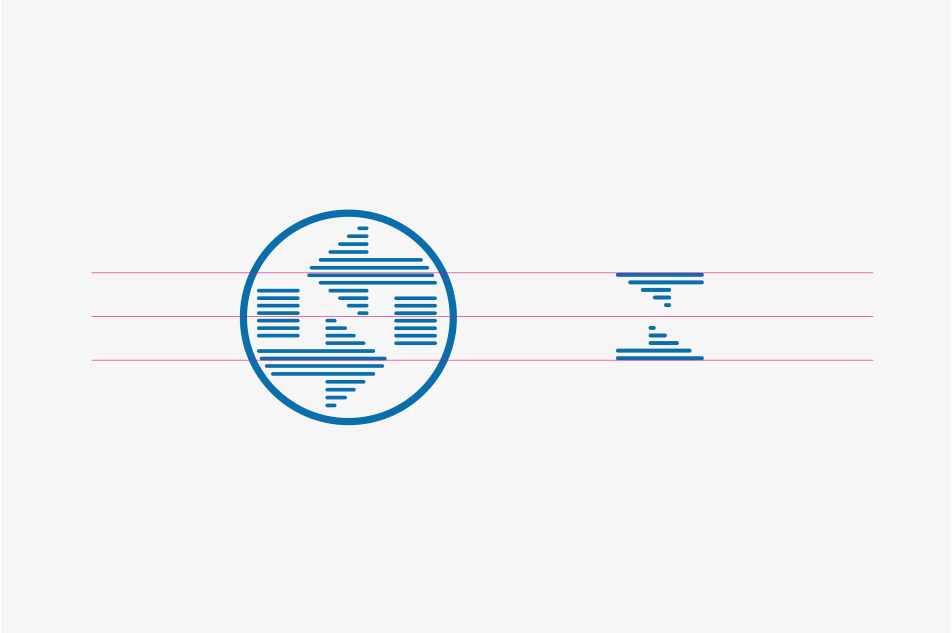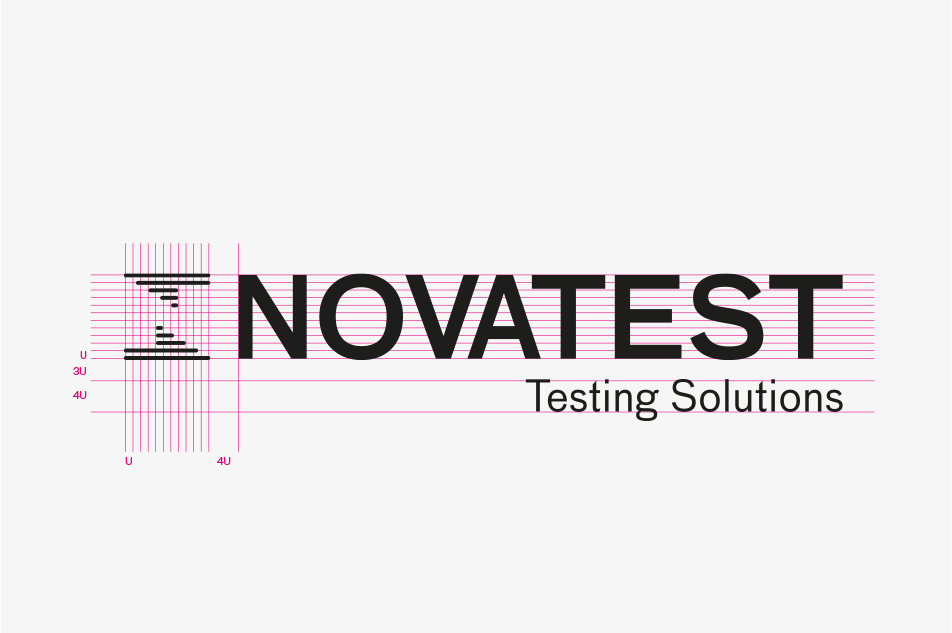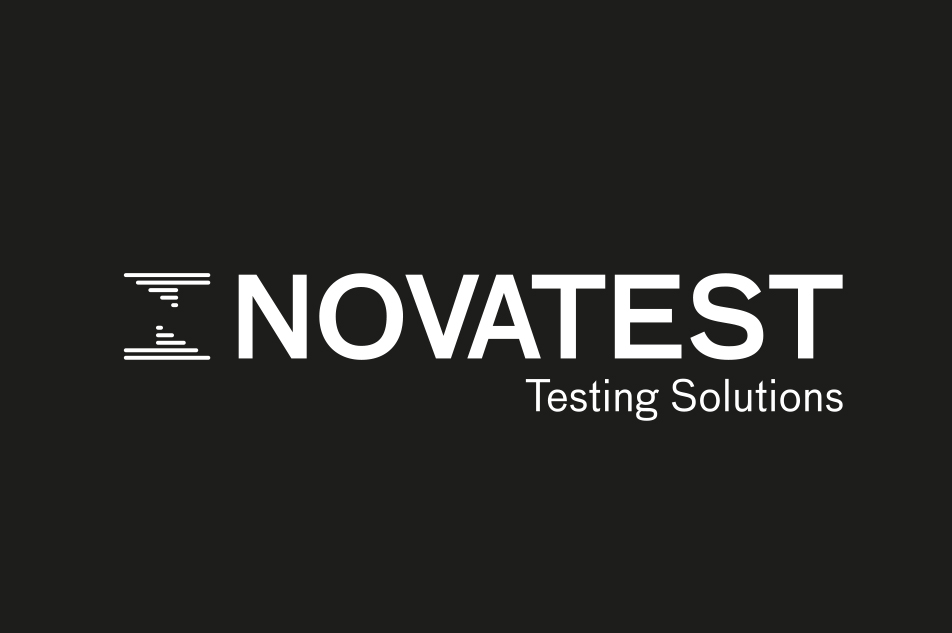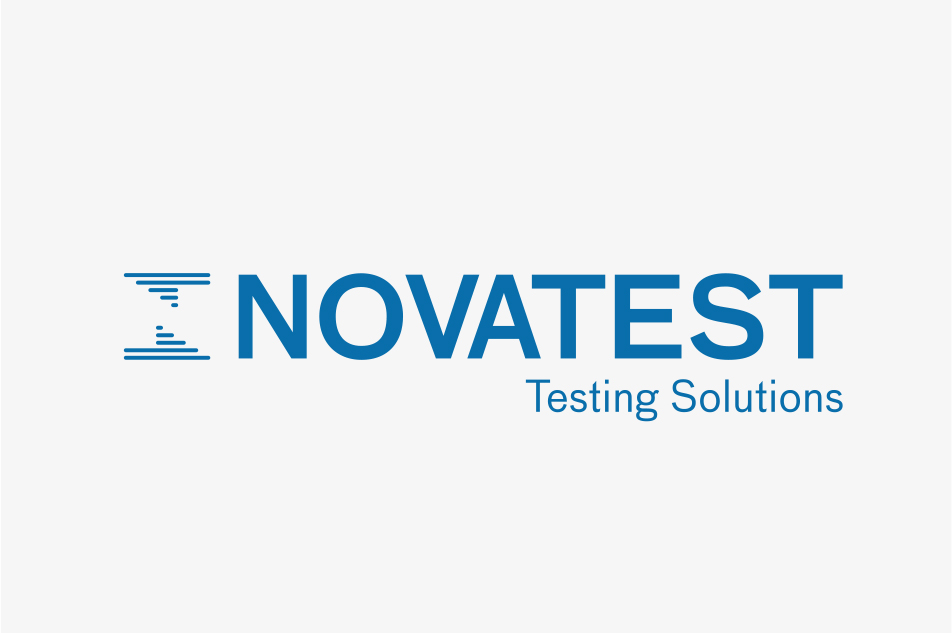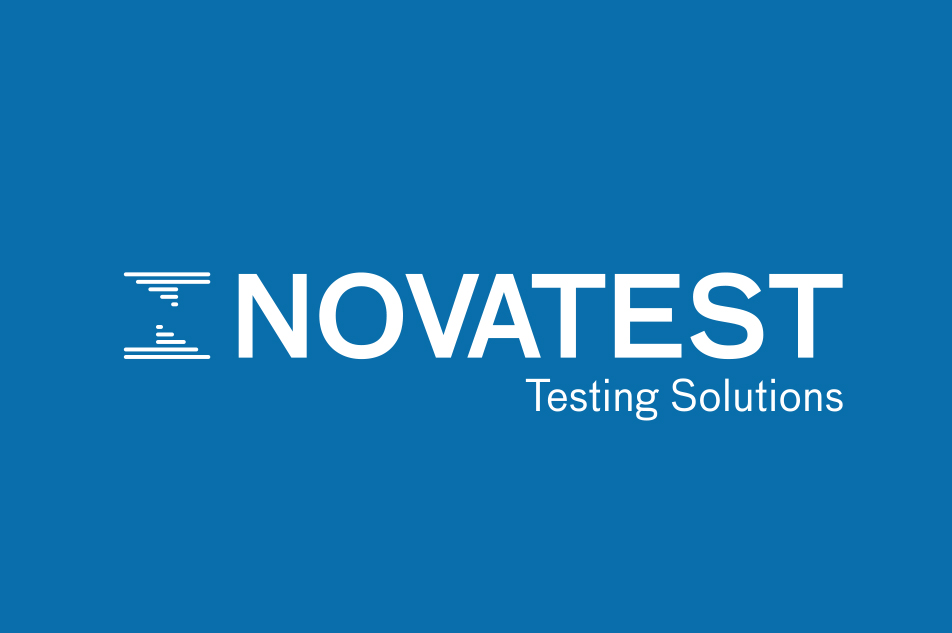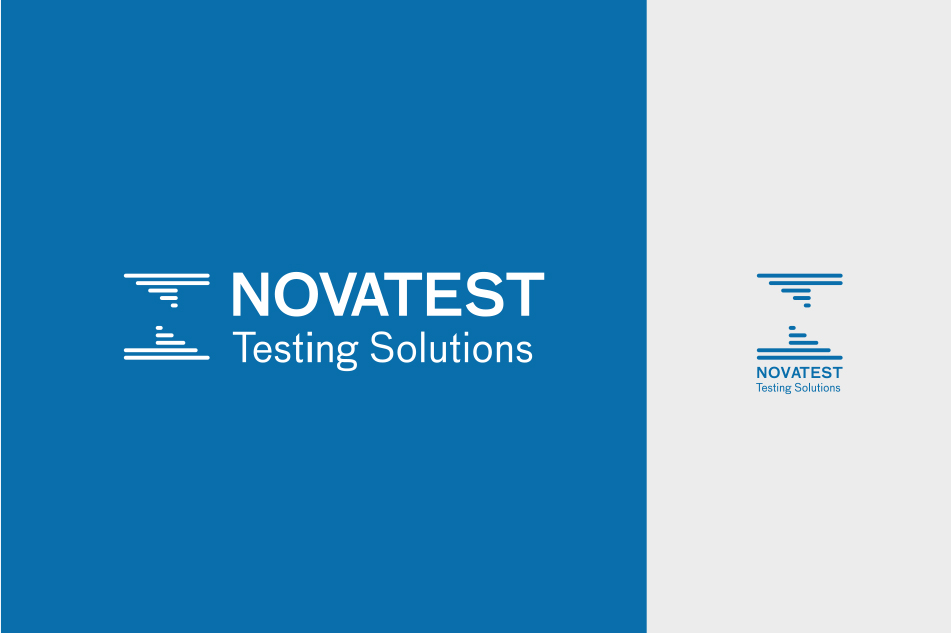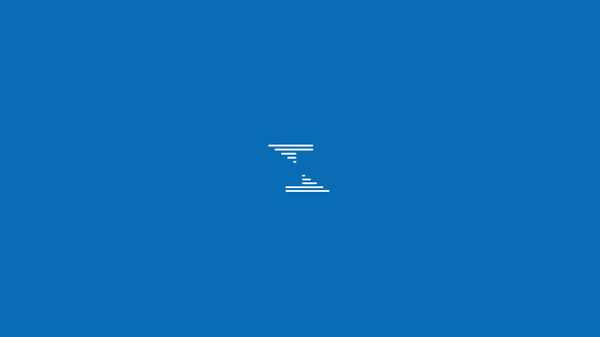 IL PAYOFF

The payoff consists in a two-word summary of customer needs, i.e. to measure, monitor and estimate a given parameter with the lowest possible degree of uncertainty, thanks to Novatest's solutions and expertise.
ELEMENTS OF COMMUNICATION

The narrative uses an alphabet derived from the same grid as the new logo, which constitutes a synthesis of the three cores of communication. Additionally, Consulting and Training are represented by a human figure, evoking support and knowledge transfer from a dedicated, qualified professional. The Products core features pictograms that reference the physical principles behind the product's function, such as load bearing, detection, generation of radio waves, ultrasounds, etc.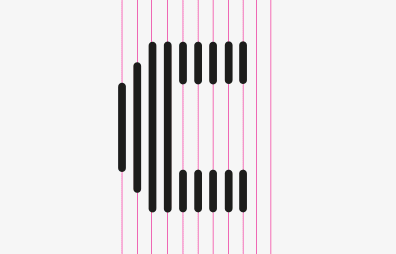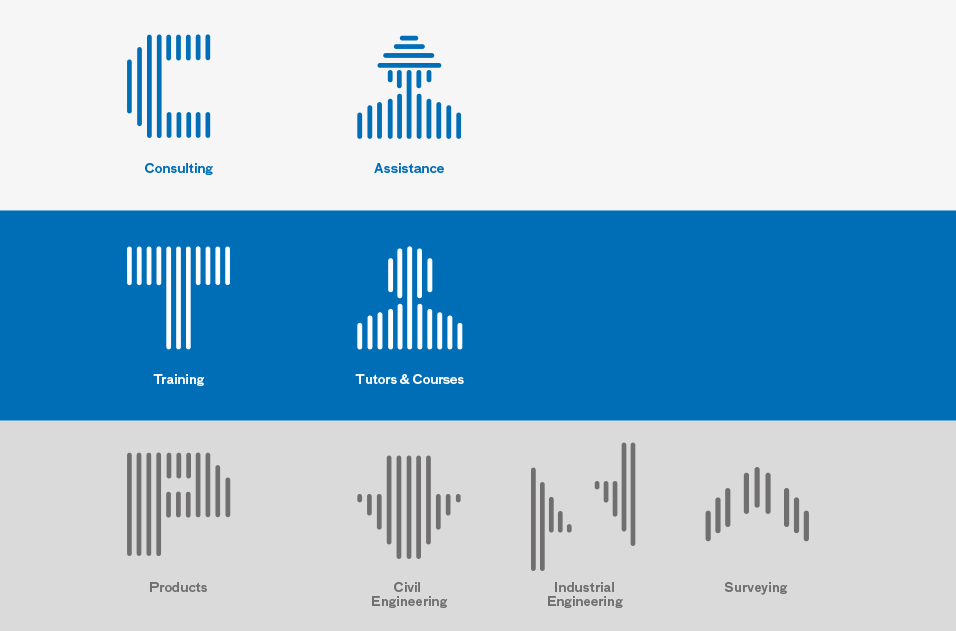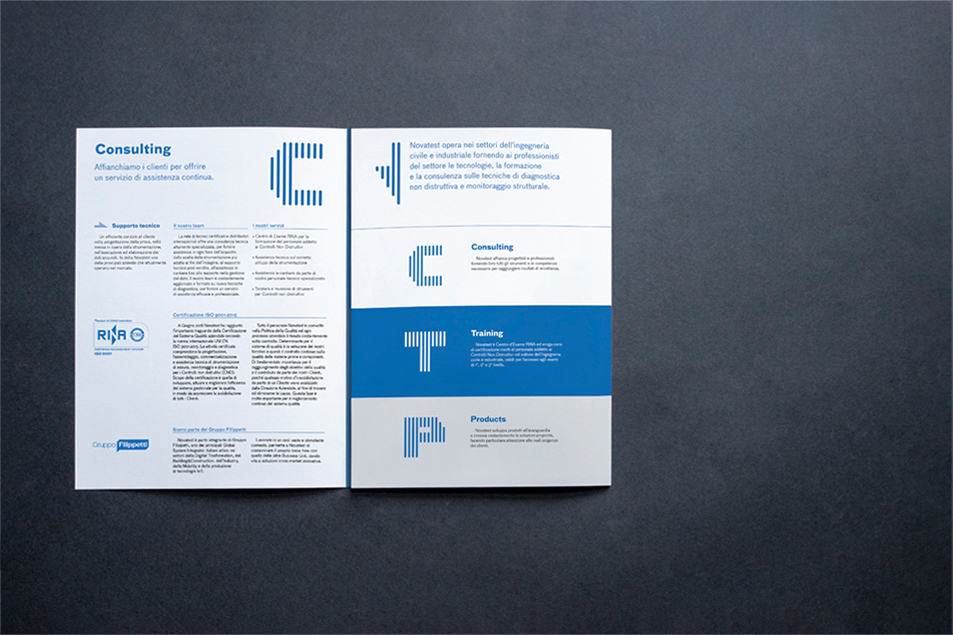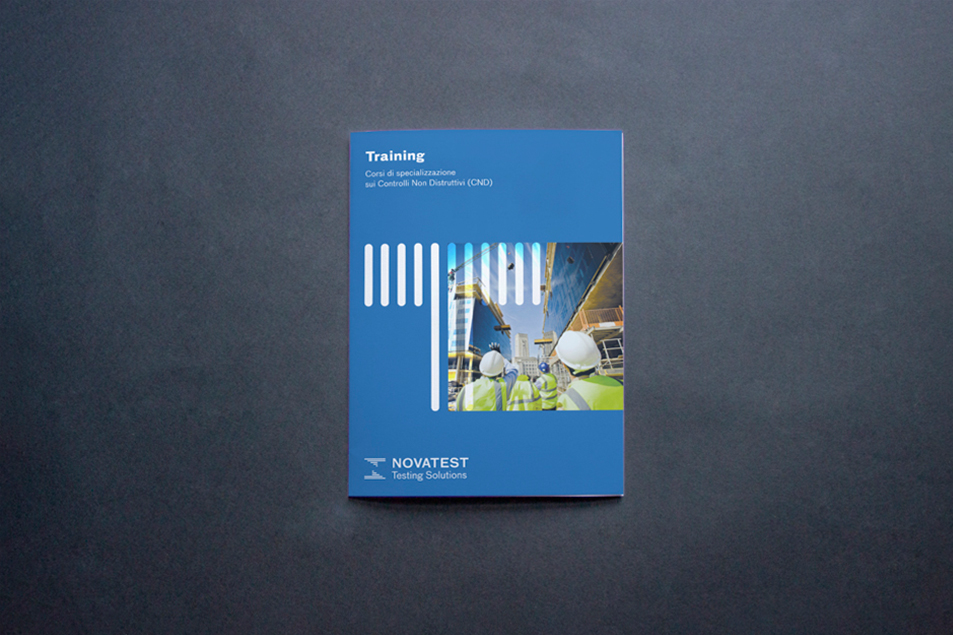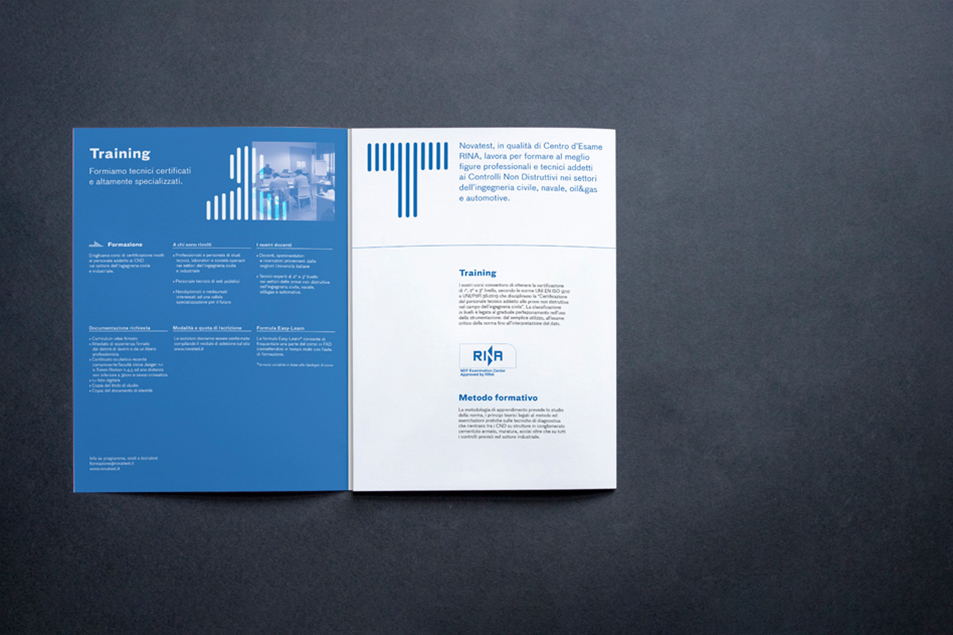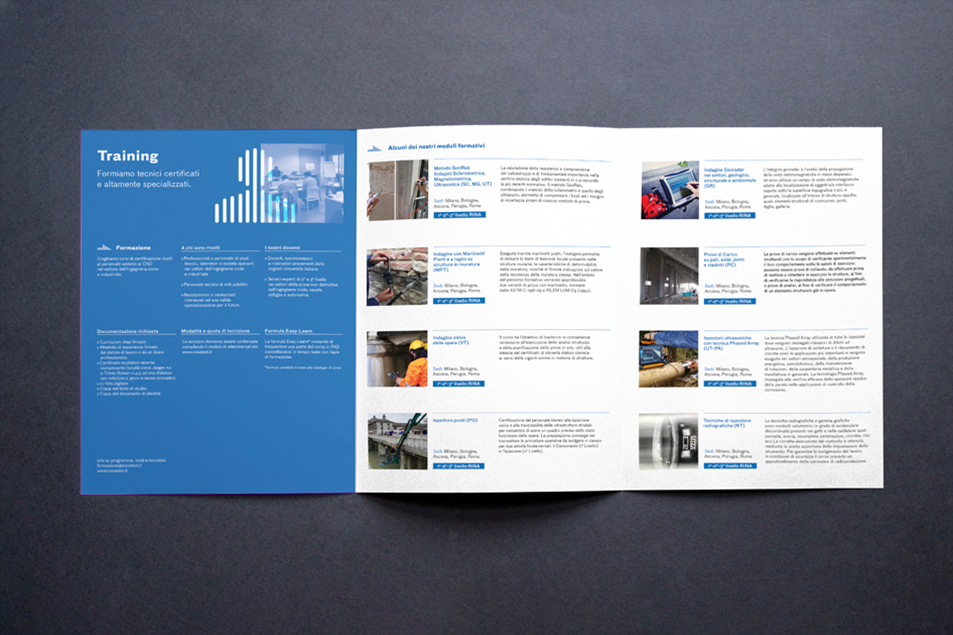 COMMUNICATION MATERIAL

Novatest's communication campaign targets the needs of civil and industrial engineering professionals, and reflects the company's offer of specialized services in those fields. The website layout and digital infrastructure, as well as printed material, were extensively studied and devised to clearly convey the company's positioning.