MAGAZINE
CANTIERE DELLE MARCHE
ANCONA - DAL 2012
Cdm Experience è il magazine che esplora il mondo Cantiere delle Marche e dà voce alle persone che ne fanno parte. Una pubblicazione cartacea e web espressione dell'attenzione che il Cantiere ha per le persone che ruotano intorno ai propri progetti.
Dai designer agli armatori, contemplando svariati stakeholder che insieme raccontano i tanti punti di vista che devono incontrarsi per dare forma e vita ad uno yachts.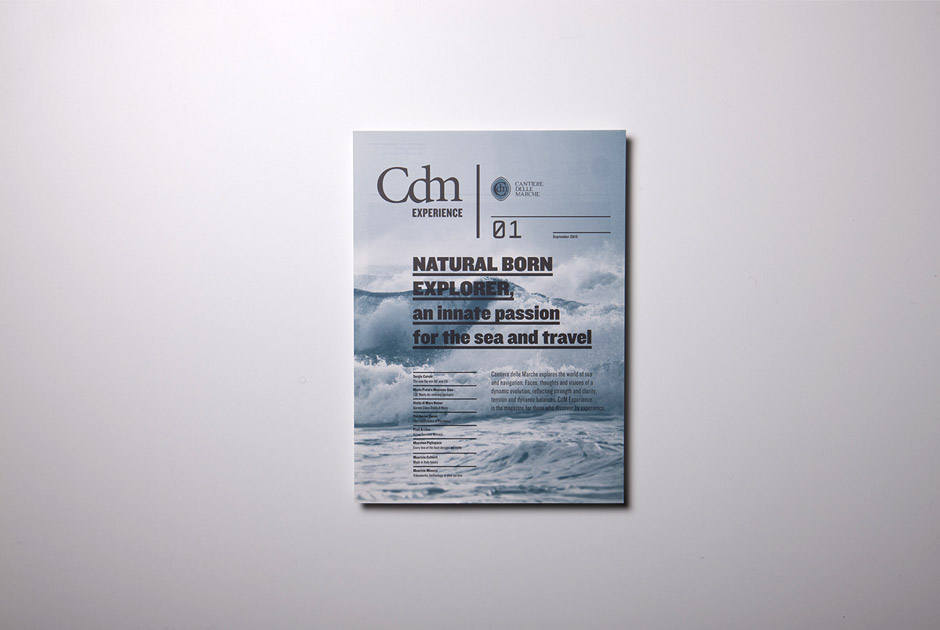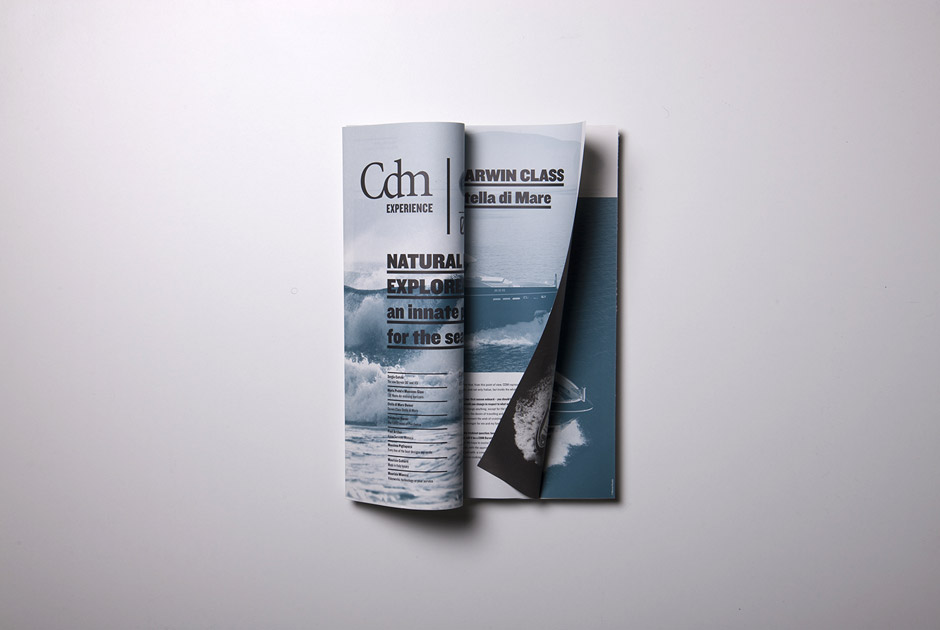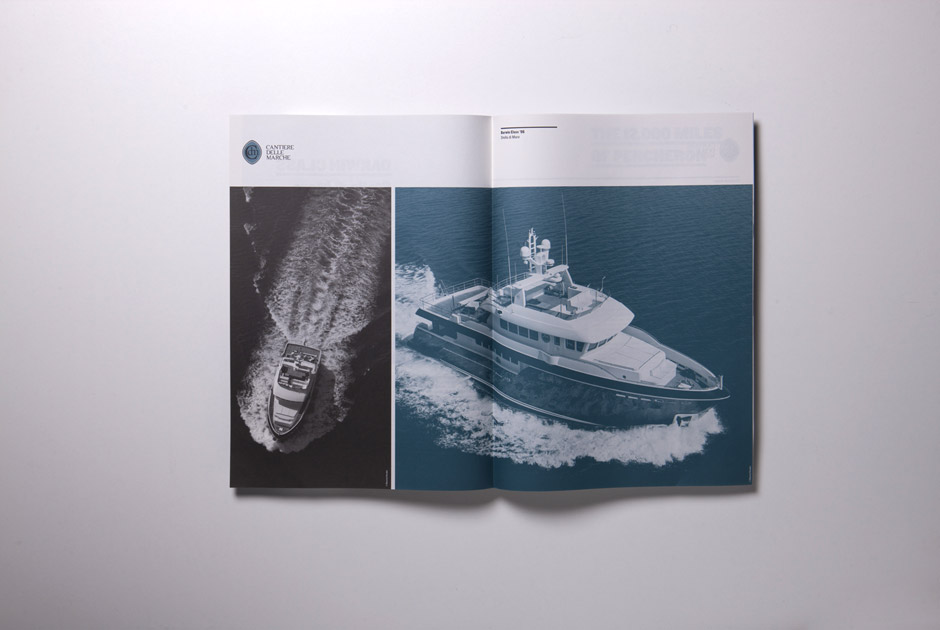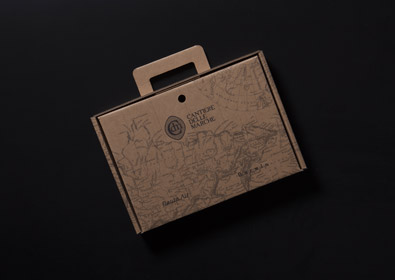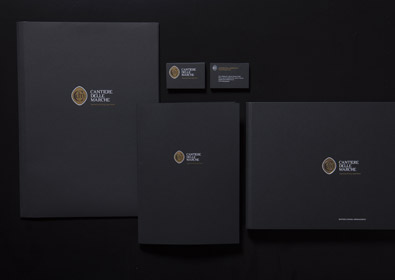 link to contatti
Would you like to know more?
Write what you think, we love to exchange opinions!